Fawad Khan is an actor who gets under skin of his roles. This is the reason he has made a place in the hearts of millions with a limited number of projects that he has done in his career. Though Fawad has been largely missing from silver screen as well as small screen since 2016, his roles are still as fresh as the day they aired in the minds of his fans.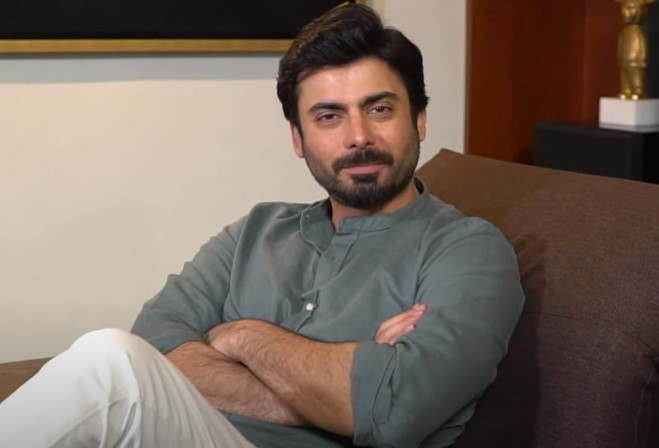 Fawad Khan will be back in cinemas with the upcoming and highly anticipated The Legend of Maula Jatt. He is playing the legendary Maula Jatt and the actor went through huge lengths to look good for the role. He revealed that he was only 78 kgs when he signed up for the role and he had to gain weight for it. Fawad gained about 20-25kgs more to become the Maula that we see on screens today and the process was not great for his health.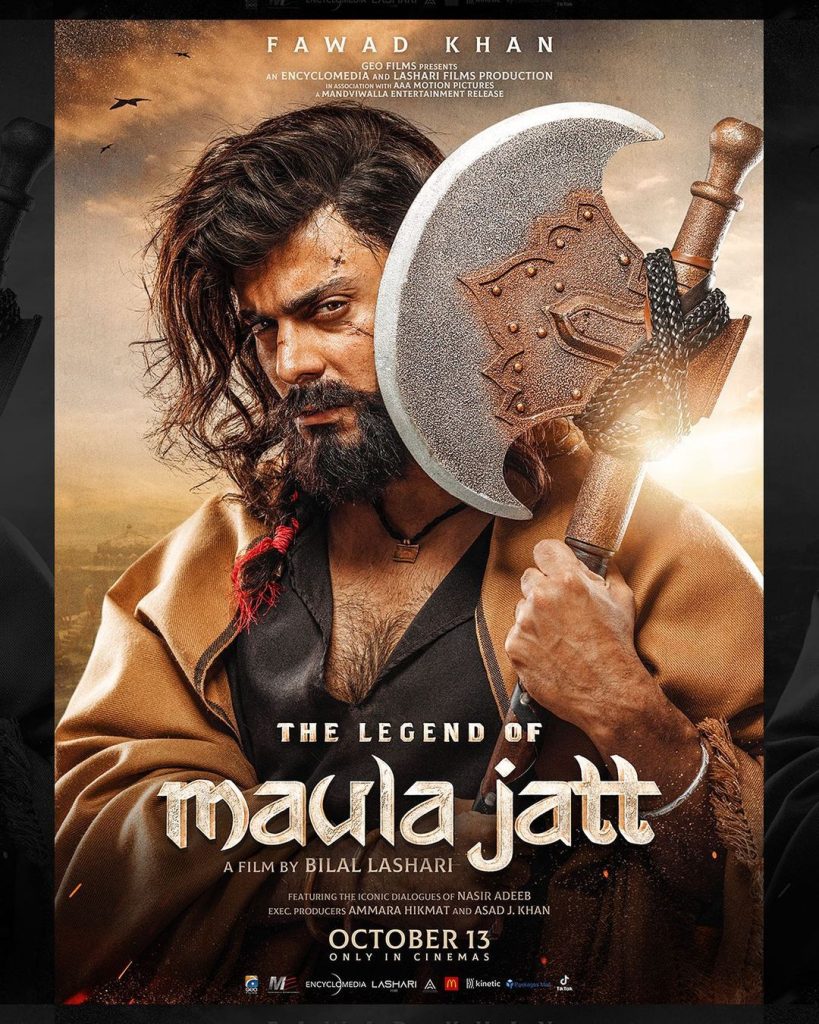 Khan ended up in the hospital as his kidneys were not functioning properly after the extreme regime he went on to gain weight. He also said that this not healthy and he would recommend everyone to never start such an extreme diet for a role as it is harmful in long term. Fawad Khan is also diabetic so it was not great on his health.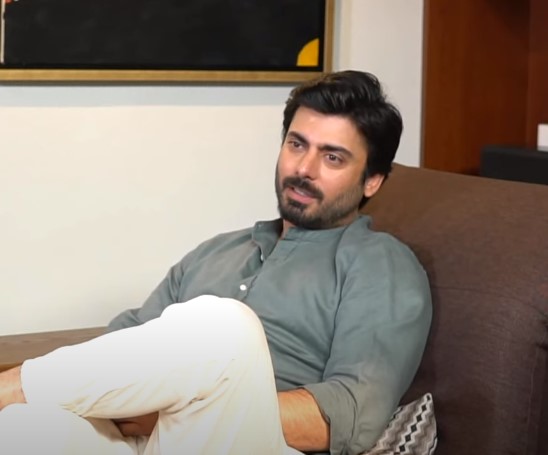 Listen to Fawad Khan extreme transformation from 75 to 100 kgs: