Feroze Khan & Syeda Aliza Sultan have recently gotten divorce after the four years of tough & patchy marriage. The alleged reason for their marriage was incomeptibilty. Well, their marriage remained uncertain, they have two adorable kids Fatima Khan and Sultan Khan.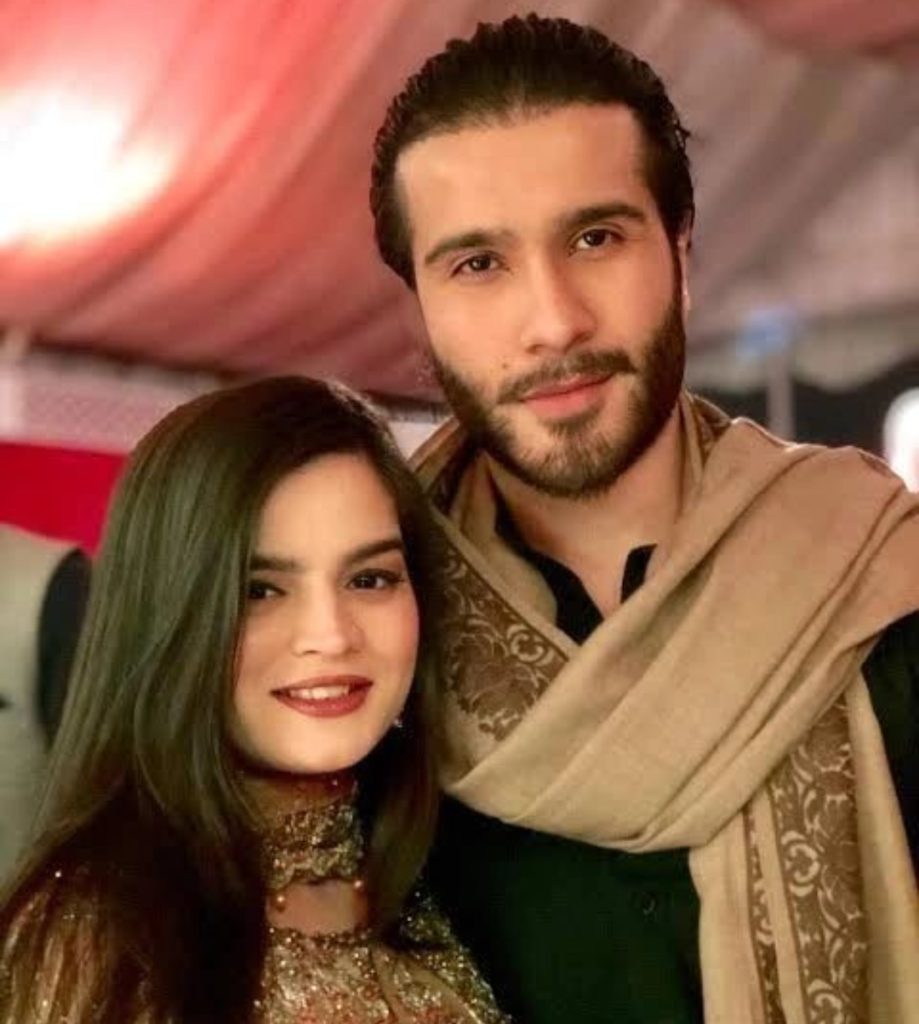 Well, yesterday, Syeda Aliza Sultan and Feroze Khan spotted outside court, Syeda Aliza Sultan was with her daughter Fatima in her arms. Aliza's mother was also with her. Feroze Khan could also be seen outside the court with his Lawyer carrying a water bottle in hands. The former couple was videographed outside the court by people. A lot of the complexed matters were highlighted in court by Syeda Aliza Sultan as well, which were uploaded yesterday. Have a look at the video.
For public it was heart wrenching to see a very young mother of two, going through the situation of divorce. They said that the two people get divorce but its impact transfers into the next generation. Well, they lend their support to Syeda Aliza Sultan for being a young single mother. They called out Feroze Khan and narrated hearsay about his violence allegations. Fans were also sad on divorce.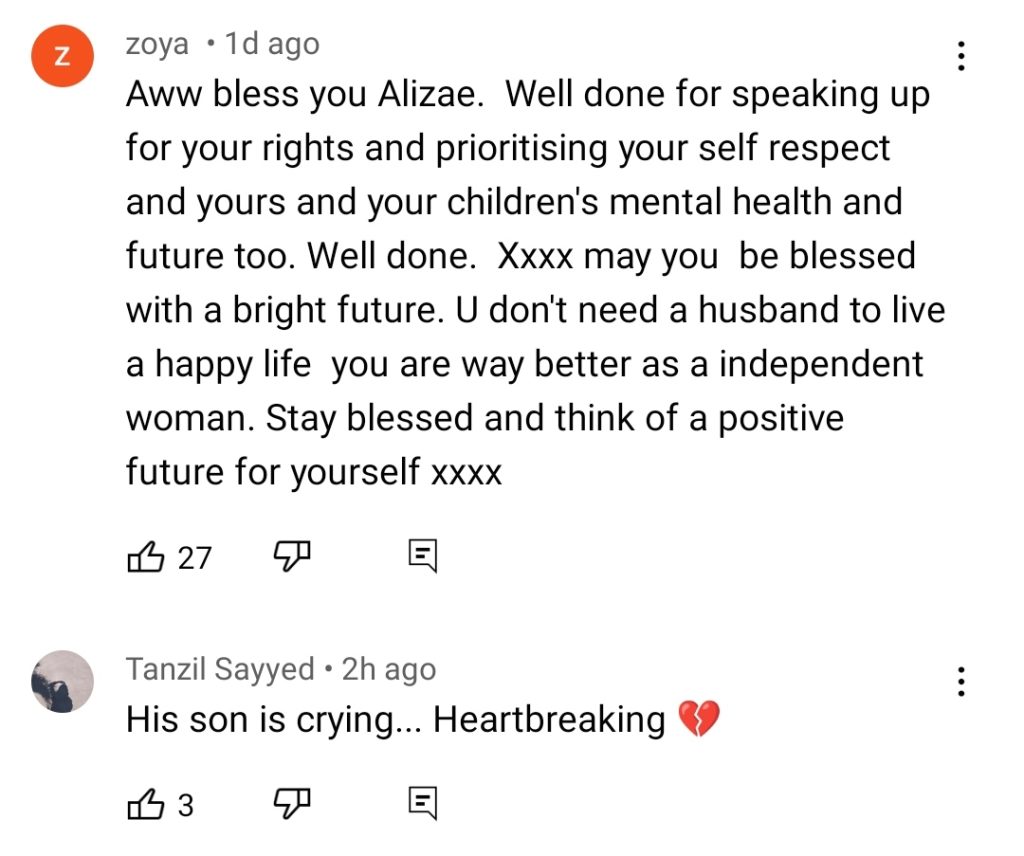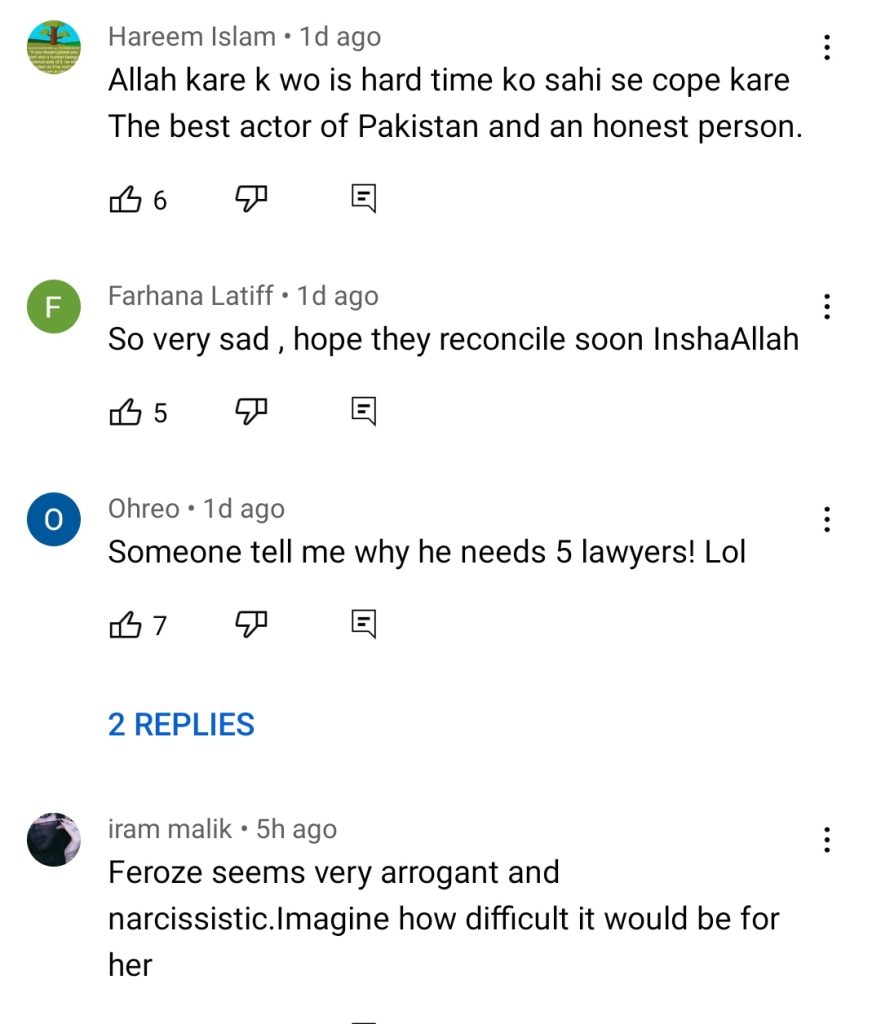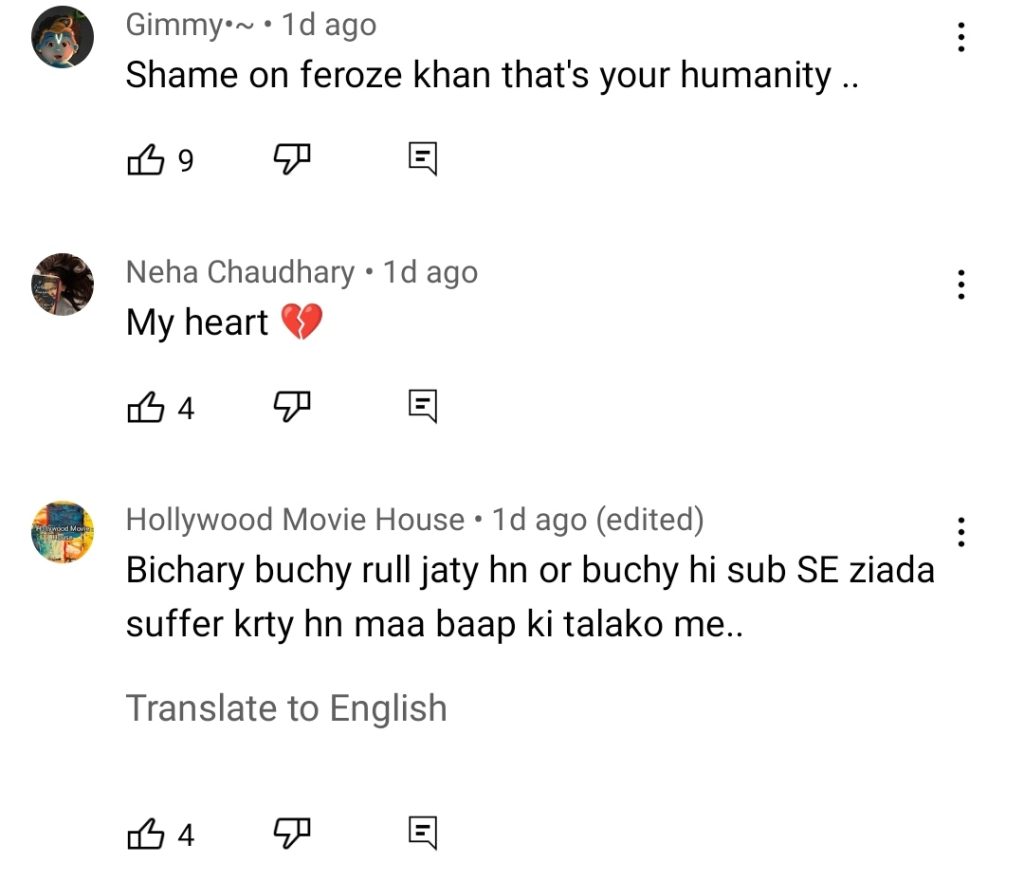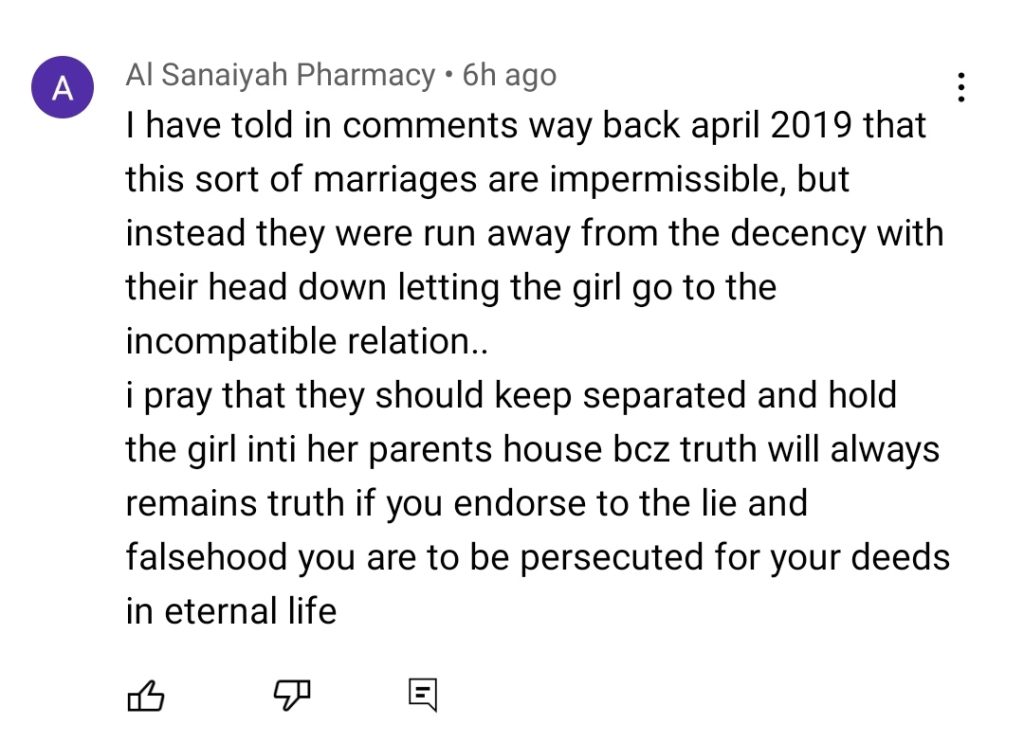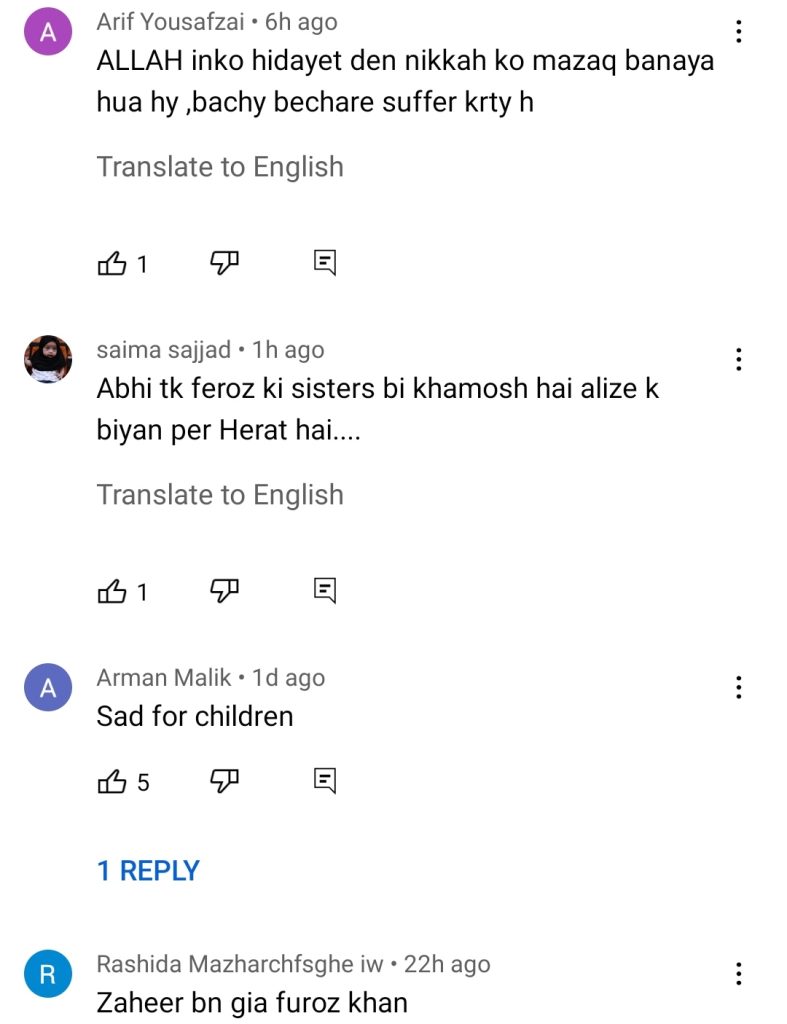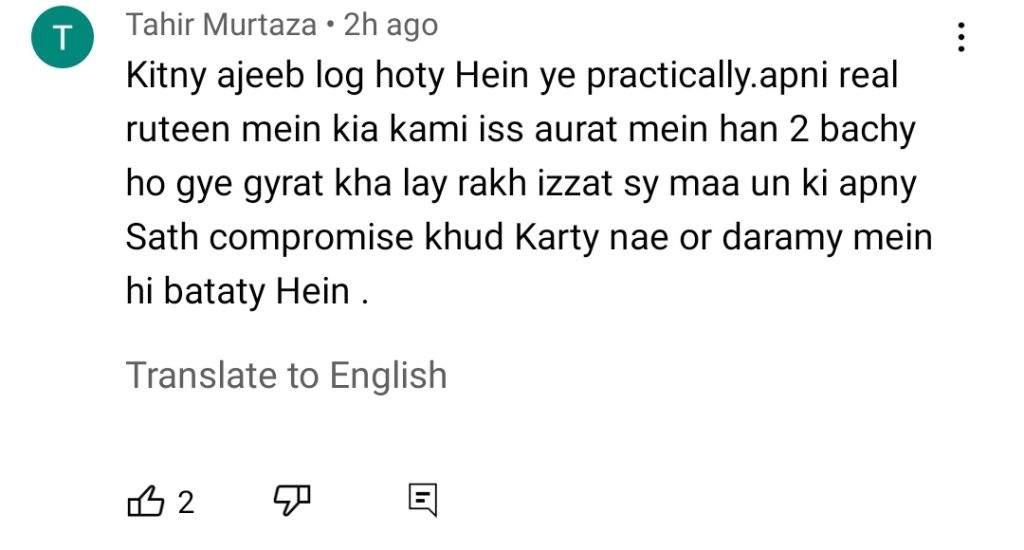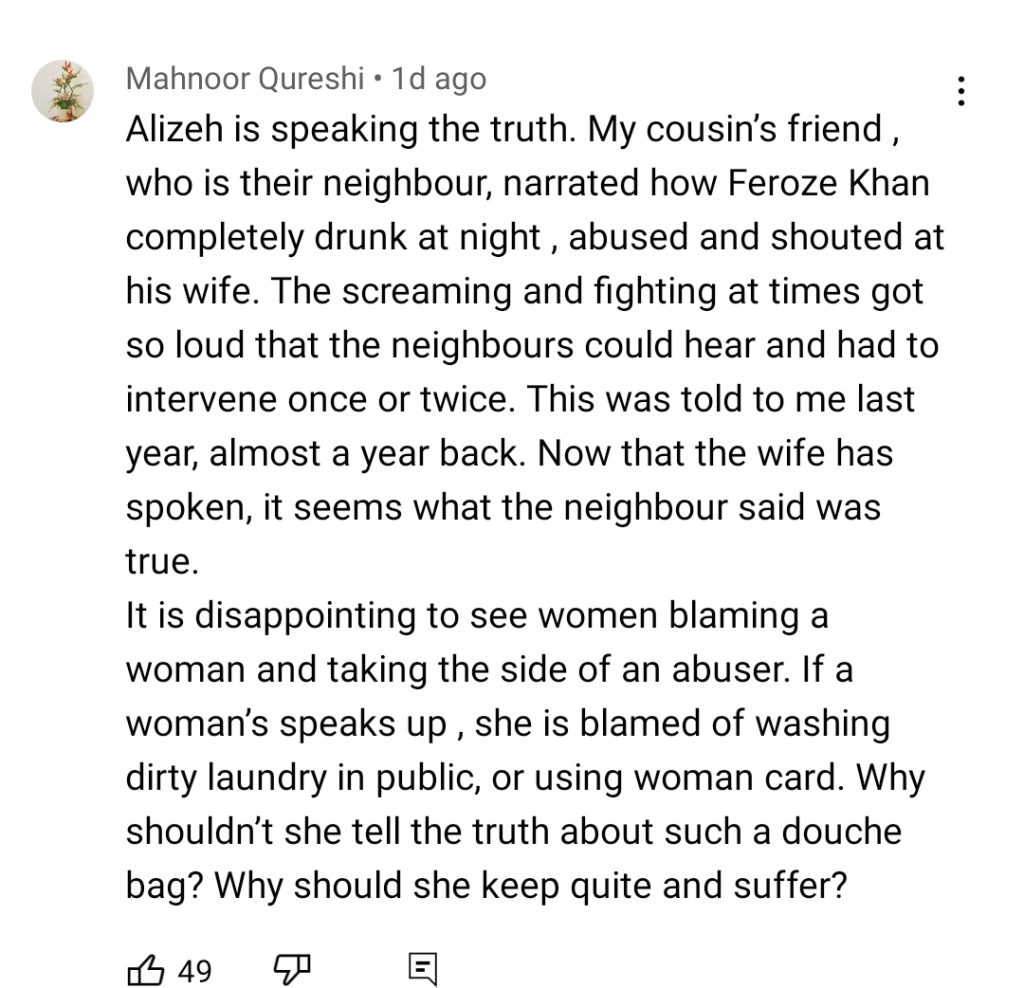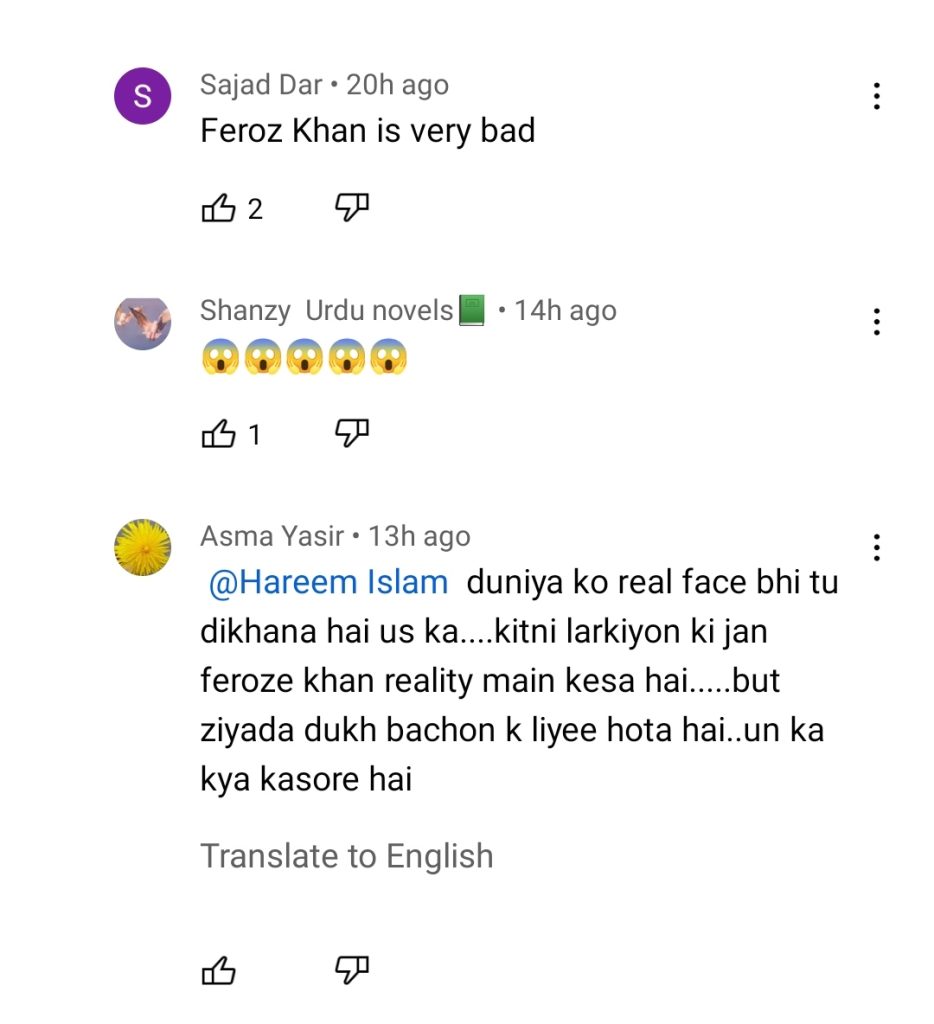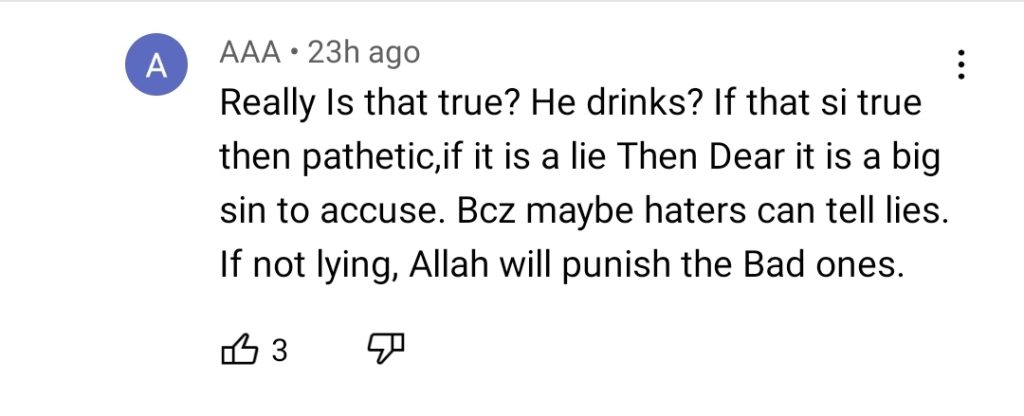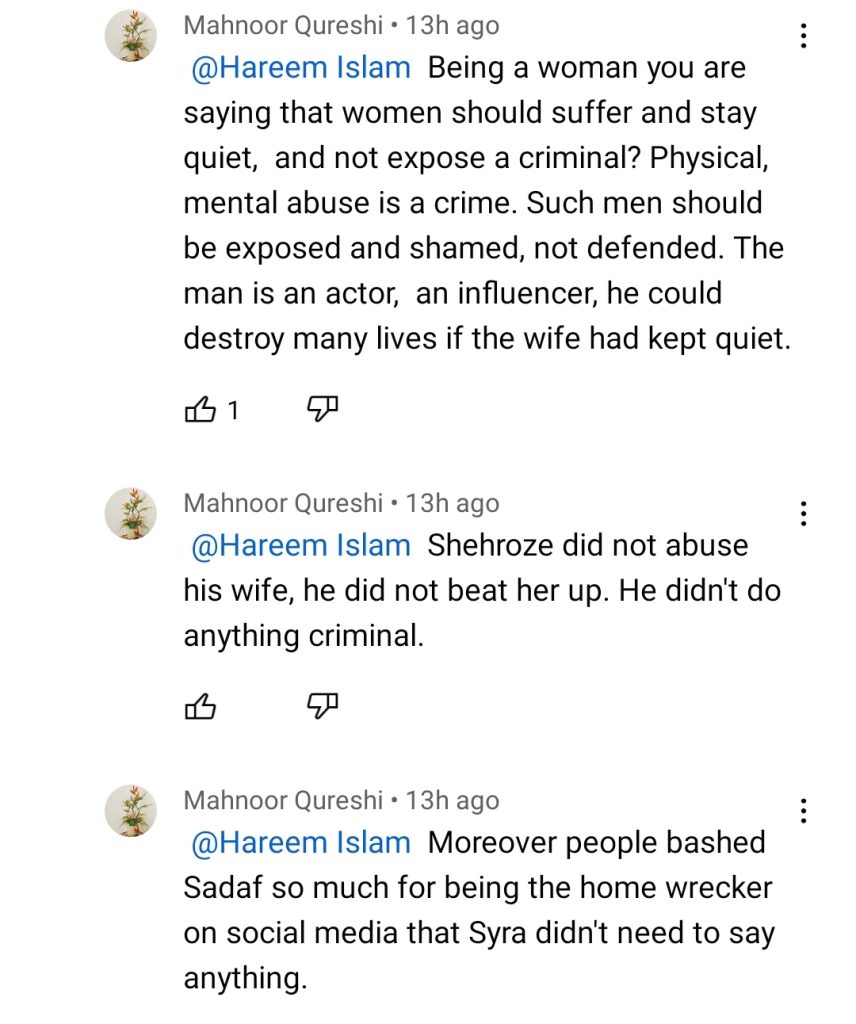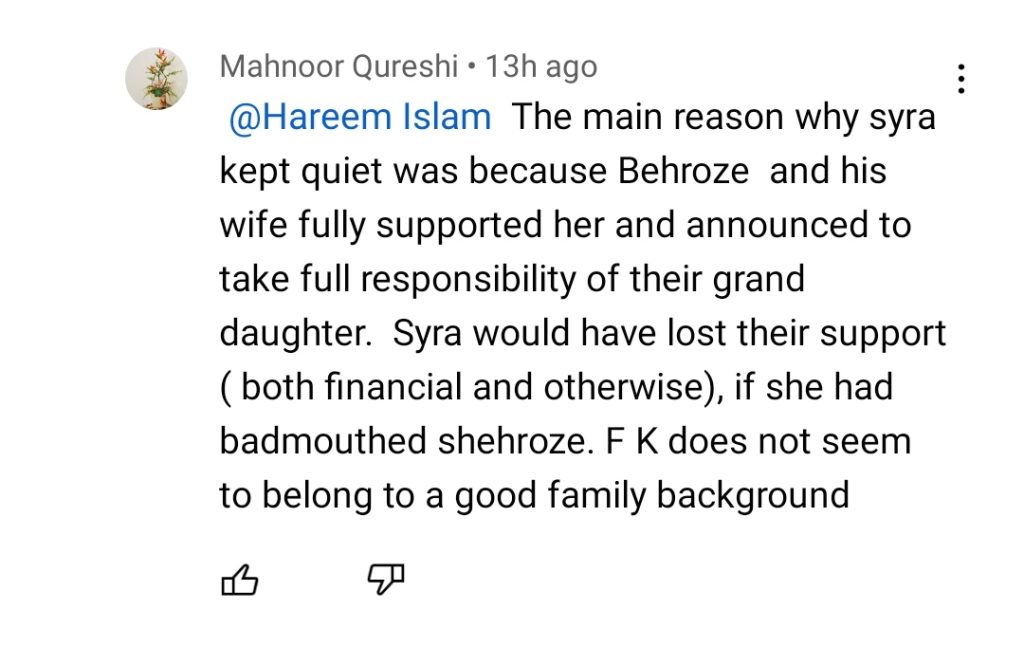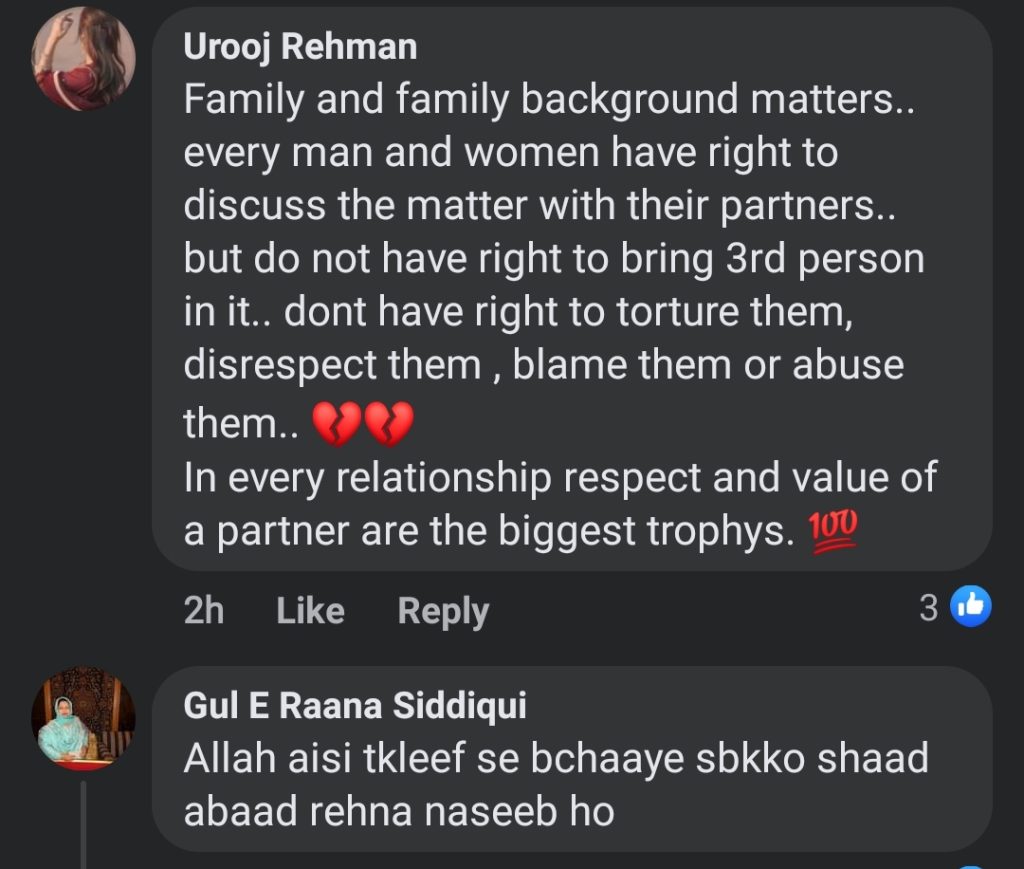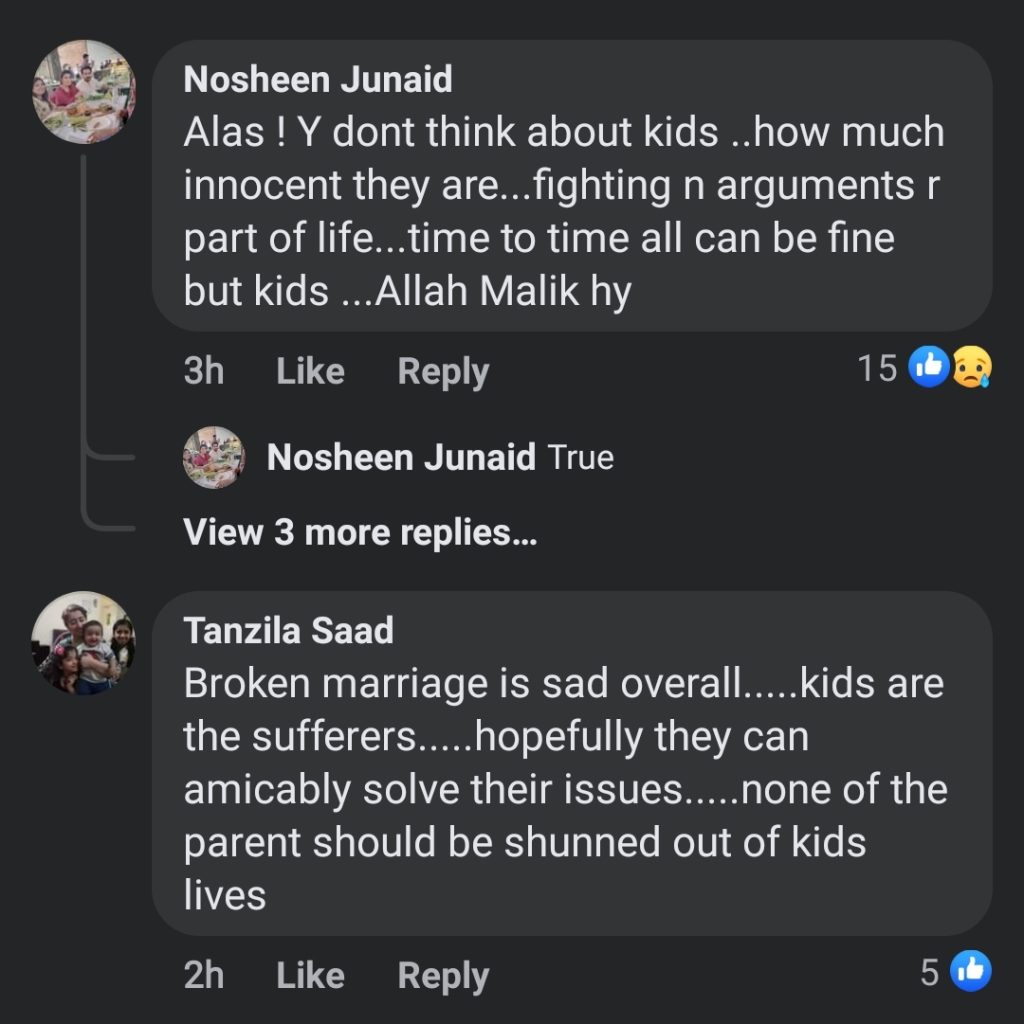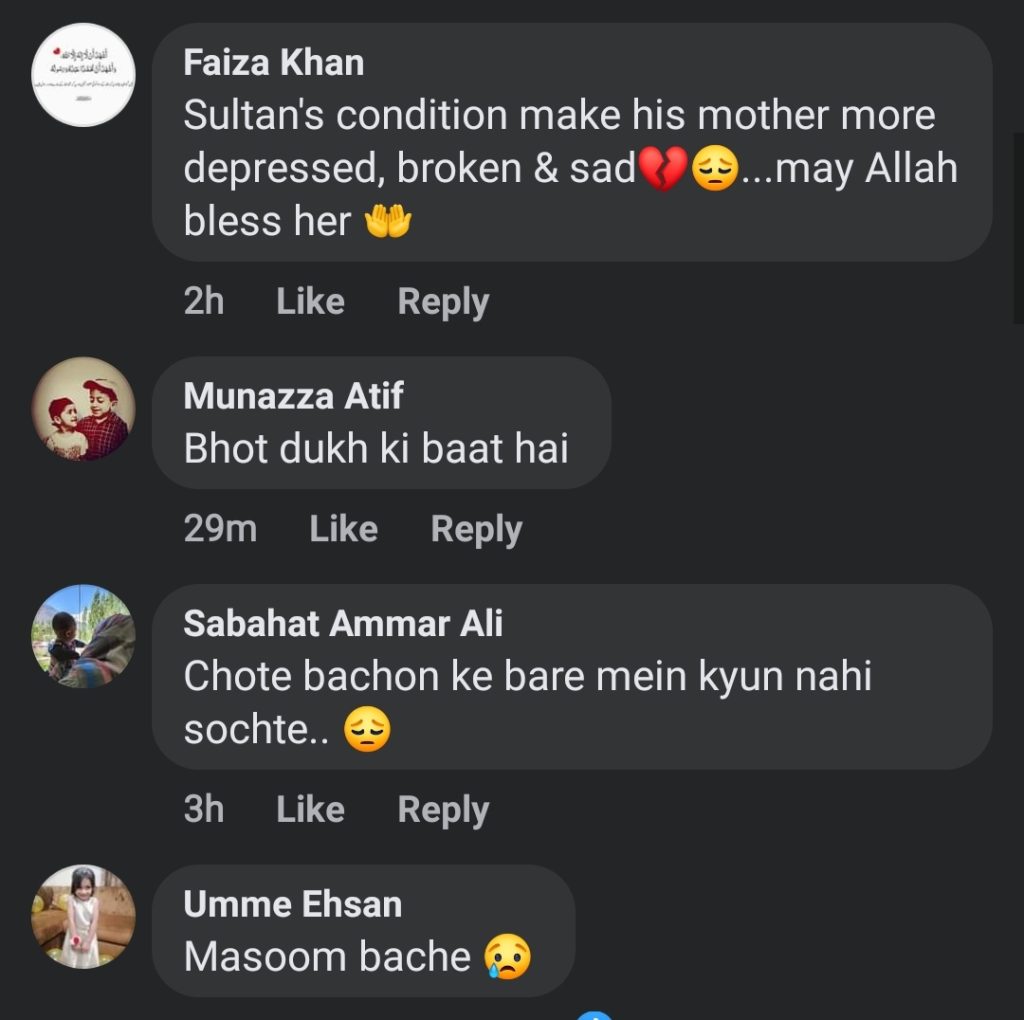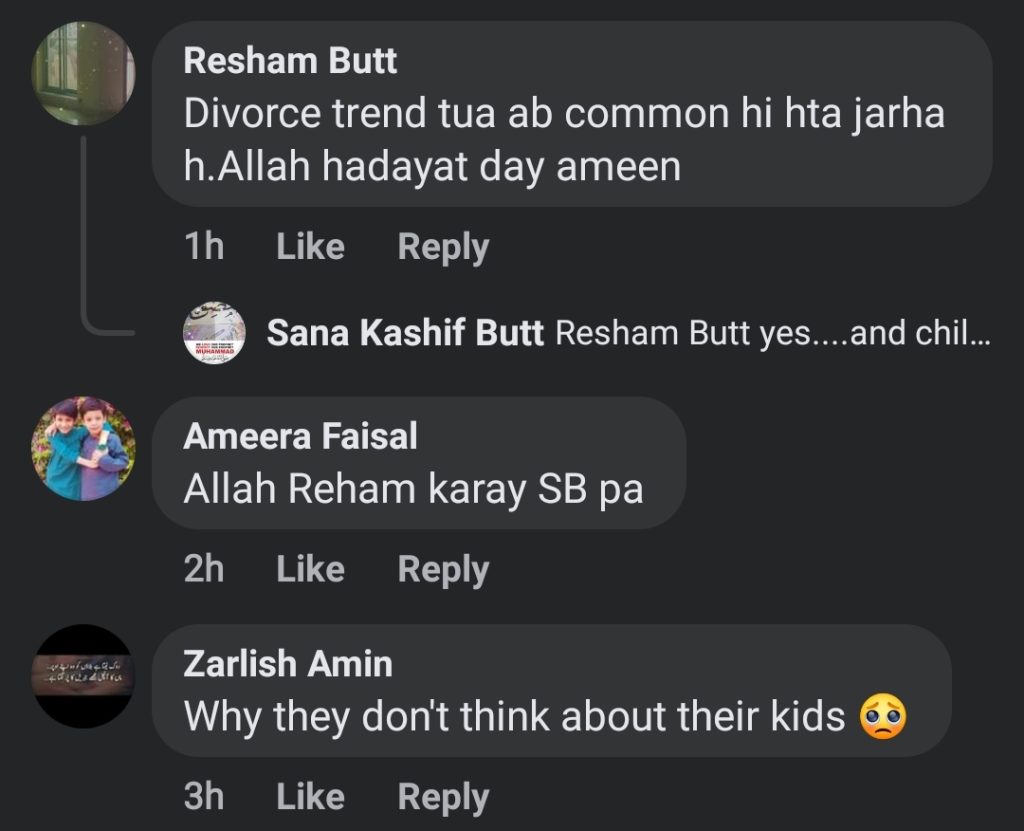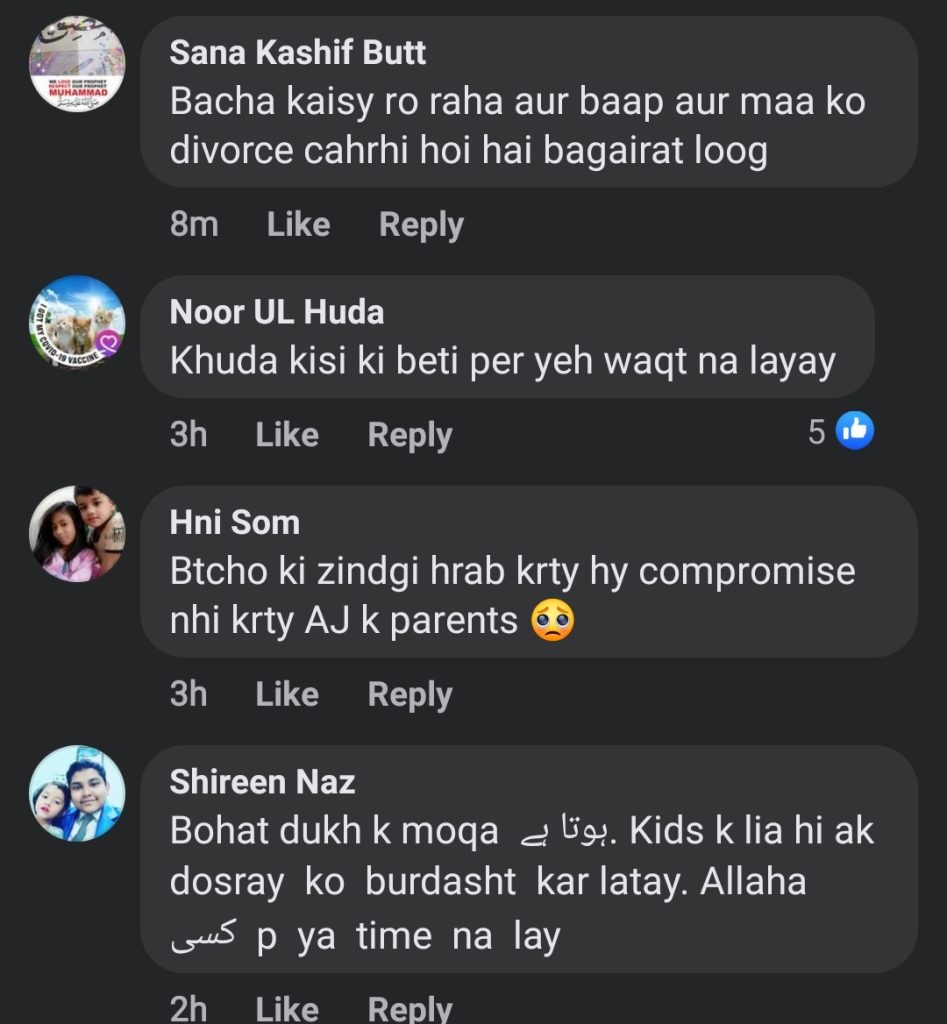 Here are a few images from the video outside the court.