Nabeel Zafar came in the industry when he started working on PTV. One drama that made him an overnight star was none other than the blockbuster and evergreen Dhuwan. People were loving him while he was on-screen and cried for him when his character dies. He has since done a lot of work and now what he is known for his his namesake character Nabeel in Pakistan's longest running sitcom Bulbulay. He has embraced this Nabeel and people have grown up watching Nabeel, Khoobsurat, Mehmood Sahab and Momo create magic on screen.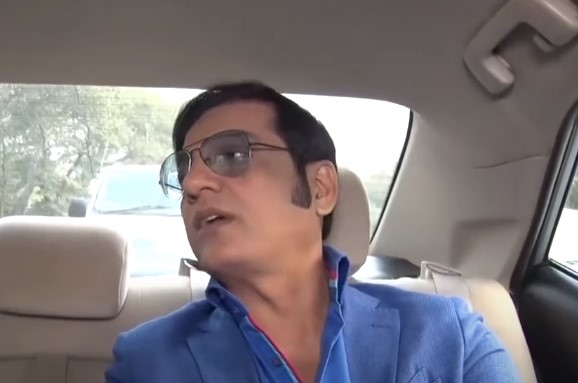 Nabeel's meetup wit his wife is a very cute story. He revealed that he was acting in dramas already and went to Scotland for shooting something. That is where an interesting thing happened for him as his now wife who was a fan back then came to take his autograph. So, an autograph became the reason for Nabeel Zafar to meet the love of his life.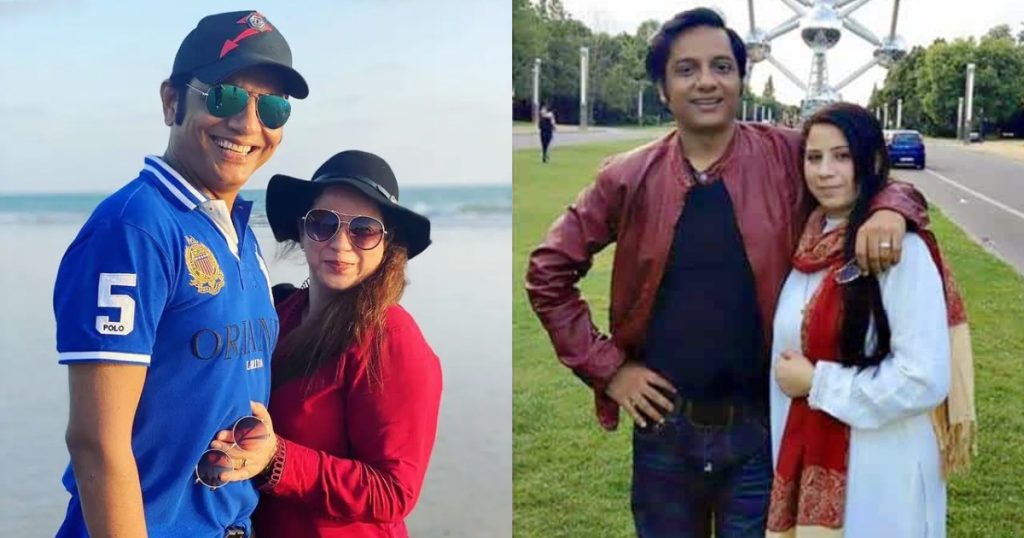 He also said that it was love at first sight for him. He told her how life in showbiz is and as she was ok with it, the couple went on and got married. His wife is also asking him to do more serious roles now as he has done enough comedy over the years.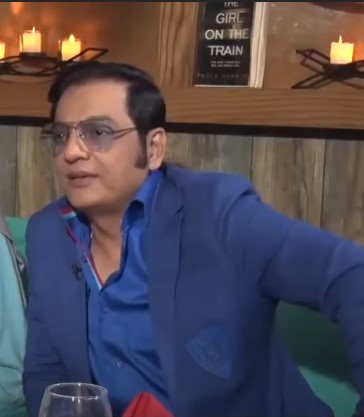 Listen to Nabeel Zafar's interesting meetup with his wife: