Fawad Khan has reached new heights of fame with his work not only in Pakistan but also in India. He is one of those very few Pakistani actors who got so much fame and recognition across the border. Fawad Khan is not only known for his talent but also for being a family man. He has said it many times that he loves his wife a lot and she has a big role to play in his success.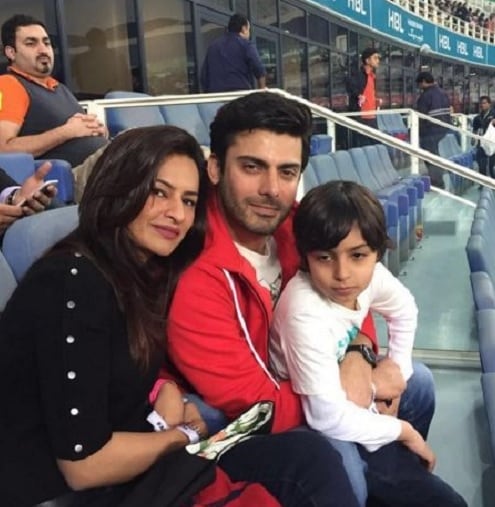 Fawad Khan and his wife Sadaf  Khan are parents already, they have a son named Ayaan Khan. Fawad Khan and Sadaf Khan got married in 2005. Their love story is known by everyone who knows them or has seen or read Fawad's interviews. The latest news circulating the web is that Fawad Khan and Sadaf Khan are expecting another child. Fawad Khan does not comment much on his personal life on social media but the sources close to Fawad confirmed the news. Fawad Khan is in Lahore nowadays so that he can spend some time with his wife.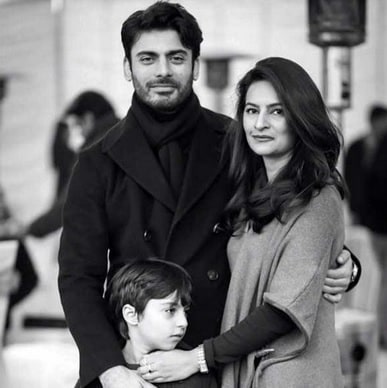 We are very happy for Fawad and Sadaf.