Fawad Khan is very popular but for some reason he is not very active on Social Networking Pages. He joined twitter very late unlike many other celebrities who are constantly keeping their fans informed about their projects through twitter. Fawad Khan still does not have a page on facebook but he has finally decided to join instagram.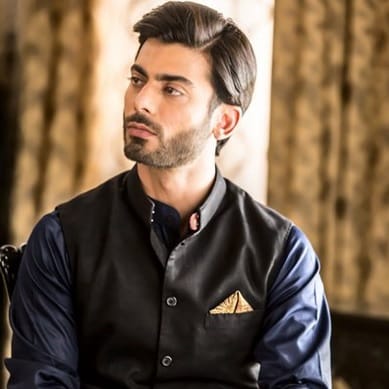 Fawad Khan's first instagram post was not a shot from his upcoming project or one from a photo shoot but he posted this: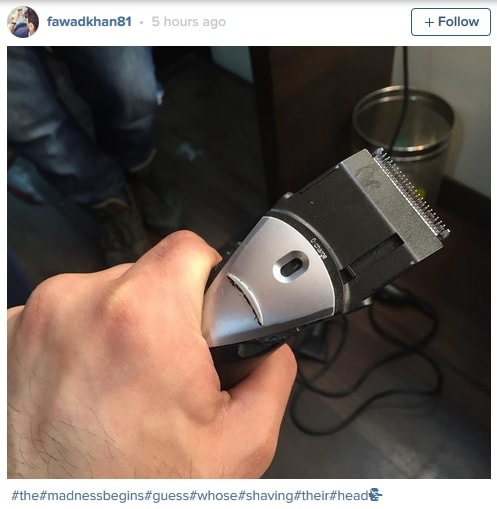 Fawad Khan surely got the attention of people who are following him on instagram with this post. They are waiting to find out who is getting his head shaved off. Fawad Khan's fans are very happy now that he is part of the instagram family but they are also hoping that unlike his twitter account he will keep this account more active.