Fawad Khan Shocked His Fans – See Unbelievable Video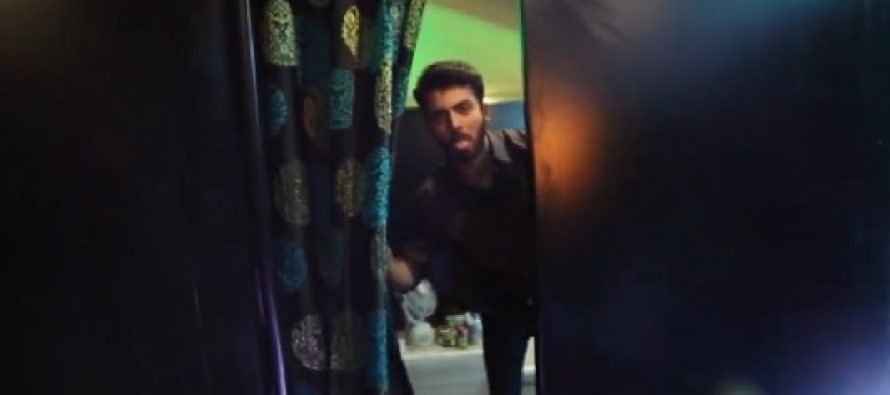 Fawad Khan has been a brand ambassador of Clear for quite some time now and this brand has always tried to come up with different publicity campaigns in order to grasp the attention of the fans. This time around Clear did something which no other brand has ever thought of and it turned out to be one of the best publicity campaigns ever especially for the fans of the hear throb Fawad Khan.
Clear invited Fawad Khan's fan for an ultimate opportunity to get a picture taken with their favorite celebrity's poster. The crazy fans thought that this was a big opportunity and therefore many people turned up to avail the opportunity. The surprise that the Clear team had in store for Fawad Khan's fans was going to make one of their ultimate dreams come true. When Fawad Khan himself made an appearance the reactions of the fans were simply priceless. The fans were clearly not expecting this grand surprise. Fawad Khan was very frank and nice with his fans as his evident from the video.
Watch the awesome reactions of Fawad Khan's fans in this video here:
---