The third season of Pepsi Battle of the Bands is right around the corner. With the upcoming series set to premiere on air in about two weeks' time, on July 15, to be precise, here's what we know about it so far.
While it's been confirmed that the judges for this season will include Fawad Khan, Meesha Shafi and Strings, sources revealed Aaroh vocalist Farooq Ahmed will also be appearing as a guest judge during the auditions rounds of the show. Meanwhile Vital Signs co-founder Shahi Hasan, who was part of the jury last year, will instead be taking on the new role of music producer this season.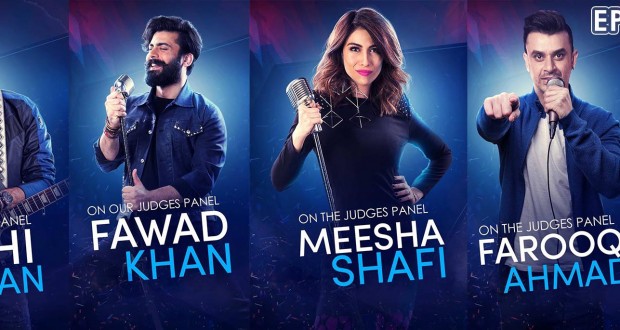 This time, sources have revealed that Strings will be performing one of their biggest hits Hai Koi Hum Jesa, the signature track of their compilation album with the namesake title, which was released in 2003.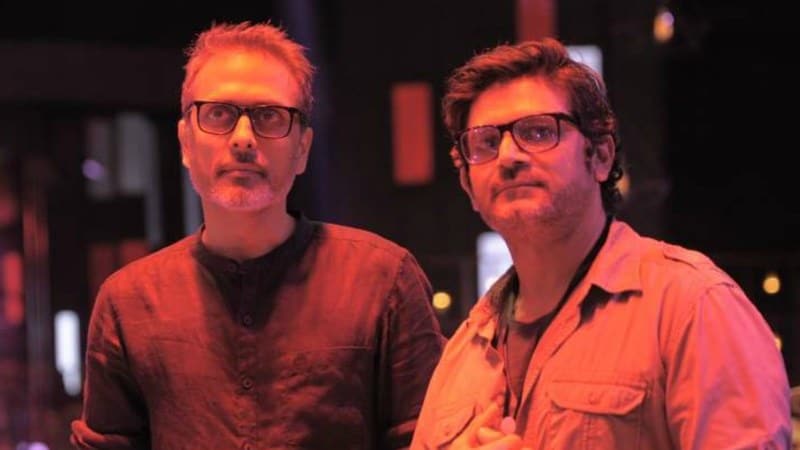 Fawad, besides making his return as part of the jury, will be performing again this year. This time, the Maula Jutt star, is set to perform alongside 17 musicians who will most likely be the contestants of the show.
Season three teaser is here courtesy Express Tribune.
Have anything to add?