All the reviews of Fawad Khan's first Bollywood flick Khoosurat are full of praises for him. Critics rave about Fawad Khan's acting generously after watching the film. Here is what they have to say:
"The best parts of the film feature Khan. He's bang on as the emotionally-unavailable, brooding prince. He's a man of few words (thank God) and his acting is as sharp as his tailored suits. There's no over-the-top melodrama and we buy into his royal, ruthless act. In his presence," writes Manjusha Radhakrishan, Senior Reporter, Gulf News.
"Fawad's Bollywood debut attains incredible charm and dignity. He's spot-on as the tight-lipped prince, who refuses to let his emotions overcome his stately duties," writes Sneha May Francis of Emirates247.
"Fawad-SUAVE-Khan is simply FABULOUS! Under his sharp suits and I-am-ready-for-a-GQ-shoot look, he packs a controlled, underplayed performance as he portrays Vikramaditya Rathore. The man has big, dreamy eyes and makes good use of them on various occasions in the film," writes Lokesh Dharmani of masala.com.
"Fawad, looks ever so charming and impress the audience with his subtle mannerisms, good looks and acting. In fact people will loathe Sonam even more ignoring her so called trial and error acting techniques. One thing that will irritate about Sonam apart from her poor acting skills is her obsession with clicking selfies!," reported Priya Prakashan
"One reason people will be flocking the theatre will be because of Fawad Khan. He fits perfectly in the role of a Prince. Fawad's performance as Vikramaditya Rathore is likeable. The brooding man has dreamy eyes and looks that makes girls go weak in their knees", Priya Prakeshan from Indian.com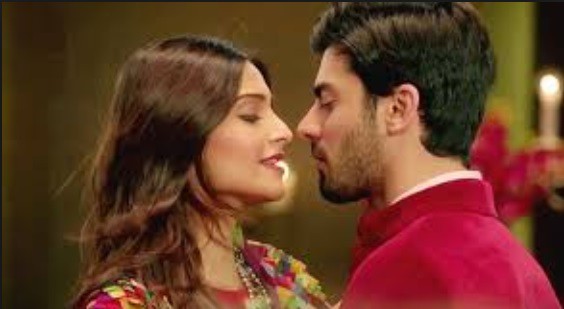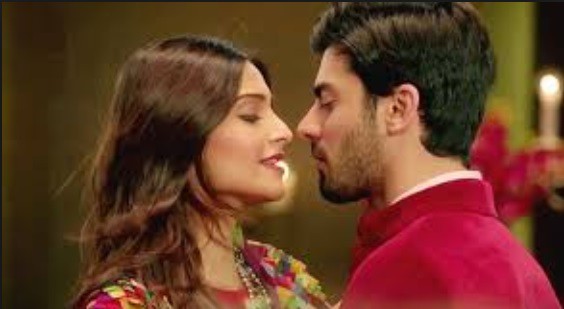 Sonam Kapoor on the other hand has not been able to win the hearts of the critics, "Sonam Kapoor is perpetually high-pitched, shrieking and giggling without much purpose. For someone with limited acting talent, Mili appears to be a fun part to play, especially since it doesn't require much skill. But, even that Sonam doesn't pull off," writes Sneha May Francis of Emirates247.
"Sonam Kapoor plays the clumsy Mili and manages to impress occasionally but the problem is that she never surrenders to the character completely. The invisible Chanels and Guccis come in the way. She might call her mother with her name and scream "MANNNNJUUUU yaar" but falters at many occasions to play the loud Delhi lass, " writes Lokesh Dharmani of masala.com.
Until now the reviews clearly reveal that Fawad Khan has won the critics over and like one of the critics said people will be watching this film for him.