When The channel Zindagi was launched there were many apprehensions whether it would succeed or not? However these fears were put to rest. Zee had done their homework. Zindagi is Lucky that it started with blockbusters like 'Zindagi Gulzar hai' and 'Aun Zara'. Infact Fawad has become a household name in India. This was followed by kahi un kahi. Meray Qatil meray Dildar, Thakan, Noorpur ki Raani etc. According to Zindagi's Facebook page two more dramas are about to debut on the 23rd of this month. They are ' Ye shadi nahi hosakti' and 'Mera Naseeb'.
What has made these dramas so popular? Well the answer according to Indians themselves is simplicity, no over-acting, no loud makeup and strong female protagonists. Our shows don't prolong themselves through ridiculous plot twists like Reincarnations, changelings and dead spouses. Also unlike Indian dramas there isn't an overemphasis on religion which to one Indian critic mocked as ' A puja every 3 episodes'!


As a Pakistani my heart swells with joy to see our dramas being praised. Indian actors, celebrities and common folks alike are in thrall of our dramas. Many have expressed a desire to work in Pakistani dramas. Many are urging that that Ekta kapoor learn from these dramas. In fact just like ' Dhoop kinaray' was remade as ' kuch tou log kahengen'. (A poor attempt I must add). A drama which seems heavily inspired (Read copied) by Pakistani dramas in general and ZGH in particular is about to come. It is due to be released on Sony and its name is Brace yourselves 'HUMSAFARS' (Very original)!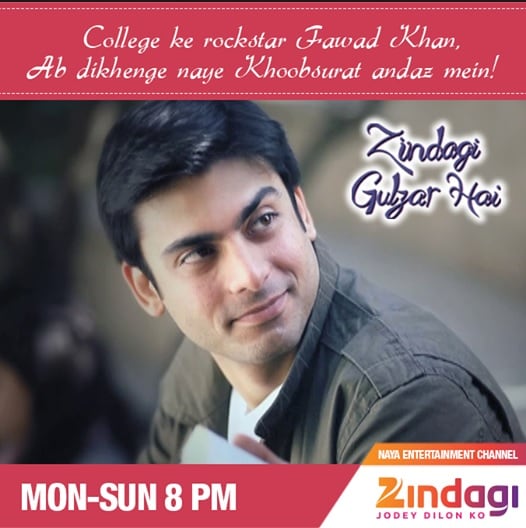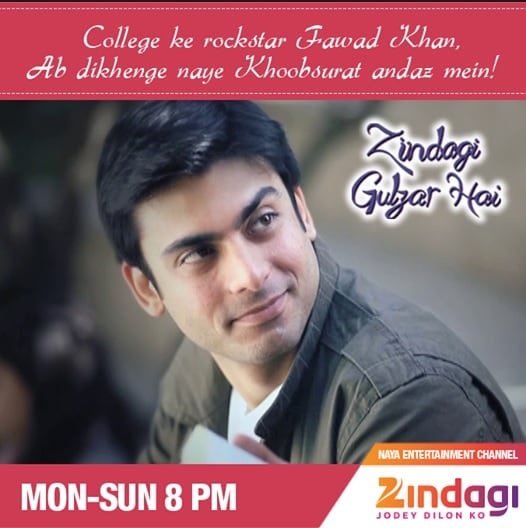 Word is going around for things like joint production. Pakistani actors being given a chance in Bollywood. But due to uncertain political conditions it is hard to tell. Another thing as a Pakistani entertainment journalist pointed out so far the Indians are being treated to the best of our dramas. What if they see some of are recent 'Masterpieces'. To paraphrase her argument 'What if Indians see Asmanon pe likha? A tale of two star-crossed idiots!? LOL. So let us hope Zindagi selects wisely and our Pakistani producers regain their high-standards.
So far Zee has not made any such mistake except for playing the monotonous and long 'kash main teri beti na hoti'. It initially gained popularity but now the Indians are starting to lose interest in it seeing it is just like their dramas.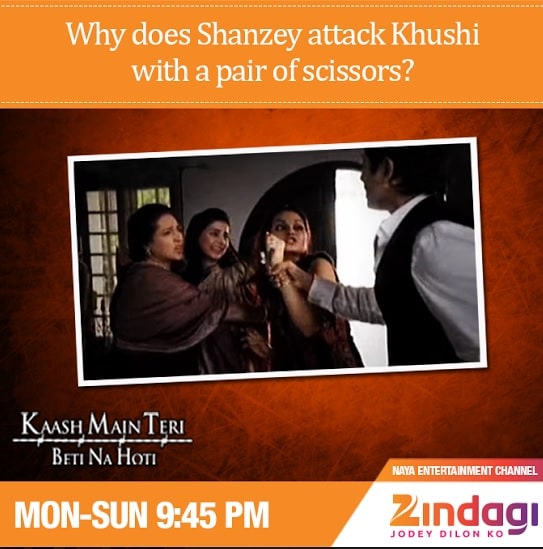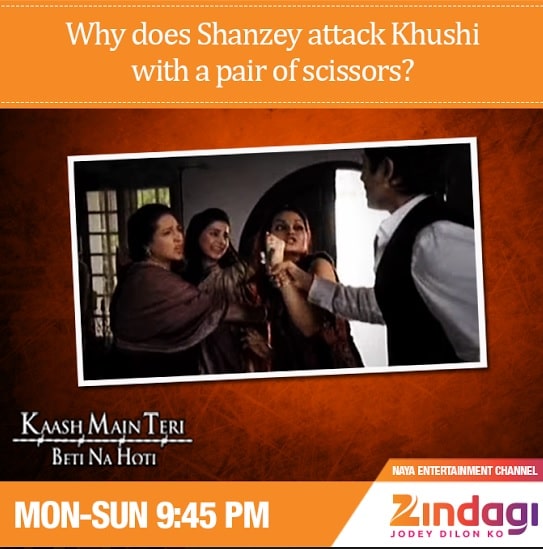 According to Wikipedia (Not a reliable source) Zee Zindagi will play many more shows including Turkish shows like Isq-e-memnu (Ishq-e-Mamnoon) and Muhtesim Yuzitl (Mera sultan) which leads me to wonder why not buy the dubbed versions from Pakistan instead of doing the dubbing from scratch?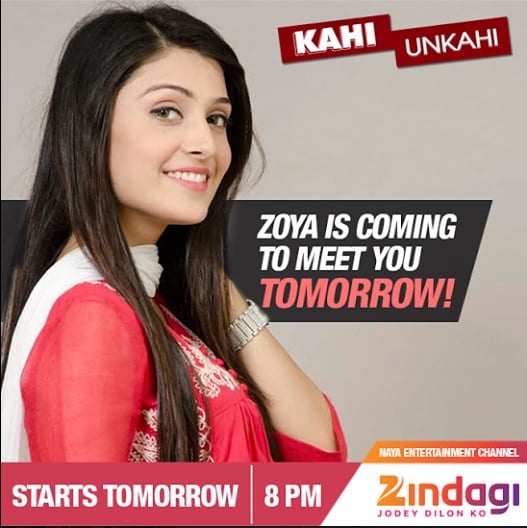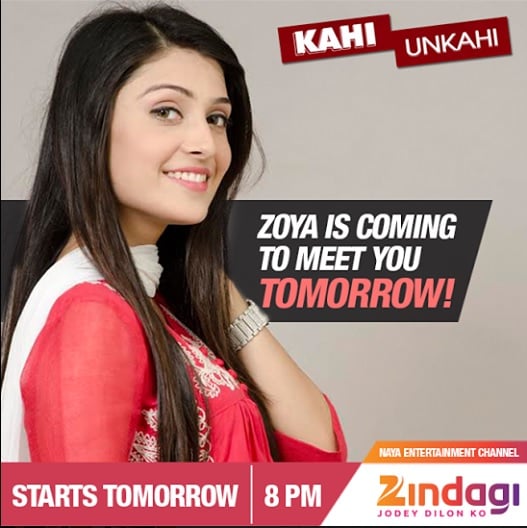 Indians reaction is mostly positive. Many have openly admitted there views towards Pakistan have changed dramatically. Except for a totally ridiculous paid article I read which called Pakistani dramas regressive, misogynistic and boring! LOL. (This coming from the land of Saas Bahu serials)! Most are openly supportive. Twitter and Facebook Are abuzz with discussions regarding our serials. Pakistani actors' facebook pages are receiving comments by Indians. Even dear OLD (see the emphasis) Adnan Siddiqui was mobbed by his Indian fans in Dubai (Waiting for Zahra Mirza's comment on this incident LOL). In short Zee Zindagi is here to stay.
This is my first article and it is devoted to the first website I've come across where civilized discussions regarding Pakistani entertainment can be held. Interesting fact I discovered it by accident! I dedicate this to Rashid Sahib, Maaz Siddiqui, Zahra Mirza, Fatima Awan, Kanwal Murtaza, Areeba Mohsin and many more who have given me such an inspiration. Thank You all.
Talha Rizvi