Fawad Khan's Bad Condition During Press Conference Cause Of Concern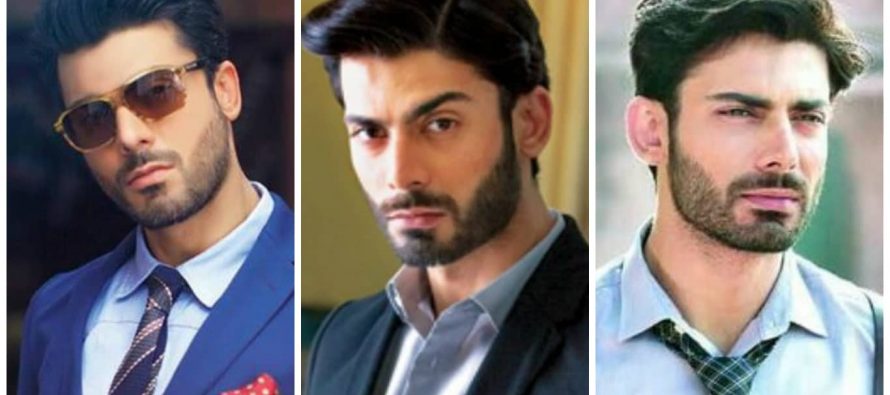 Fawad Khan is a heart throb without any doubt. He is someone who gets the kind of attention hardly any other male star enjoys. Fawad Khan is also a diabetic because of which he has to look after his health while he works. There was an incident before too when Fawad Khan fainted on sets of Kapoor and Sons when his sugar levels declined. This time the same thing happened but in front of many cameras. Fawad Khan was talking to reporters while promoting his film Kapoor and Sons, that is when we can clearly see him trying very hard to keep his eyes open. He asks for Juice to deal with low sugar levels. He did not get the juice but was seen chewing on a chocolate bar to keep his sugar levels from getting even lower.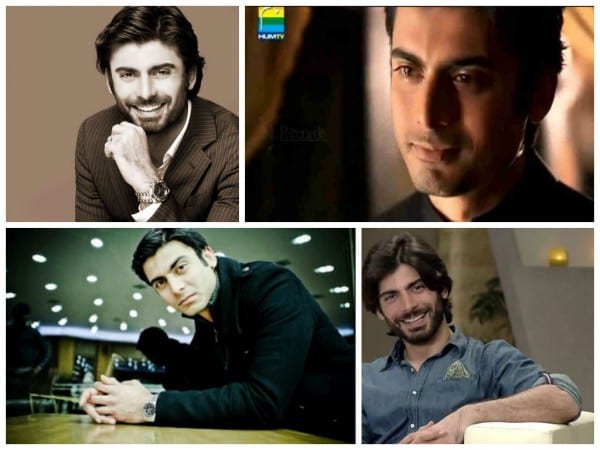 This video is being interpreted in different ways by people. Some people are saying that he was drunk but anyone who knows Fawad Khan's health condition and is acquainted with the disease will understand his situation.
We wish Fawad Khan all the best. Watch the video clip here:
---