Fawad Khan, apart from being a national heartthrob also has a very adorable family. A few months back when his daughter was born, the internet and his fans craved for a picture of the adorable little girl.
And one picture did surface on the internet.
Remember this adorable shot featuring the charming father daughter?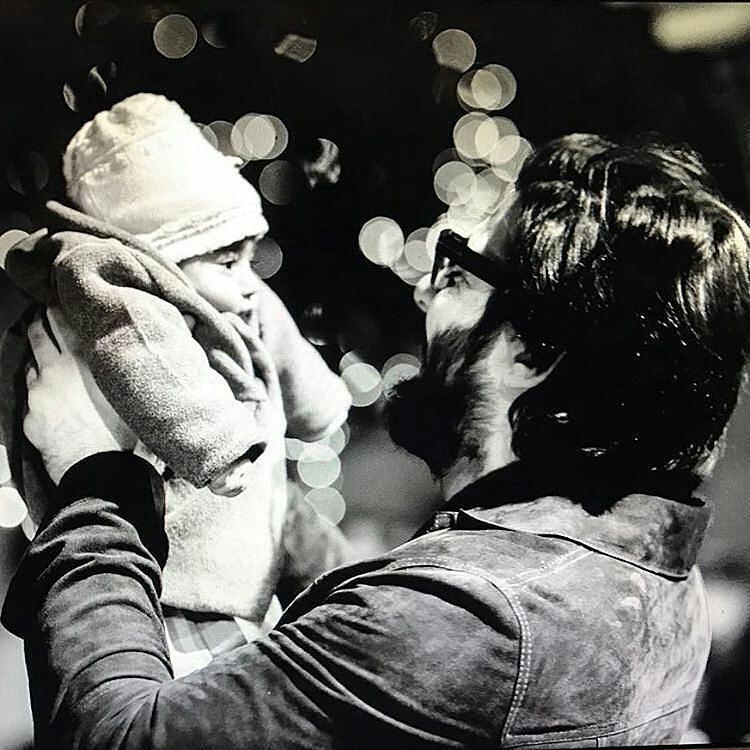 However, a latest photo of Elayna has surfaced on the internet and we can't get enough of it.
Here it is: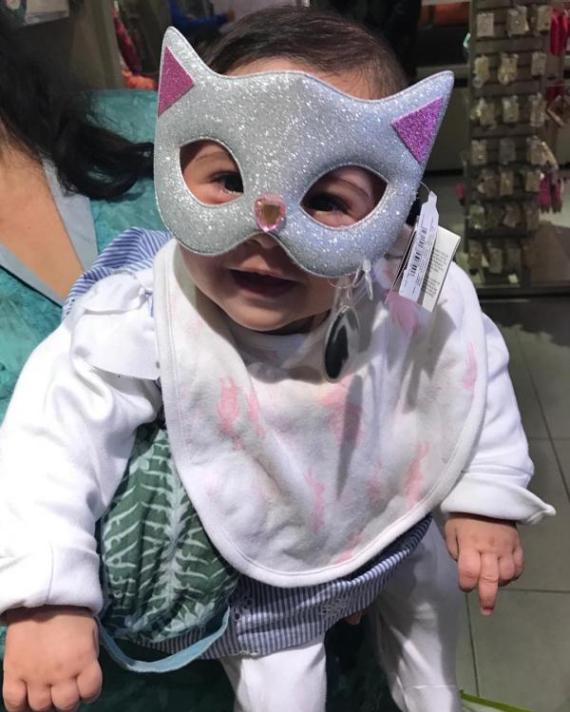 Here, Elayna is in a cute kitten mask and we are sure that this photo is guaranteed to make you go aww!
In all honestly, we can't get enough of this cutie and we wish more pictures of her make it to the internet.