Fawad Khan's first indian film to release in september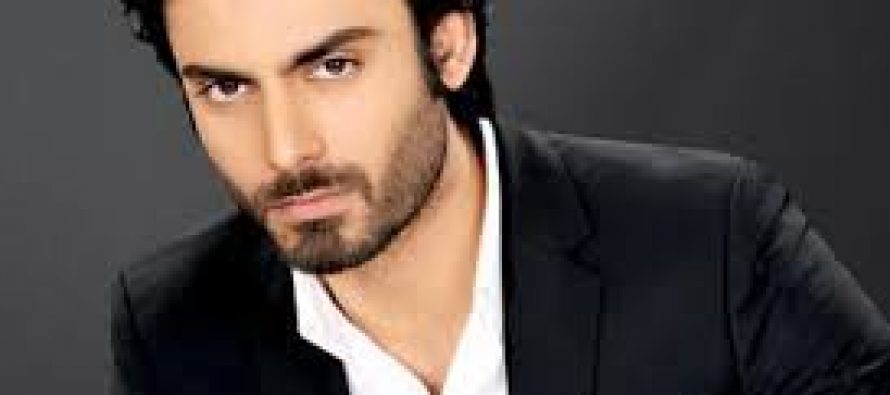 Fawad Khan, the superstar of our country is working in a film 'Khoobsorat' across the border in India. The film is under production from last year and Fawad Khan is absent from all Pakistani productions to complete the shooting of this film.
As per Urdu Weekly, Akhbar-e-Jehan, the film 'Khoobsorat' will be released on 19th September 2014. Fawad is widely popular and followed in Pakistan, so it will be interesting to see the response of this film in India i.e. the actual market the film is made for.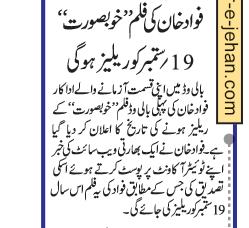 Source: http://www.akhbar-e-jehan.com/May2014/19-05-2014/jahanefun_6.asp
Rashid Nazir Ali
---