Sultan Rahi's wax statue in Madame Tussaud??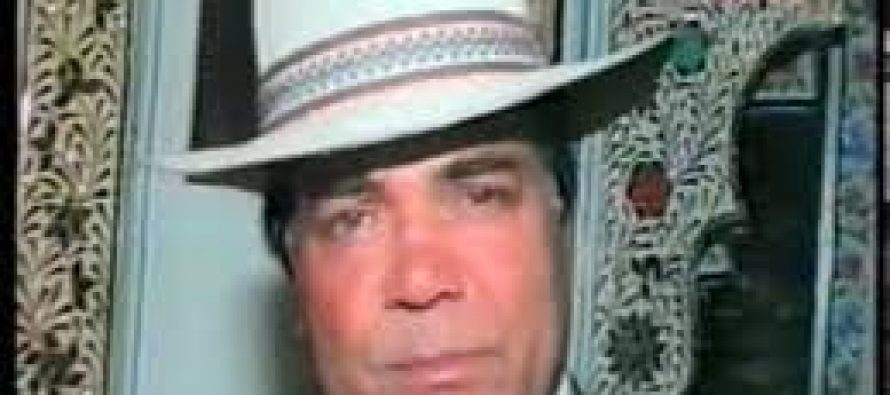 Sultan Rahi is indeed an undisputed superstar of Punjabi cinema of Pakistan who enjoyed massive fame and success for almost two decades. His pair with artist Anjuman was so popular that they appeared in more than hundred films as hero and heroine. Sultan Rahi was murdered in late 90's. Sultan has worked in more than 700 films which is a world record.
As per Urdu Weekly Akhbar-e-Jehan, according to unconfirmed reports wax statue of Sultan Raahi might be erected at Madame Tussaud the famous wax museum of London. As per report the administration of museum has received this request from many admirers of Sultan Raahi, so they are considering to go ahead with this proposal.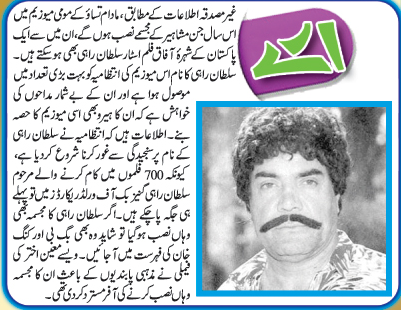 Source: http://www.akhbar-e-jehan.com/May2014/19-05-2014/jahanefun_10.asp
Rashid Nazir Ali
---