Fawad Khan is an international superstar now since people from all over the world love him. He is not only admired for his acting skills but his extremely good looks too. People noticed him in Khuda Ke Liye, liked him in Daastan and fell in love with him in Humsafar and the love is growing bigger with each passing day.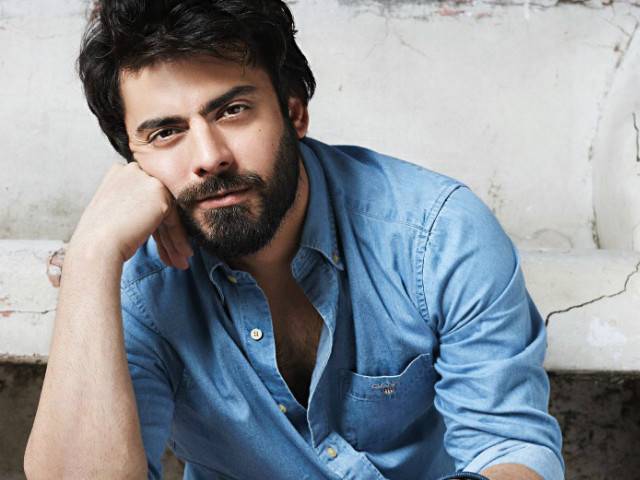 Fawad's popularity increased four folds after he gave hits in Bollywood. He has been a part of some great lists from then on. He was among the top 10 sexiest Asian Men too. Now Fawad has been nominated to be a part of 100 most handsome faces in the world and its a big achievement since he has been nominated with big names like Robert Pattinson, George Clooney, Enrique Iglesias, Hrithik Roshan and Luke Evans.
Lets see Fawad wins a spot or not!