Fawad Khan has a massive fan following in India. He is one of those very few Pakistanis who have gained so much popularity and earned respect from The Indian filmmakers and public alike. He is known for his talent and his real life personality both.
One of Fawad Khan's old music videos from Coke Studio has won the hearts of Indian public once again. The video shows Fawad Khan singing an old song Bolo Bolo originally sung by Sajjad Ali. Sajjad Ali was known for his catchy tunes.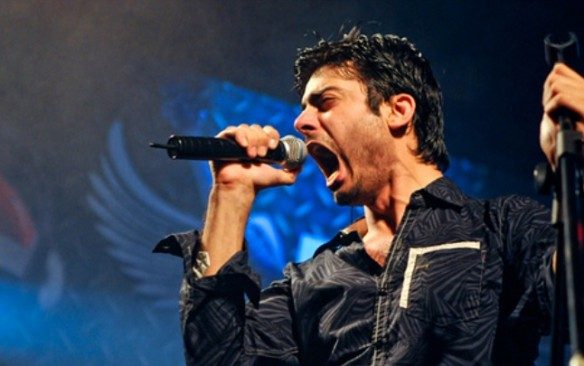 Fawad Khan started his career as a singer with a band Entity Paradigm but later on gave up singing altogether. Right now Fawad Khan is known as an actor and especially in India very few people knew that Fawad was once such a good singer because he most often refuses to sing in public.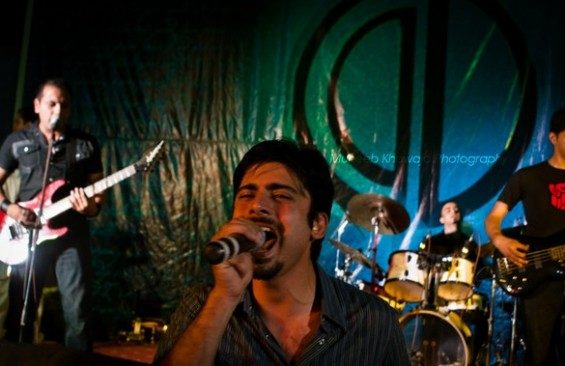 Fawad Khan bid farewell to his music career back in 2012. Ever since then his fans have been wanting for him to reconsider his decision but Fawad Khan made it clear that he was never going to sing again.
Here is the video which has won over the Indian public and is being loved by Pakistani fans: