HAMZA ALI ABBASI
The famous Hamza Ali Abbasi, was a CSP officer before he became the heart throbbing hunk on the screen. Hamza was working in the Police force as a civil servant. It was in the year 2006 when he decided to quit his profession and win hearts of thousands through media.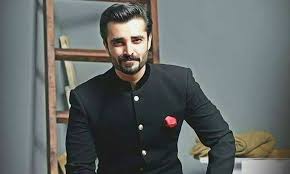 SANAM JUNG
The Dil-e-Muztar girl, Sanam Jung was a talented Banker who did her MBA from the Institute of Business Administration. She worked in the Bank for a year and then started her TV career as a VJ on AAG TV.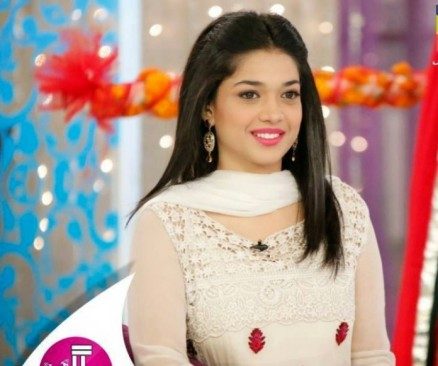 FAWAD KHAN
All the people who think Fawad is only a good TV and film Actor are not that right. It is because before acting he was a very talented musician. He was the main Vocalist of the Band E.P. It was in 2007 that he left music and then made appearance in the film Khuda Kay Liyay' and later it was his drama Hum Safar that paved his road to ultimate success and stardom.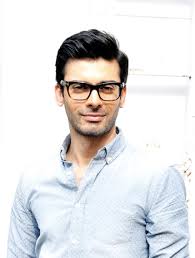 JIBRAN SYED
Jibran Syed was completely focused on pursuing the field of medical by becoming a doctor. But sooner he realized that his passion is acting, it was then he made his debut on Pakistan Television in drama serial Hook.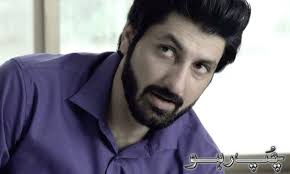 AINY JAFFRI
The famous gal form the drama serial Meri Behan Maya, Ainy did her graduation from McGill university in Canada. She also worked in an advertising company in Singapore. She started acting in 2010 and made a big hit in the year 2012 by her play Meri Behan Maya.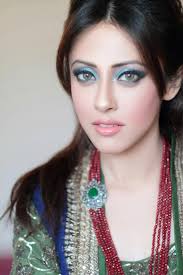 ALI ZAFAR
Ali Zaffar the talented music artist is very much known for his song Channo. Before Ali started music professionally he was an artist. Ali completed his degree in Fine Arts from National College of Arts Lahore. He left his sketch artist career in PC Lahore and started acting in a television serial.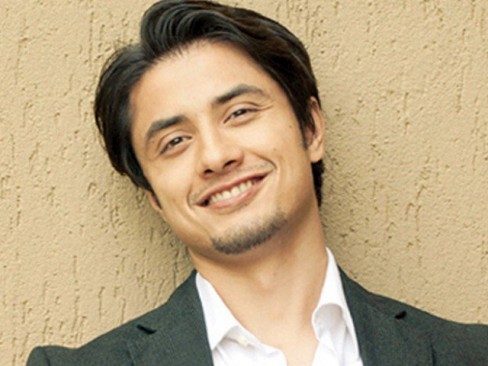 NOMAN IJAZ
The renowned actor Nauman Ijaz did his law from the fanous Quaid- e-Azam University. Before he could become a successful lawyer, he pursued his career in acting.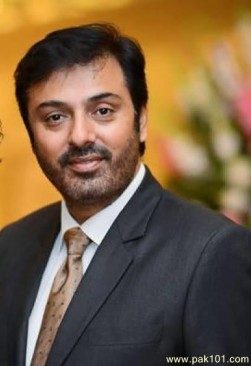 SYRA YOUSUF
Syra Yosaf was a VJ at shows like Most Wanted and Bheja Fry. She didn't stick to being a VJ and directed his career towards acting. She made her debut in the drama serial "Mera Naseeb". The drama was a huge hit and created more opportunities for the talented girl.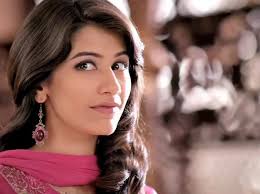 RAHAT KAZMI
The Dhoop Kinnaray "Rahat Kazmi" was the first CSP officer who left his job for acting. Rahat was employed as an information Officer in the prestigious Pakistani Civil Services in 1968. It was in the year 1976 that he resigned from the position and took up acting as a career.