Faysal Quraishi is one of the most dedicated, noteworthy and stupendous Pakistani actors who is reigning on the television screens since 1985 when he was a little child. The performances he has given one after another in these years can never be unappreciated or disregarded. He got married to Sana Faysal back in 2010. The couple is blessed with two children.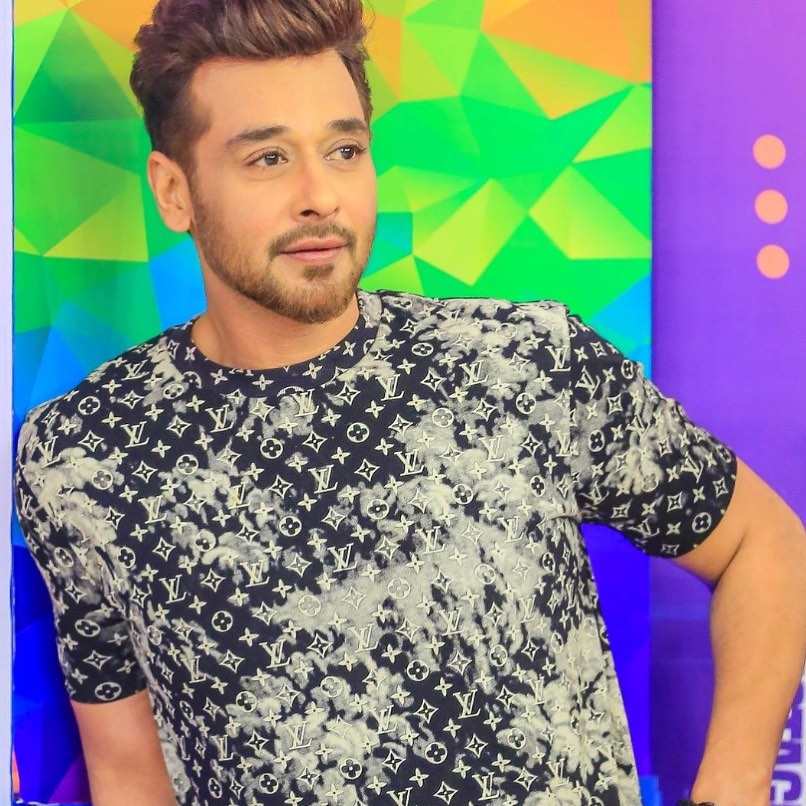 As Eid-ul-Adha is being celebrated all around the globe, this time Faysal Quraishi decided to spend his Eid holidays in a different way. Faysal Quraishi along with his family headed towards northern areas of Pakistan to spend their vacations. Faysal and his family are spotted spending some quality time together in Mallam Jabba, Swat. Here we have gathered some adorable family pictures of Faysal Quraishi from their recent trip, check them out!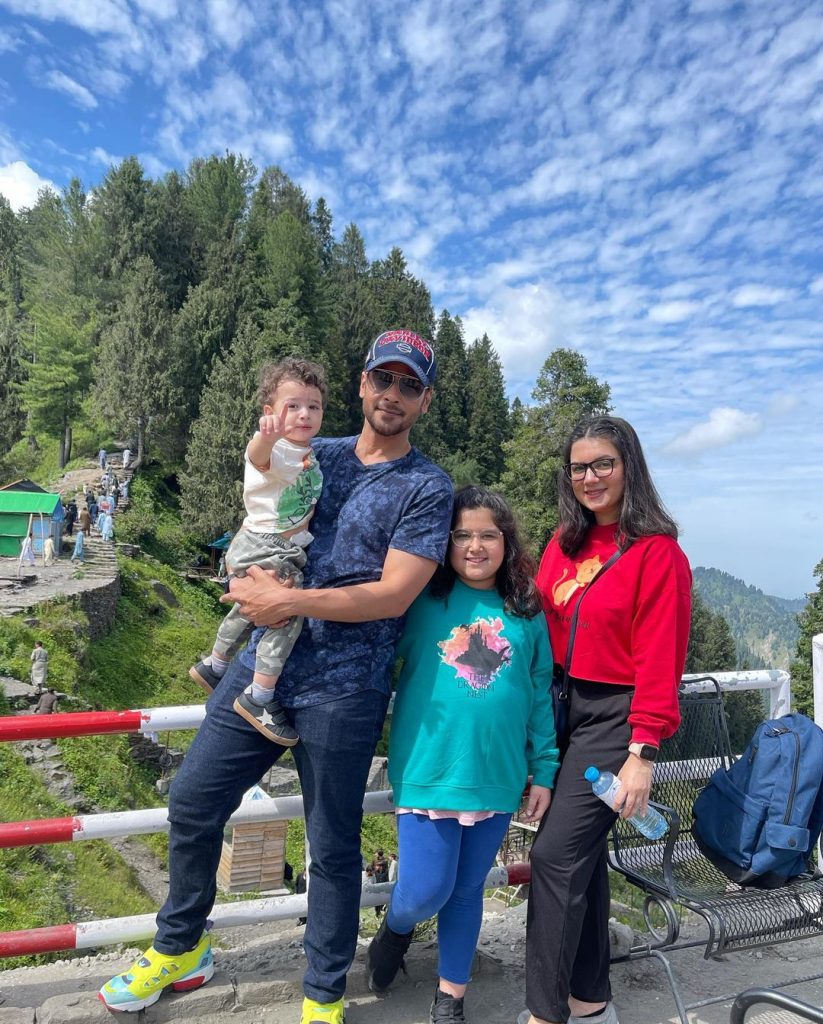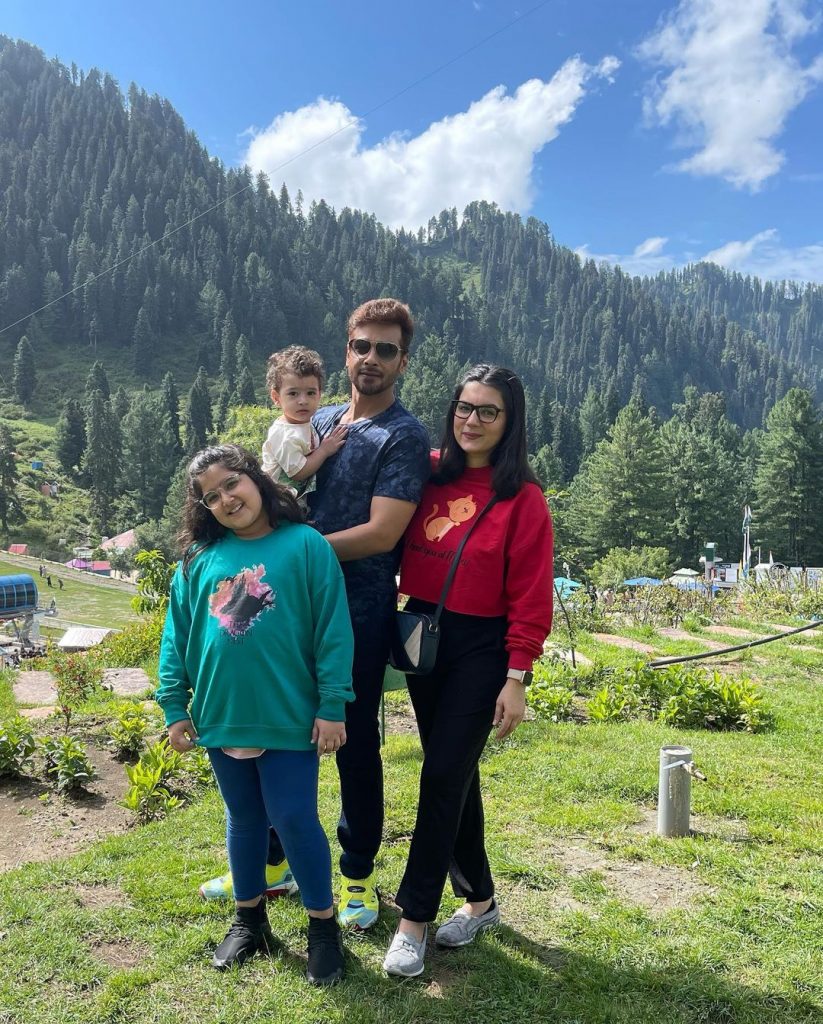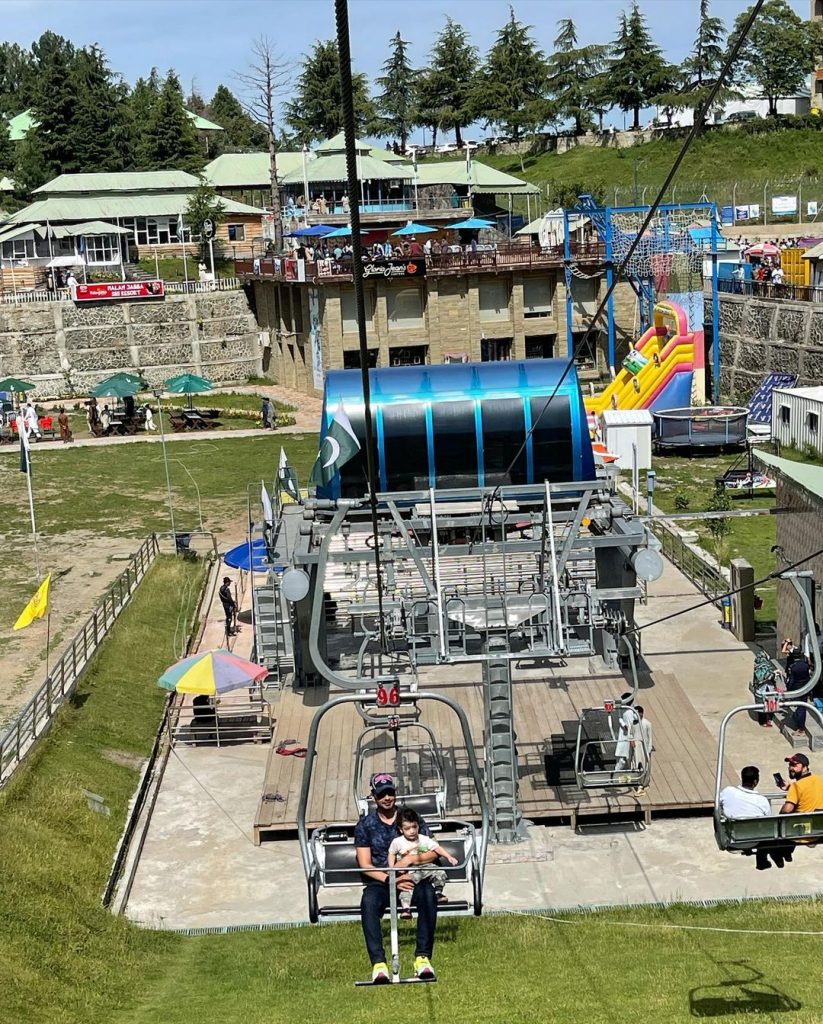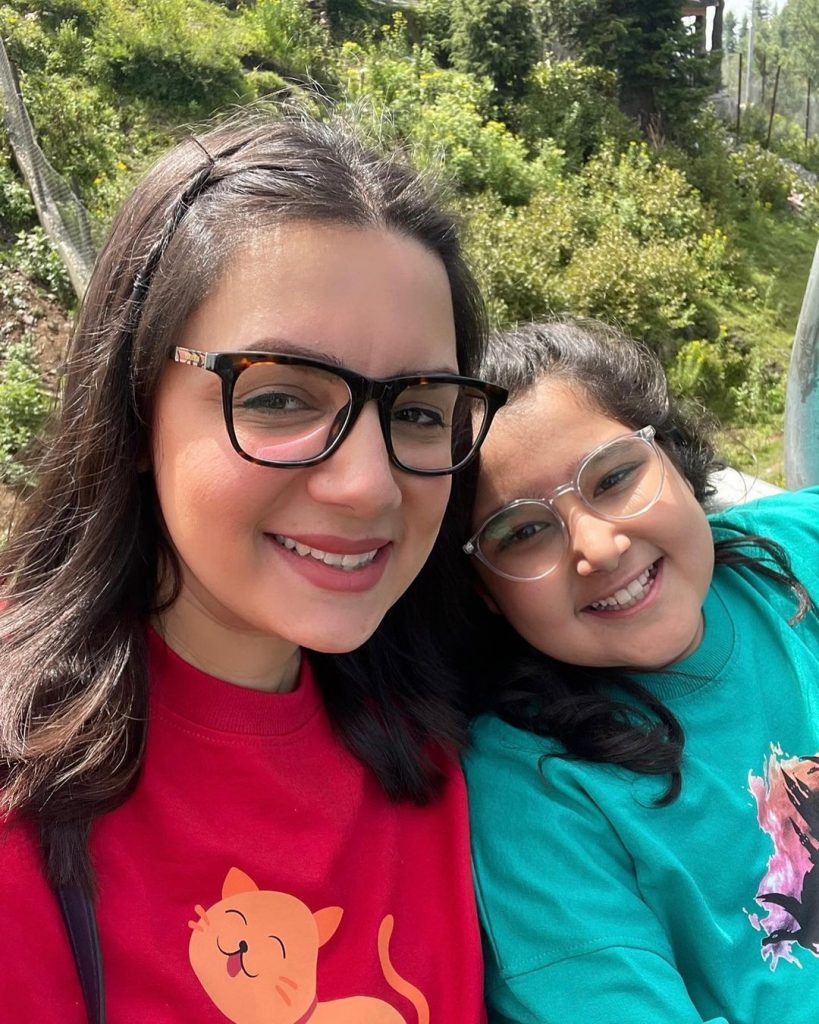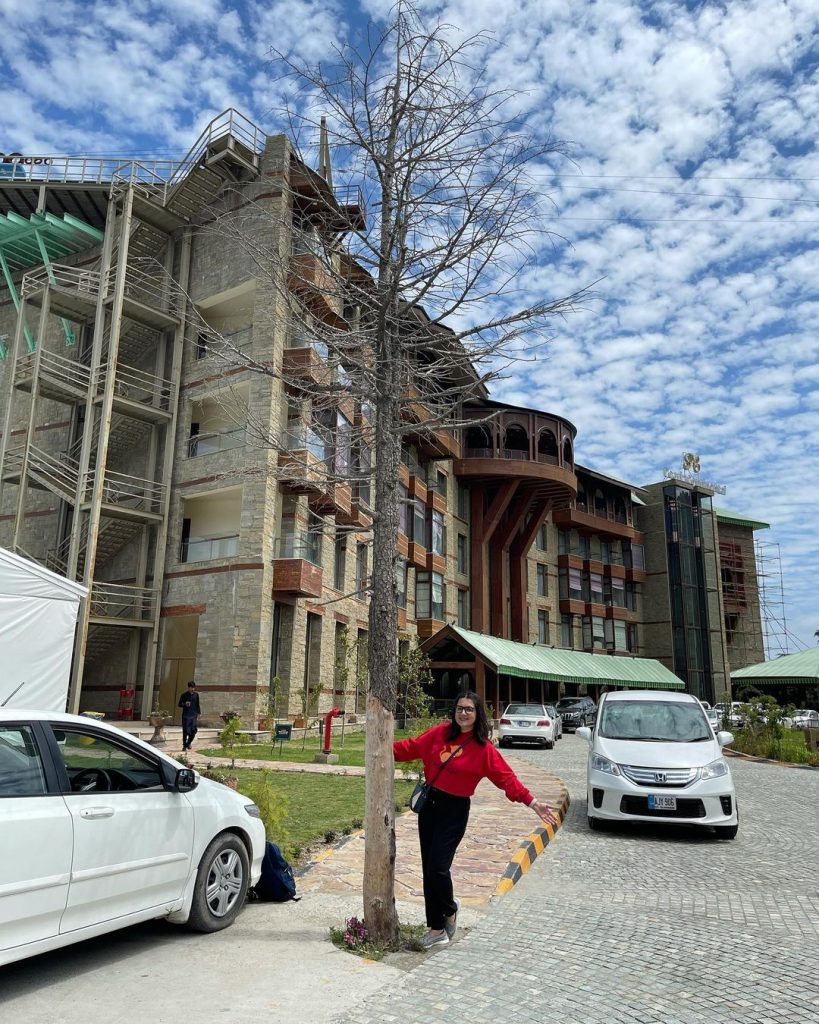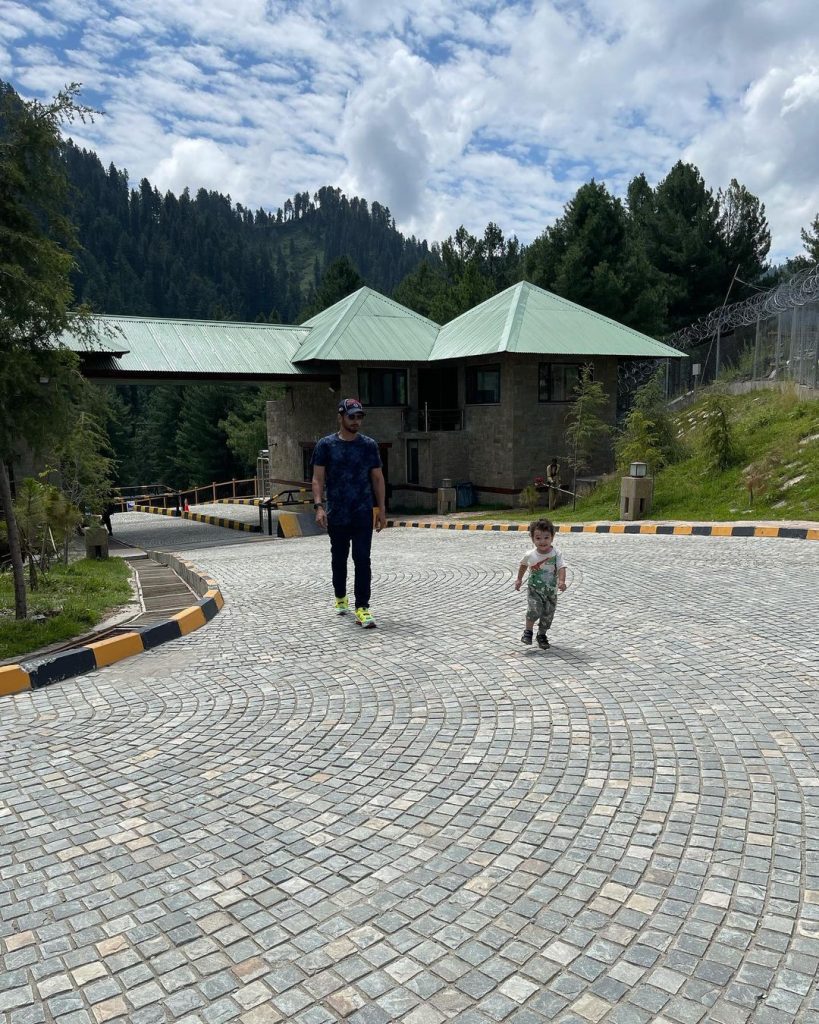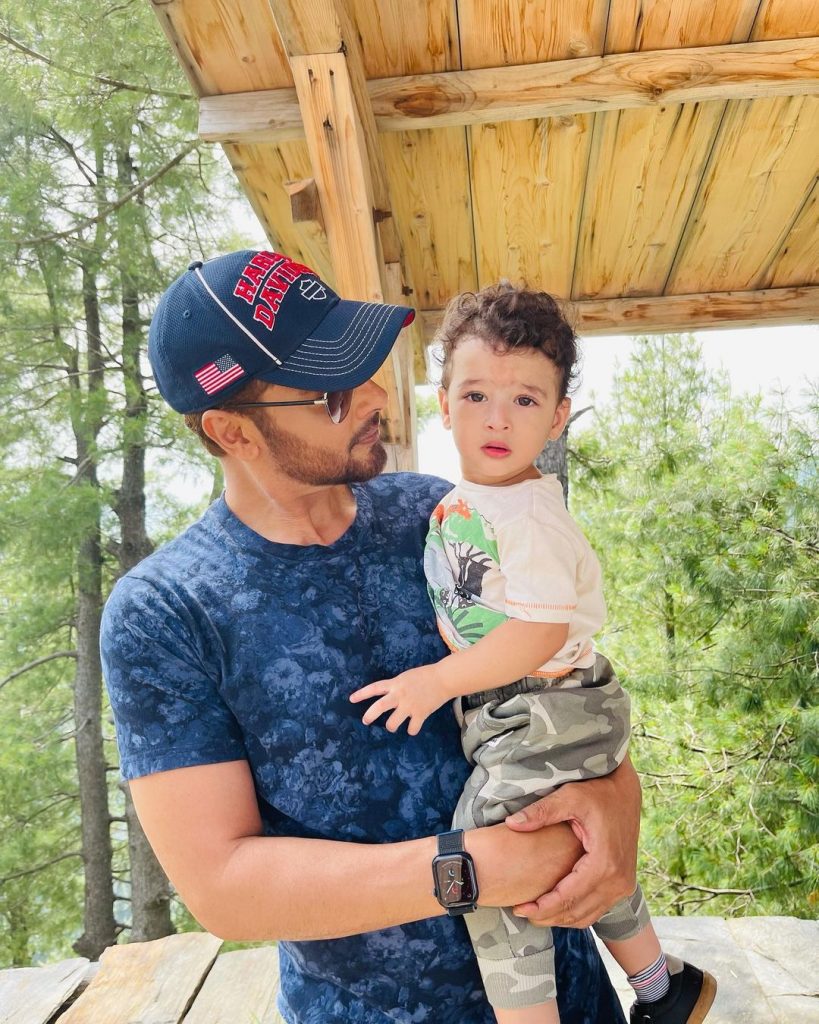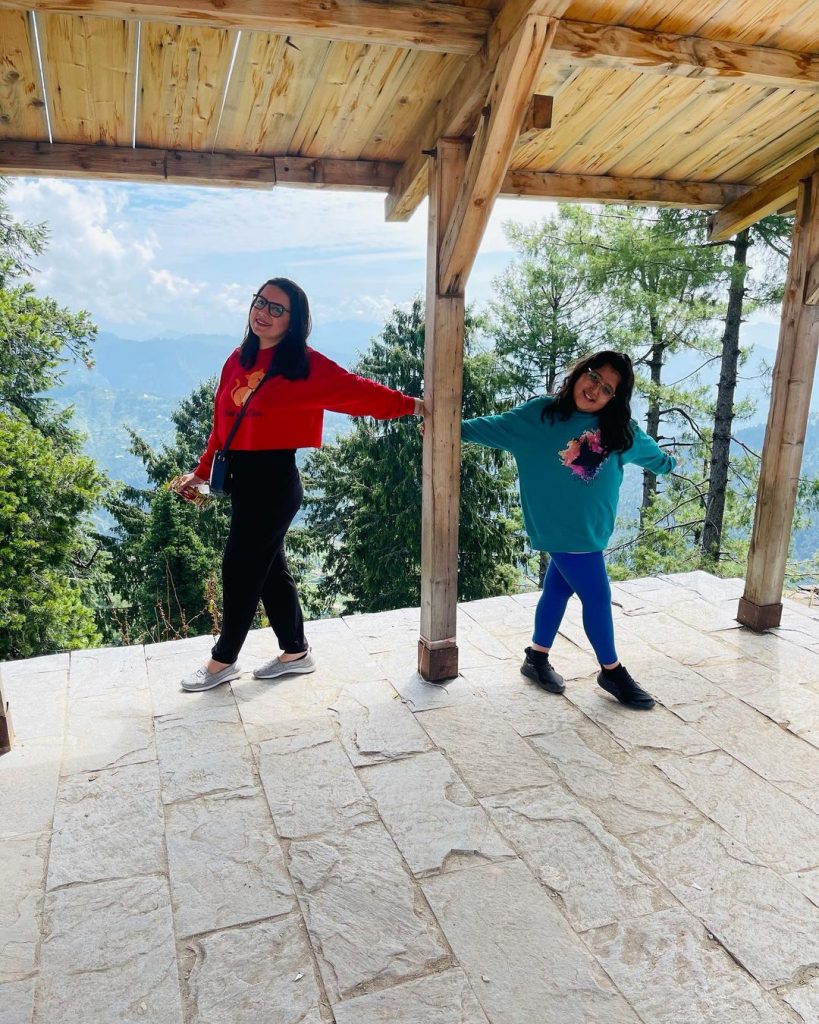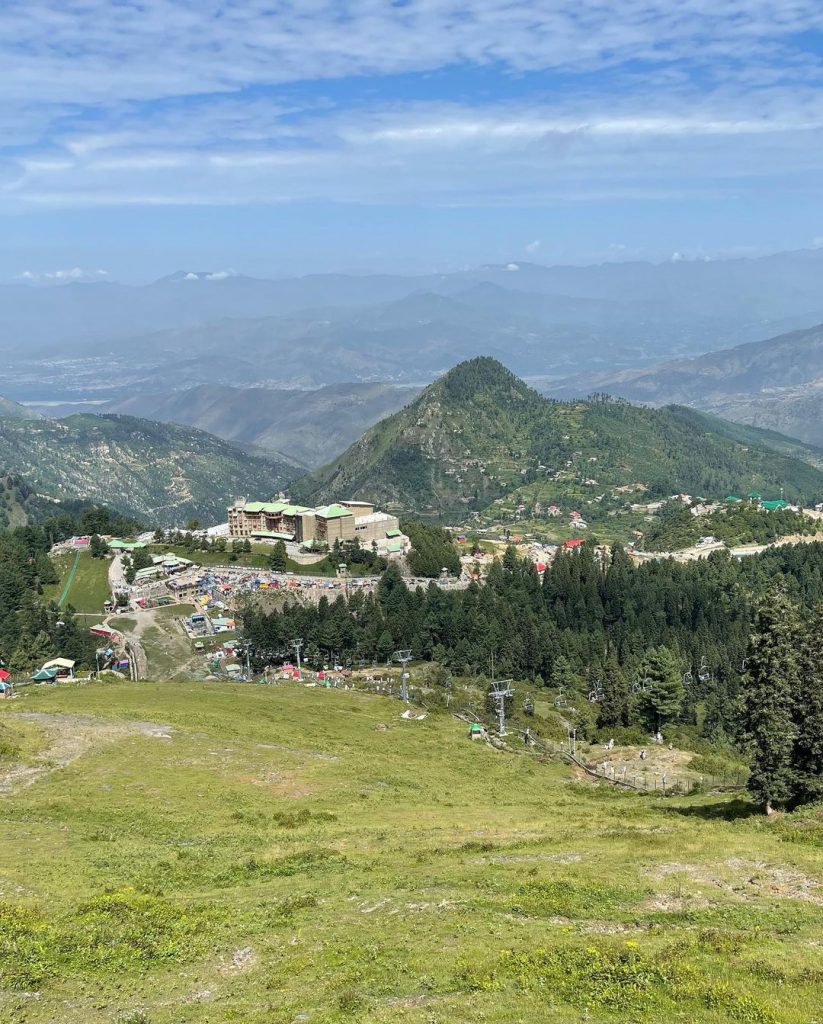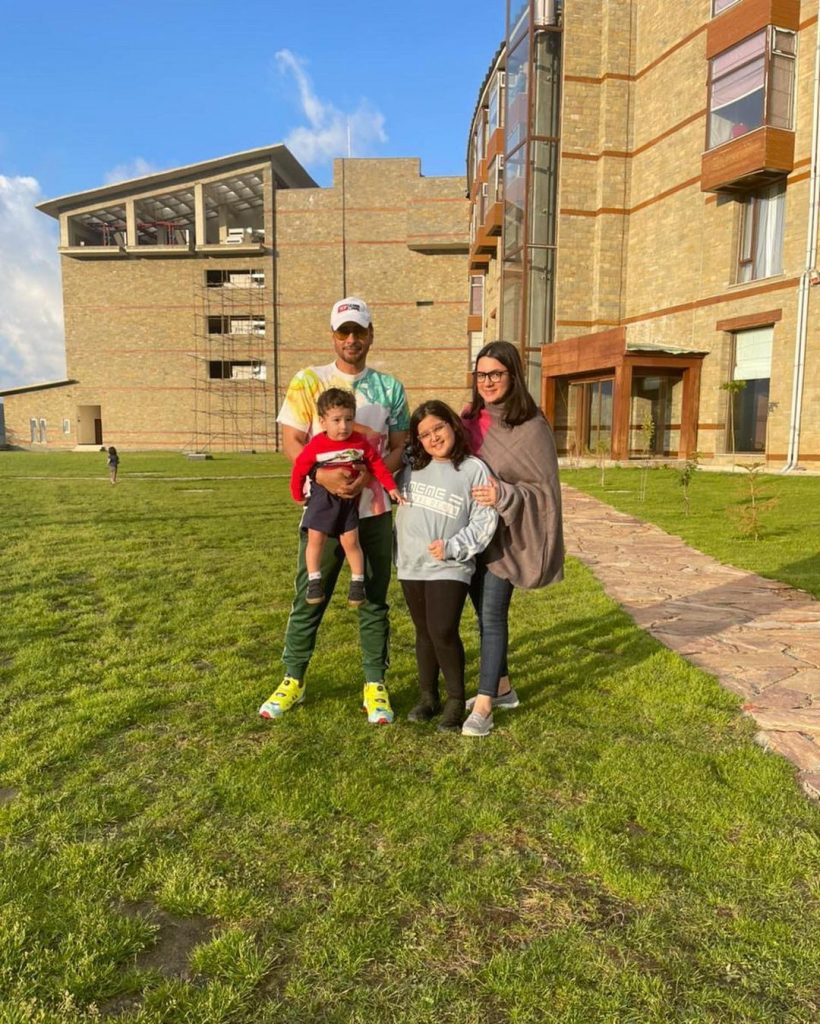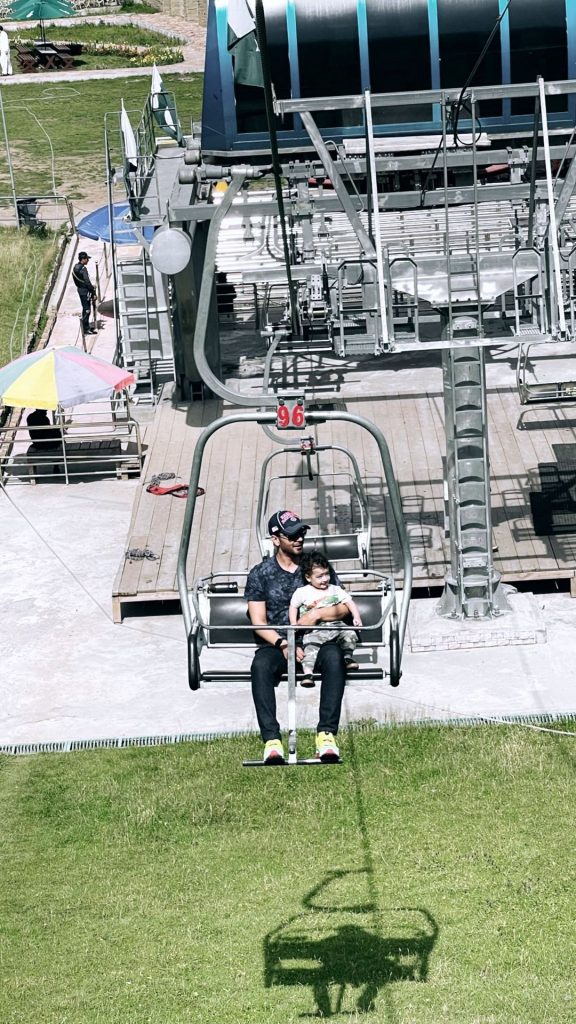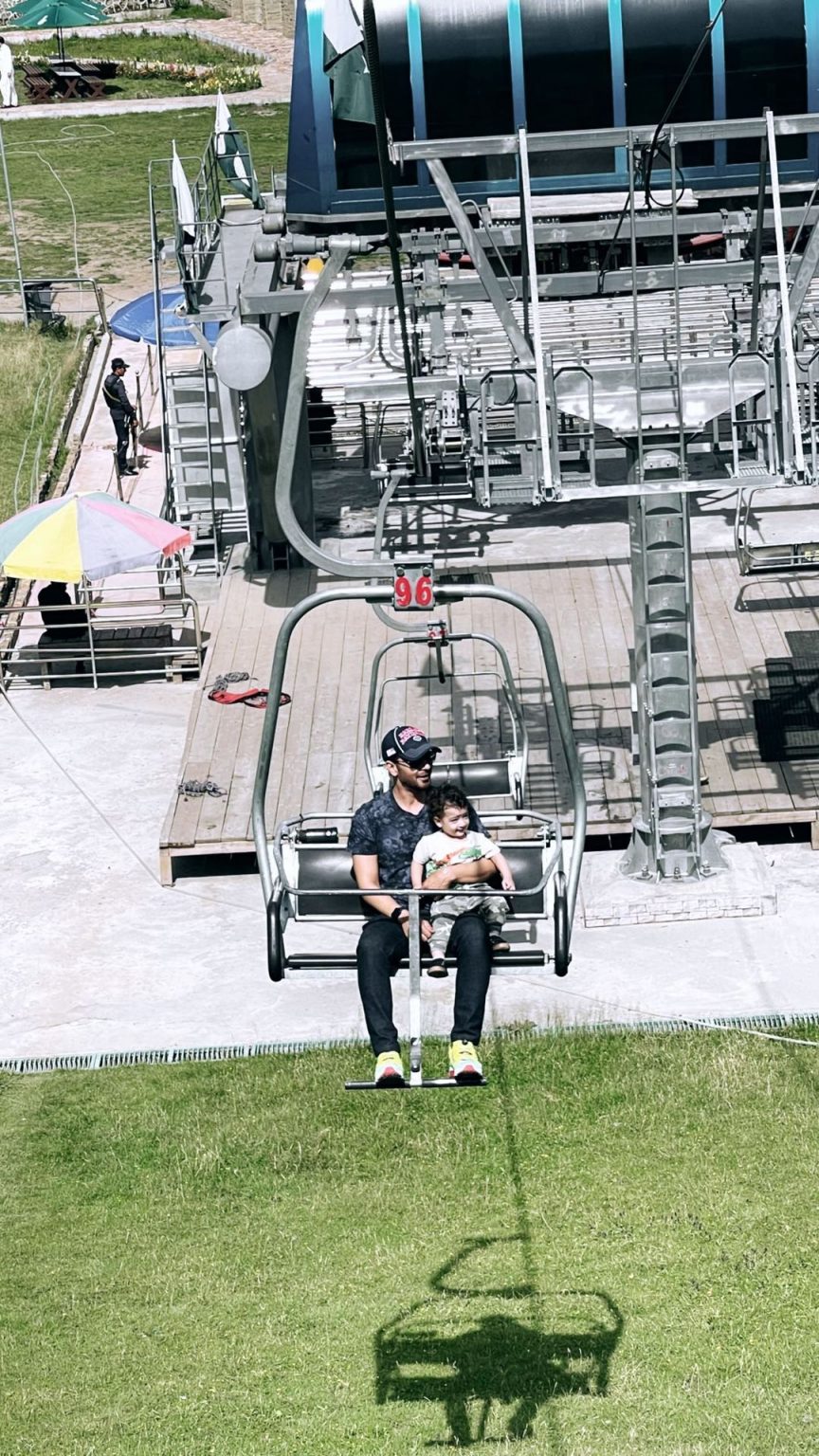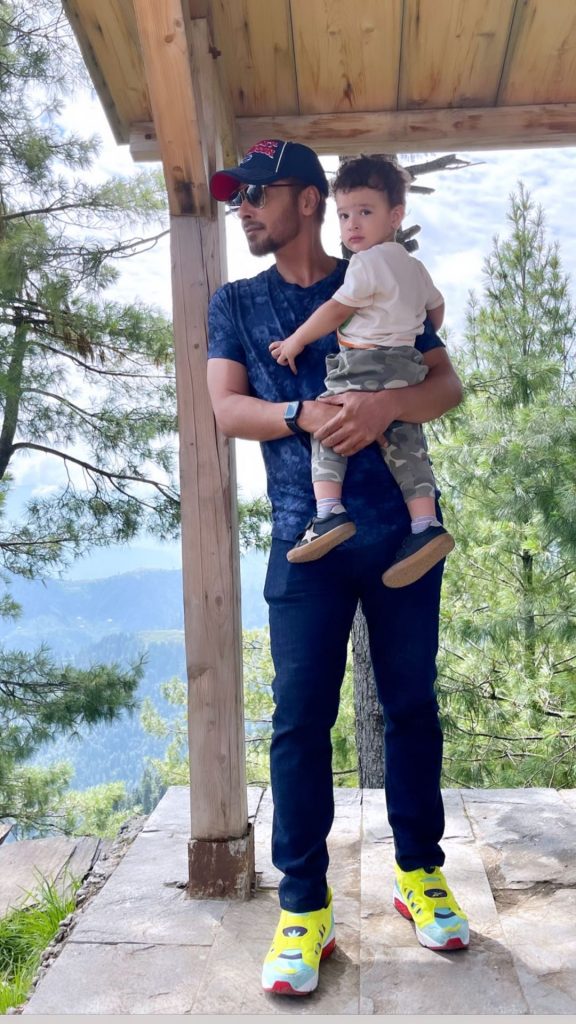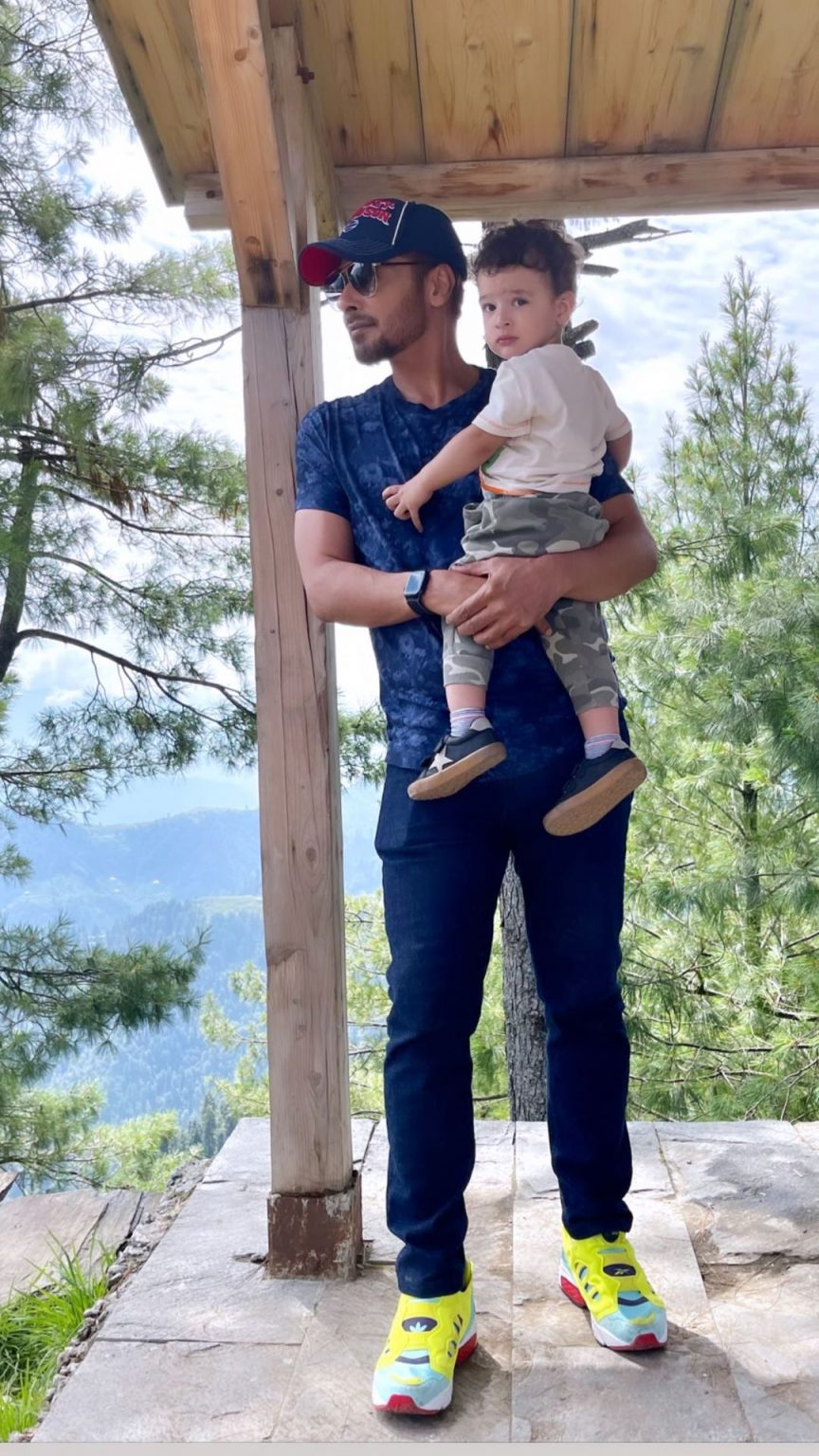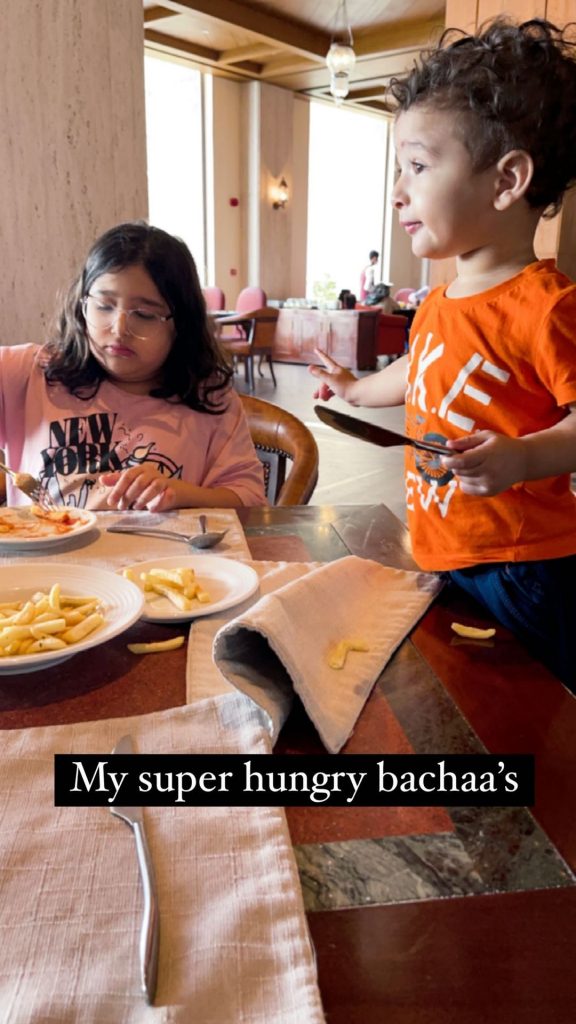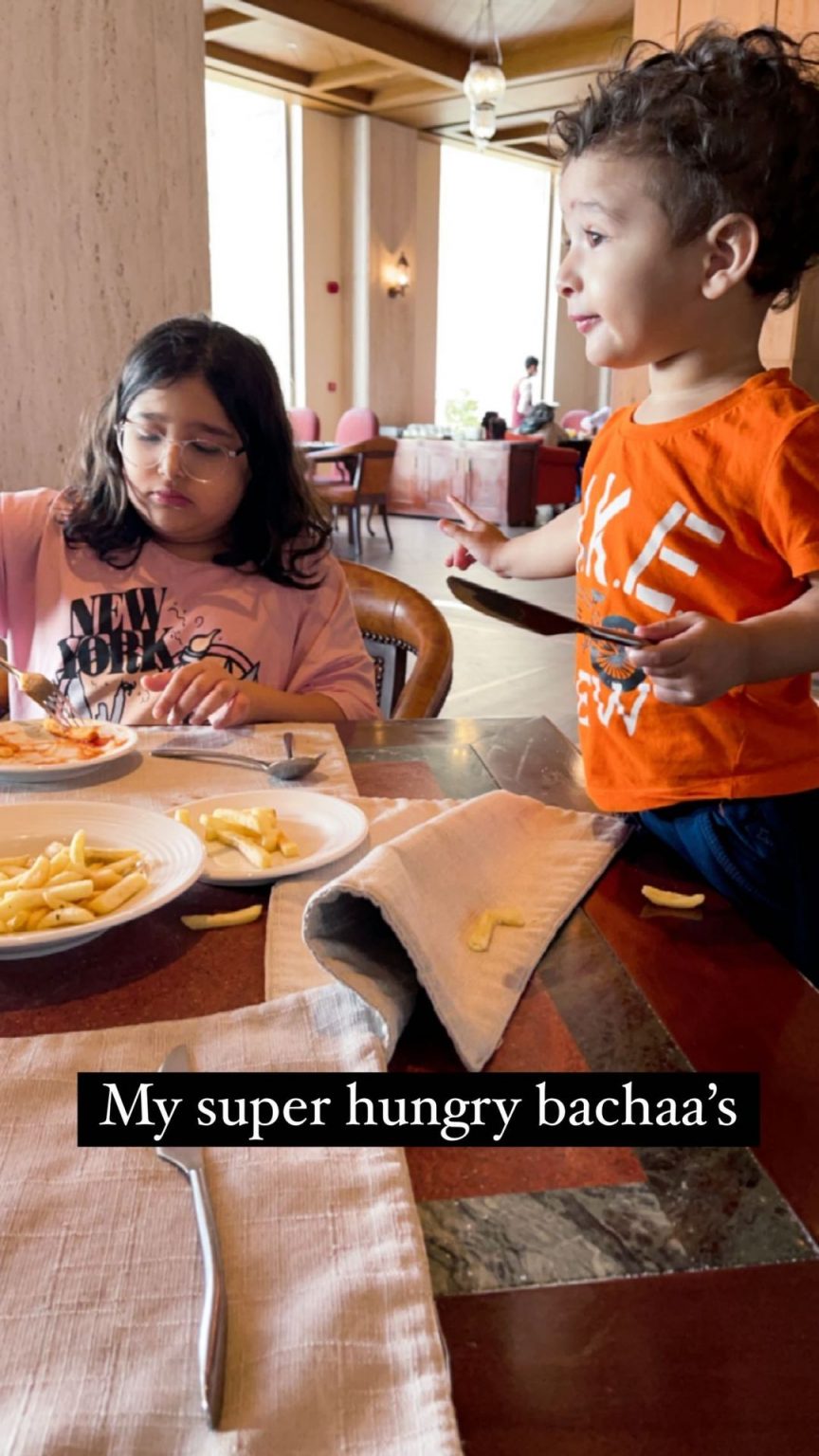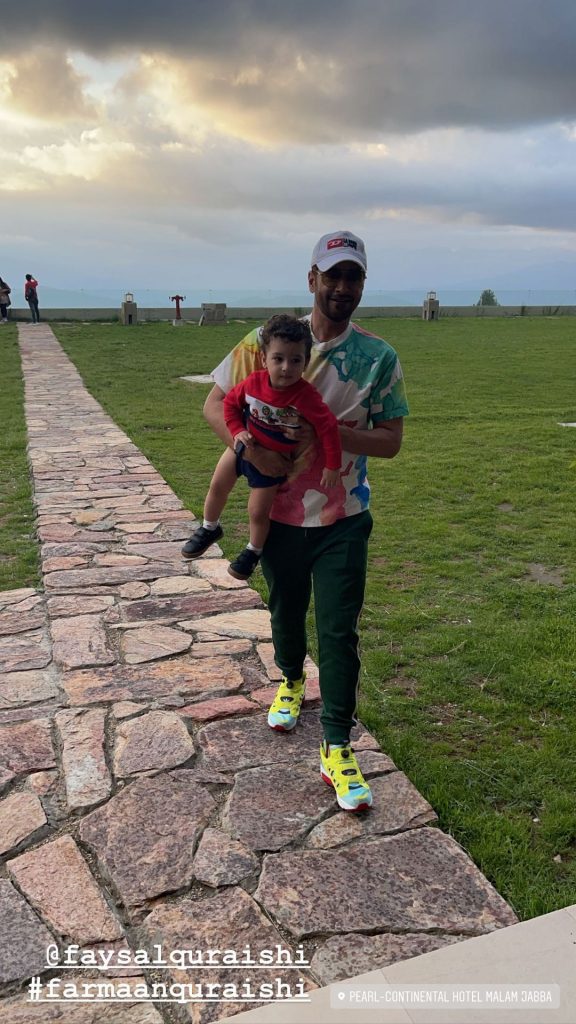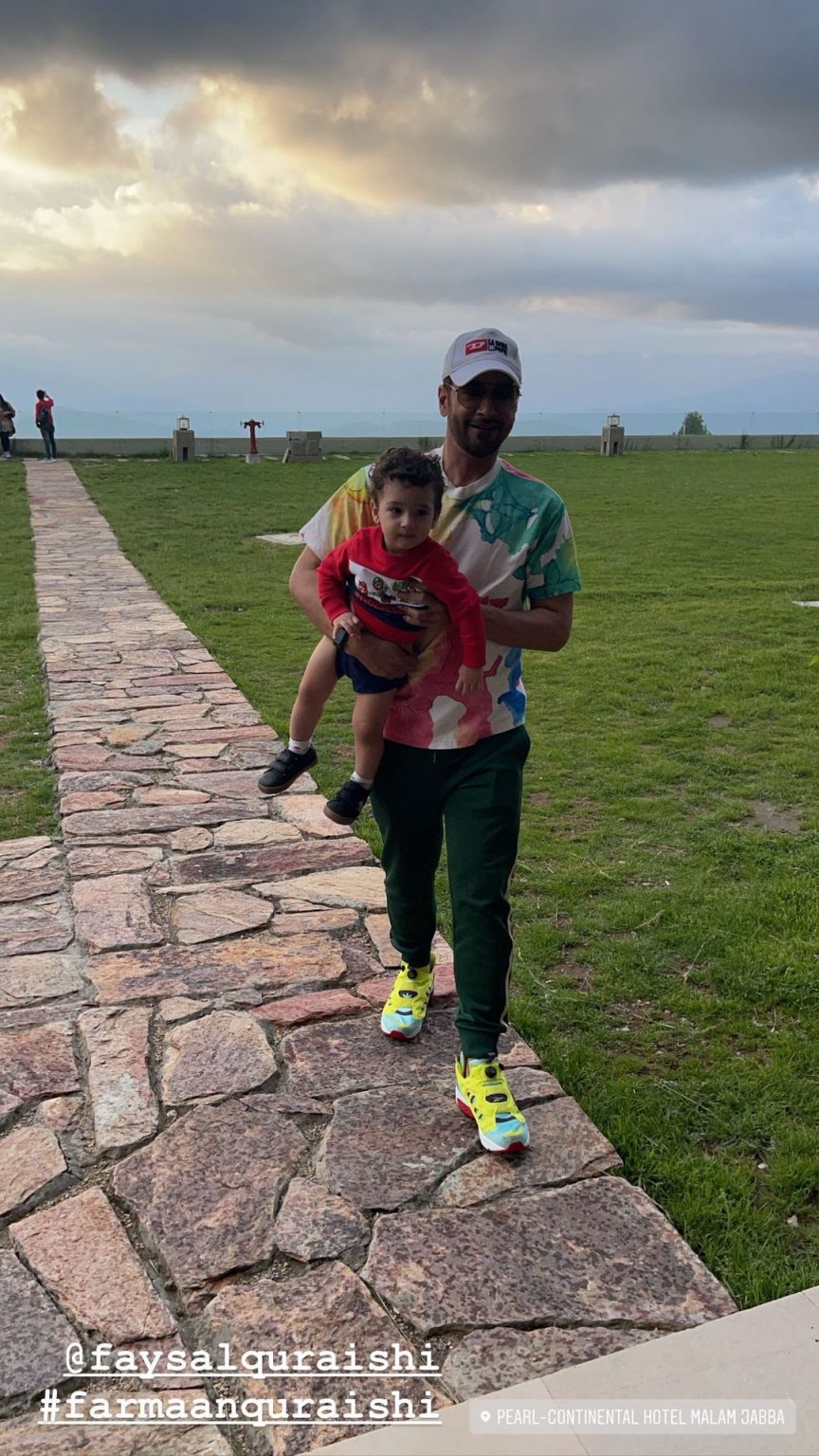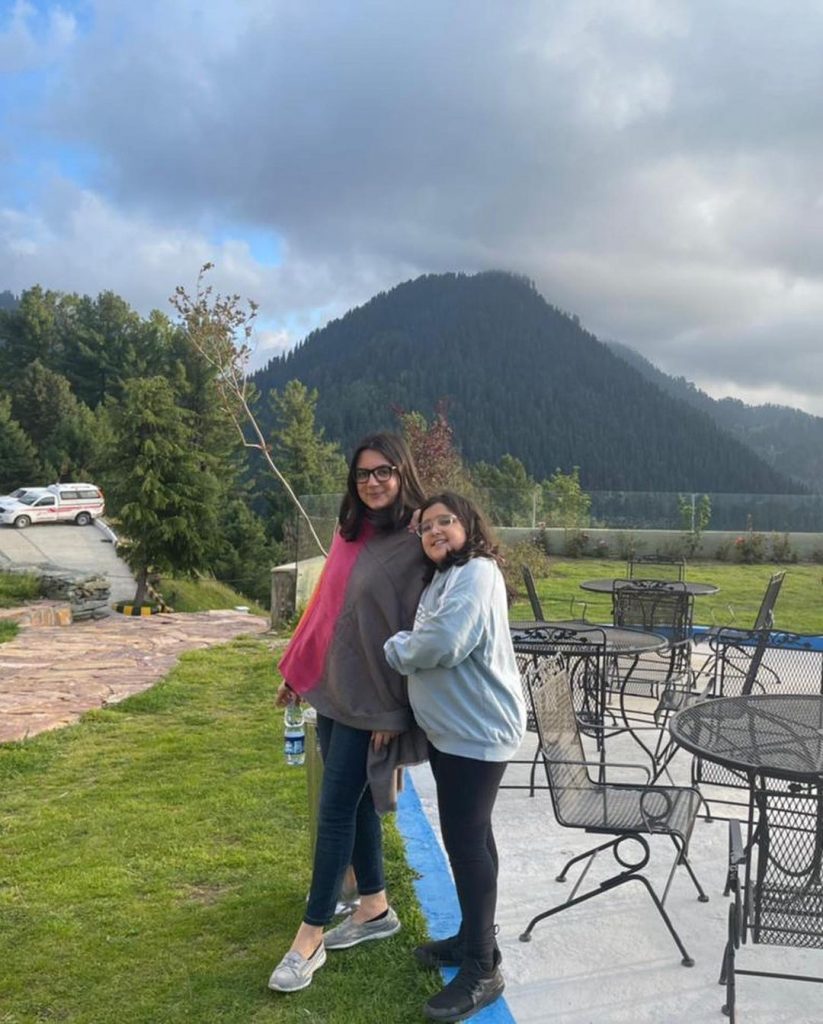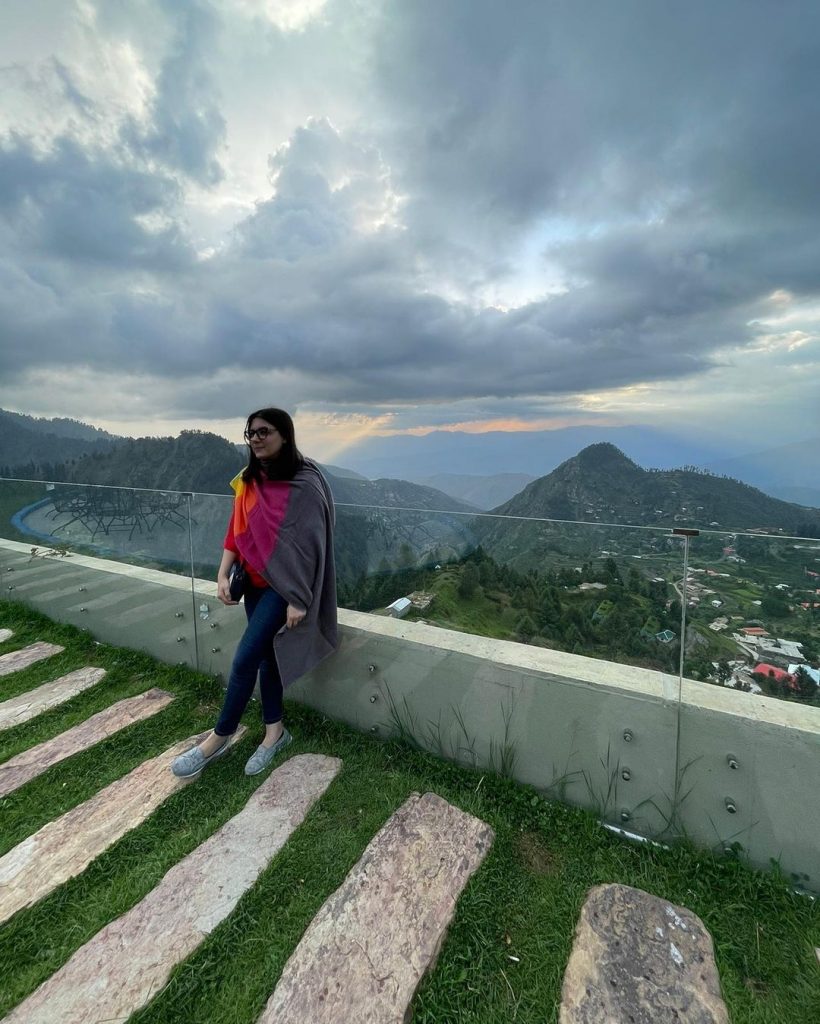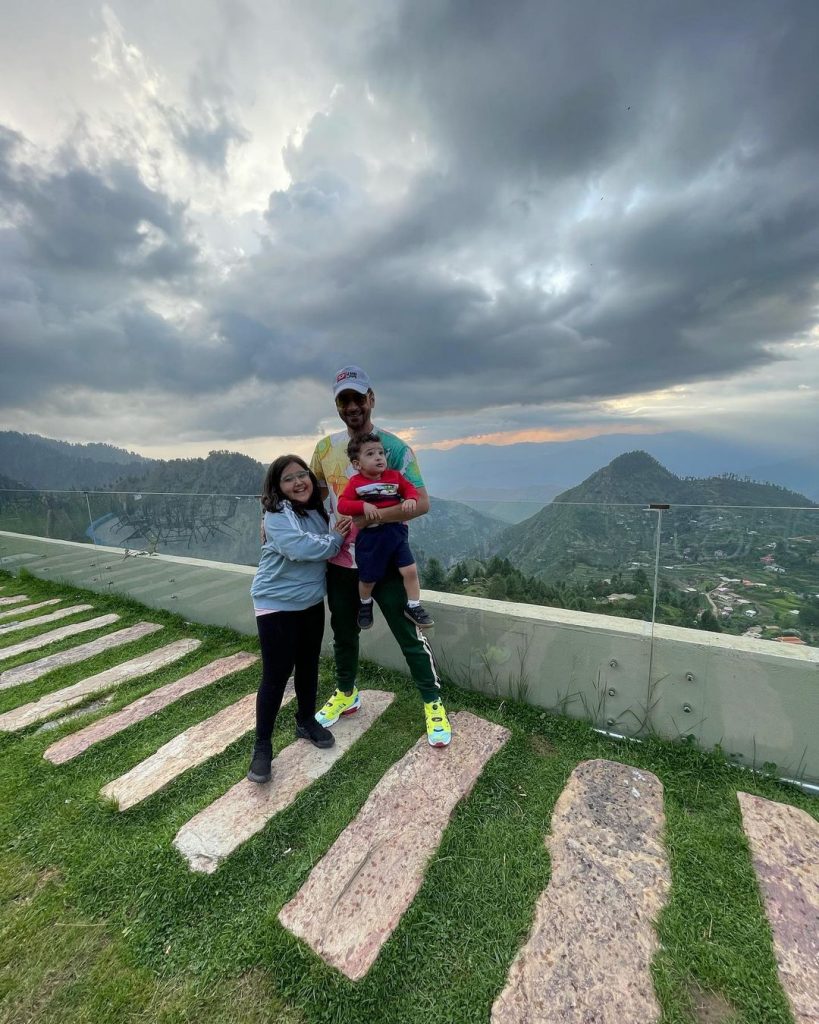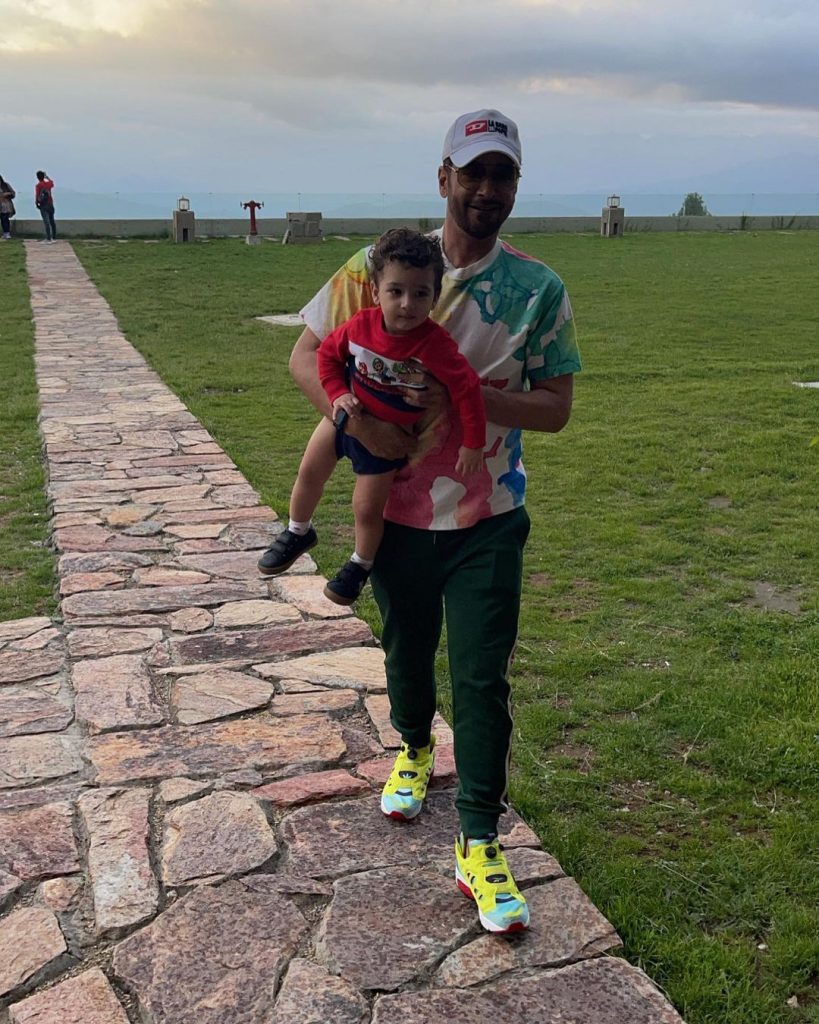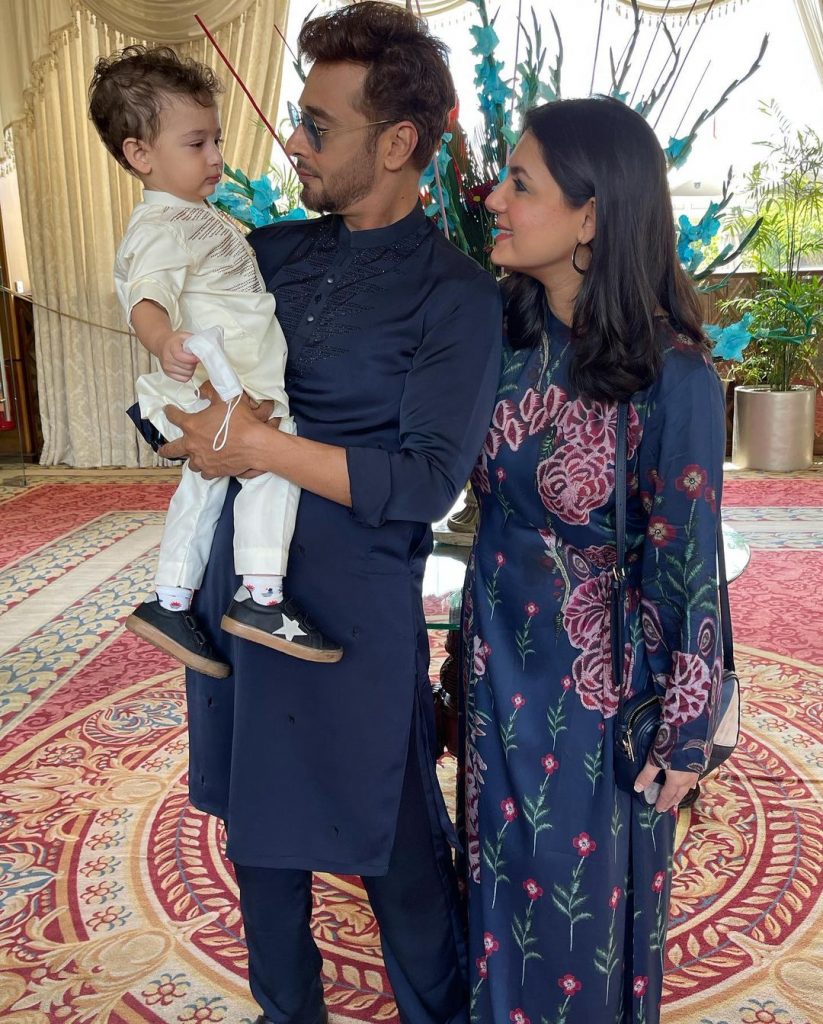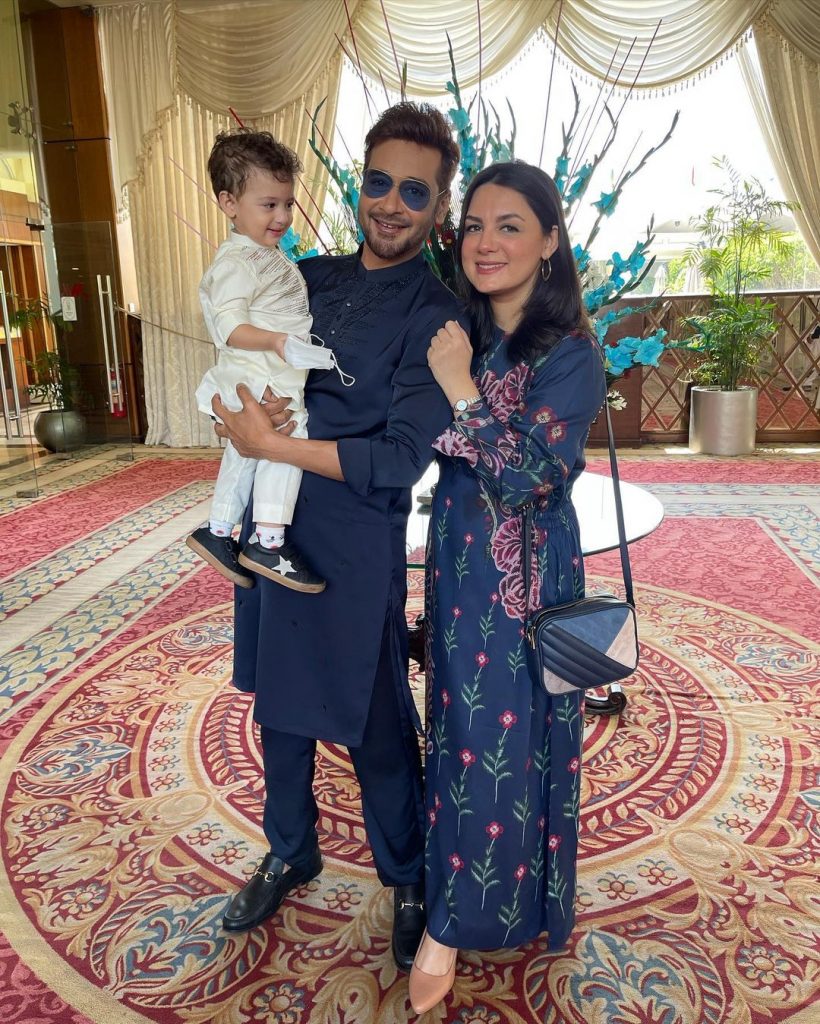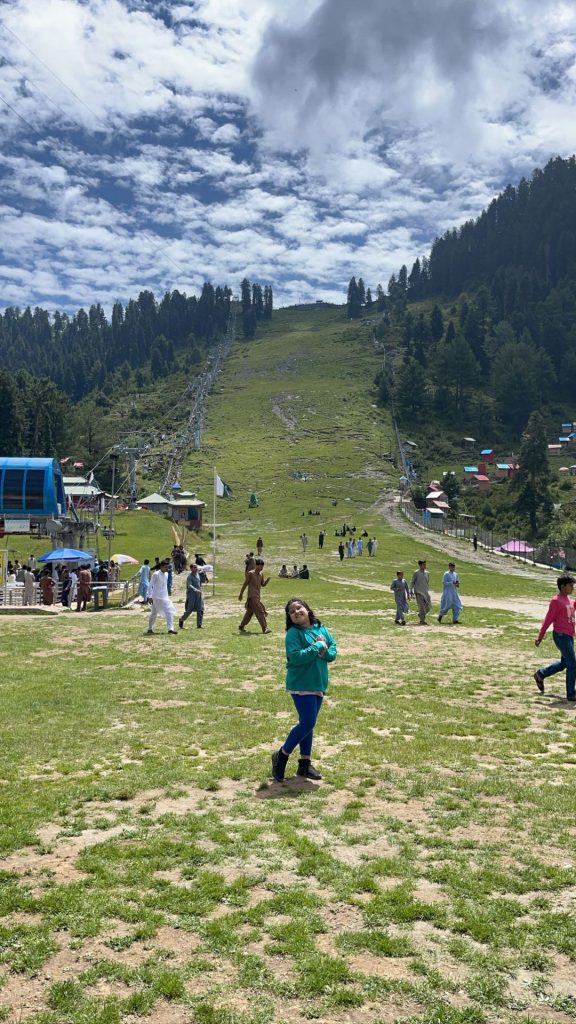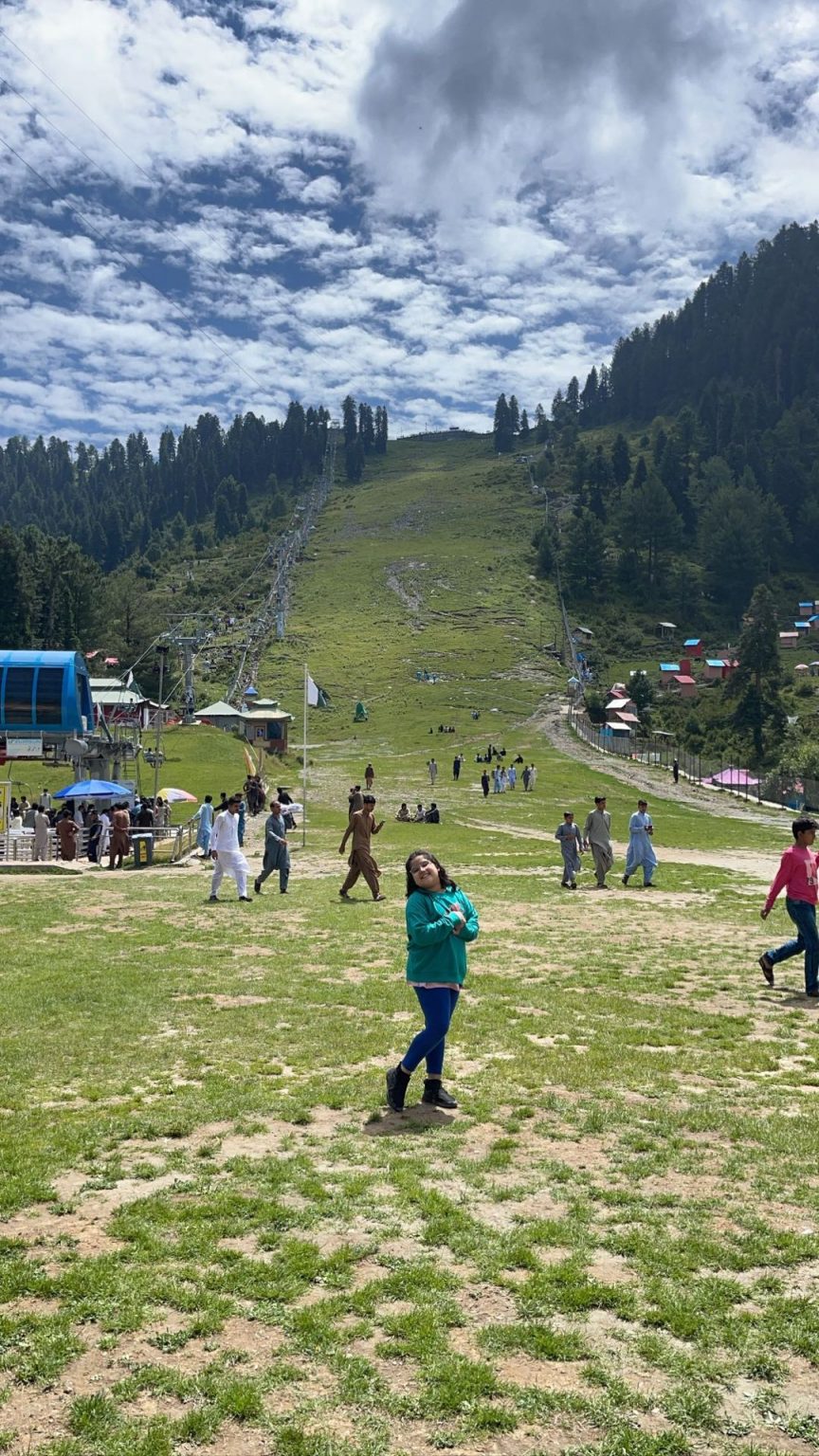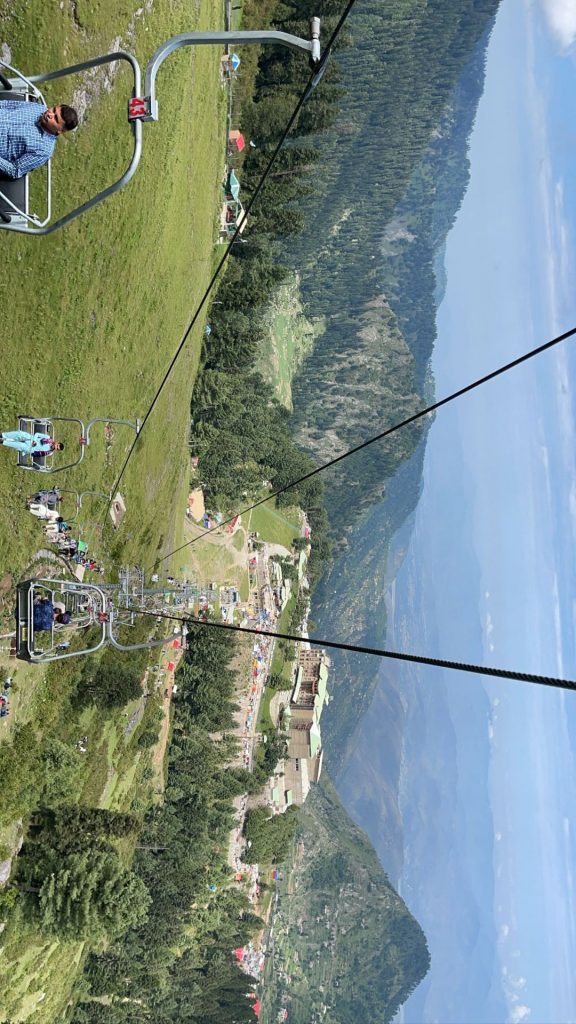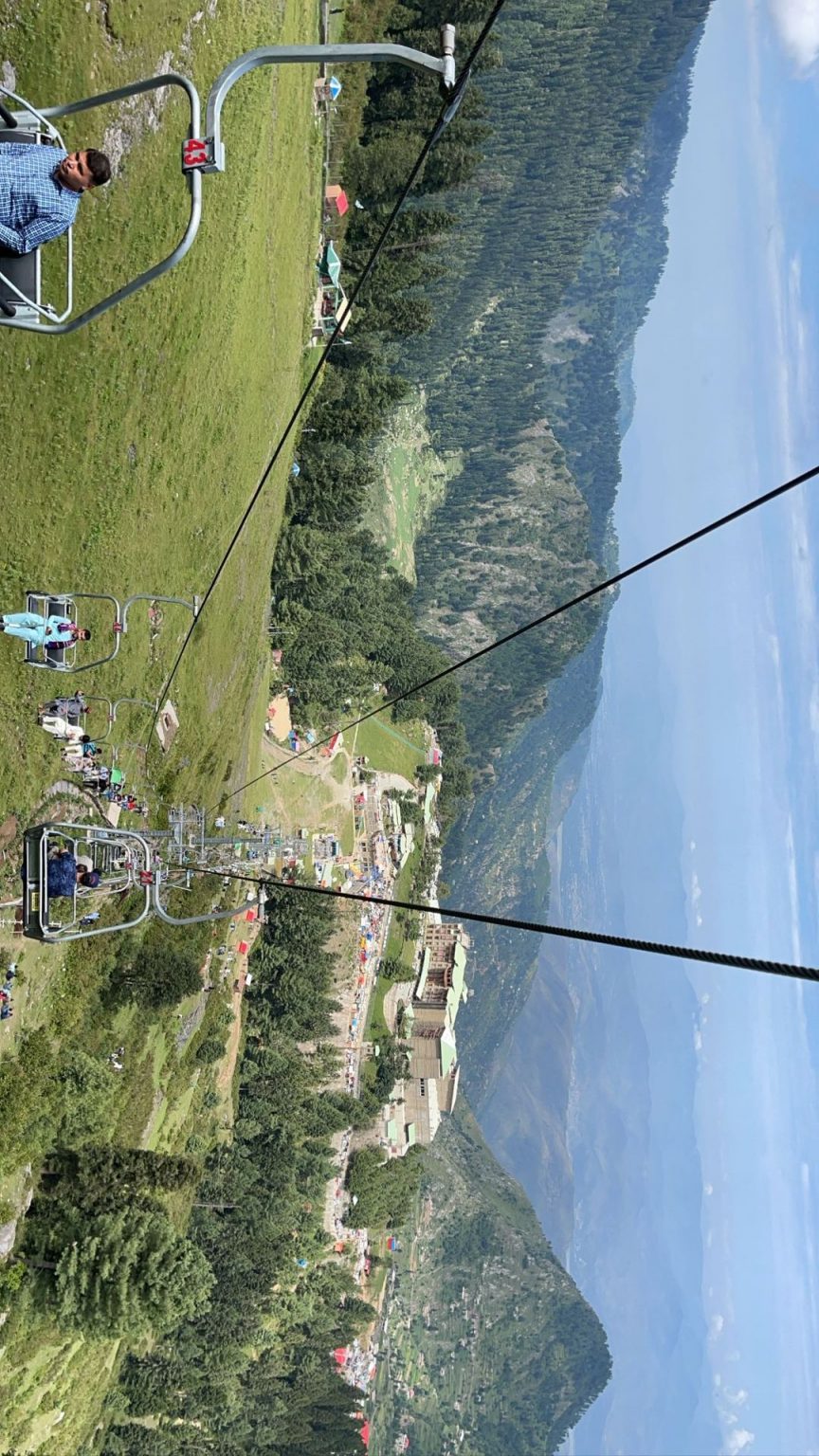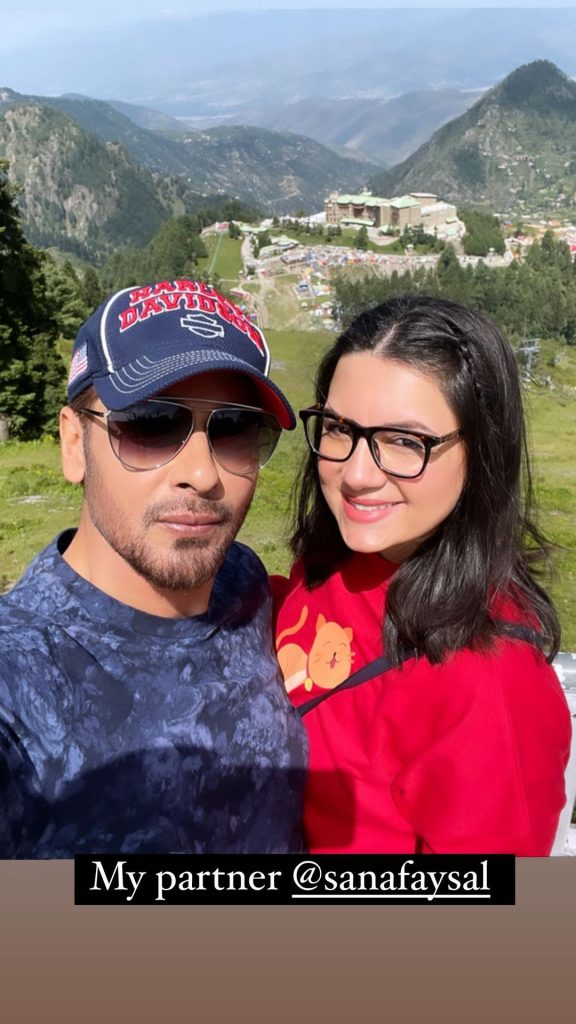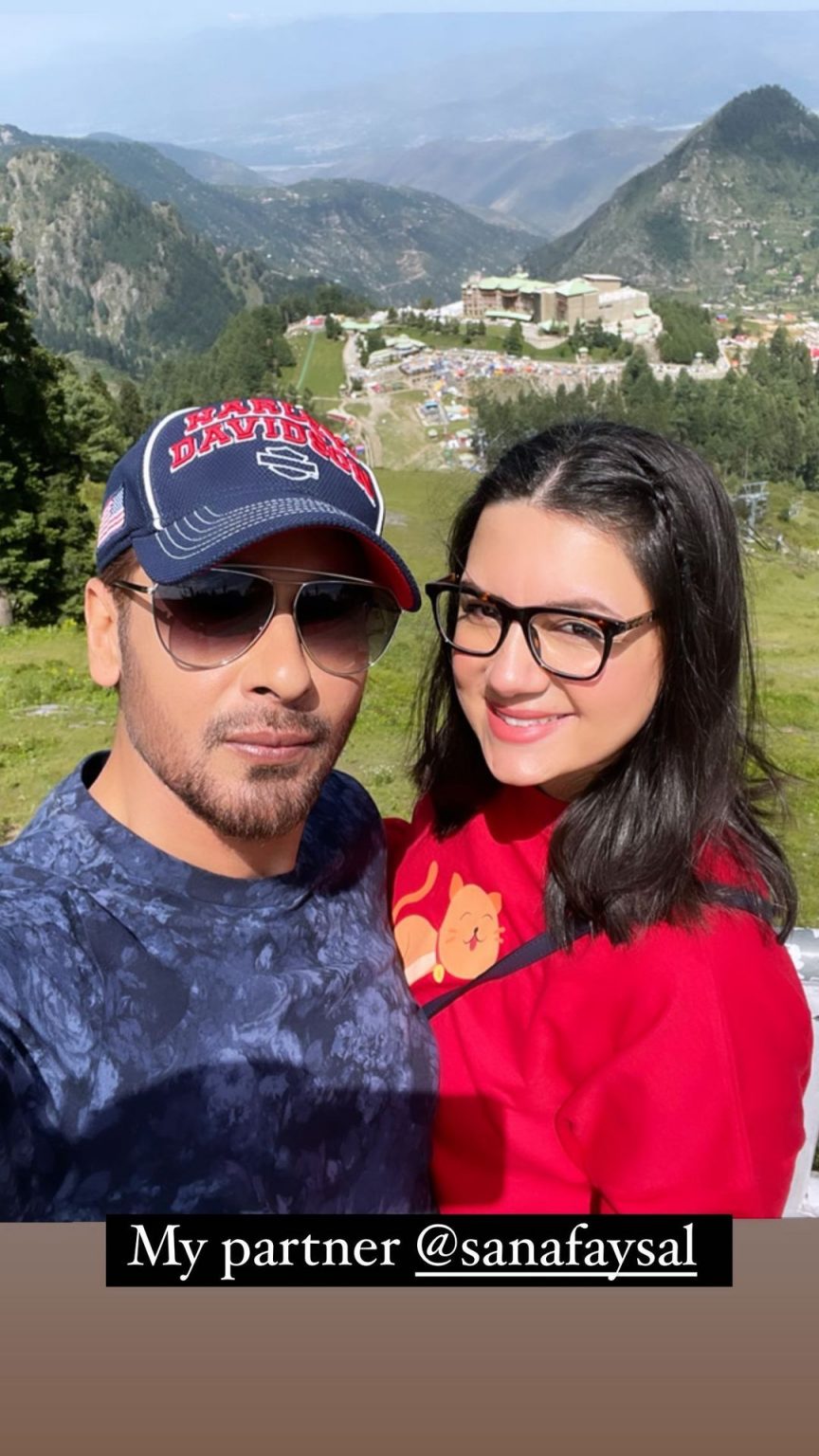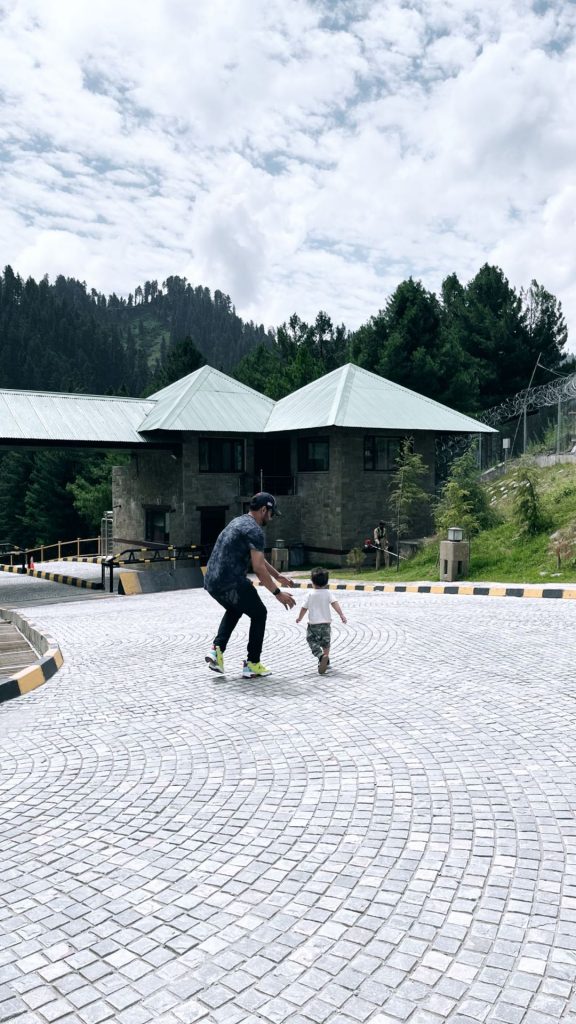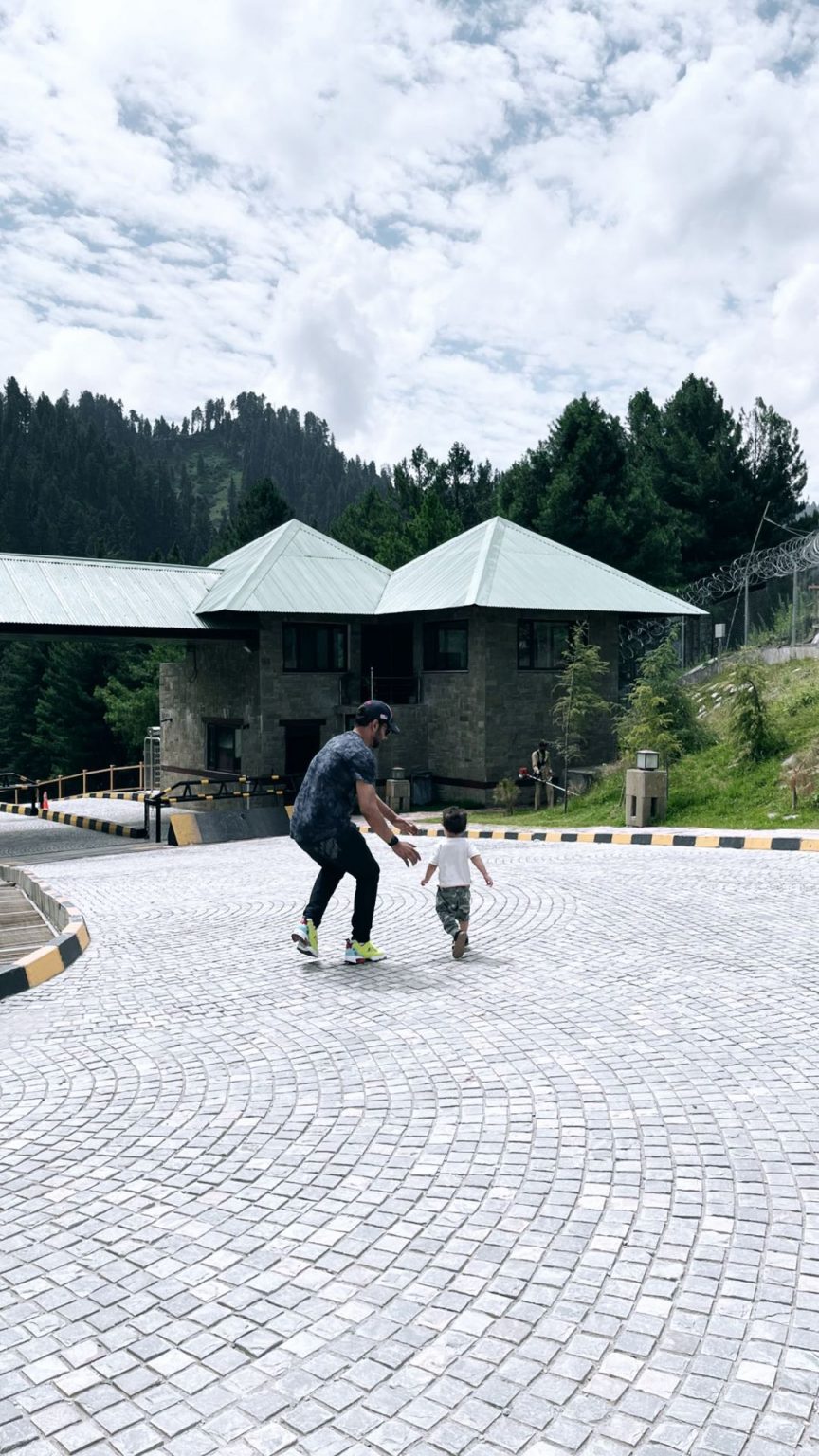 The family is seen enjoying the breathtaking views and lovely weather of Swat!