Iqra Aziz and Yasir Hussain are leading and prominent actors of Pakistan who tied the knot back in December, 2019. A few months back the duo announced the exciting news on social media that they are expecting their first child together. Congratulatory messages started pouring in right away as Iqra and Yasir revealed the good news on their social media handles. Sharing an adorable photo of herself and Yasir Hussain on Instagram, Iqra told fans that the baby will arrive in July 2021.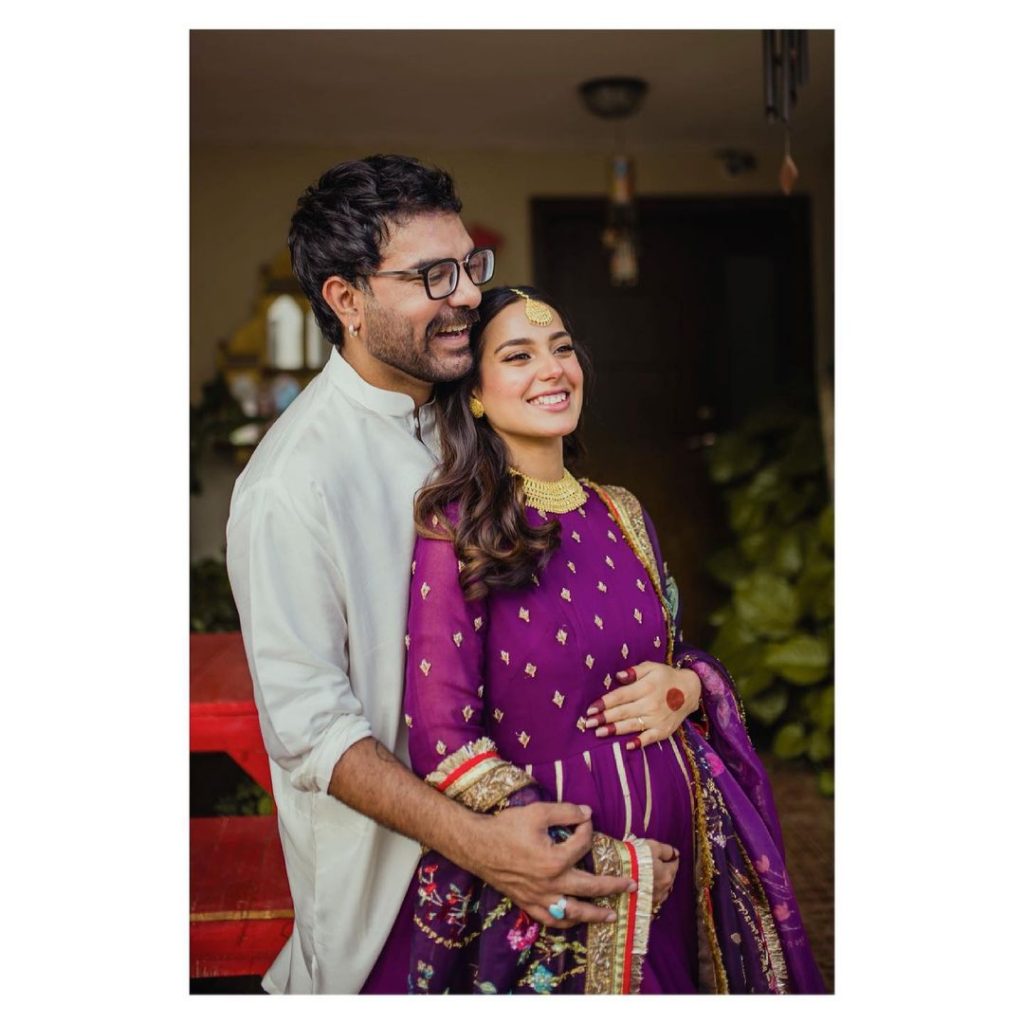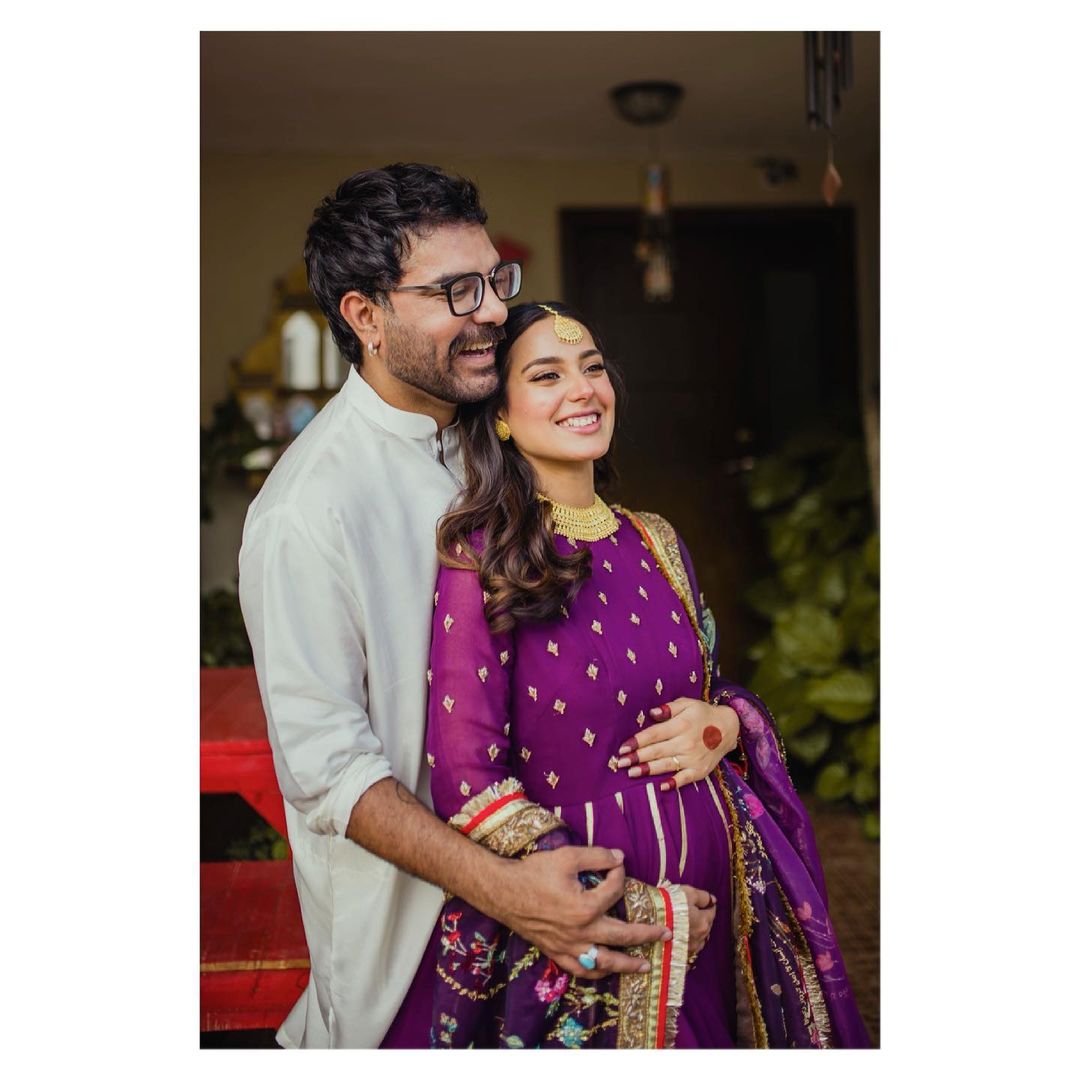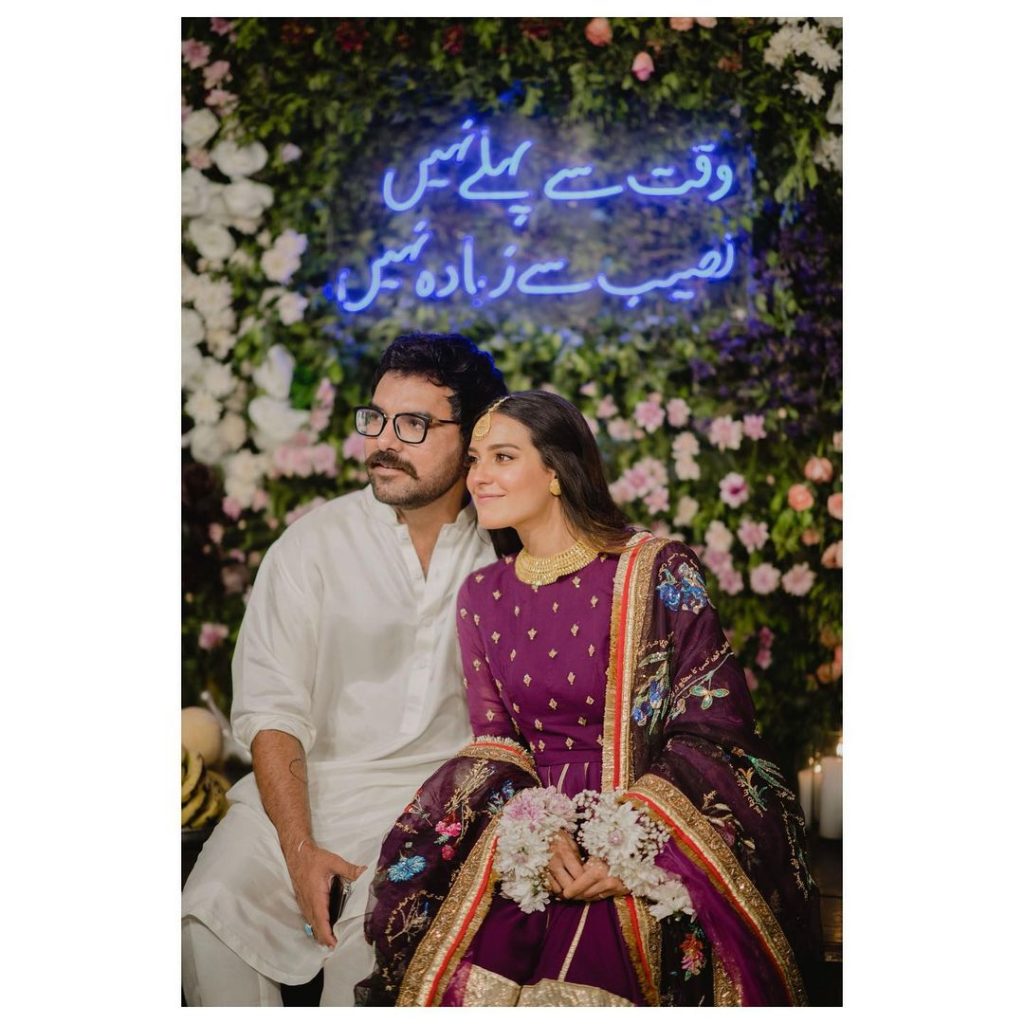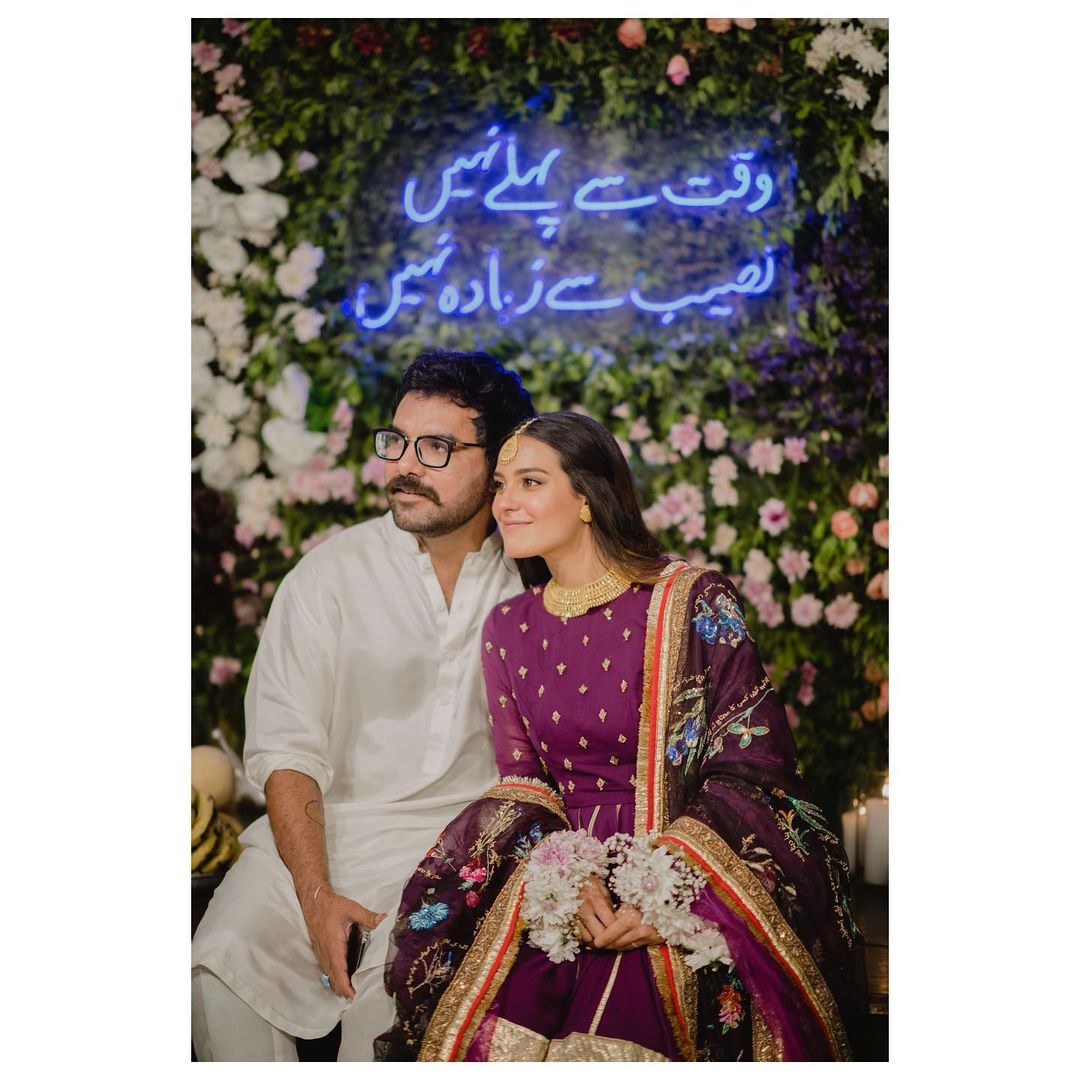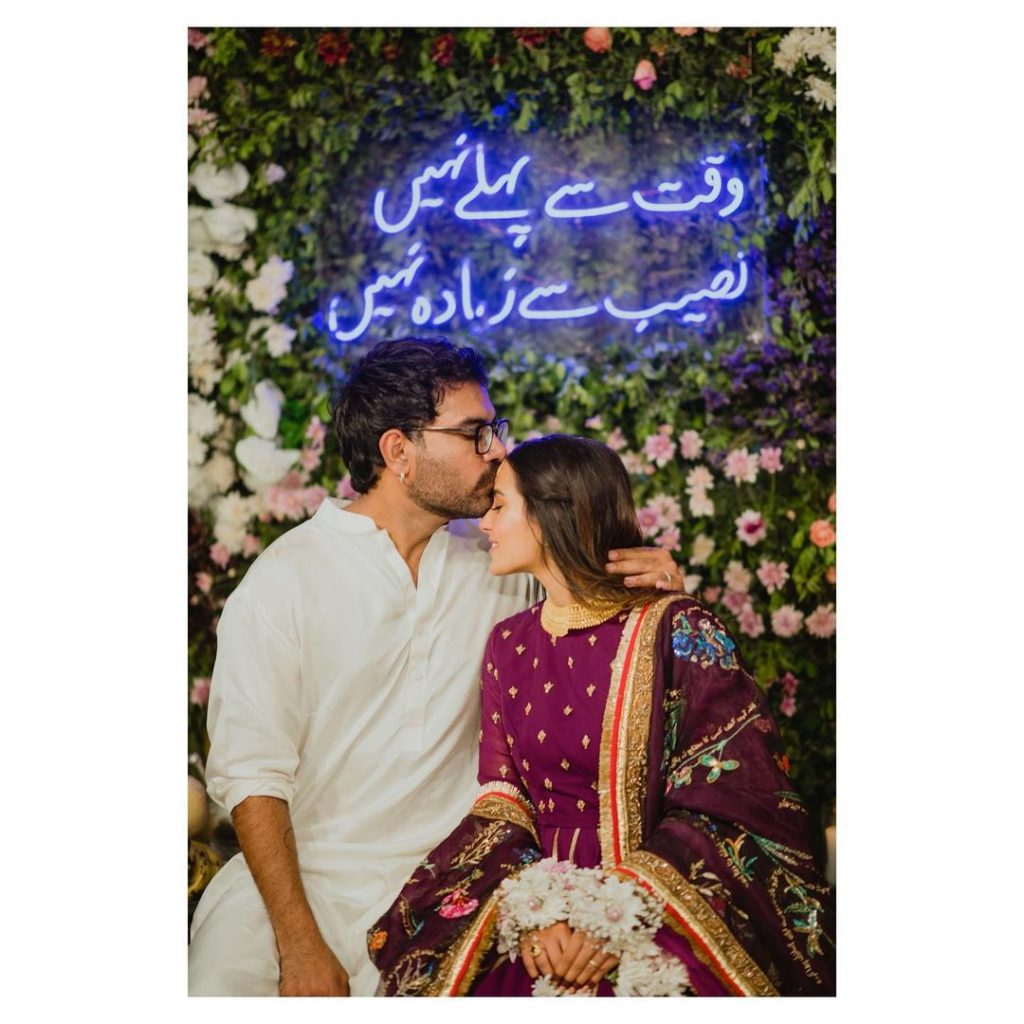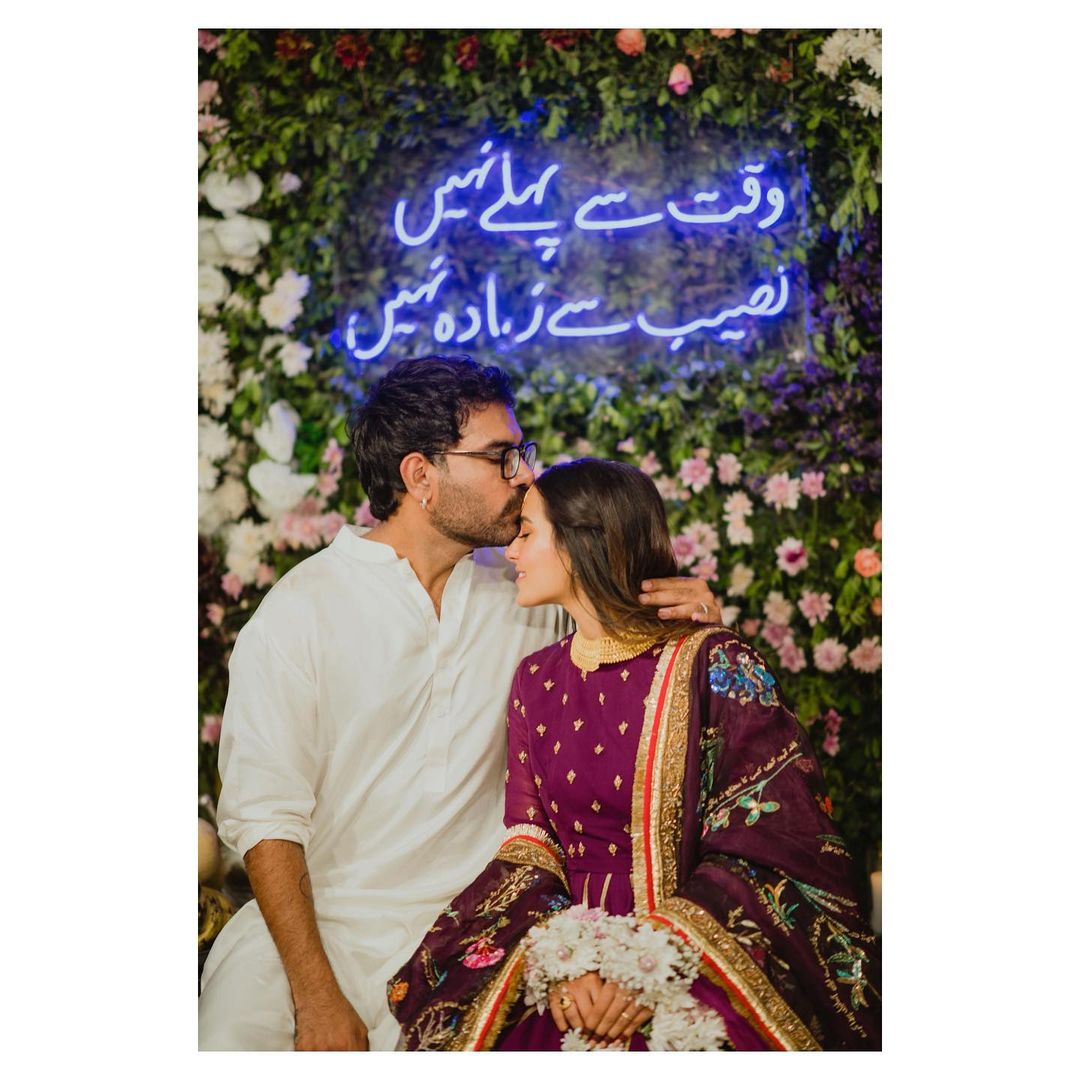 Lately, Hassan Hayat Khan who is one of the bestfriend of Yasir Hussain broke the news on social media that Iqra and Yasir has been blessed with a baby boy.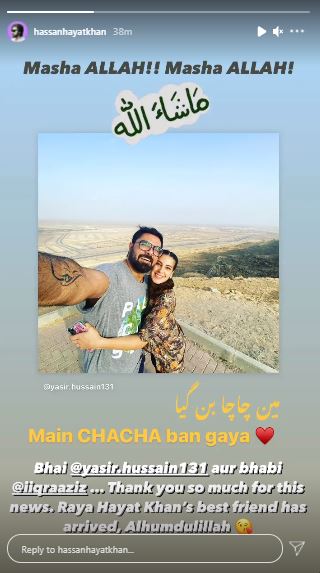 Right after Hassan Hayat broke the news, Yasir Hussain taking to his Instagram account shared an adorable picture of his newly born baby boy's hand. Yasir captioned the picture as "Alhamdulillah. Allah k hukum se hum Kabir Hussain ko khushamdeed kehty hain."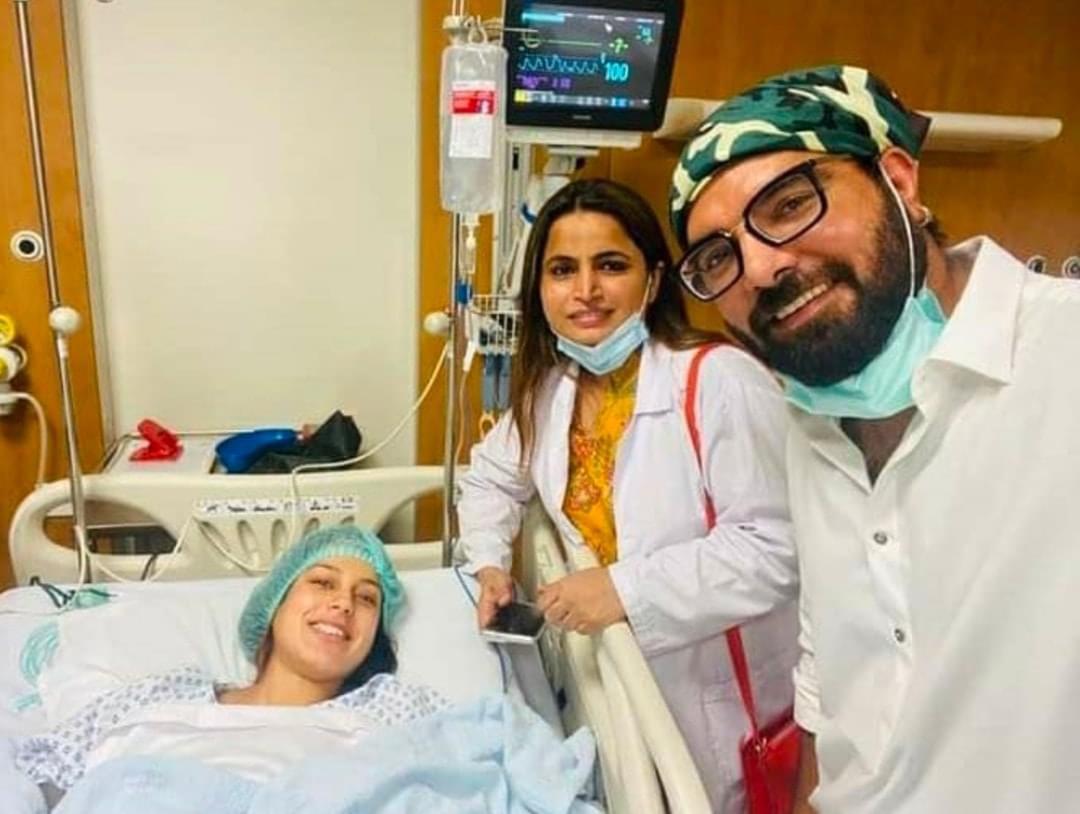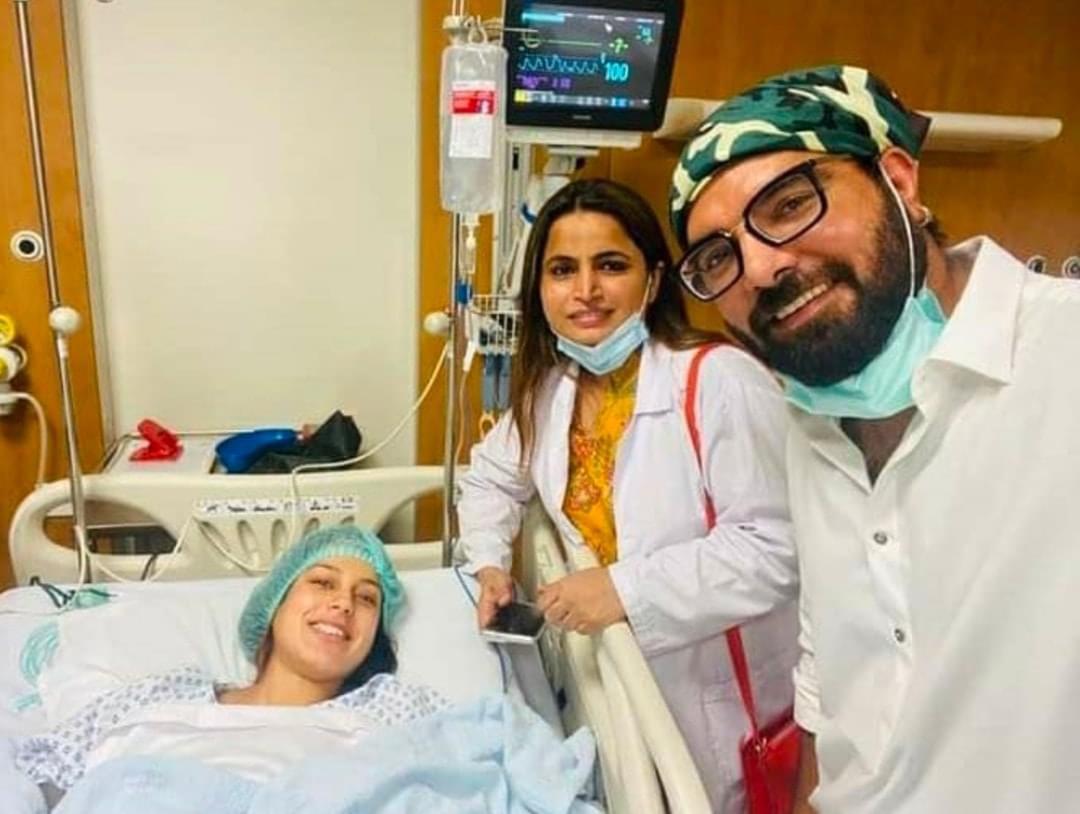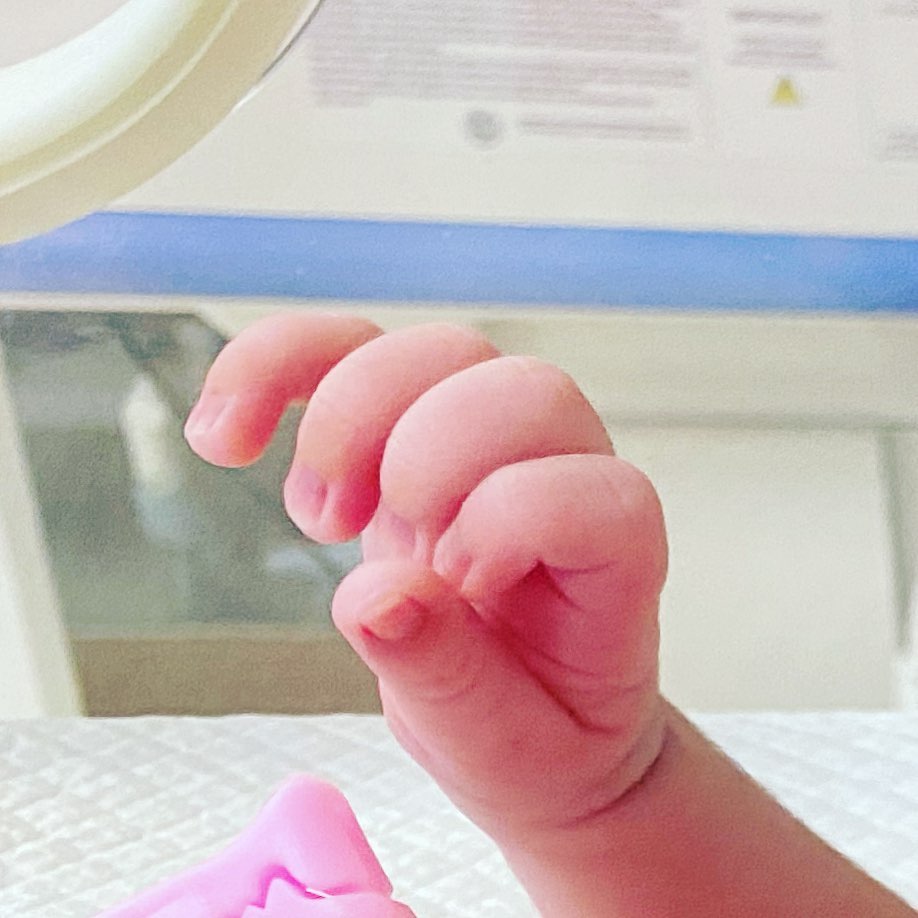 Heartiest congratulations to Iqra and Yasir!