Faysal Qureshi is a well-known name of Pakistan's showbiz industry for a long time now. He has been working in the industry since he was a teenager and has earned respect from his hard work and tremendous acting skills.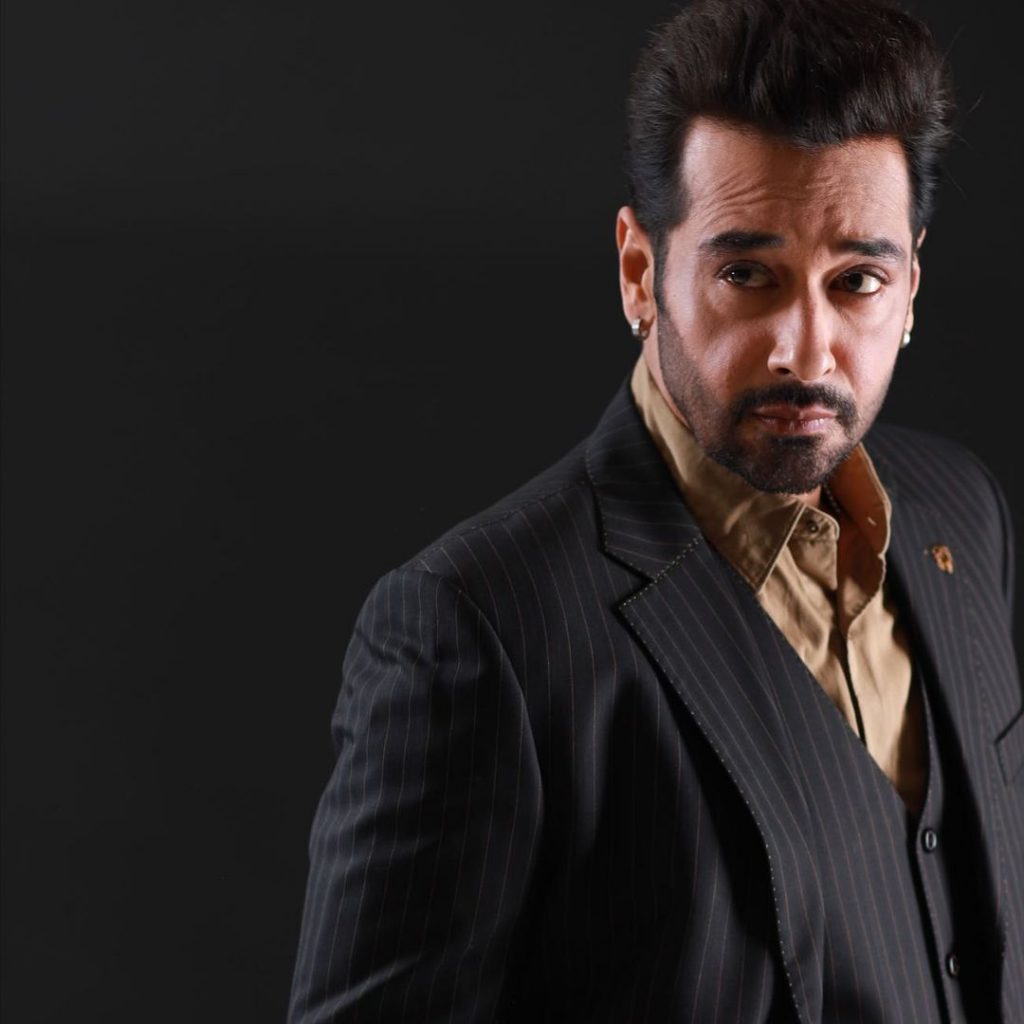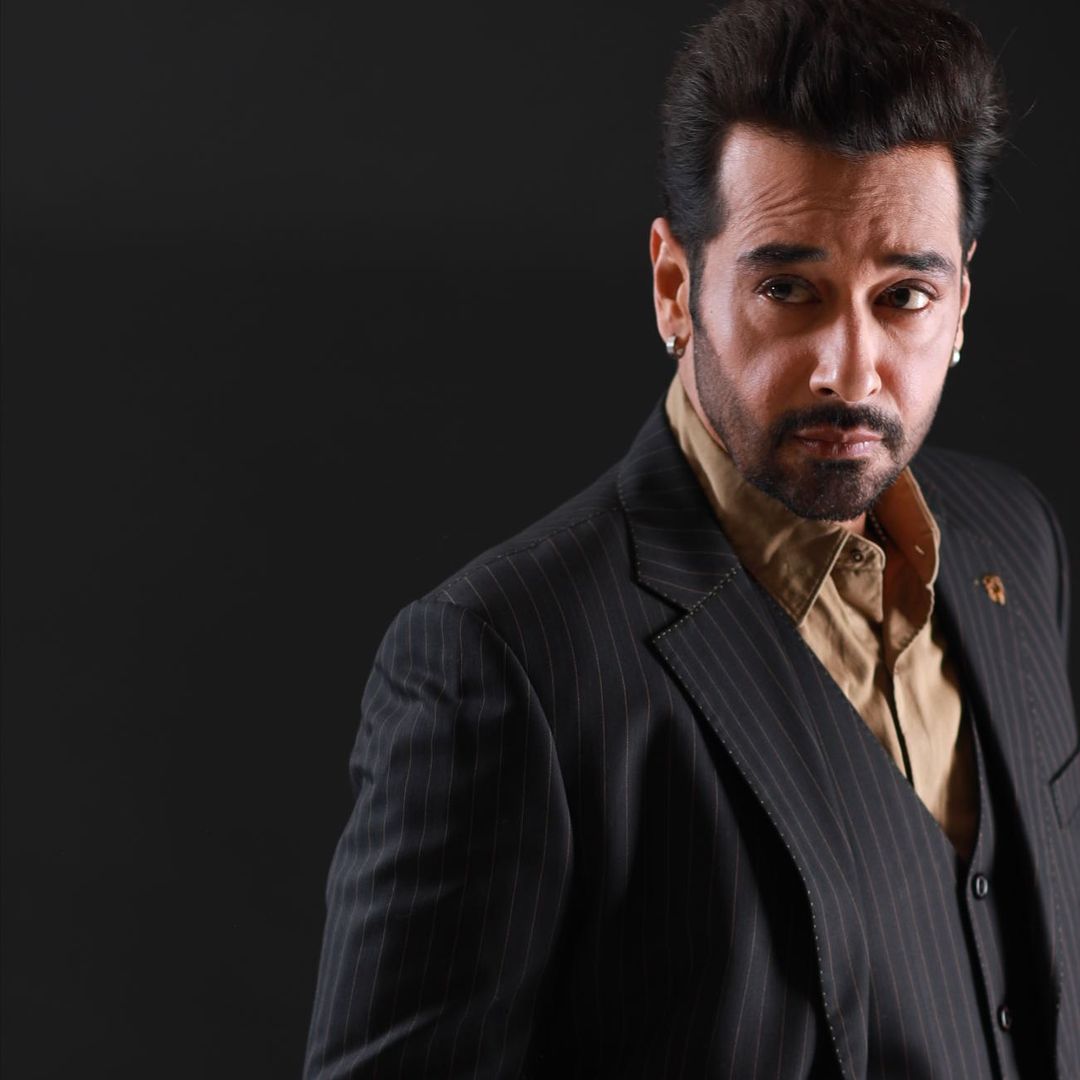 Faysal Quraishi is currently in Dubai to attend PISA awards that will be held in Dubai Soon. Faysal Quraishi met a car accident while traveling in a taxi in Dubai. The actor escaped unhurt from the car crash and has shared glimpses from the horrific accident with the fans and told them that he is perfectly fine.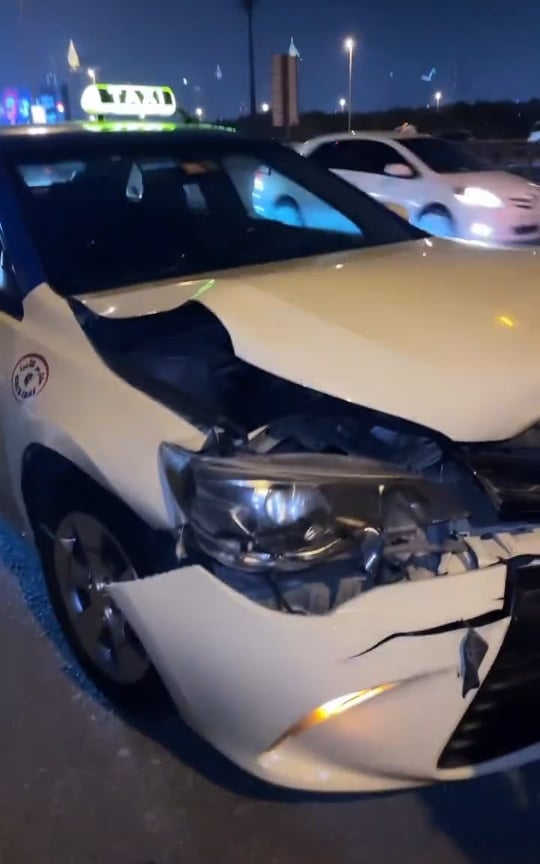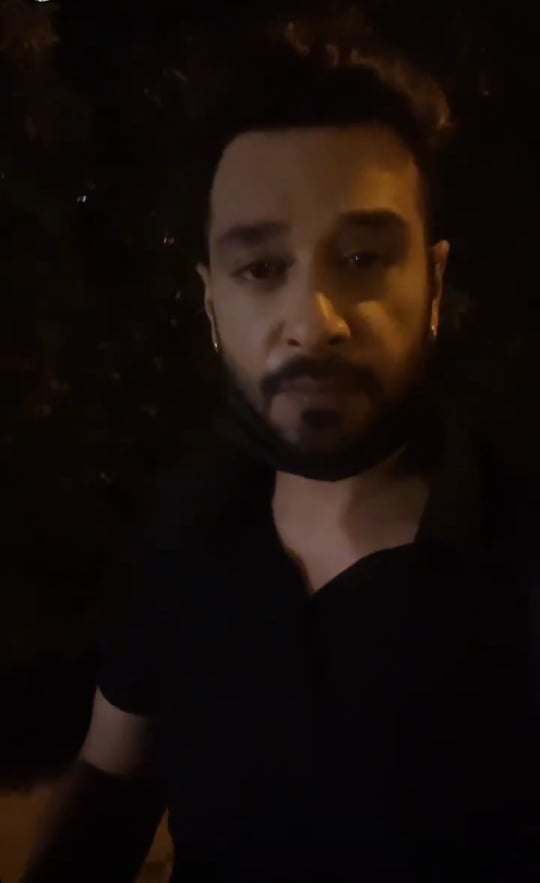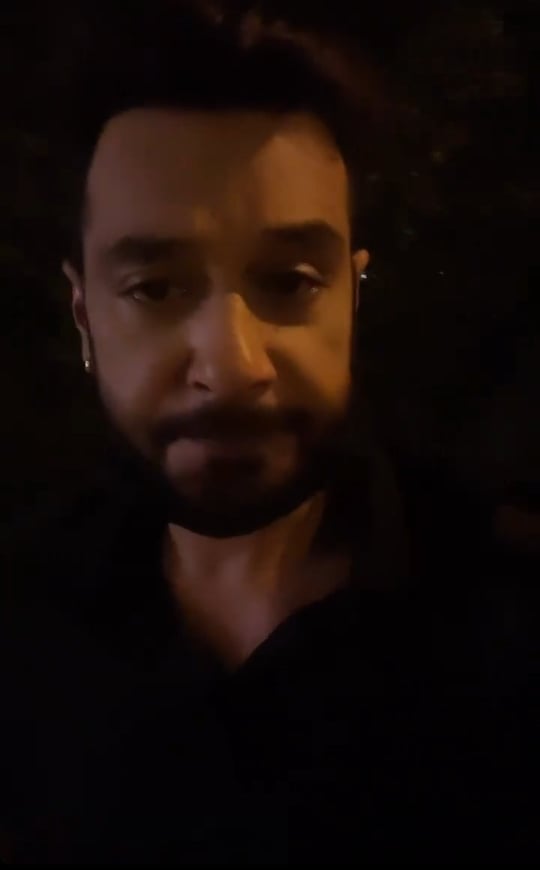 Fans also shared their good wishes for the actor on social media. Let's have a look at a few comments below.