Faysal Quraishi is a supremely talented actor of Pakistani drama industry . He has done countless hit dramas. His drama Bashar Momin is considered to be his comeback project after which he never looked back.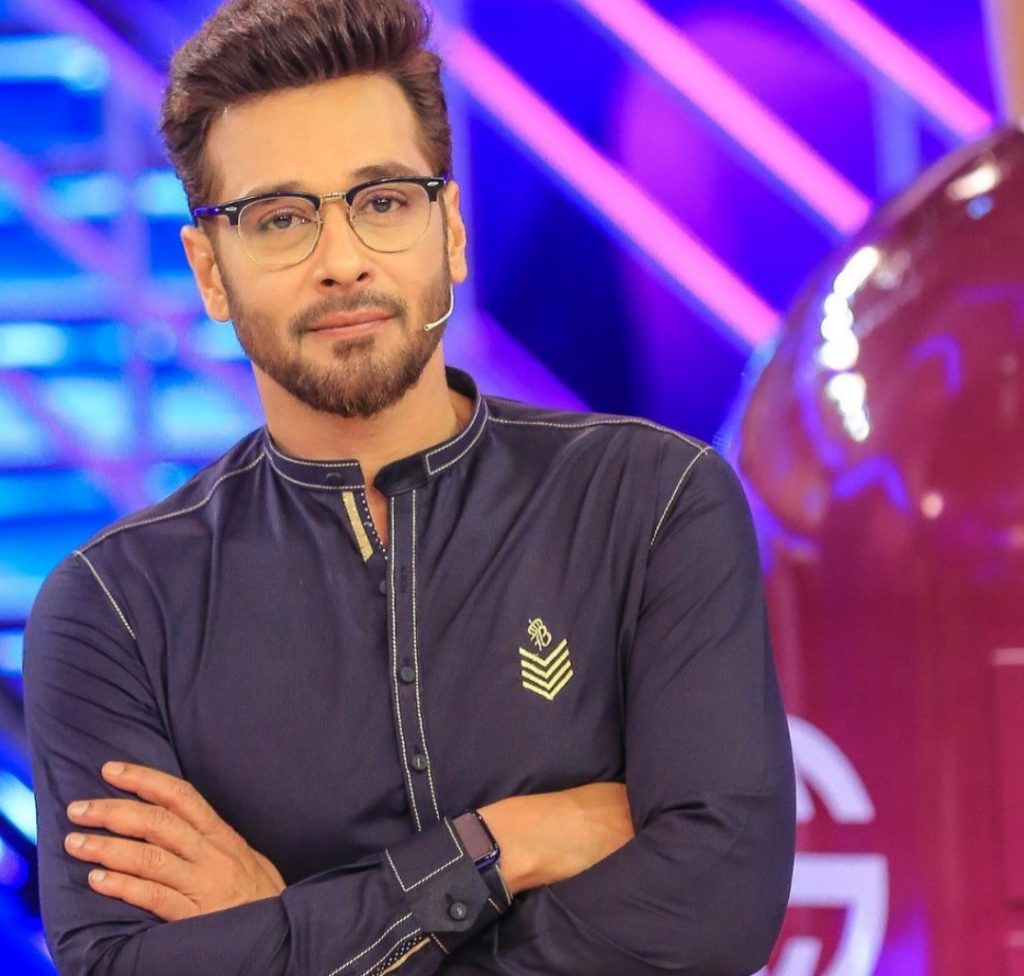 Recently , the actor has appeared in a live stream session with the social media site Mangobaz where he has talked his heart out about industry ,trolls and his work.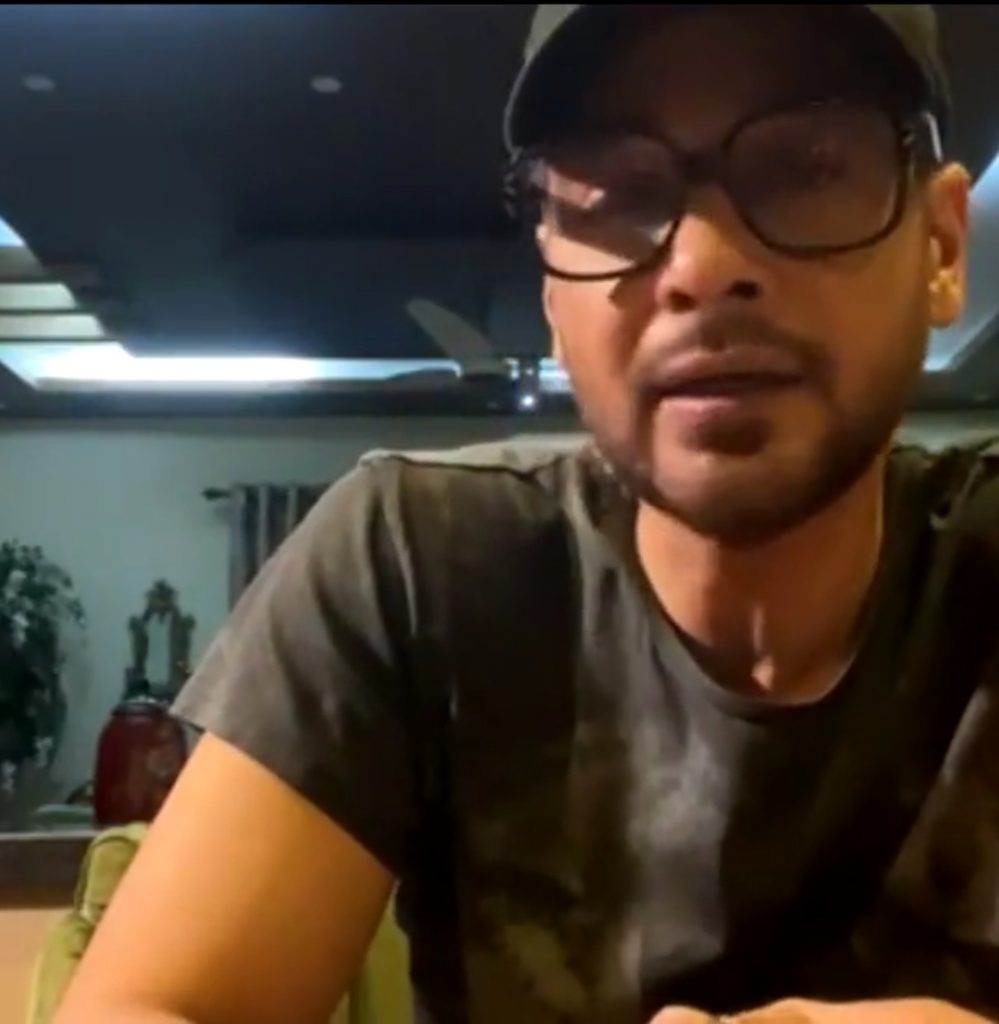 Talking about the trolls he said, " What can I say , I don't know . They have issue with every one "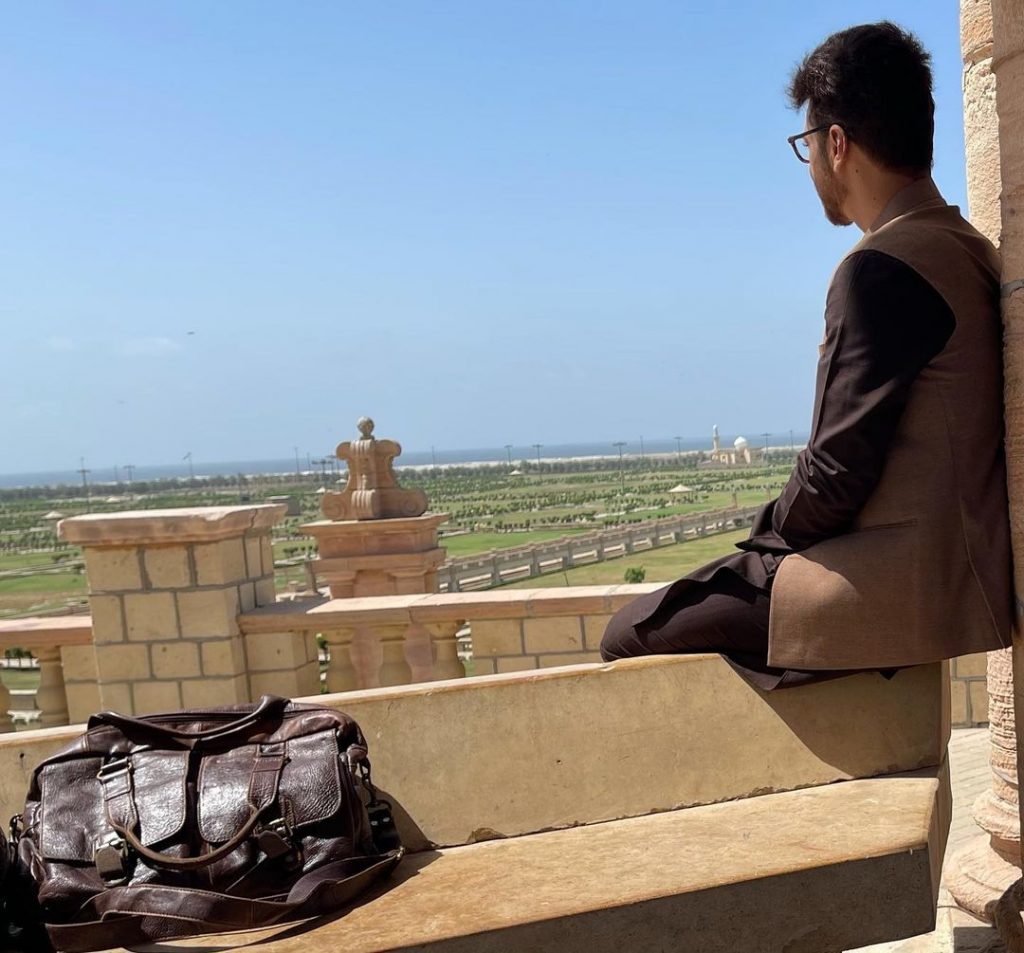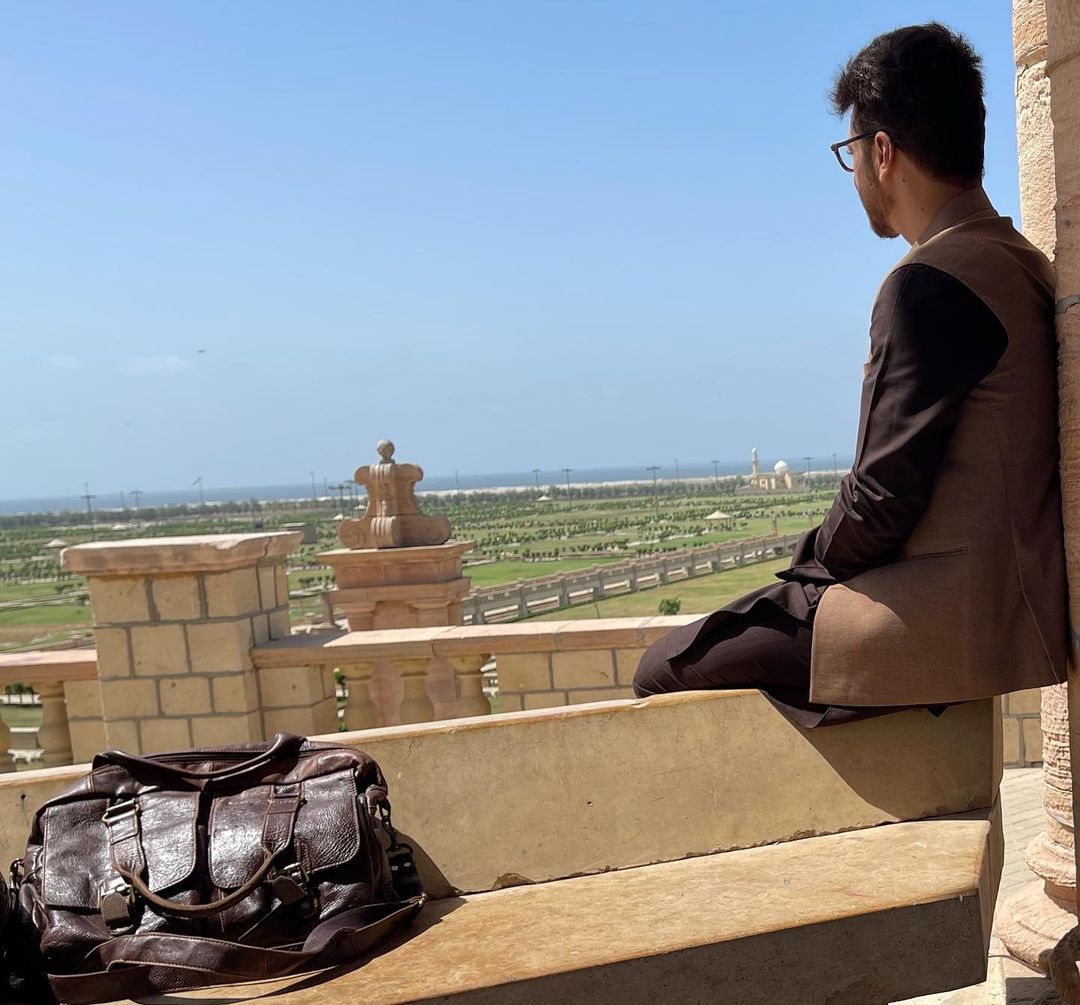 " Everything bothers to trolls, someone's nose isn't good ,they have problem, some one's work is not good , they have problem , " Added Faysal .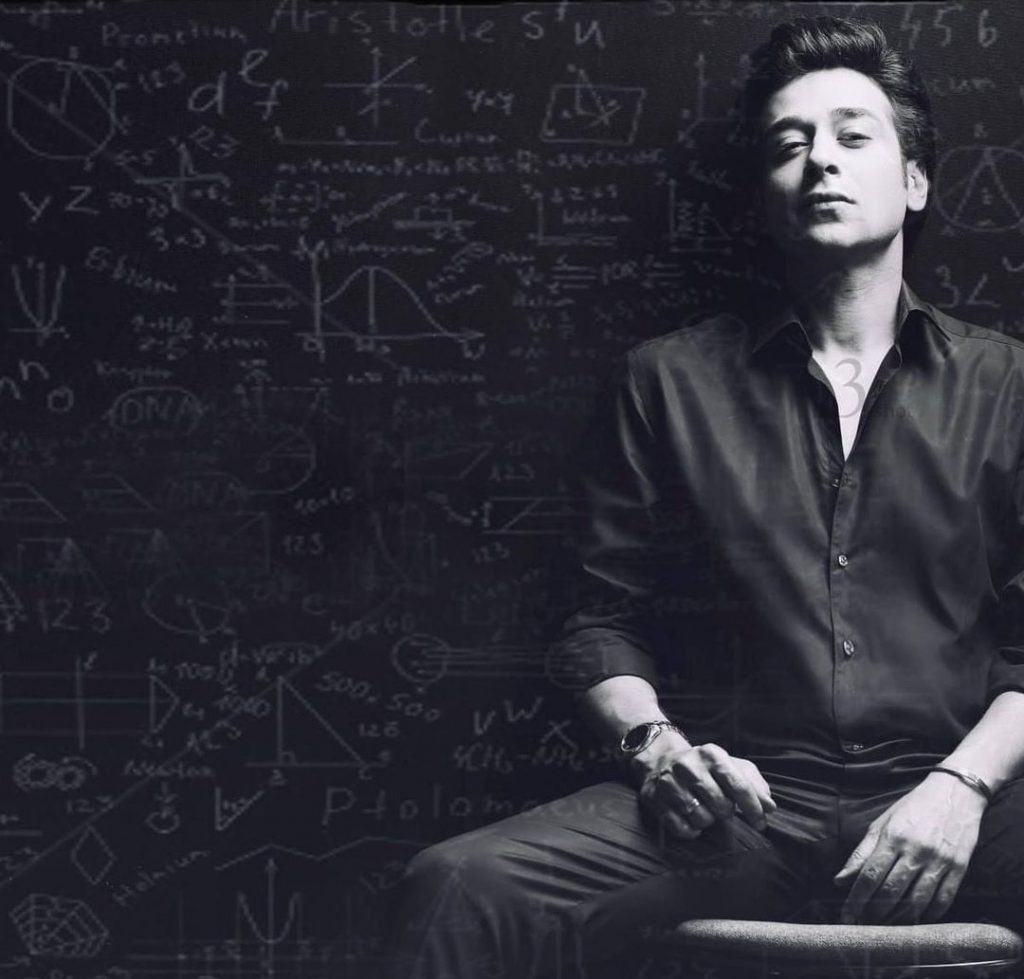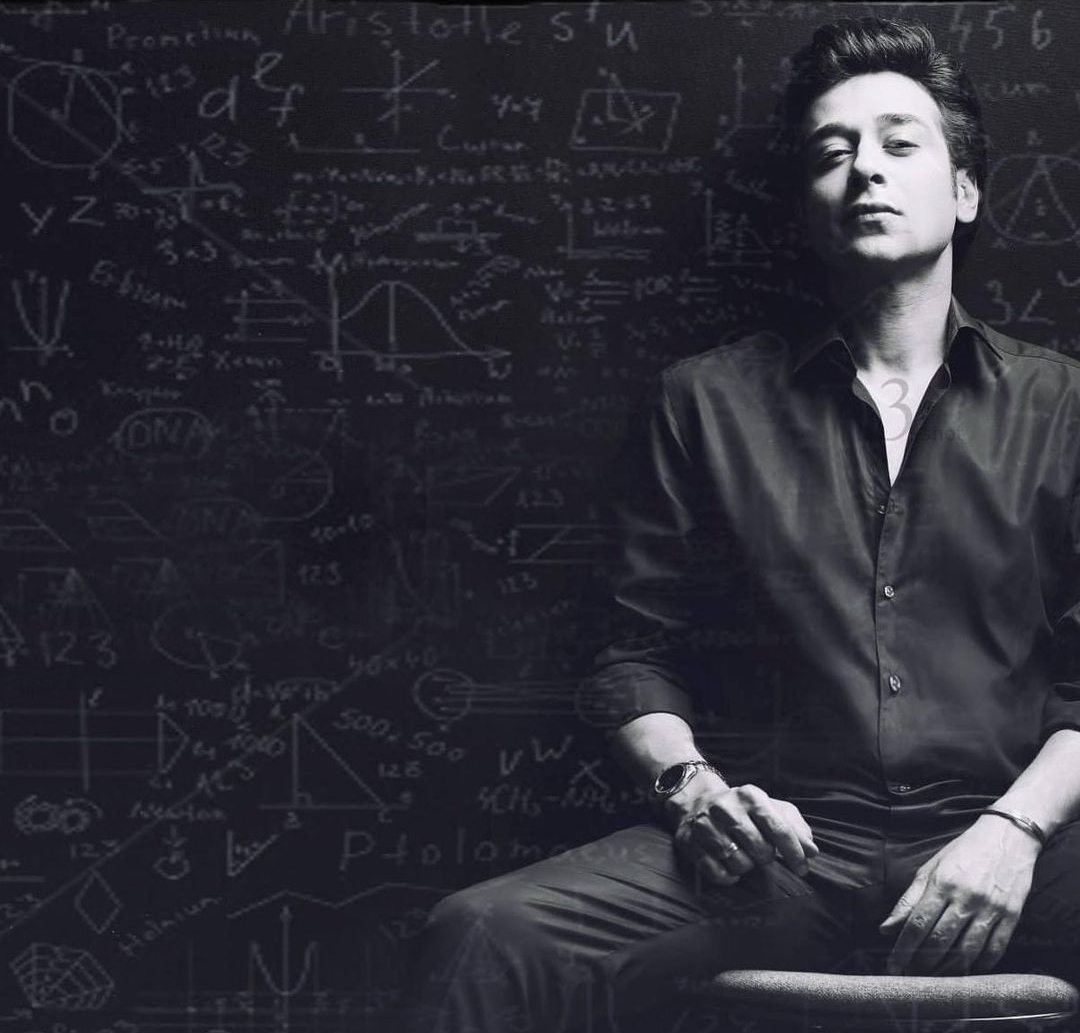 Faysal also said , " Sometimes , I think this is happening with planning " .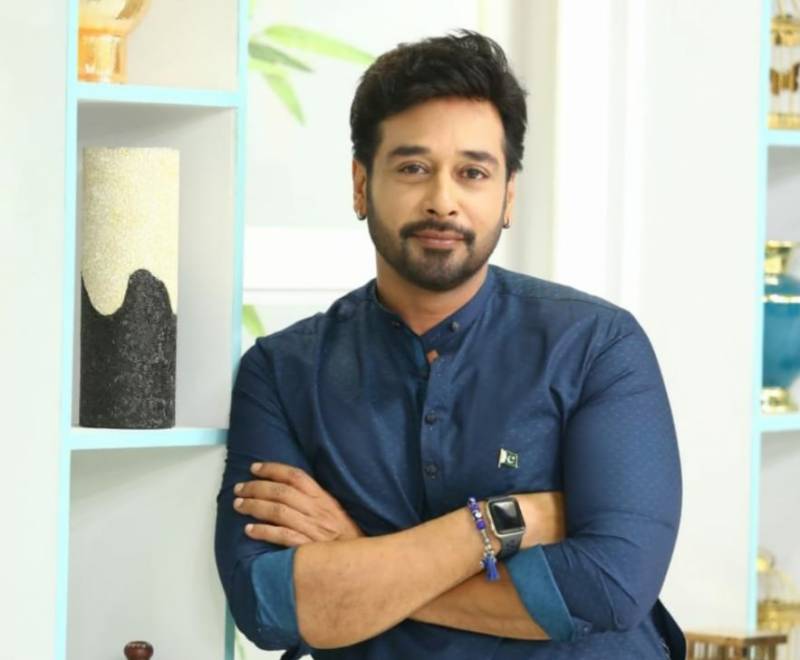 Adding further into it Faysal said, " I will conclude it with the very bad example for which I am apologizing in advance , they are like stray dogs who will just bark , no matter what , You should be focused enough to ignore them and keep going, they have no power to harm you "