Faysal Quraishi is an industry veteran. He has tried his luck in cinemas and became a superhit in the drama industry. Starting his career as a child artist, Faysal has done wonders in his career. He has given some really successful projects and people always admire his mettle in the field of acting.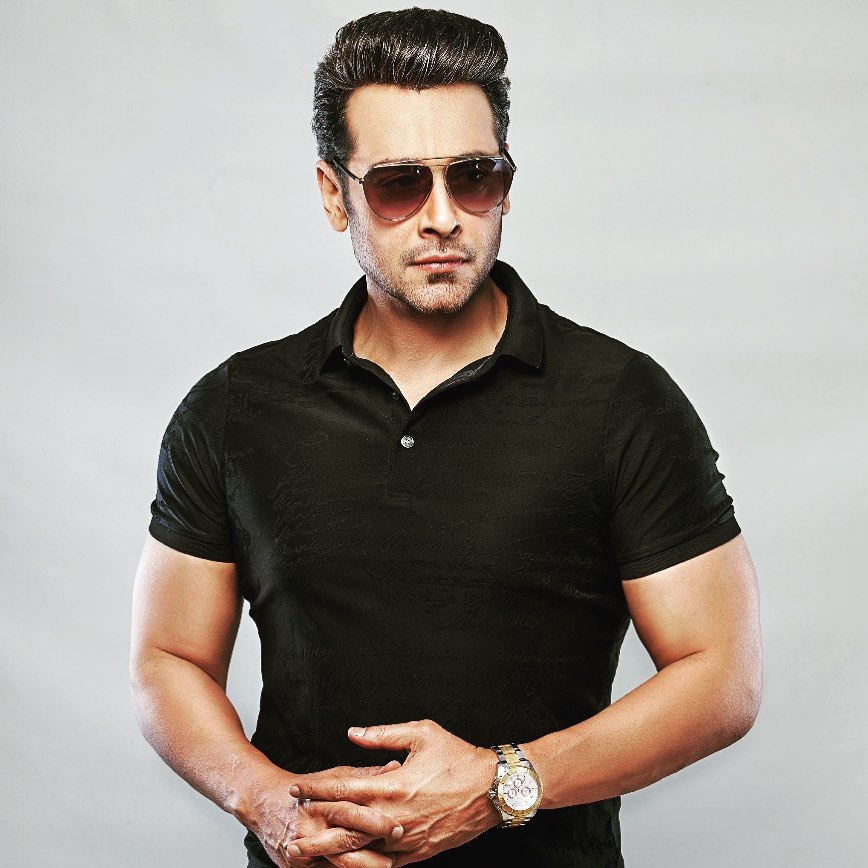 During so many years of working in dramas, Faysal Quraishi has worked with nearly all the industry veterans and now a days he is working with their children who have made their debuts in dramas. While talking to FHM, Faysal had some opinions that he shared on the debate surrounding increasing nepotism in the industry.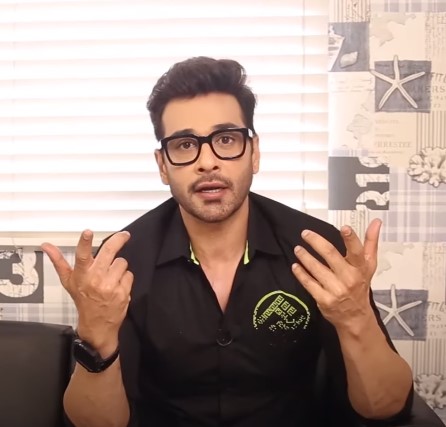 Faysal favoured the actors who have come from industry families. He said the new actors who are labelled to have gotten a place due to nepotism are actually far more courteous and obedient. On the other side, industry outsiders are very arrogant and rude on sets.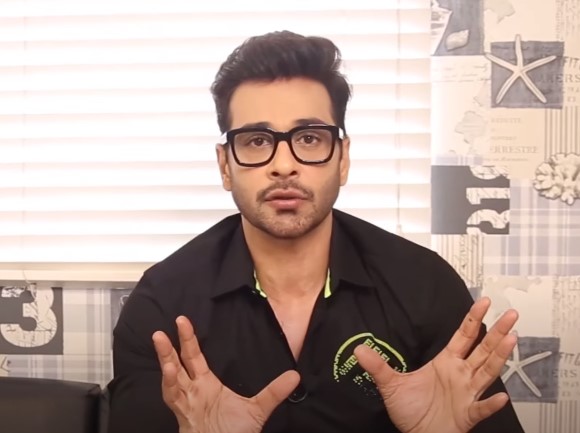 Faysal named Zara Noor Abbas, Momal and Shehzad Sheikh, Zaviyar Nauman Ijaz, Hamza Sohail, Haroon Kadwani and Shahroz Sabzwari for being respectful towards their seniors and focused on their work.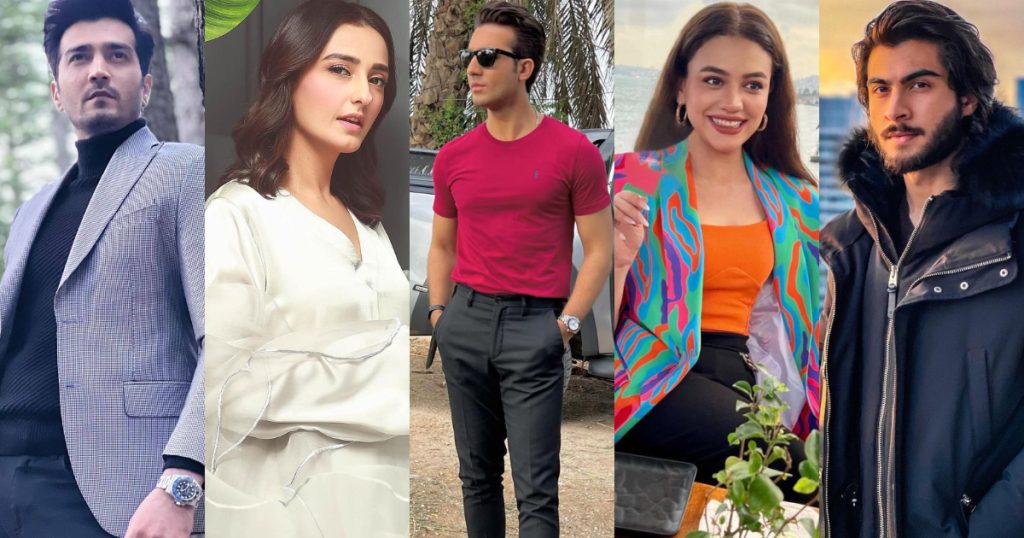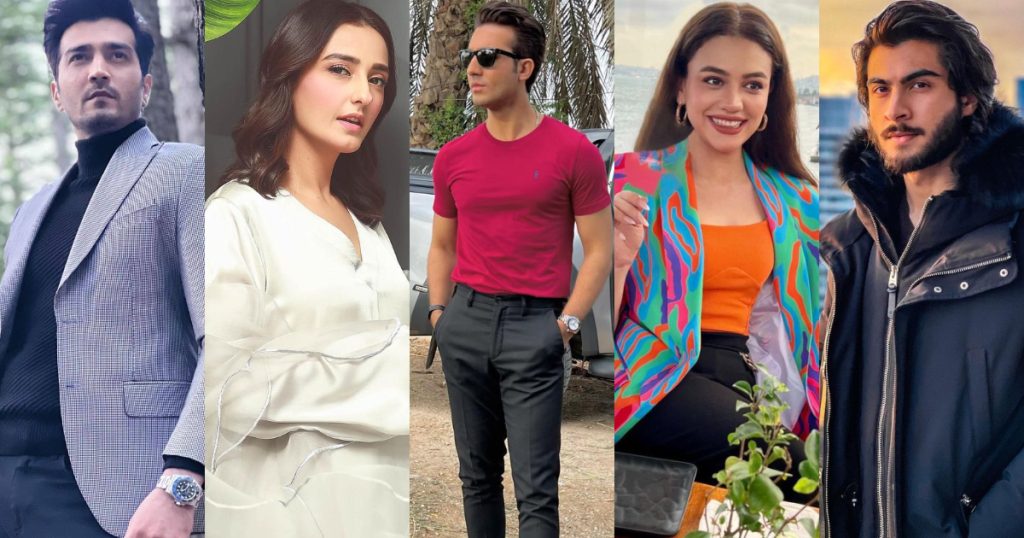 This is what Faysal had to say:
Internet is however not a fan of Faysal's point of view and thinks he is favouring his friends' children: