Zahid Ahmed is a brilliant Pakistani actor who is admired for his top-notch performances and out of the box characters. His role of Sameer in Ishq Zahe Naseeb is an example of his unique choices, his role in Ishq Zah-e-Naseeb was adored by his fans. His dramas Besharam & Zara Yad Ker Made him more famous among masses.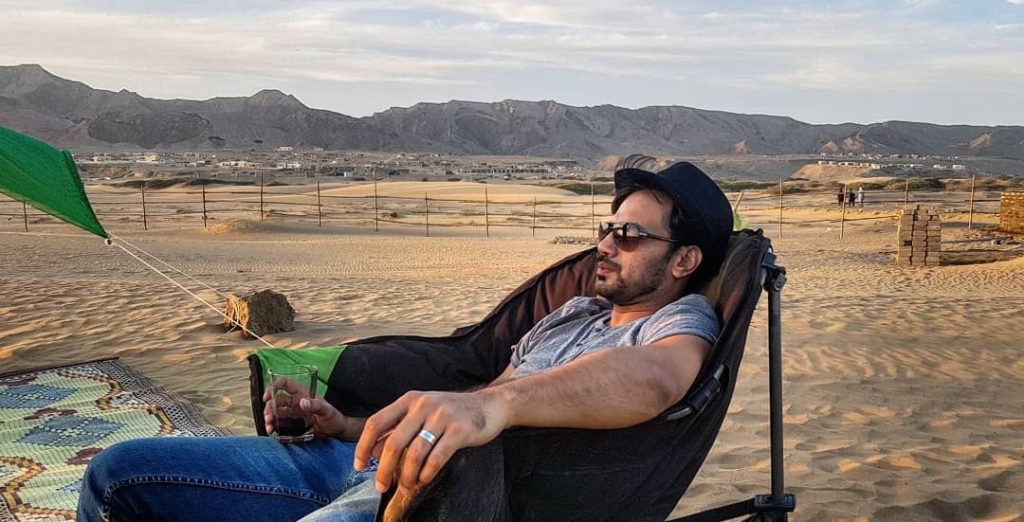 We all know that the actor belongs to Islamabad and Rawalpindi but shifted to Karachi, long ago. He moved to Karachi for the sake of his bread and butter which is acting.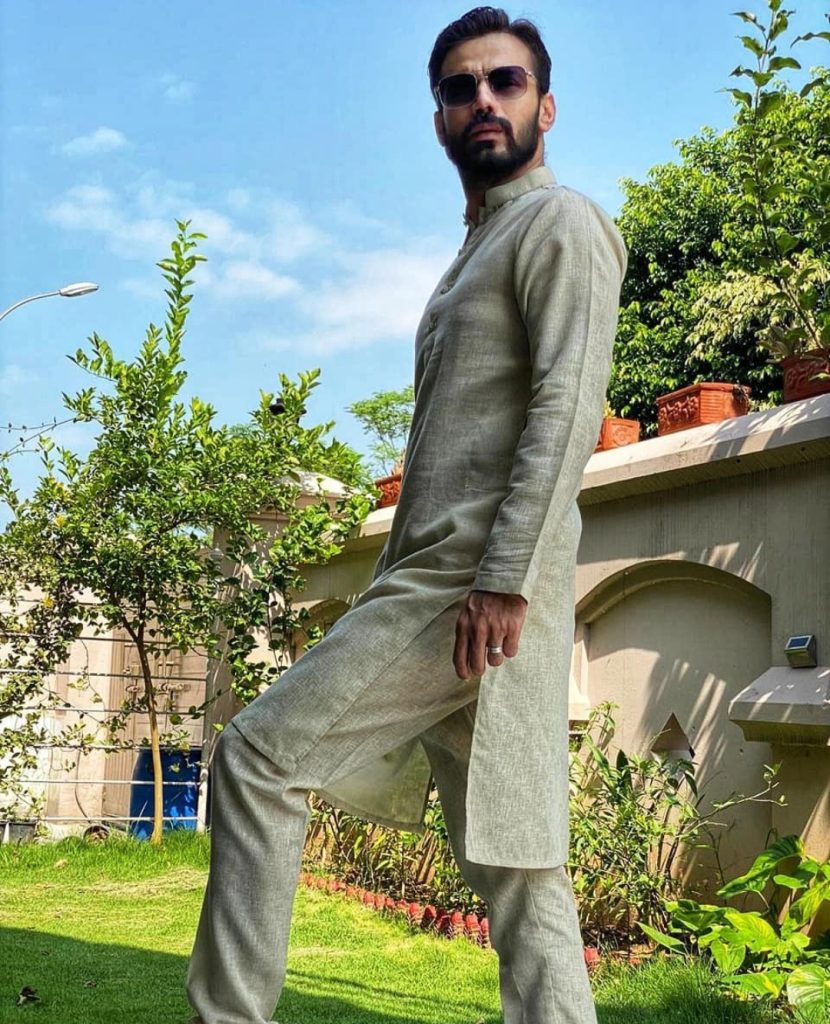 In his recent podcast with Junaid Akram, Zahid Ahmed highlighted the differences between the two cities especially as per nature of work ethics, Zahid Ahmed gave his deep insight about both cities.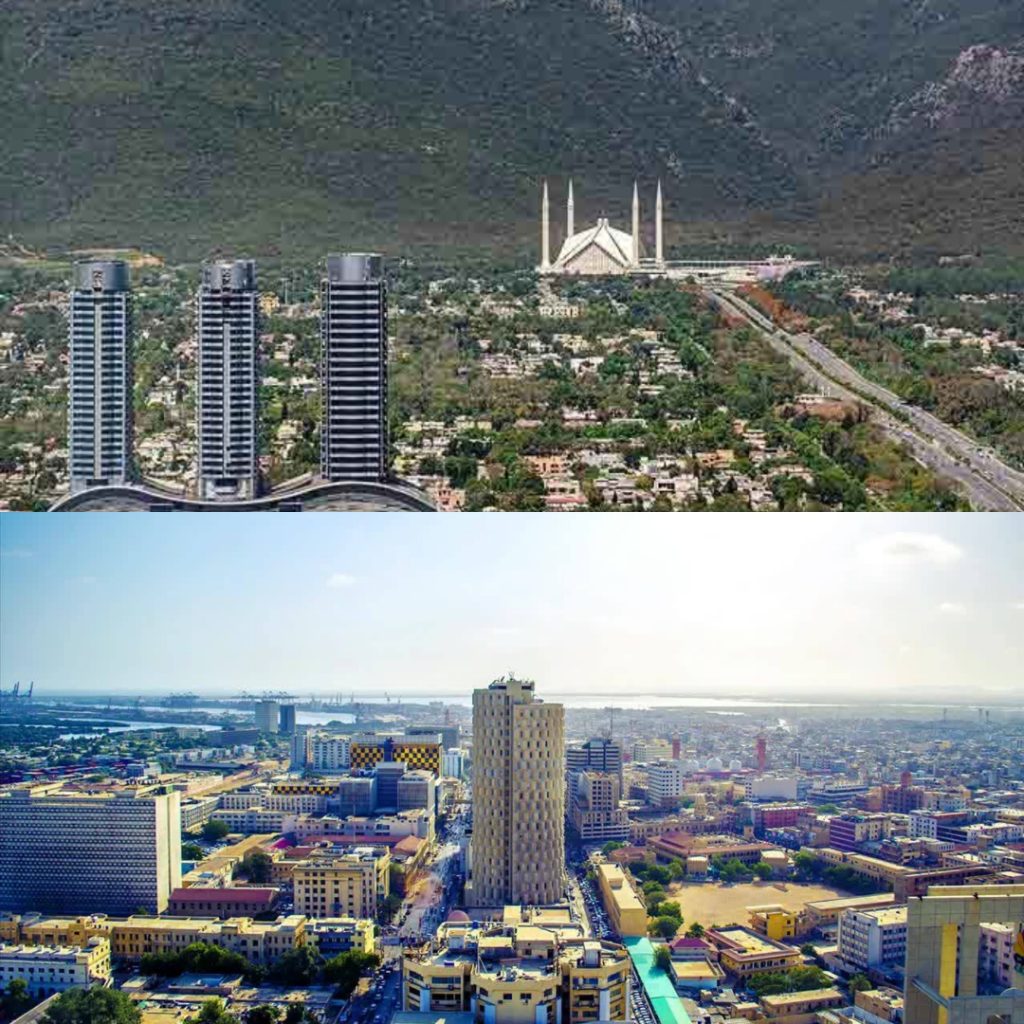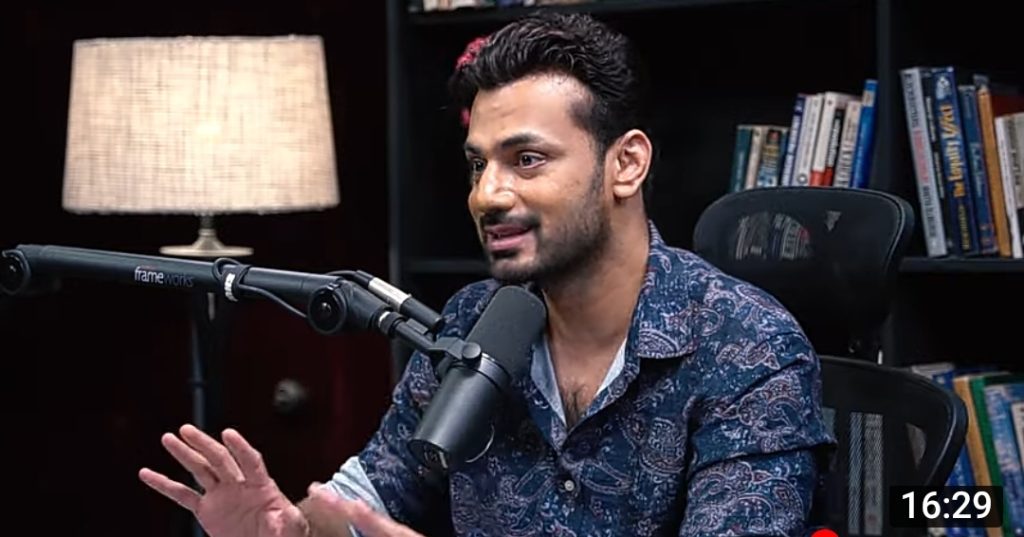 Talking to host, Zahid Ahmed said, "Islamabad is my city, I was born in Rawalpindi, I spent my life there and I love and own my city like anything. I am proud burger and Pindi boy, but I agree that work ethics in Islamabad aren't so good, people are lazy and they are least bothered about doing things in time, well, in Karachi work ethics are best, before coming to Karachi, I used to think that whole Pakistan is lethargic and laid back. I was telling this to my cousin that in Karachi, there is survival of fittest and in Islamabad there is survival of mediocre. In Karachi, if you are lazy, you will be replaced because of the competition". He said that people in Islamabad are more of easy going about things and they agree upon lesser services and average solutions.Talking about food choices he praised Karachi and also said that in Islamabad people were not much interested and aware of what good food should be, they would used to eat from a bad restaurant for years. He further said that currently the night life in Islamabad has changed, it has progressed alot and has changed for good. He said that now Islamabad doesn't sleep at early hours. The host also added that the night life has marvelously changed in Islamabad. The actors and hosts highlighted the rights and wrongs of both cities in a positive and analytical way. Have a look at what they have said.