Faysal Quraishi is a brilliant Pakistani actor and host who often raises valid points in his shows, this time again, he shared his concern regarding social media portal's behaviour towards good performers like Adnan Shah Tipu. Well, the extremely talented Adnan Shah Tipu appeared in Faysal Quraishi's Ramazan transmission as a guest, while talking to him Faysal Quraishi asked, "Tipu you have worked internationally and you have given acclaimed films, you have done phenomenal work but I think your PR is weak, why your news are not being posted by social media portals and websites, have you fought with them or what?, Faysal further said, "new actors' stories are everywhere and you are nowhere despite a lot of solid work, why?"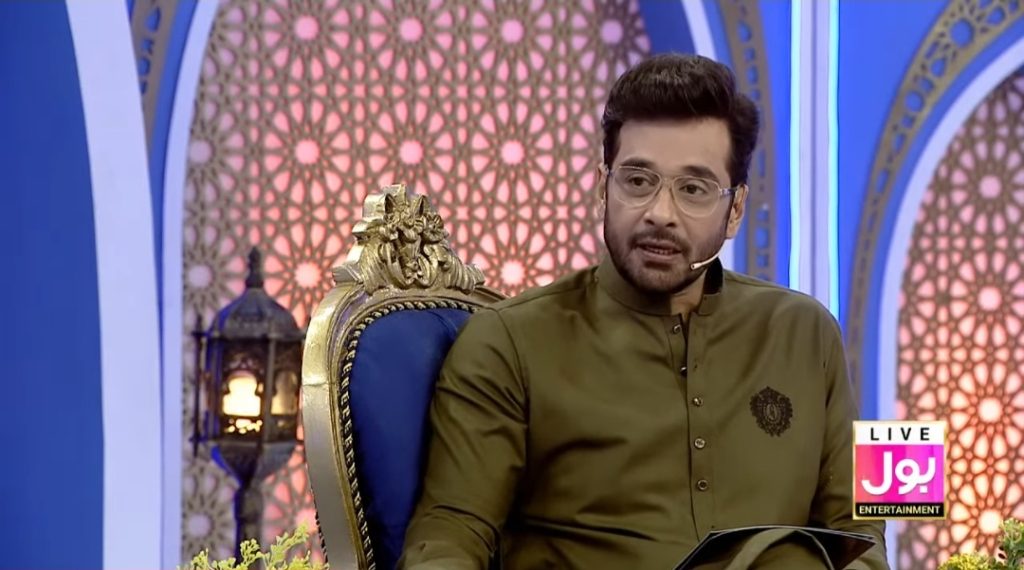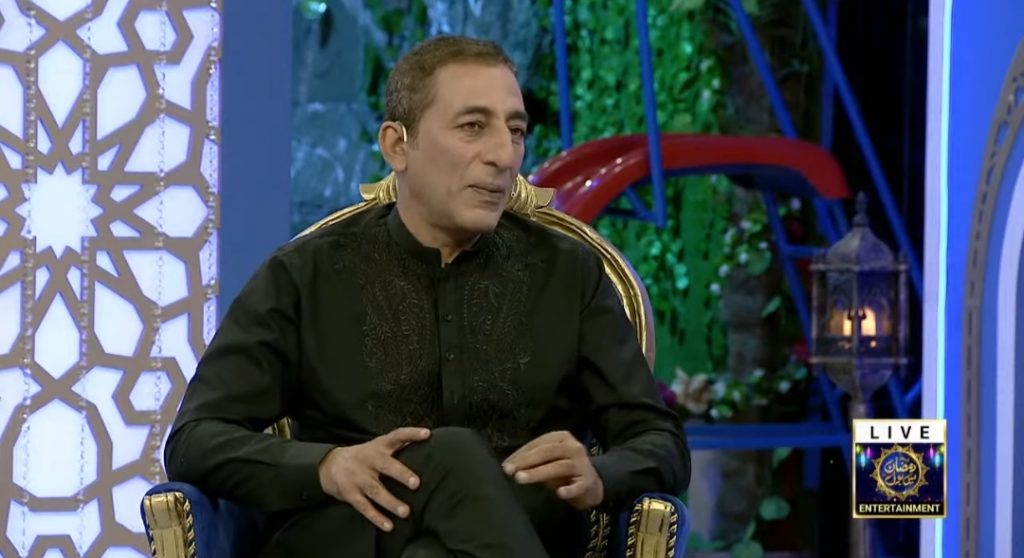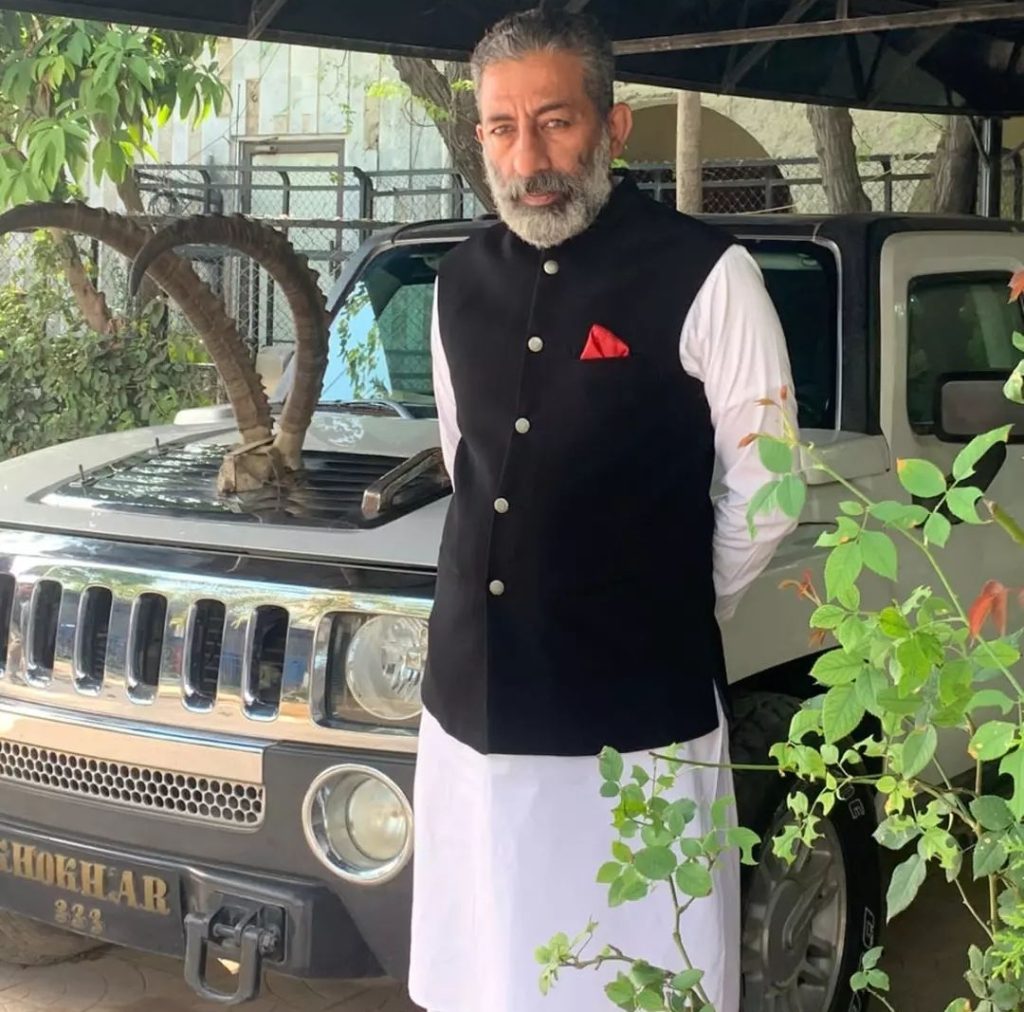 Replying to his question, Adnan Shah Tipu said, "I remember an incident of my friend Azfar, he said one sentence on his film première and left the stage, he said, "let me work speak", I believe in this but I admit that my PR is weak, I talk to Allah, I want my success from Allah and all the portals are like my friends, I think I am a very simple person and maybe that's why they don't post my news". He further said while replying to Faysal Quraishi's long praise and urged the portals to post his news. Adnan Shah Tipu said in a funny way, "post our news, are we not normal?/ Lagao hmari news, hum main Kia kantay lagay hen". Here is the video link:
Well, Adnan Shah Tipu is right, let the work of an artist speak for him and in his case it is true, he has done phenomenal characters and his screen presence is loved by the fans. Fans loved his epic performance in Suno Chanda. He drove the show because of his comic timing.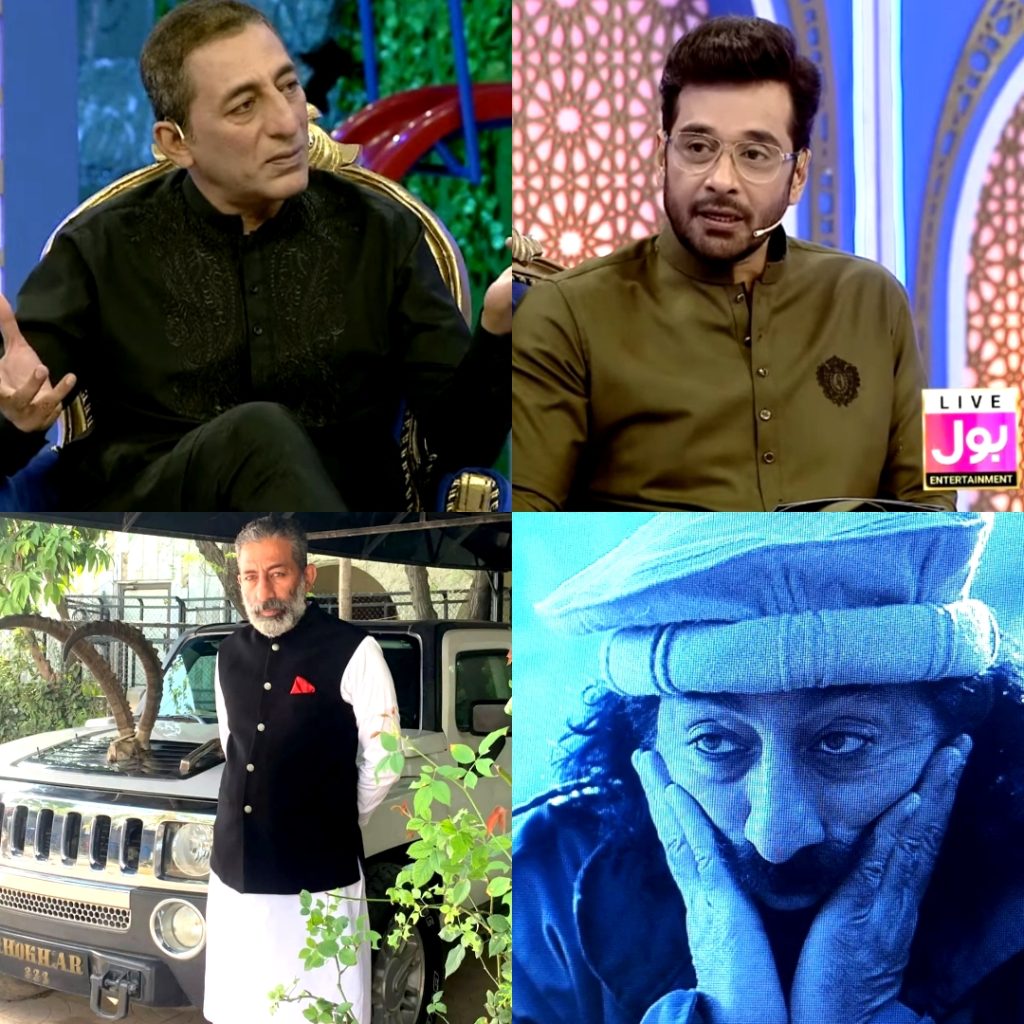 Do you think Adnan Shah Tipu should be in news