Pakistan Television is the pioneer in all media fields in Pakistan. PTV News at one time was the only source of news in the country and newscasters were utter professionals who would not give a single expression even through war and famine. Ishrat Fatima is one such legend who is considered among the pioneers of news readers in Pakistan. She is an inspiration for many and her decency and the way she carries herself is a roadmap for people entering the field.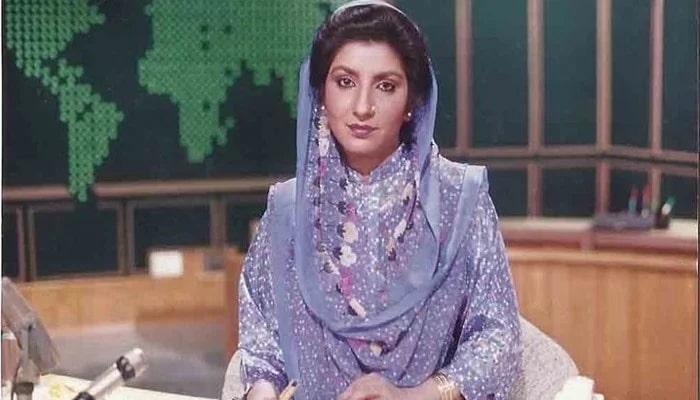 Ishrat Fatima though does not appear on the screens a lot, she came on Nida Yasir's Shan e Suhoor and it was a delight to know more about her journey. She shared how she has seen the worst times in Pakistan and how they used to report those with a poker face. She also shared a very scary incident she was in when Benazir Bhutto was assassinated in 2007.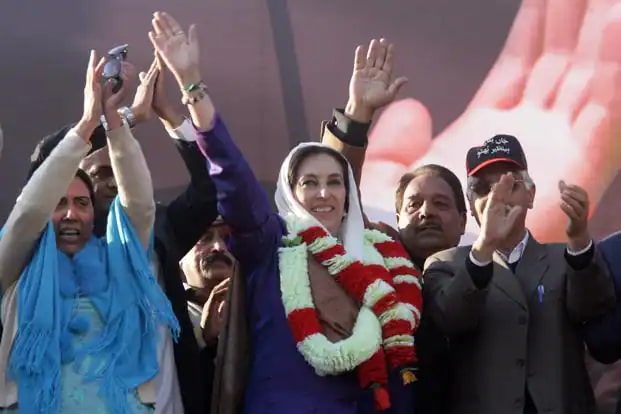 Though the country lost a big leader that day, what many have forgotten are countless deaths and fire and blood in the streets in the aftermath of her assassination. Ishrat Fatima though had to go to work that day and her family was in a very dangerous situation. She shared that her husband took her to PTV headquarters while people were burning and damaging cars. She said that she would come out and stand in front of the car so people do not hit them as passionate supporters told her that their Benazir was dead. She also shared that they made their children sit down the seat so they don't get injuries if someone smashes the car.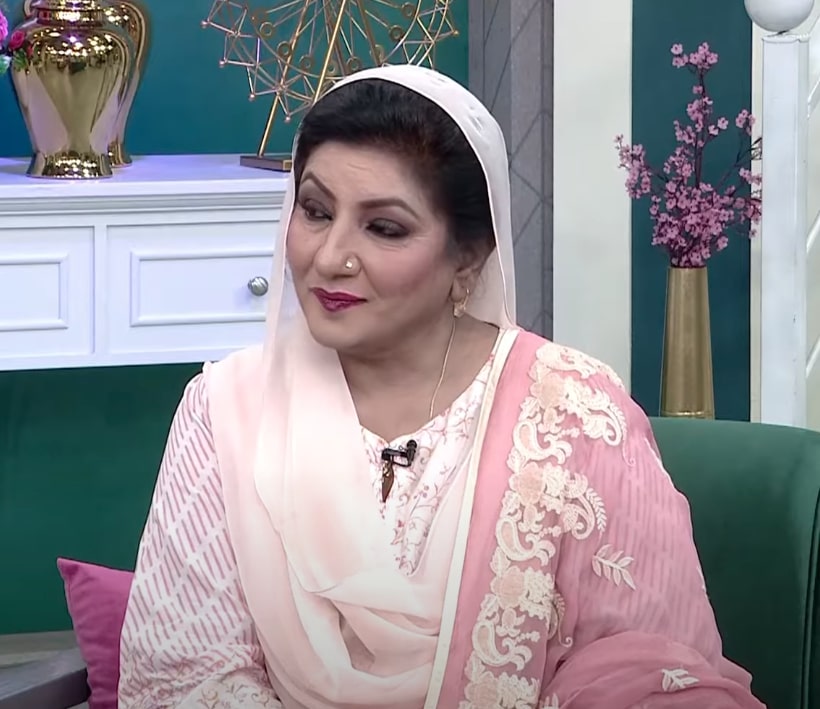 Here is what she shared: