Faysal Quraishi is an amazingly talented and handsome Pakistani actor. The actor is popularly known for his excellent acting skills and his uncountable hit dramas. Faysal Quraishi has performed in a lot of success marker projects including Meri Zaat Zara E Be Nishan, Bashar Momin, Boota from Tobatek Singh & Qaid E Tanhai.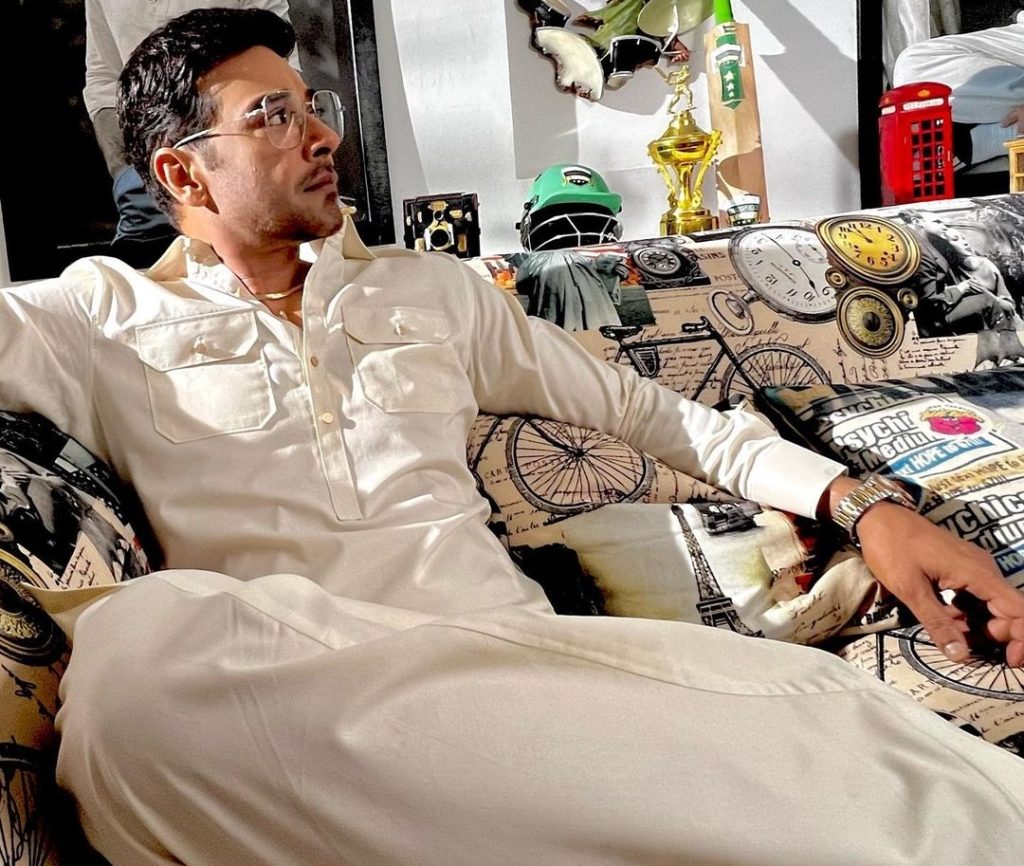 Well, the actor got married to Sana Faysal in August 2010, after experiencing two failed marriages. Now, the actor is happily married and he has two adorable kids, Ayat & Farman. The actor is thankful for being blessed with an adorable family, well, Faysal, posted a beautiful video snippet of the years he spent with his adorable wife Sana Faysal. Faysal admires his wife's throughout support in his life who has seen all the highs and lows of Faysal. Here is the beautiful short video shared by the actor with the background of song Pasoori on his 12th wedding anniversary.
Sana Faysal has also posted a loved-up picture in which she wished Faysal Quraishi on their 12th anniversary. Sana expresses her love for husband in a beautiful post. Here is a cute picture of both.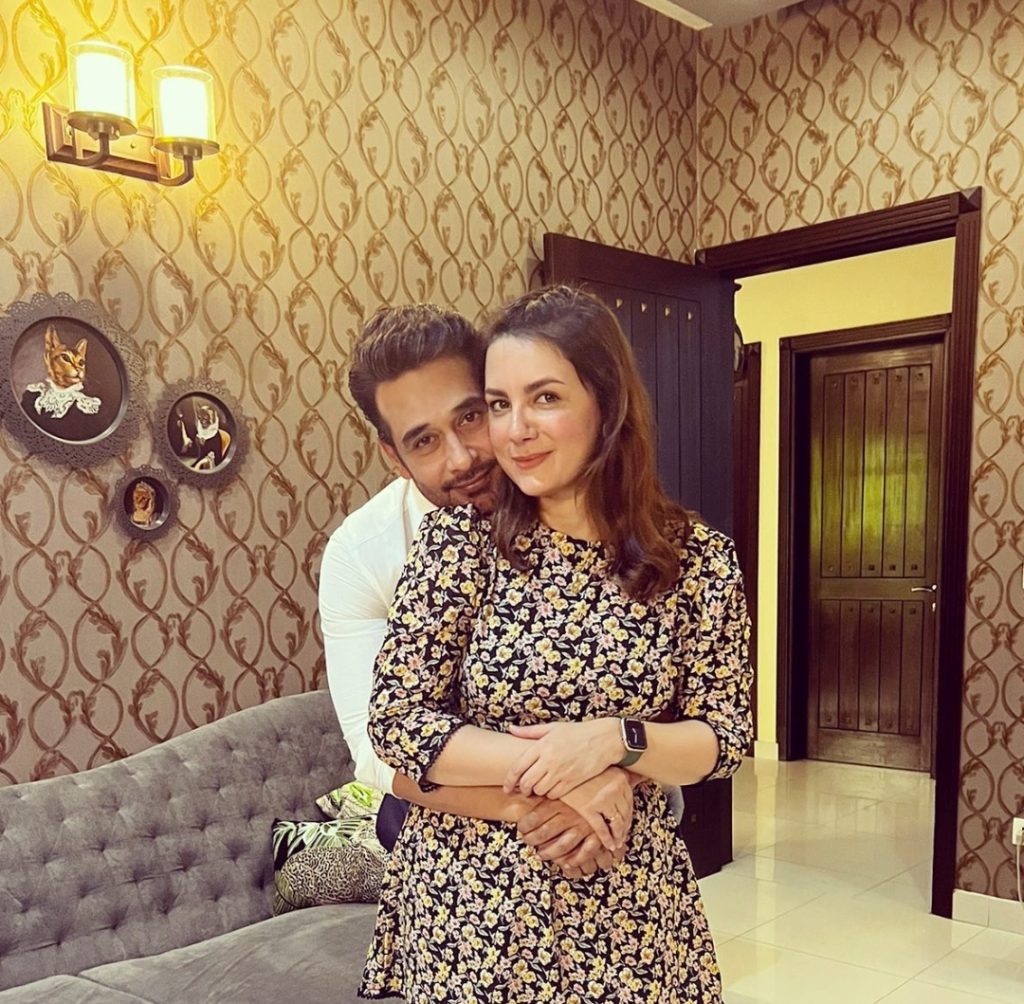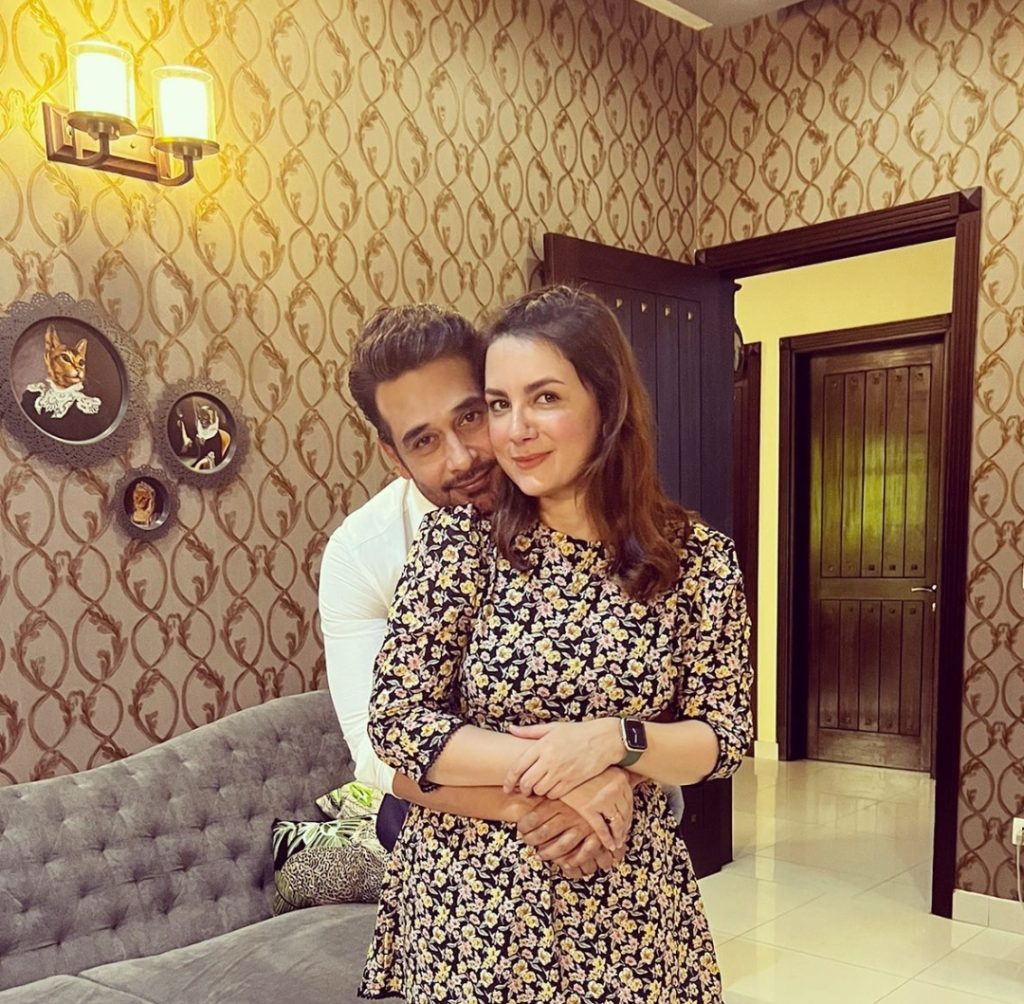 Faysal Quraishi's fans and friends also wished him and Sana the happy anniversary. Fans are greeting them. Have a look at all the comments.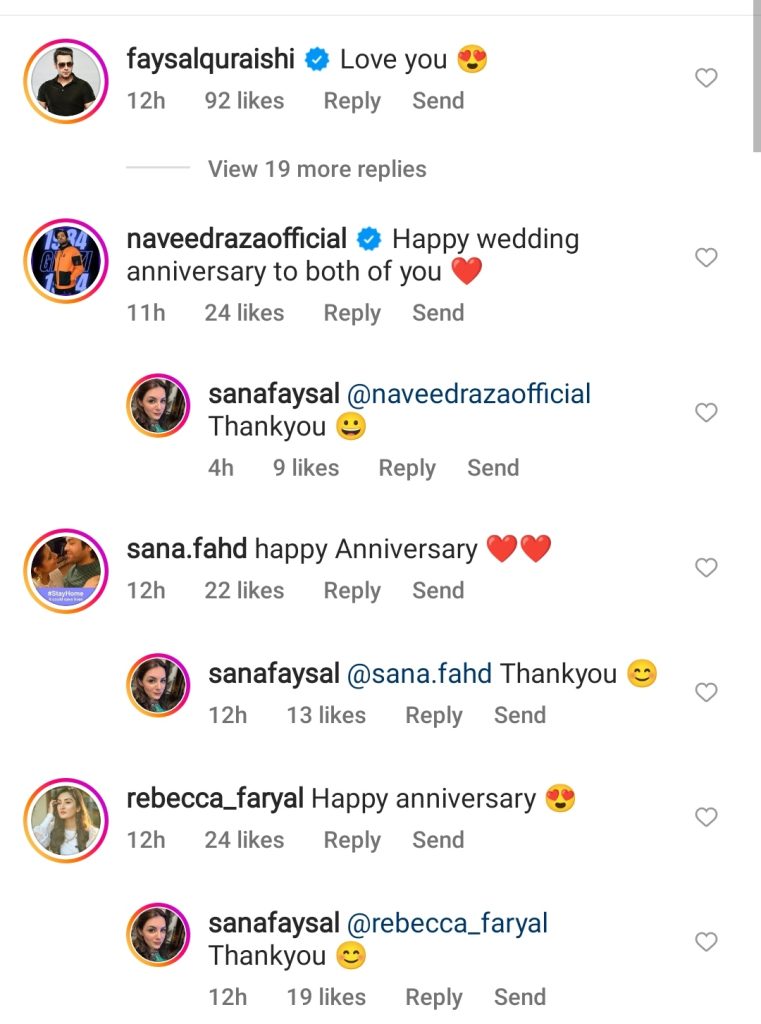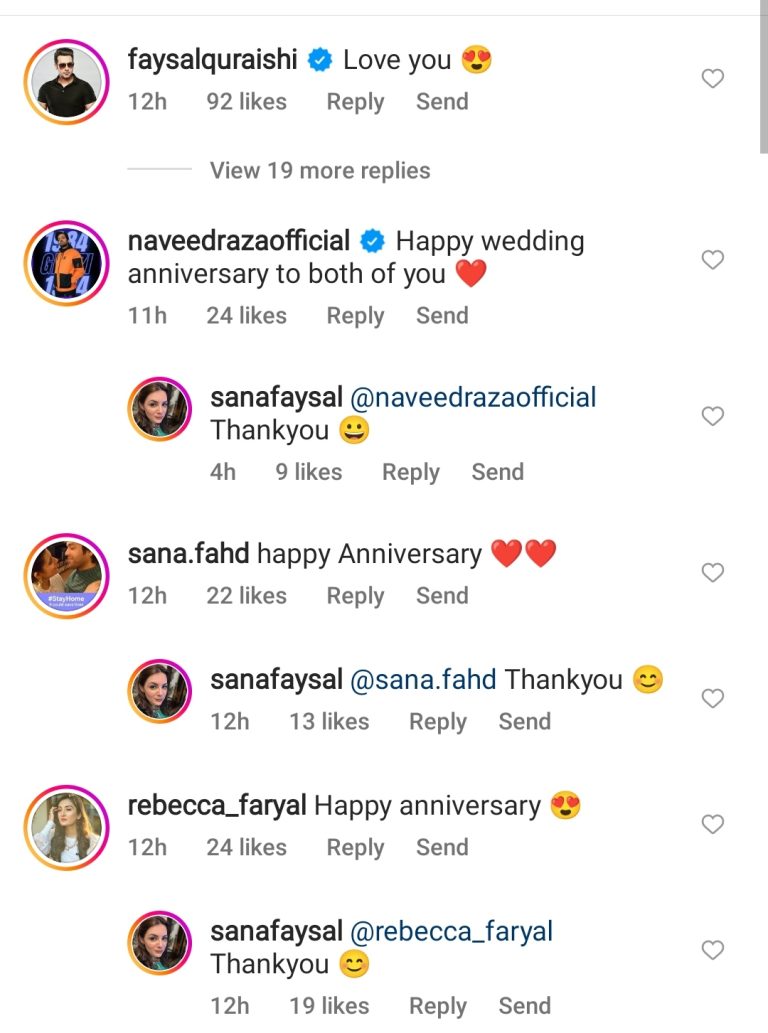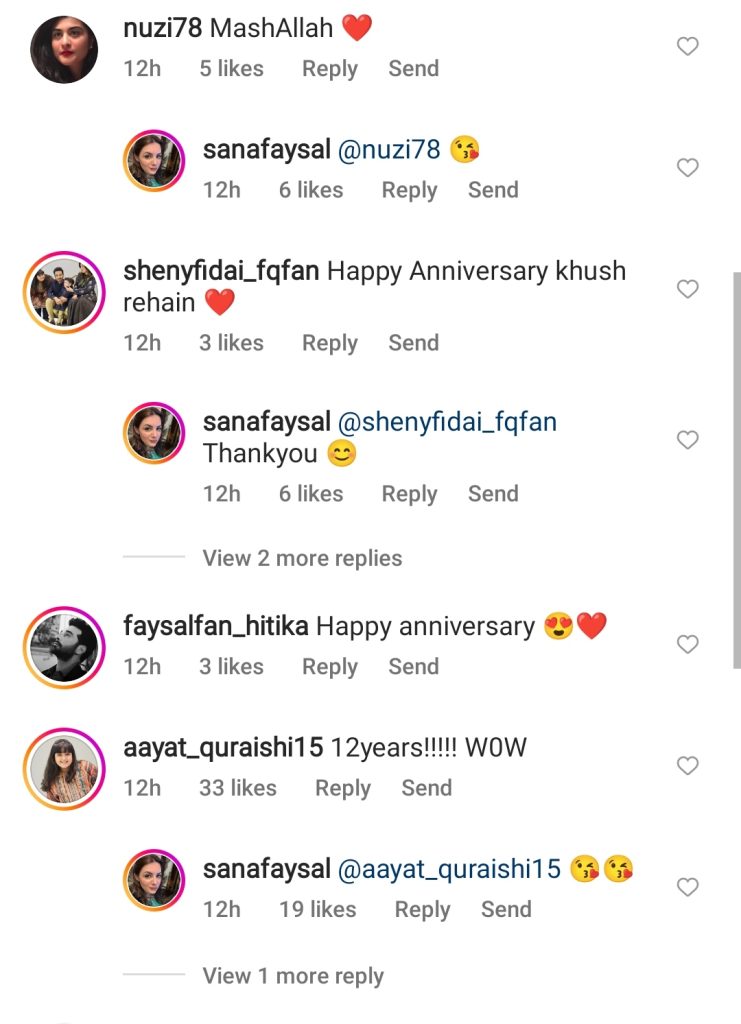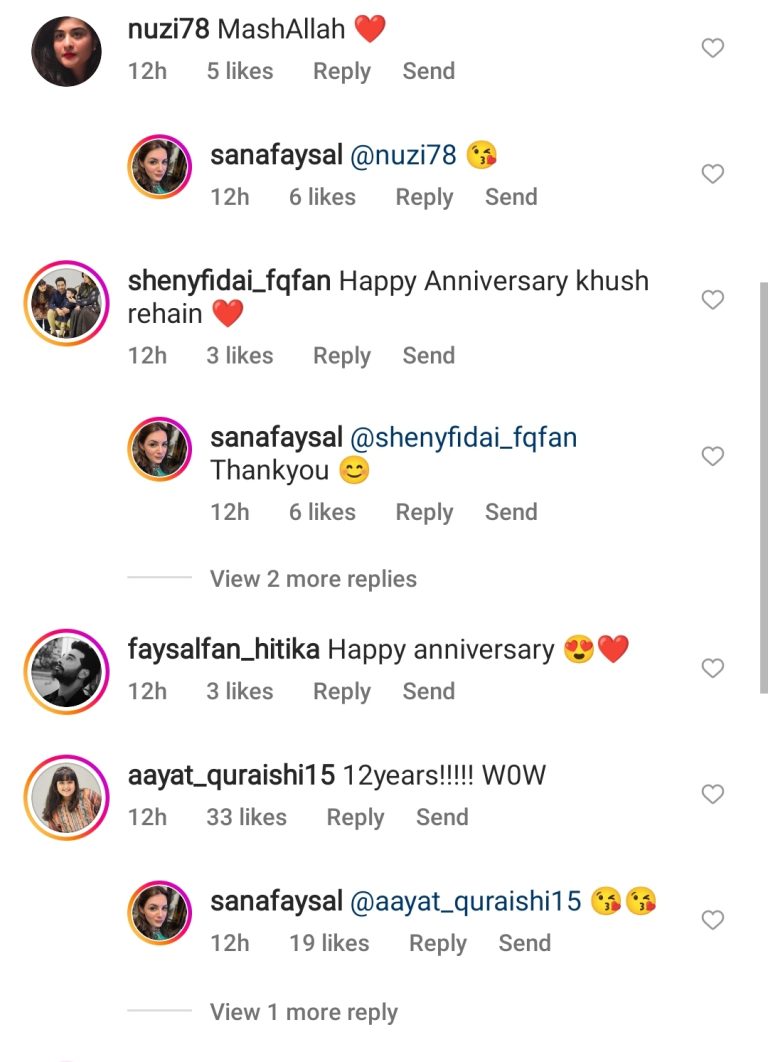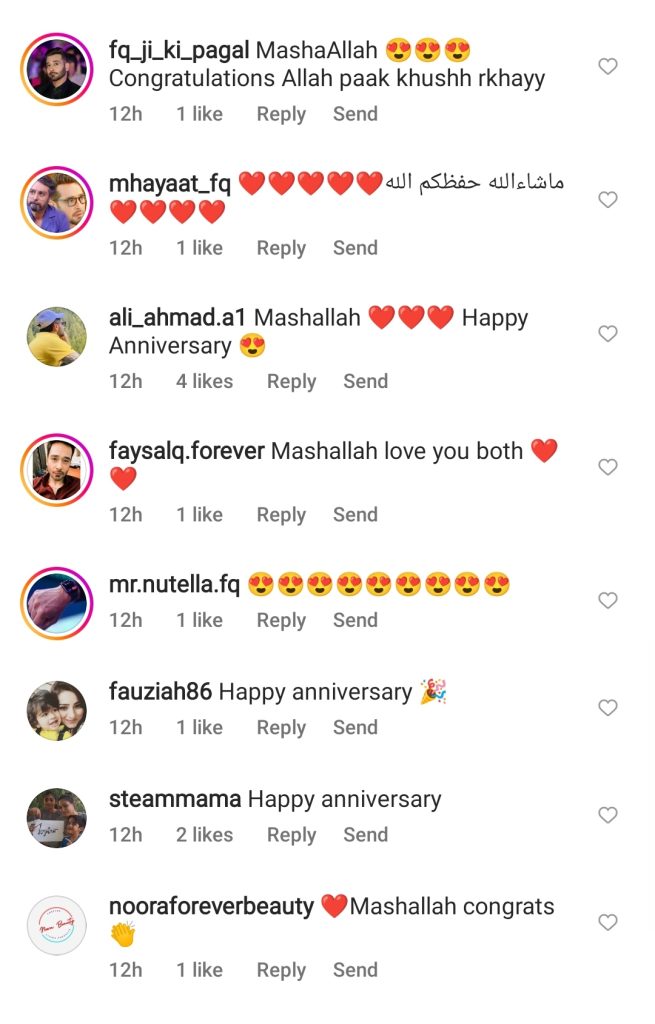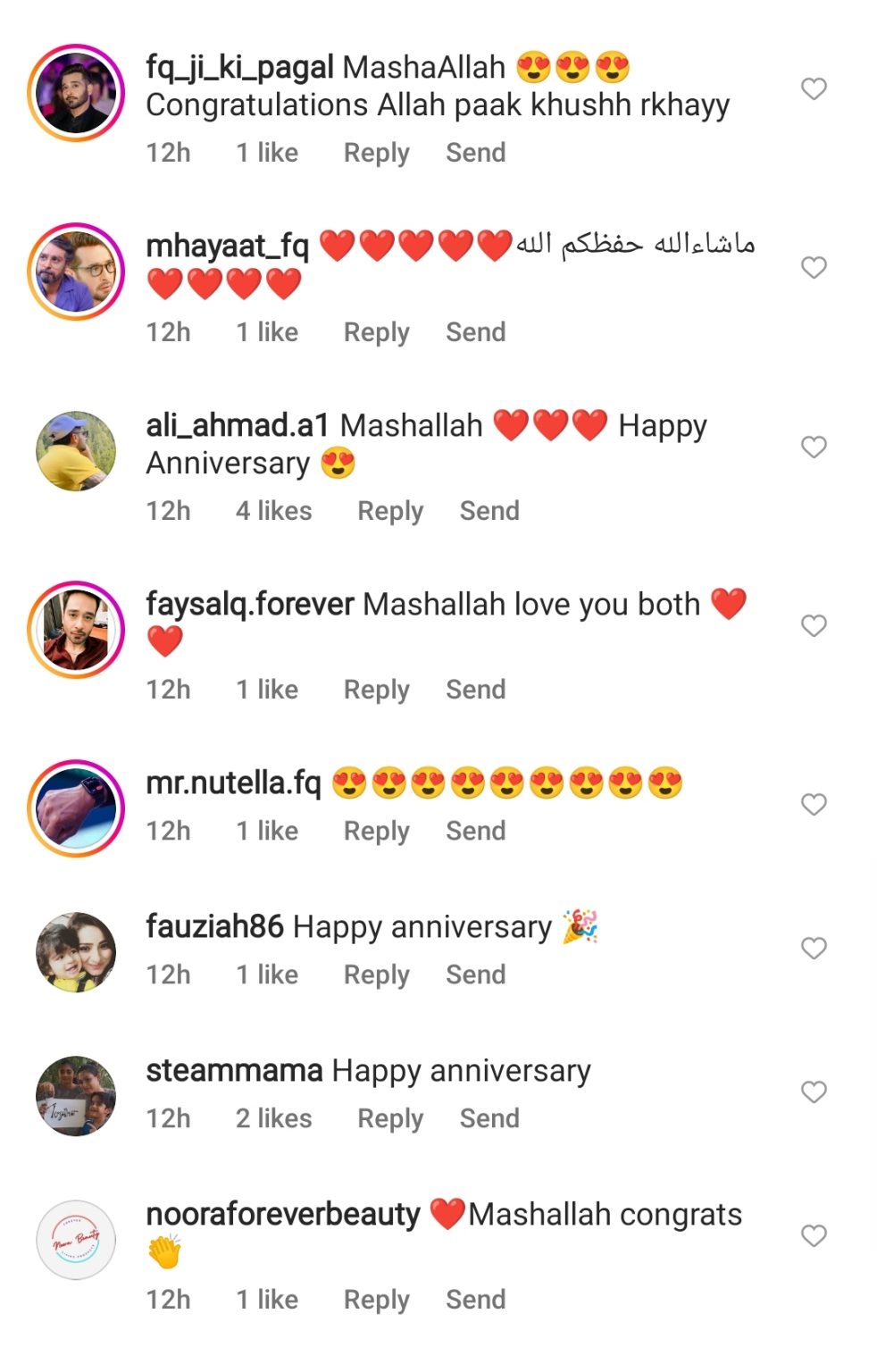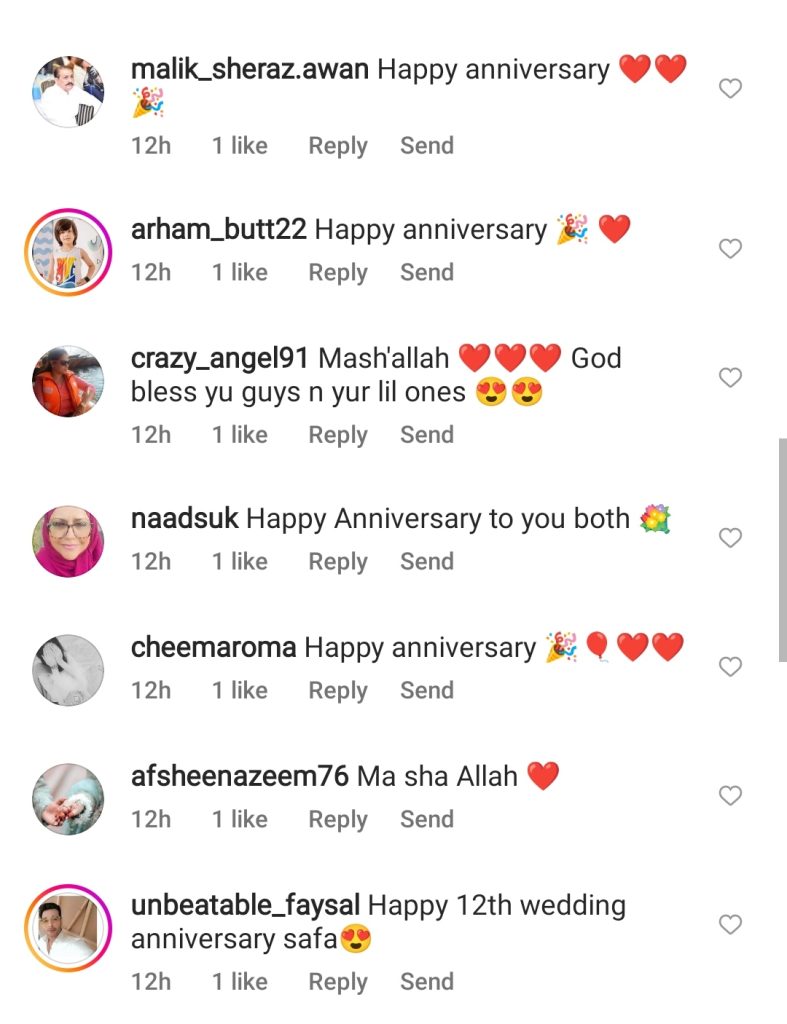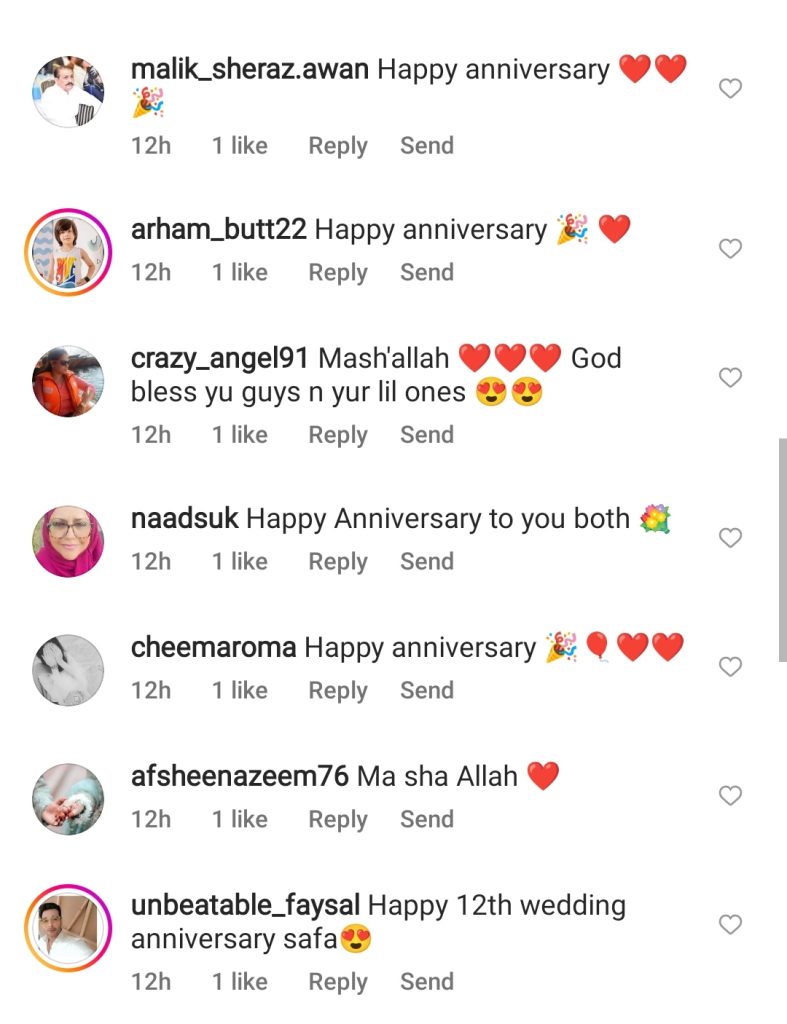 Did you like the short and beautiful video, shared by the actor? Do let us know!