Faysal Quraishi is a very talented actor who is unconditionally loved by his fans. His dramas are popular among public and almost all of his dramas grab decent viewership and rating.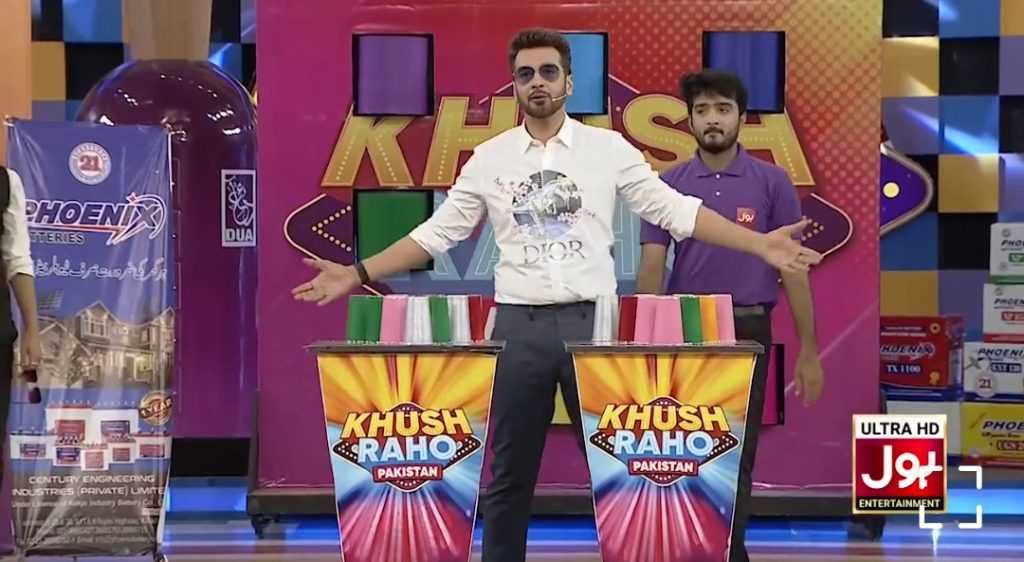 Besides dramas, he is constantly hosting shows since last ten years on various channels. Currently, he's hosting a show Khush Raho Pakistan on Bol TV which is a game show of TikTokers.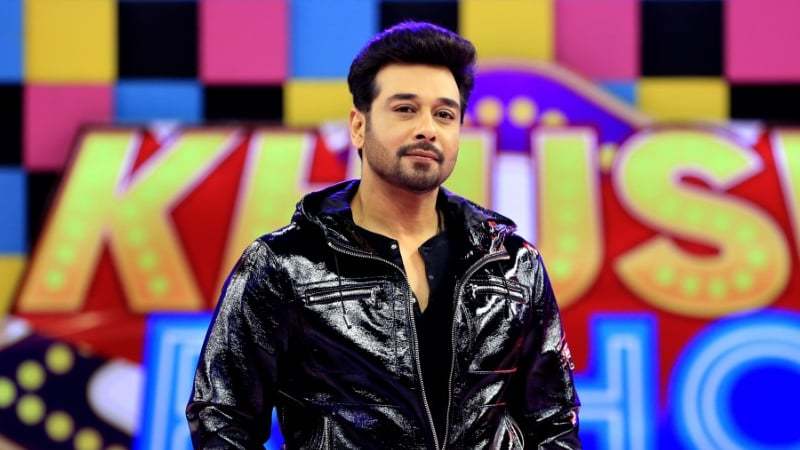 Lately, a video of Faysal went viral in which he was shouting on a TikToker girl. Public supported Faysal Quraishi on rightly calling out the bad behaviour of Muskan ( Tiktoker) in front of camera. After that another video of Faysal Quraishi went viral in which he was found shouting in rage.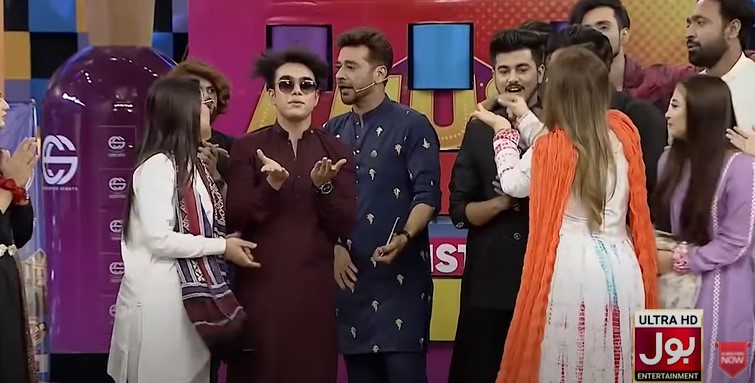 Now there is a recent update on this controversy where the girl Muskan is admitting in video that the things are fine now between her and Faysal Quraishi.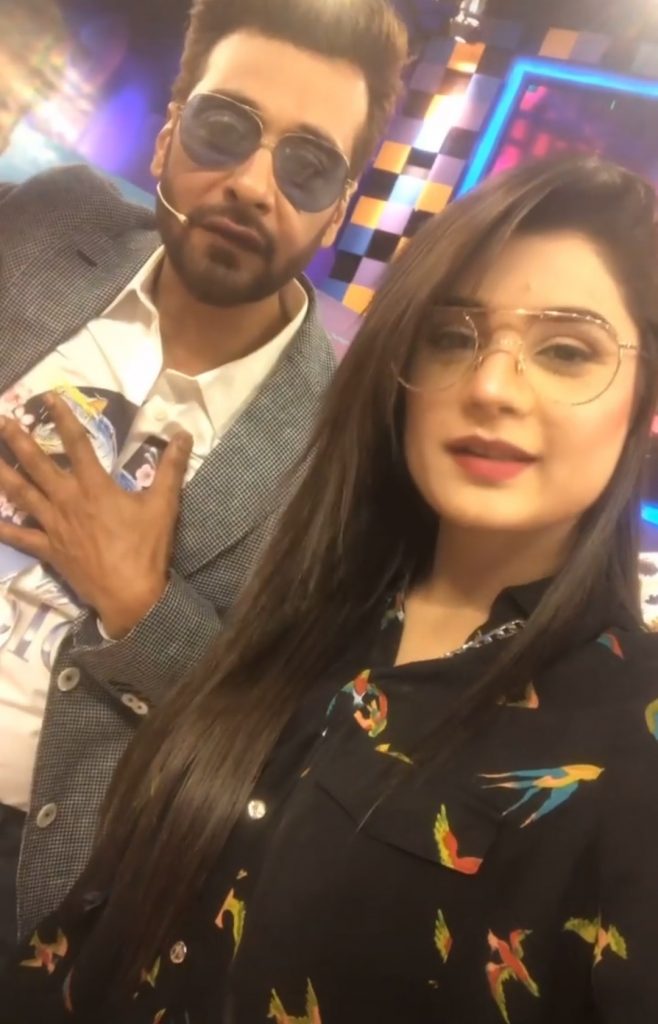 Faysal Quraishi also said, " What's the big deal if I scolded her, she is Muskan who was beating Usama and he is Usama who was being beaten by her, which is okay , he deserves it ( Faysal said in lighter mood) but these things should not happen in front of camera, see everything is fine now". He further said that he scolds the participants as a teacher.
Netizens think that Faysal should not be doing this TikTok show, they also find his explanation apologetic. A lot of fans supported him on social media unconditionally . Fans were of the view that he rightly called out Tik-Tokers but in the later updates fans said that his apologetic behaviour shows that it was either scripted or he didn't want those clips to come out. Have a look at the video followed by the mixed reactions of public .