Faysal Qureshi is a well-known name of Pakistan's showbiz industry for a long time now. He has been working in the industry since he was a teenager and has earned respect from his hard work and tremendous acting skills.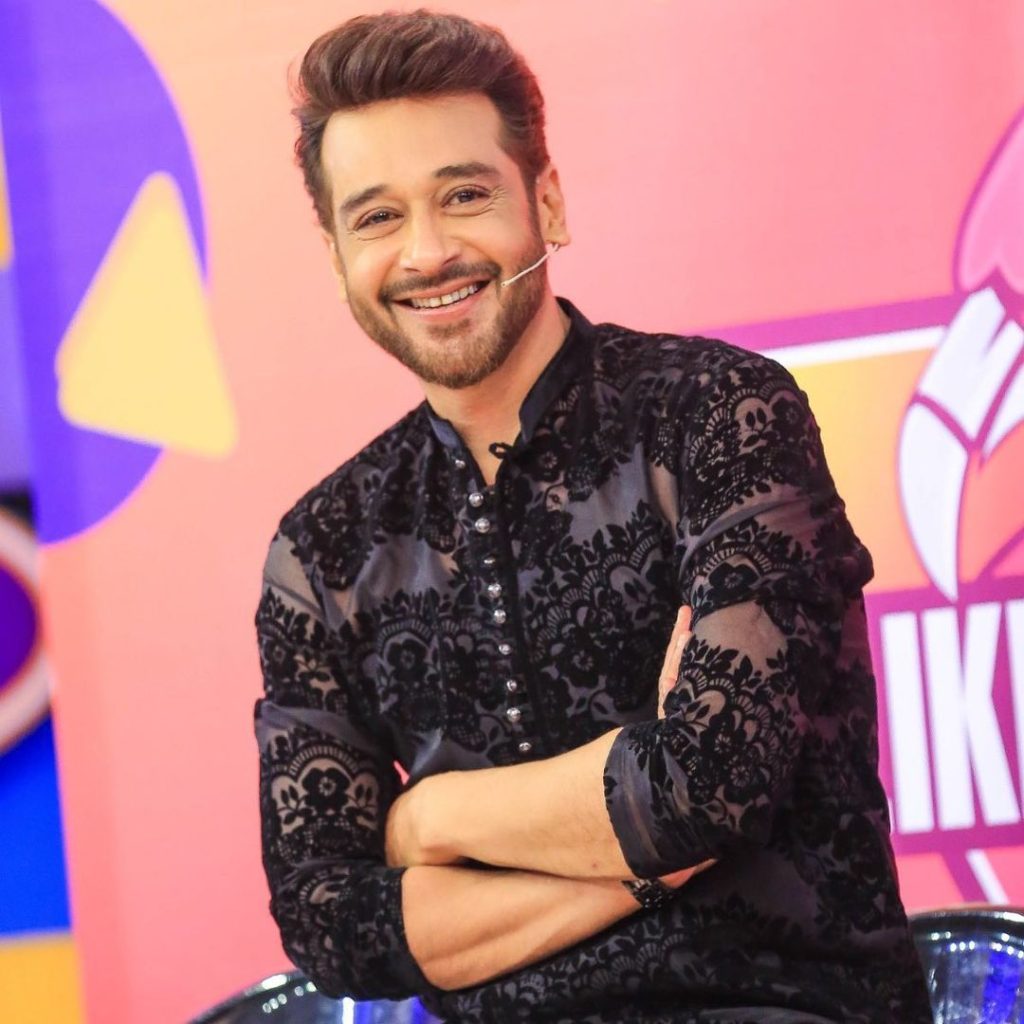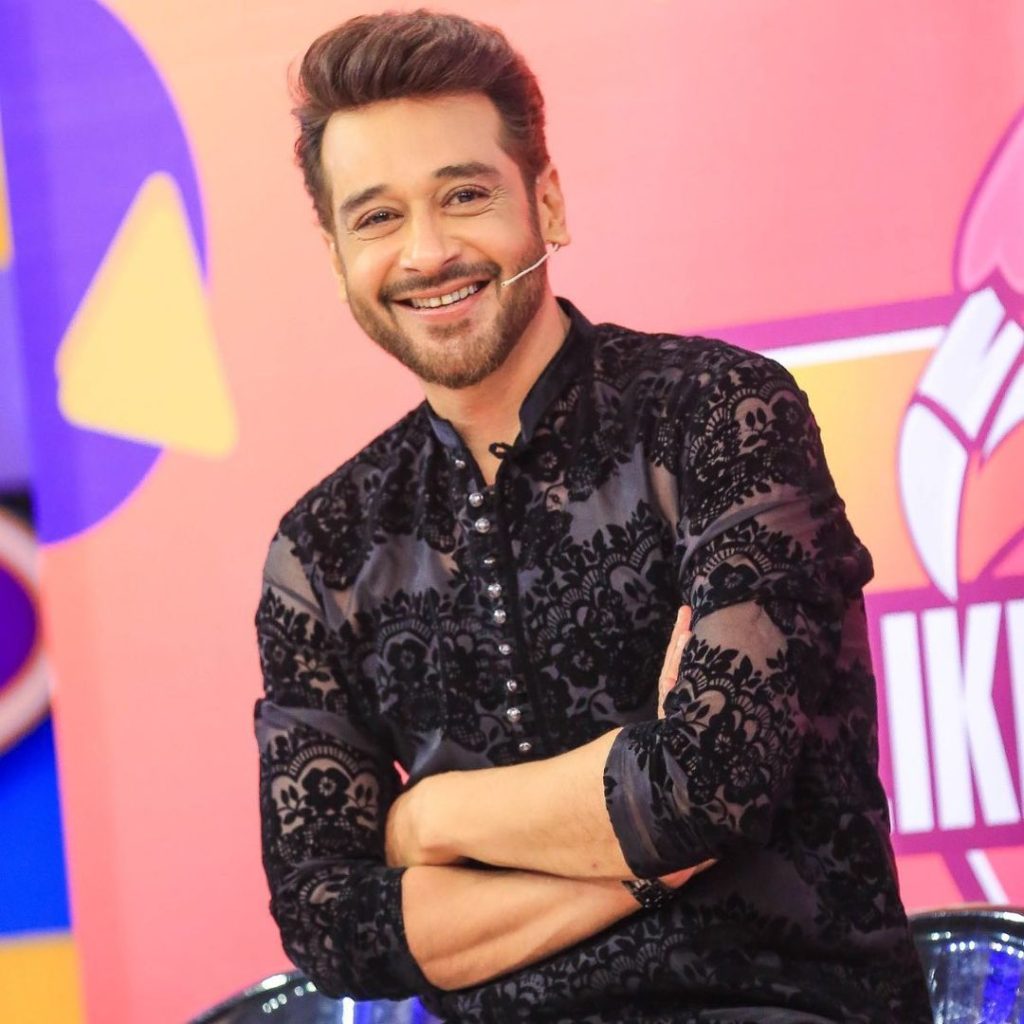 Faysal Quraishi has recently launched his fragrances with the label "Efque" in collaboration with the Dua Brand.
The launch event was held last night in Dubai. Popular Pakistani celebrities were spotted attending the launch event. Let's have a look at the pictures below.