Faysal Qureshi is one of the most outstanding actors of our time. He is known for his versatility, he can portray every character; whether positive, negative or grey shaded to perfection. Faysal Qureshi being in the cast of a show is enough for its publicity. He has been a part of the industry since he was a child. Faysal started his career as a child artist from PTV's play Emergency Ward, and also appeared in the play Andhera Ujala. His major acting role as an adult was in the film Saza in 1992, and since then he has never looked back.
He is known for Television shows like Qaid-e-Tanhai, Meri Zaat Zara-e-Benishaan, Man-o-Salwa, Manay Na Yeh Dil and many more. He is an excellent morning show host and a good comedian as well. He has hosted many award ceremonies and has also judged a dance reality show. He has played characters that are old, young, deaf, blind. The 40+ actor can easily switch from a college going teenager to a father of a 20 year old son. And the best part is he easily molds himself into his characters! Playing such various types of characters does not only need good acting skills, but also a change in one's appearance which goes with the personality of the character. He is known for experimenting with his looks for the various characters that he had played over the years.
This is how Faysal Qureshi looked more than two decade back and he has evolved not only as an actor but in terms of physical appearance too. He has changed his hair style, experimented with his facial hair, and even his weight for the different characters he had played.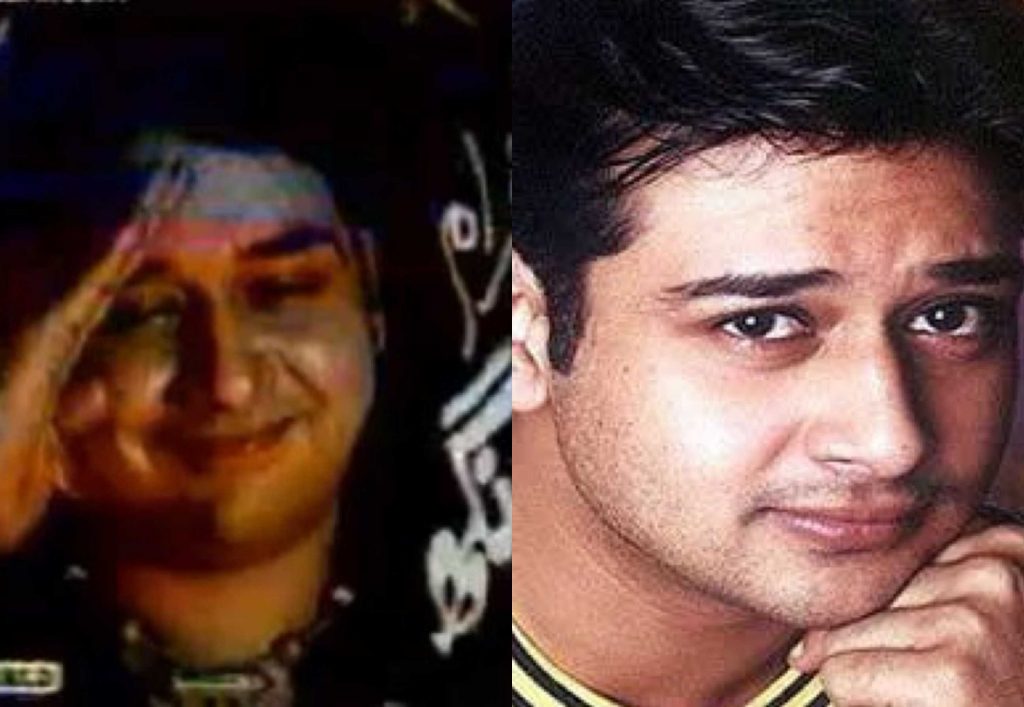 Have you seen any actor in four different looks in a single show? I am not talking about turning young or old, or putting up a moustache or changing one's clothes. I am talking about one's physical appearance in terms of weight. Faysal Qureshi is one actor who has changed his physical appearance in terms of weight four times for the show Meri Unsuni Kahani. Here are the four looks he sported in the serial: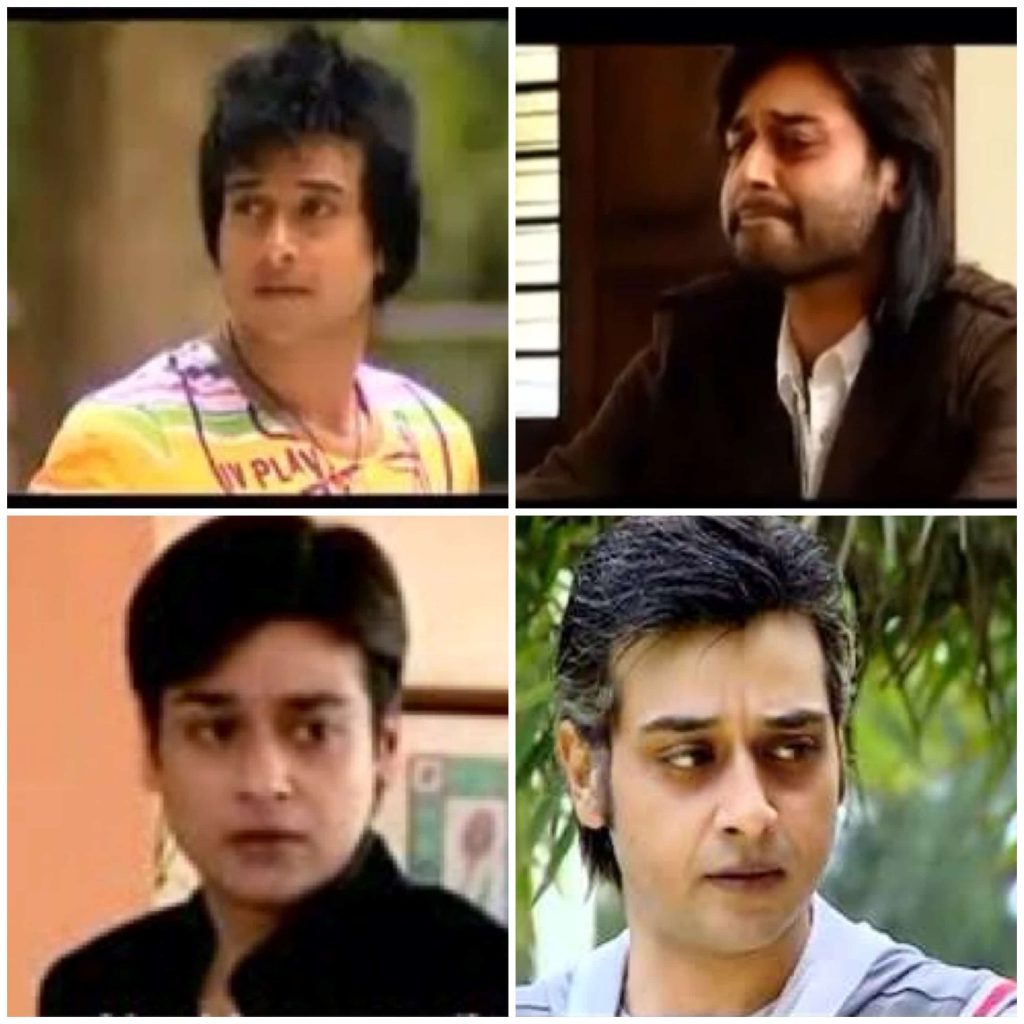 For almost every show, Faysal Qureshi has a different look. Here are the few looks in different drama serials:
For the drama serial Roag, cropped hair with the full beard: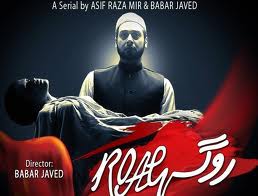 The gangsters look in Ek Hatheli Pe Hinna Ek Hatheli Pe Lahoo: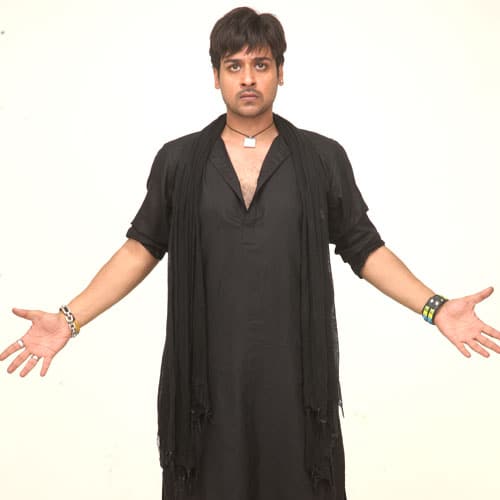 The grey-shaded character in Umm-e-Kulsum: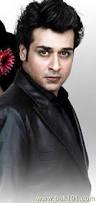 Dressing up as a woman in Kis Din Mera Vyah Howega: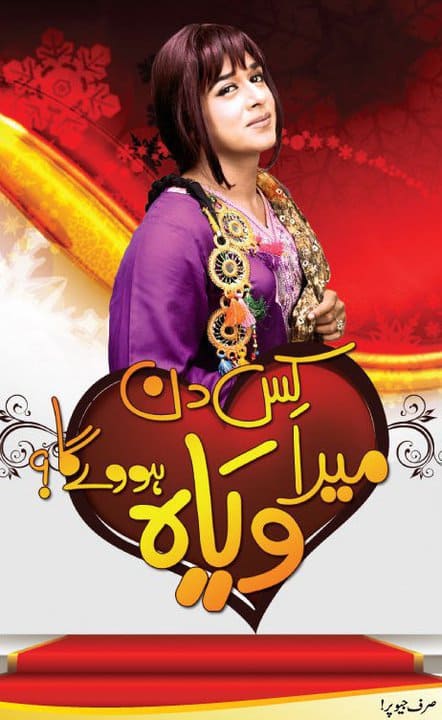 Playing a politician in Virasaat (older and younger look):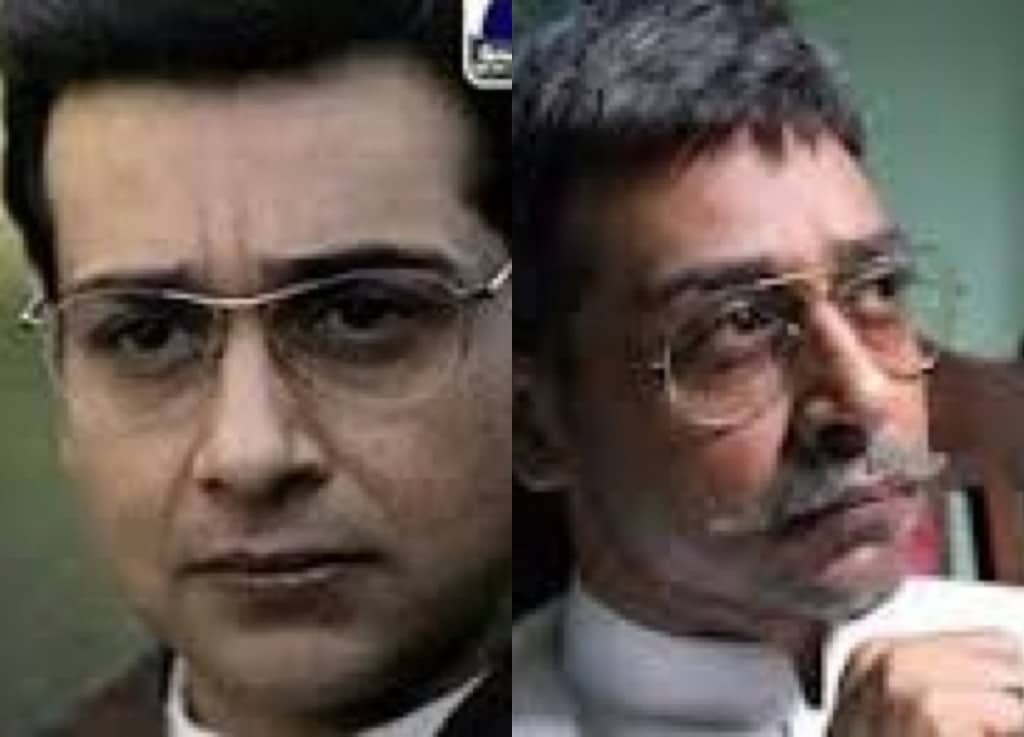 His very unique character in Jhumka Jaan: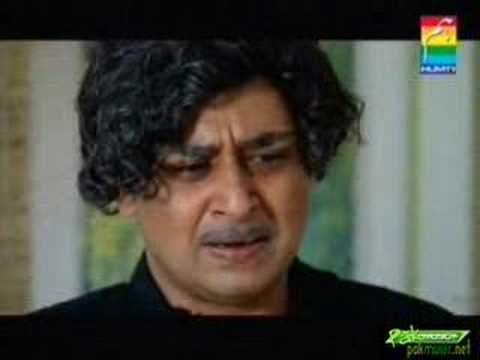 His look in the show Mera Yaqeen: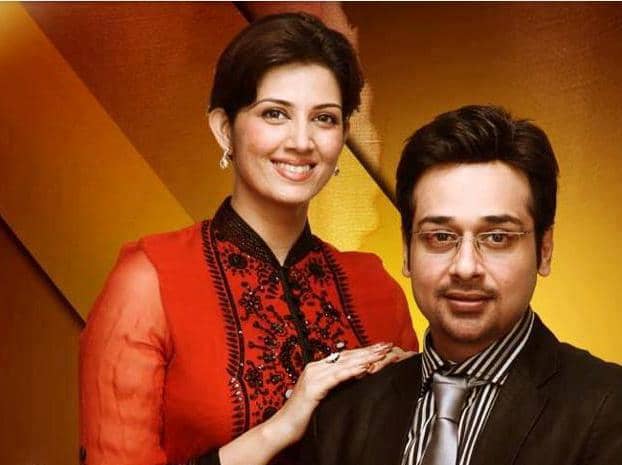 His look in Sabz Pari Laal Kabuter: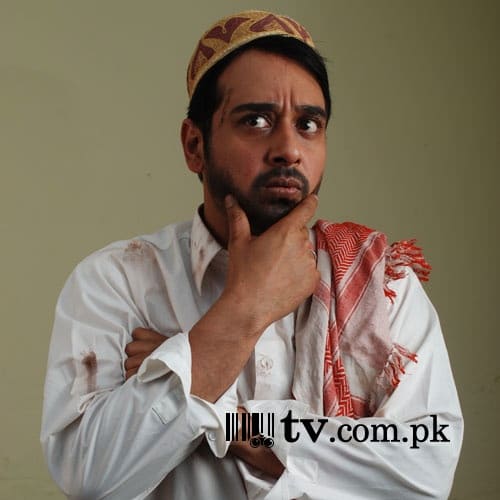 The fisherman's look in Aashti: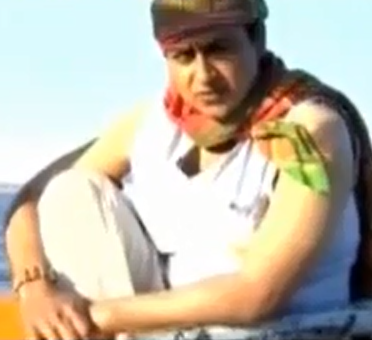 His look in the movie Aaina: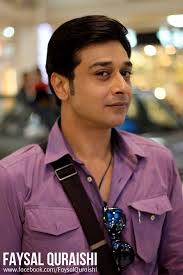 His older look in Qaid-e-Tanhai: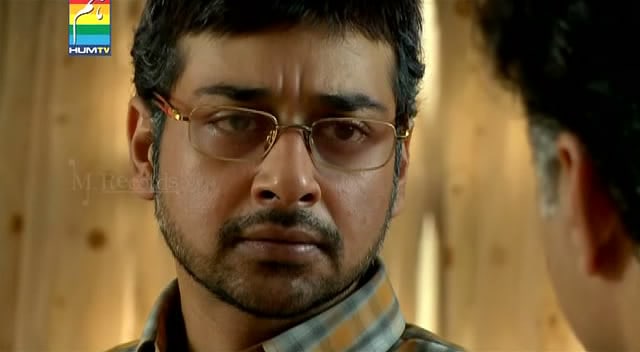 His two different looks in Meri Zaat-Zara-e-Benishaan: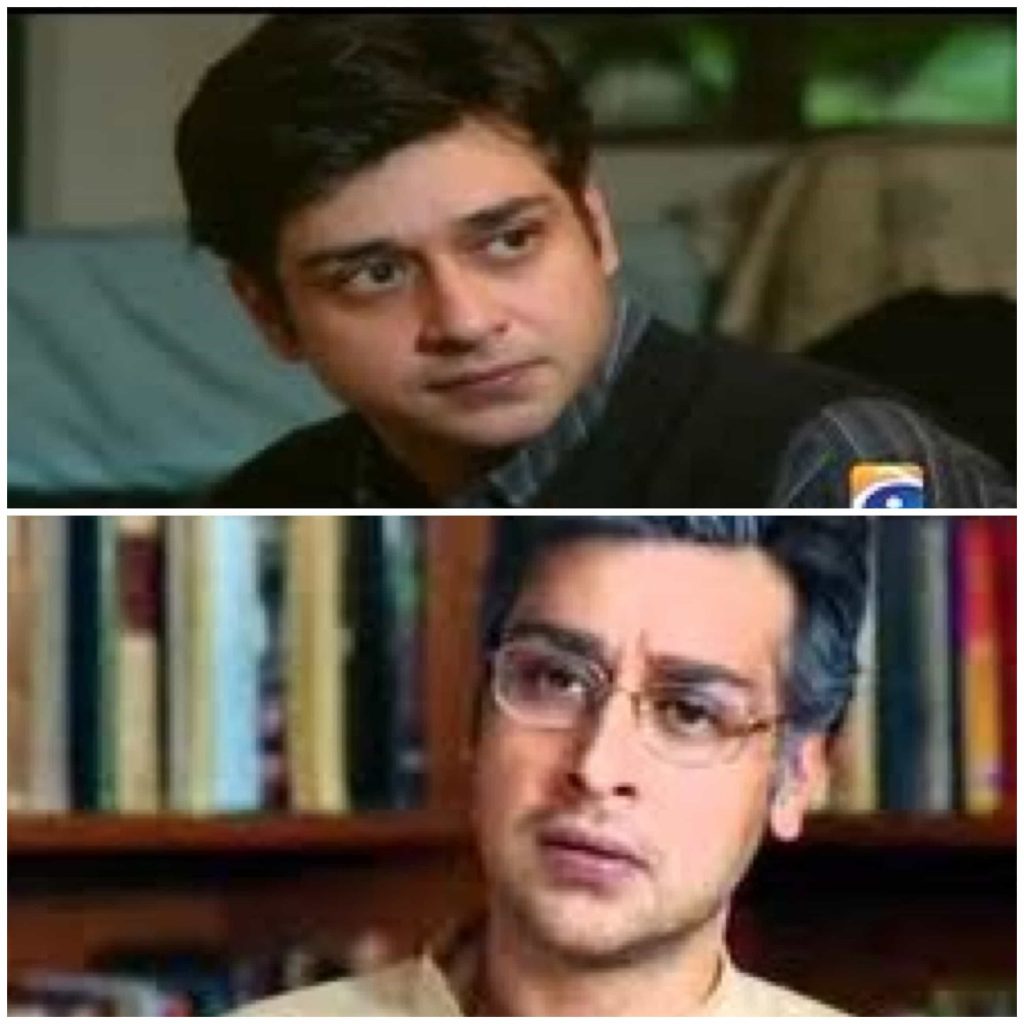 His look in the show Adhoori Aurat: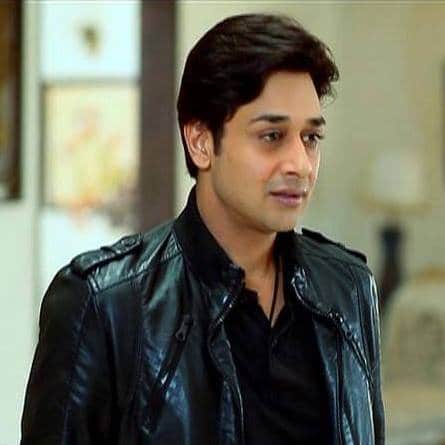 His current look for his upcoming serial where he plays an army officer: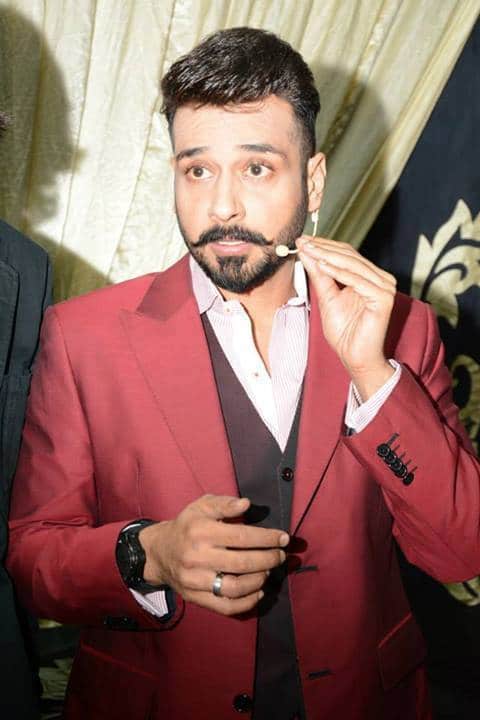 His various other looks for photo shoots and advertisements: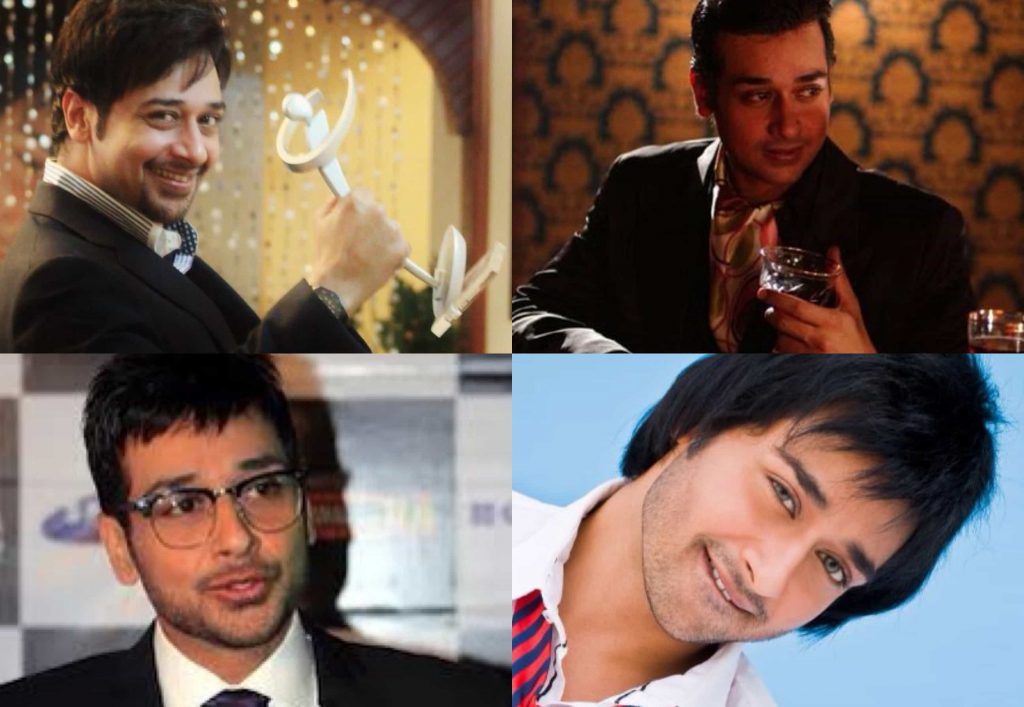 I have not seen a more versatile actor than Faysal Qureshi! Do you guys agree?
Share your opinion about his various looks in different serials and which one you admire the most.
Mariam Shafiq