Iqra Aziz and Yasir Hussain got blessed with an adorable baby boy a few days ago and they named him Kabir Hussain. A few days after the birth of his baby, Yasir Hussain got infected with Corona Virus and now he has finally recovered from it.
Recently Faysal Qureshi along his family visited Iqra Aziz and Yasir Hussain's house. Yasir shares a foxy bond with many people of this industry and Faysal Qureshi is one of the closest friends of Yasir Hussain. Faysal Qureshi's wife Sana Faysal took Instagram to share pictures from their visit to Iqra and Yasir's house. Sana uploaded a few adorable pictures with Iqra and Yasir, especially with Kabir Hussain. Even though Iqra and Yasir haven't shown the face of their newborn yet, but the pictures of Faysal Qureshi and Sana Faysal with Kabir Hussain are adorable.
Let's have a look at the pictures: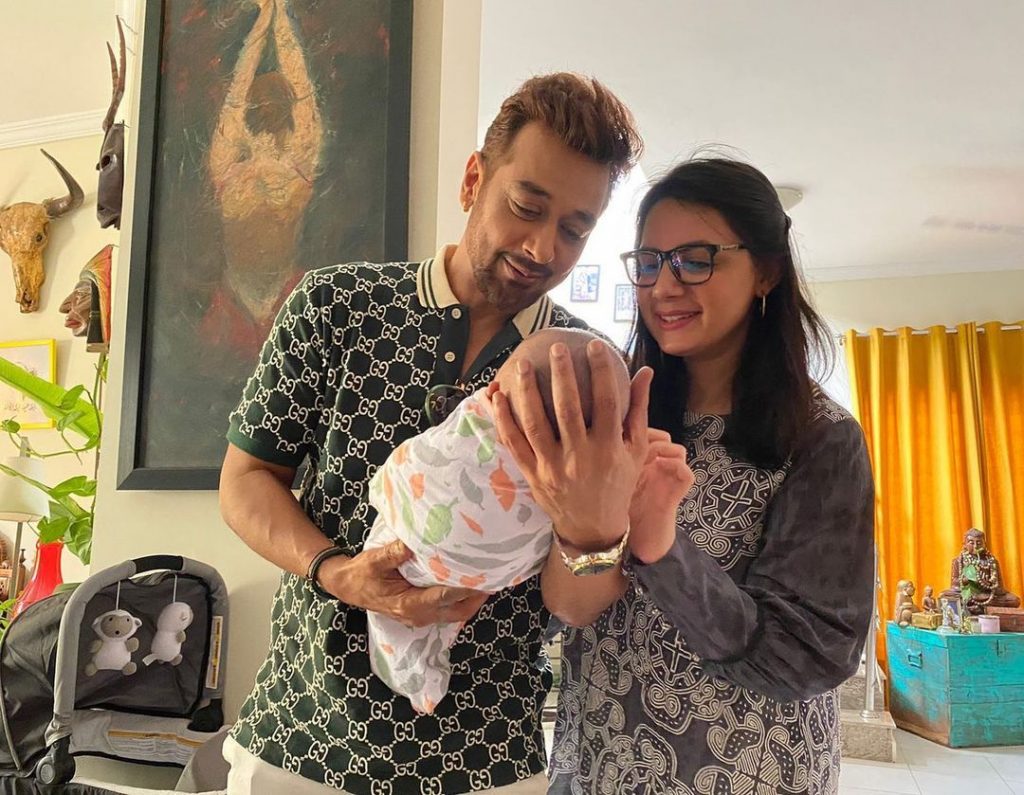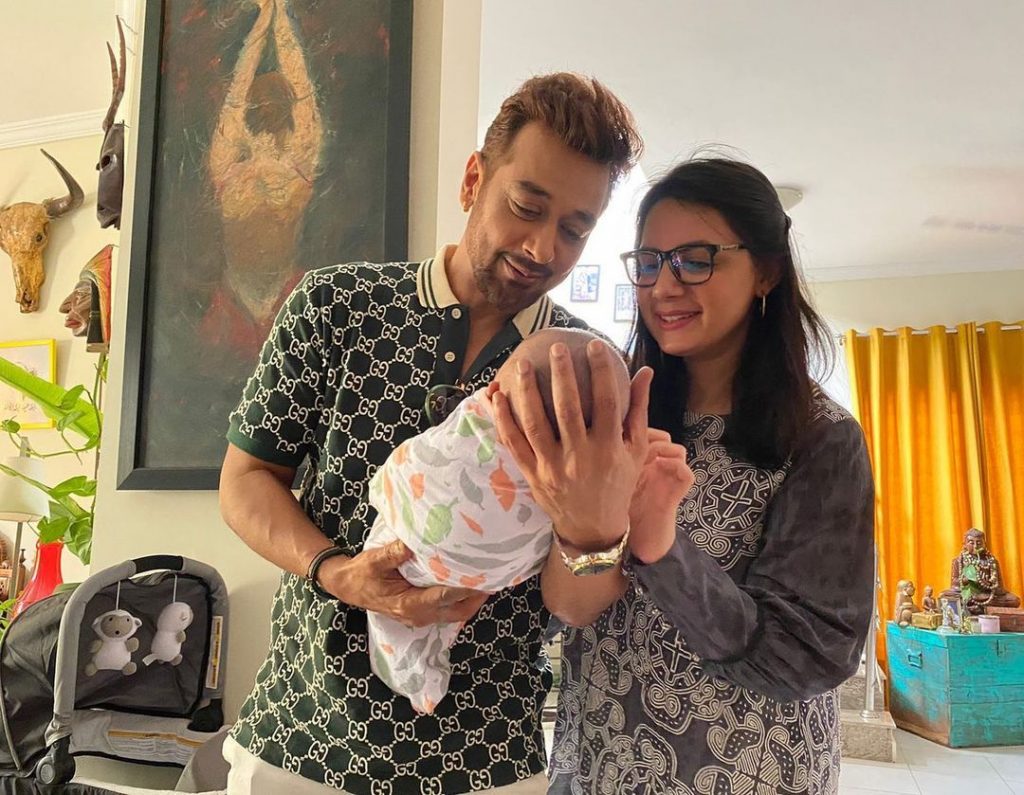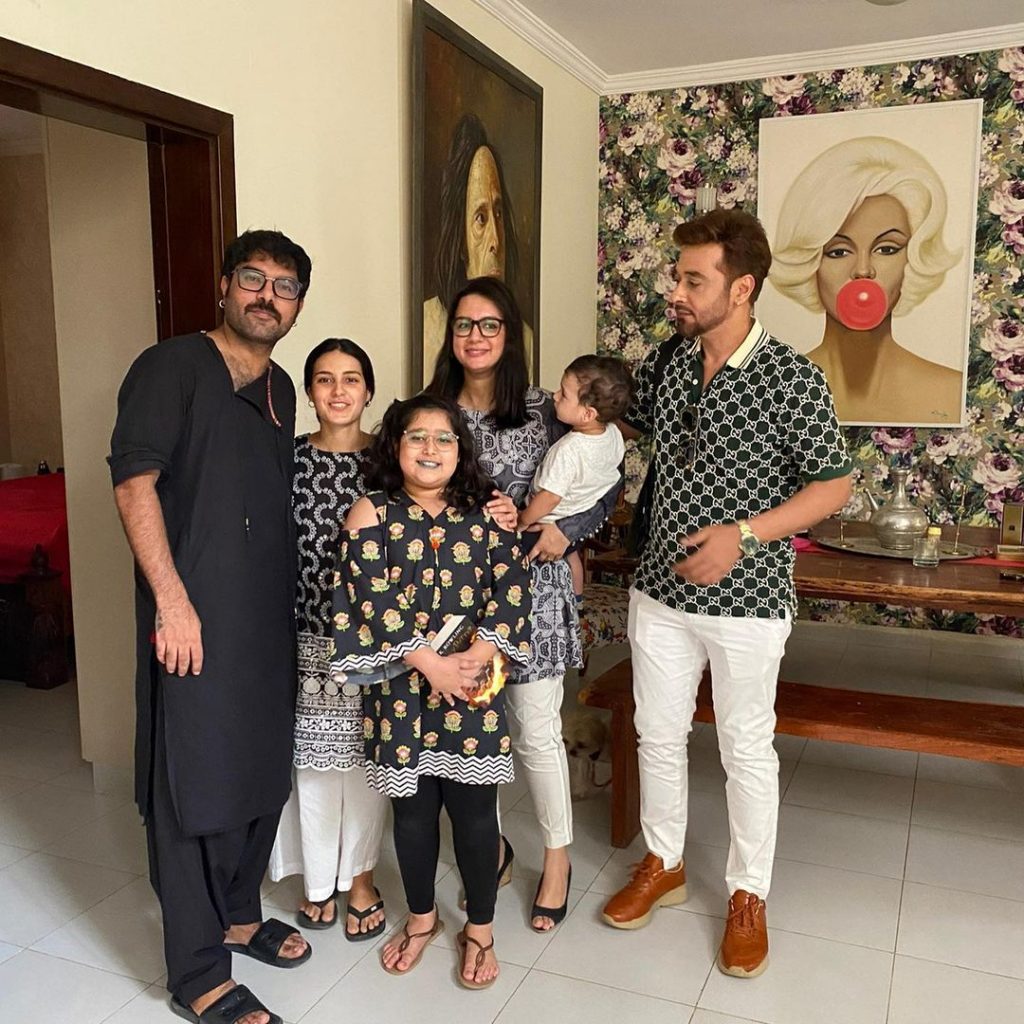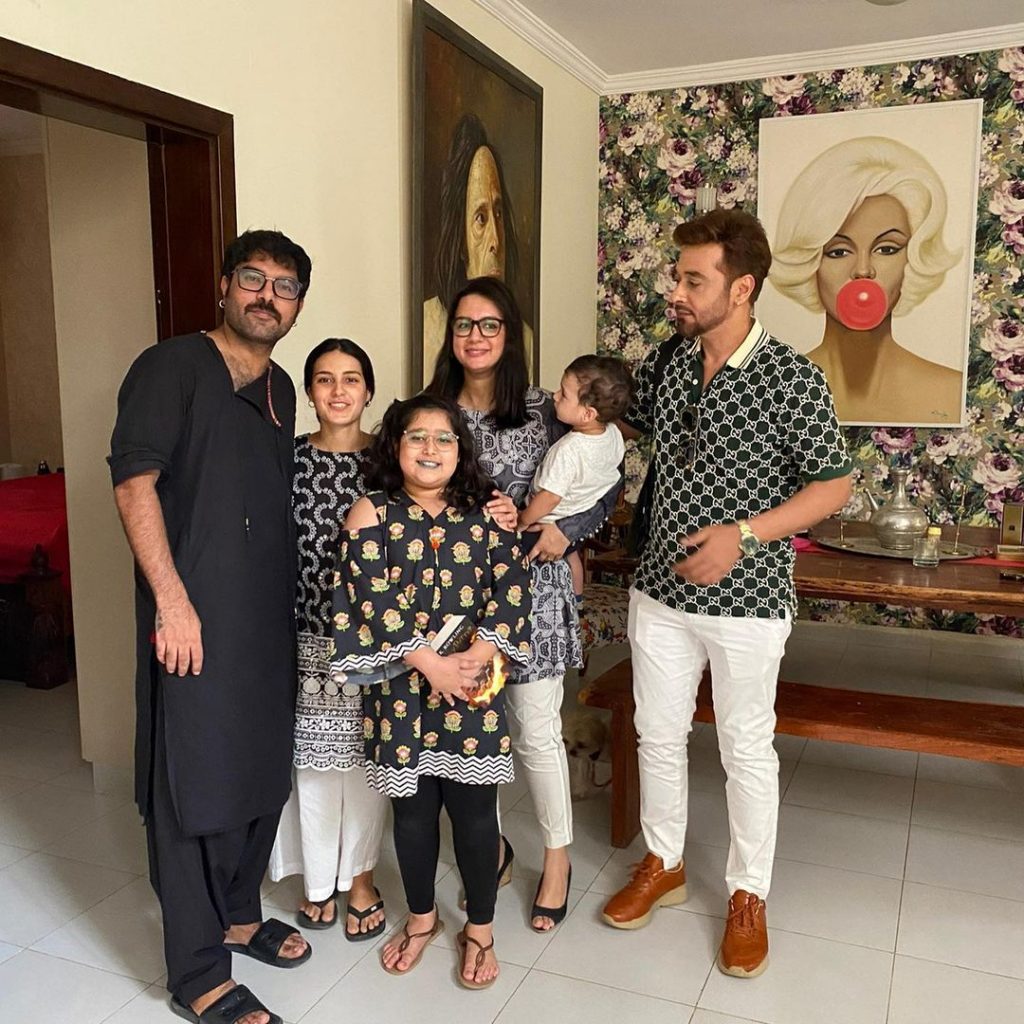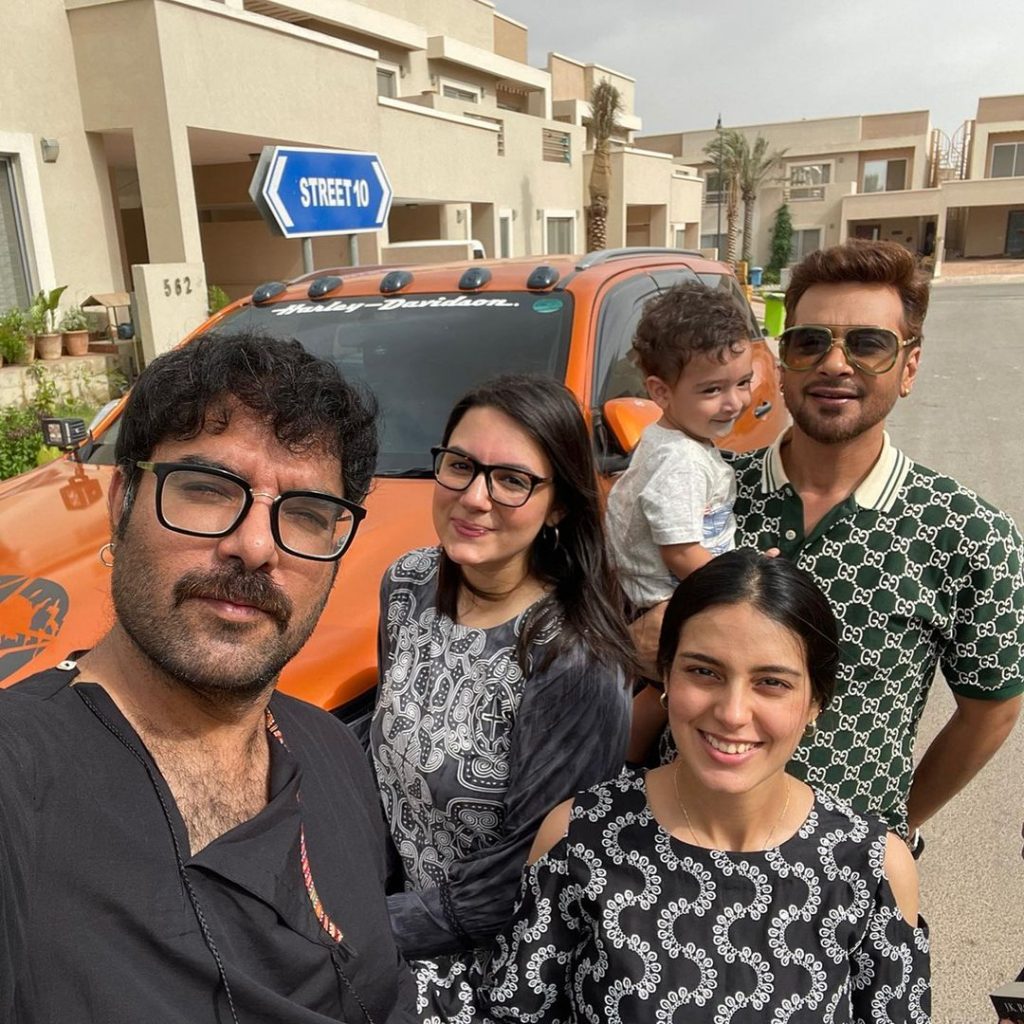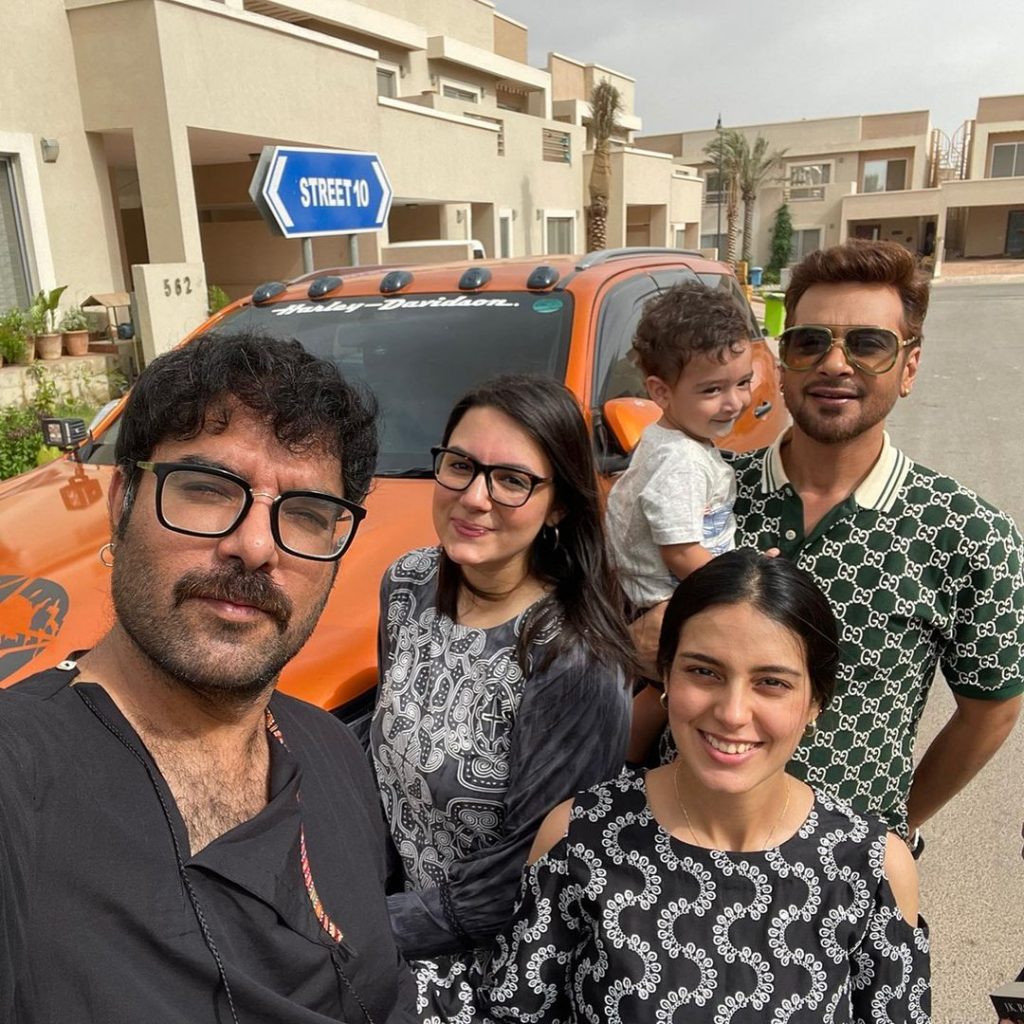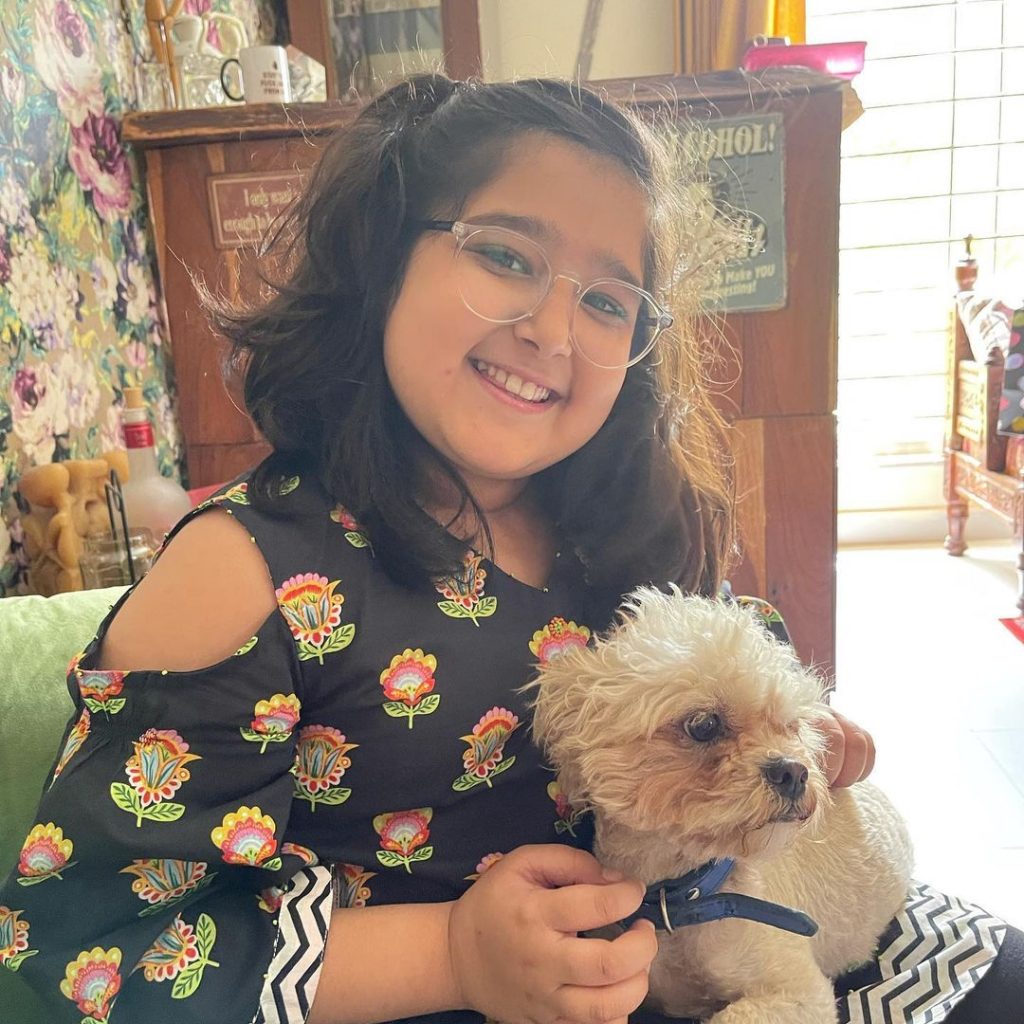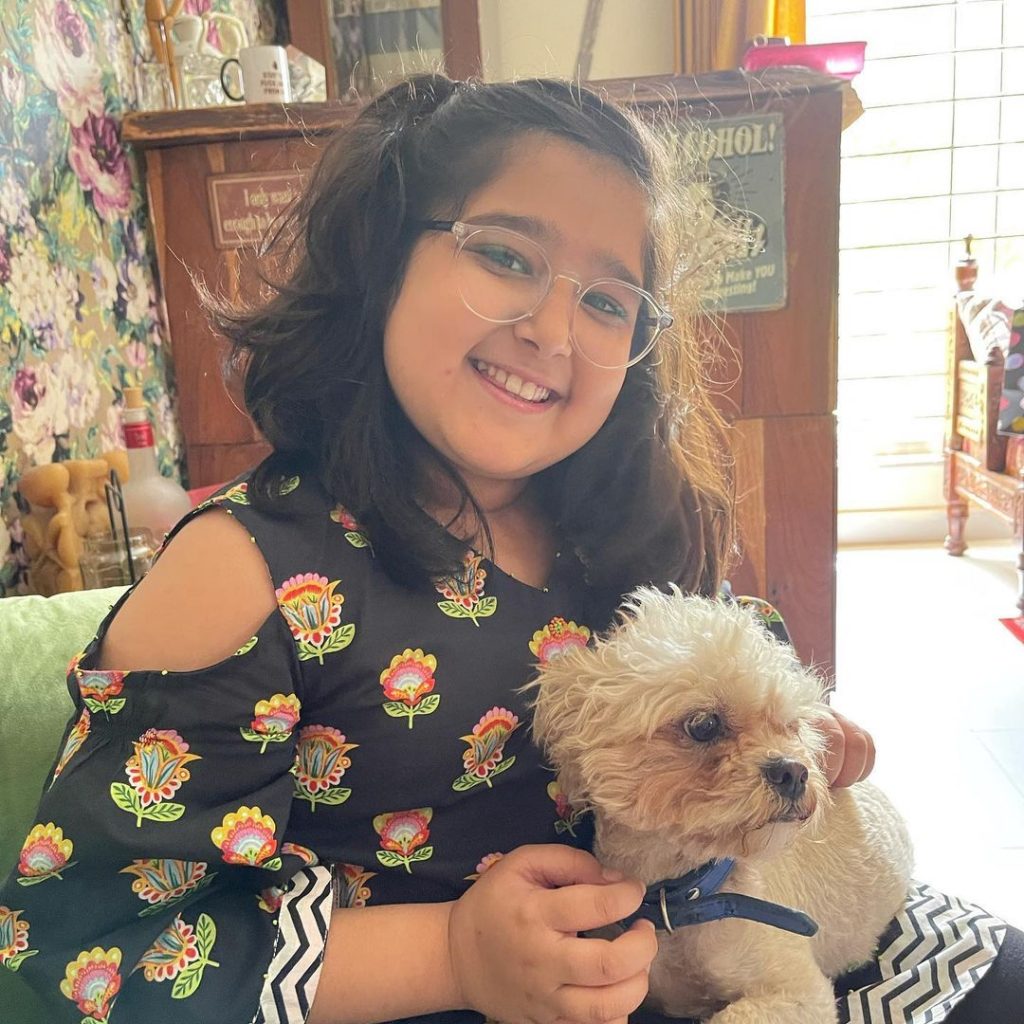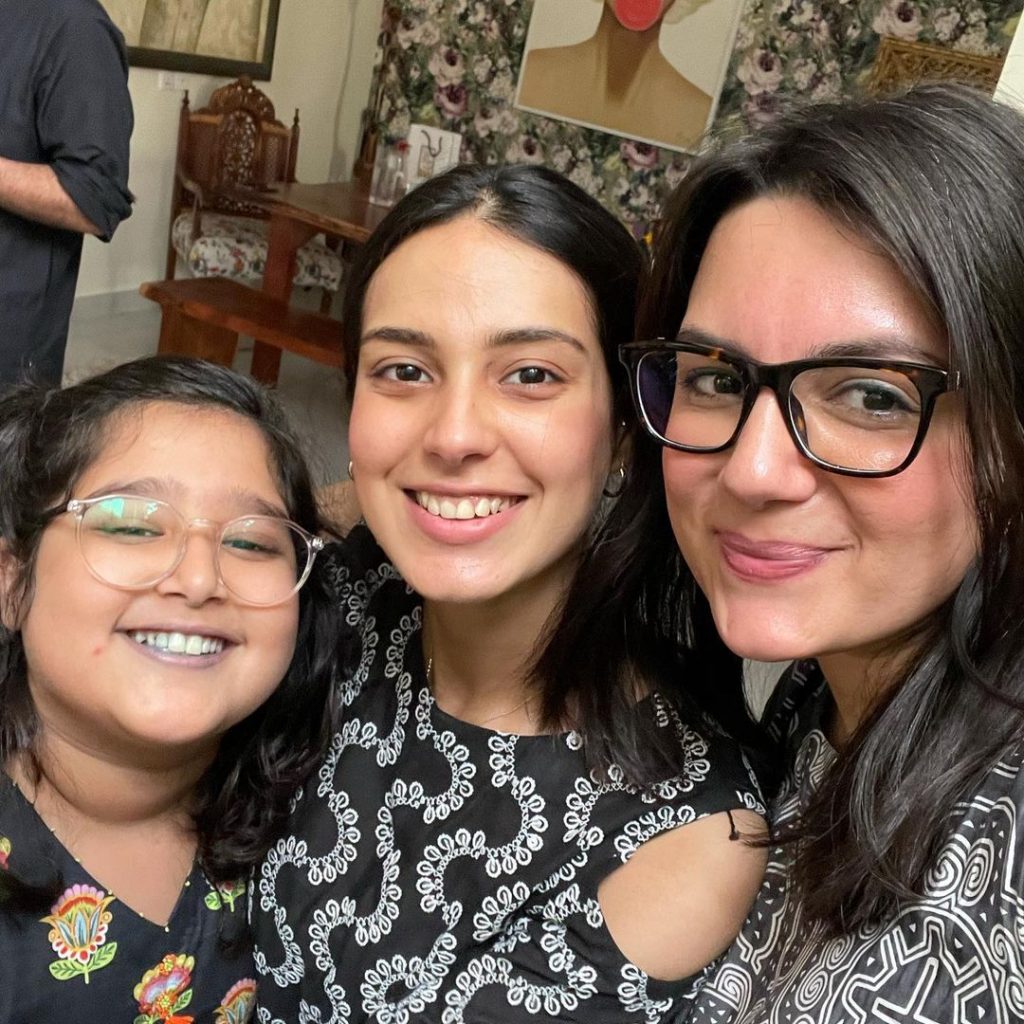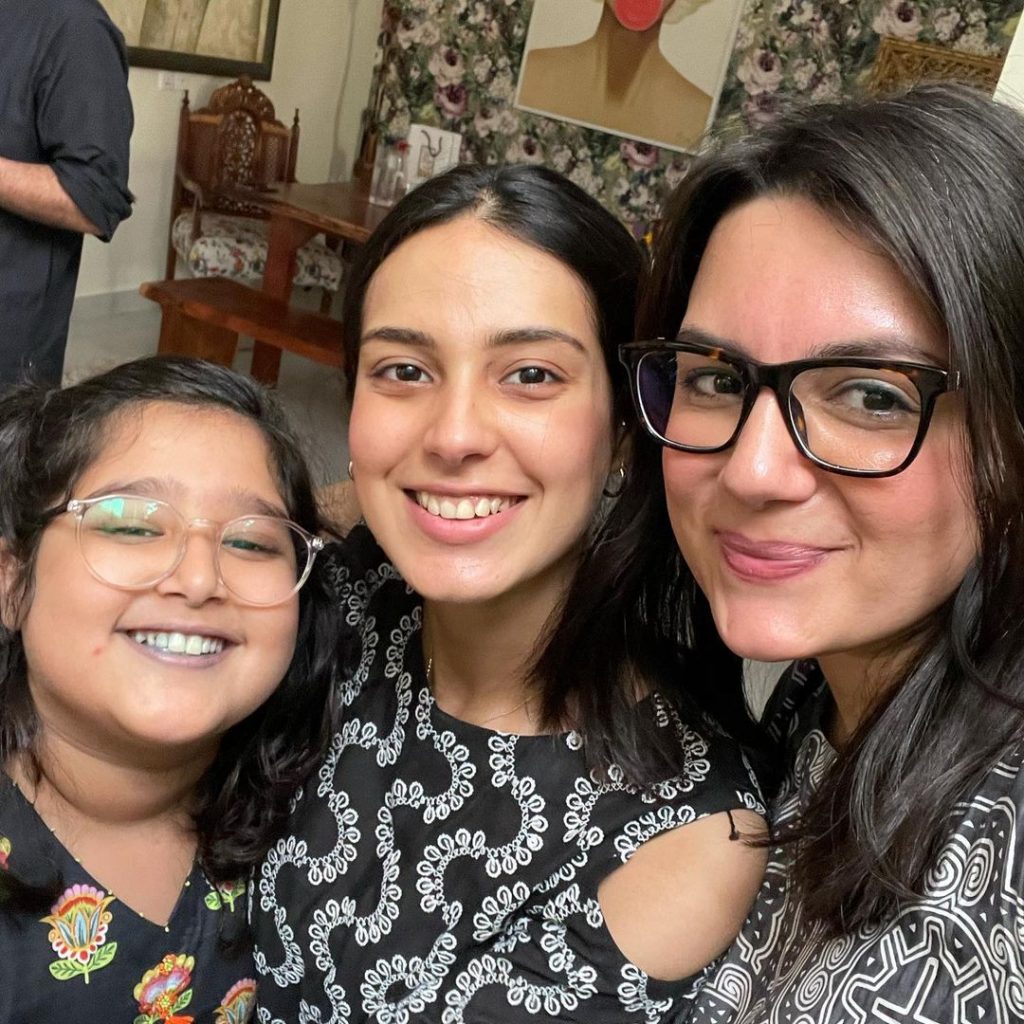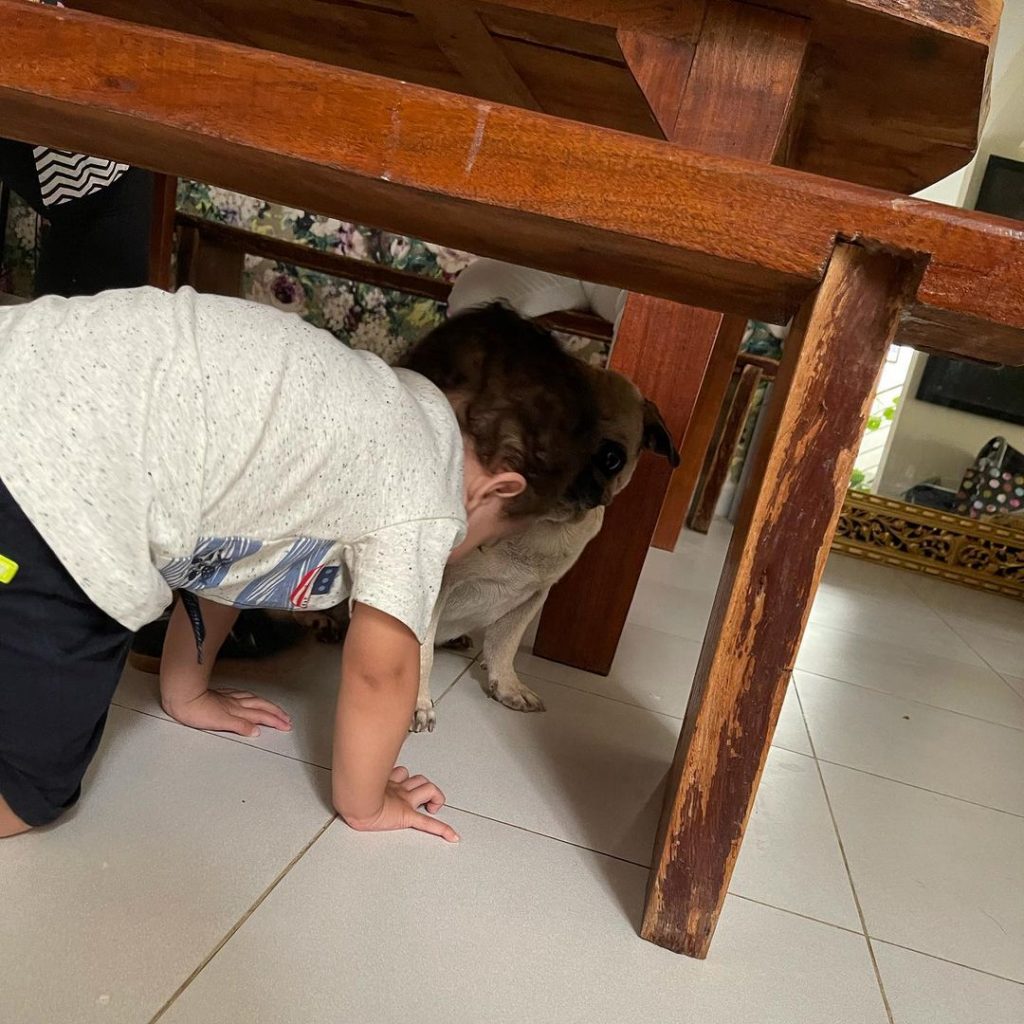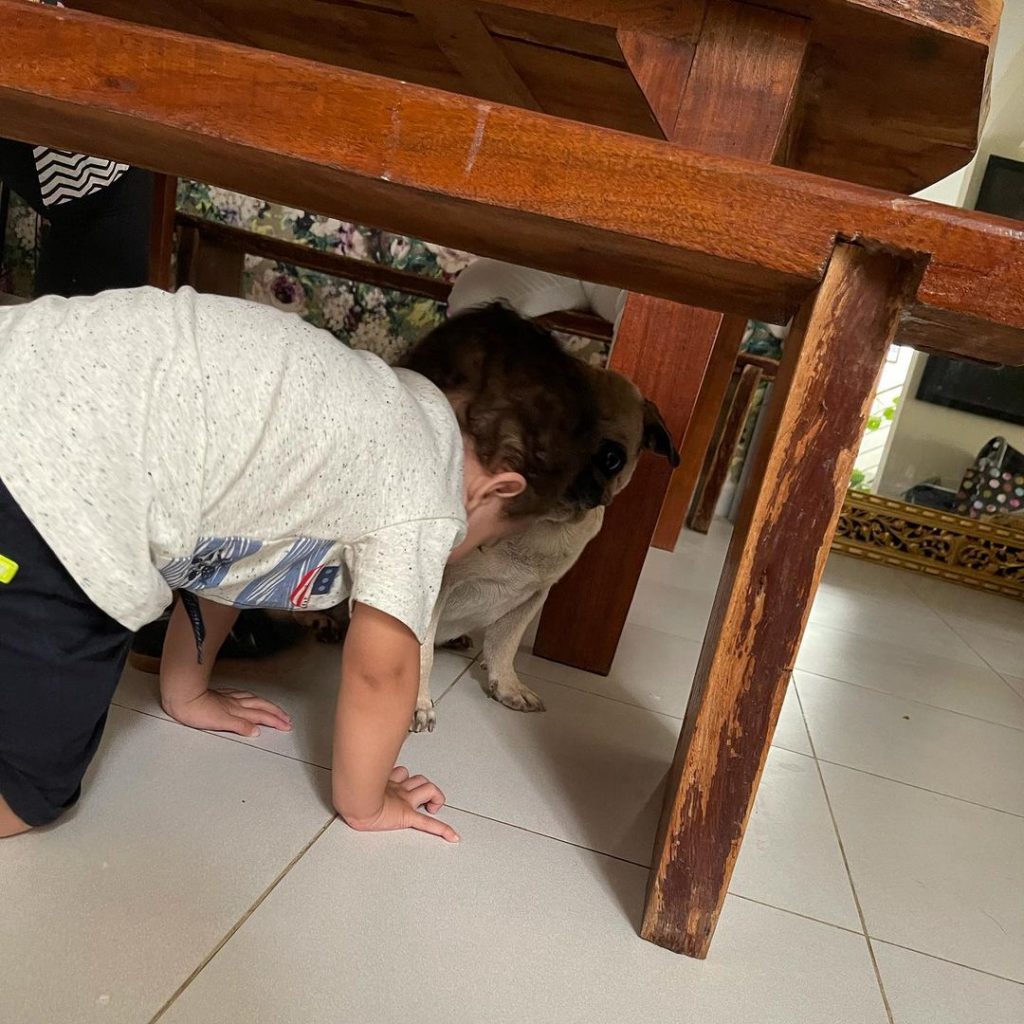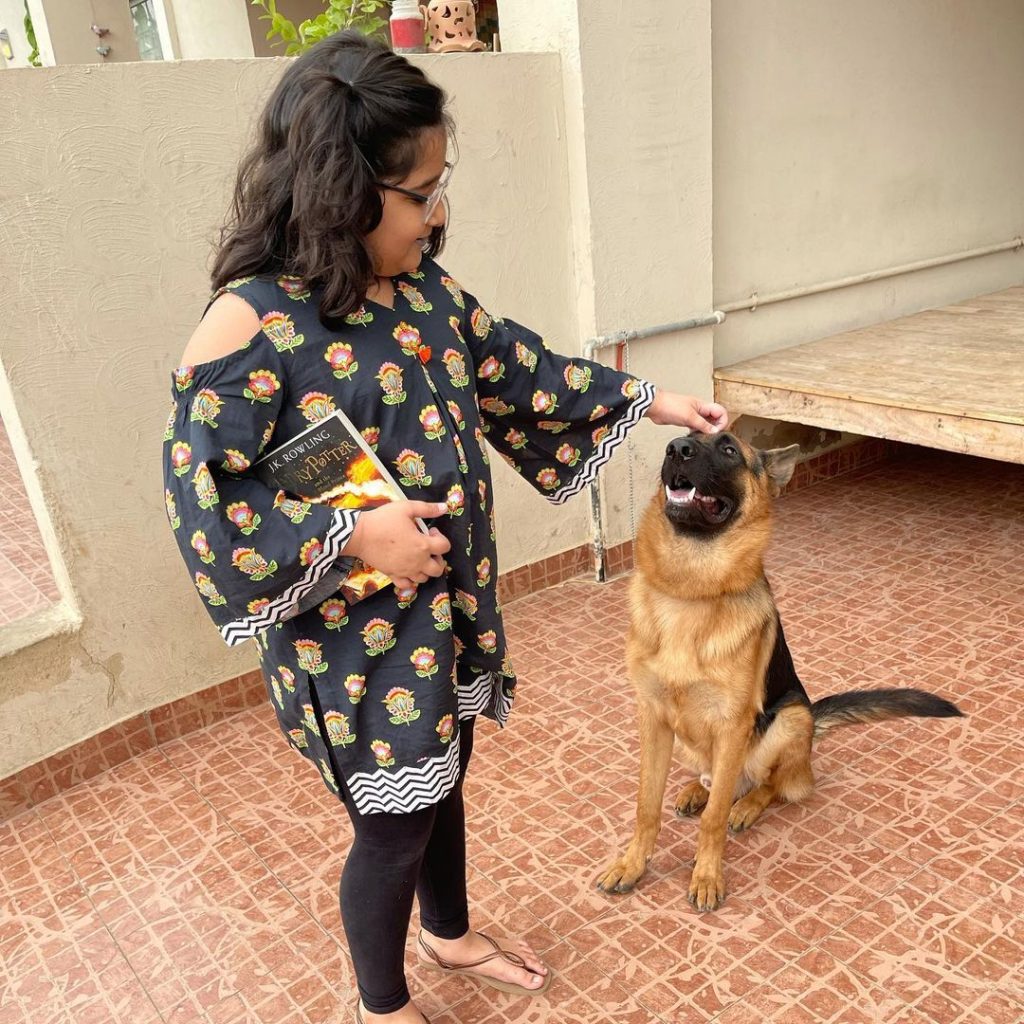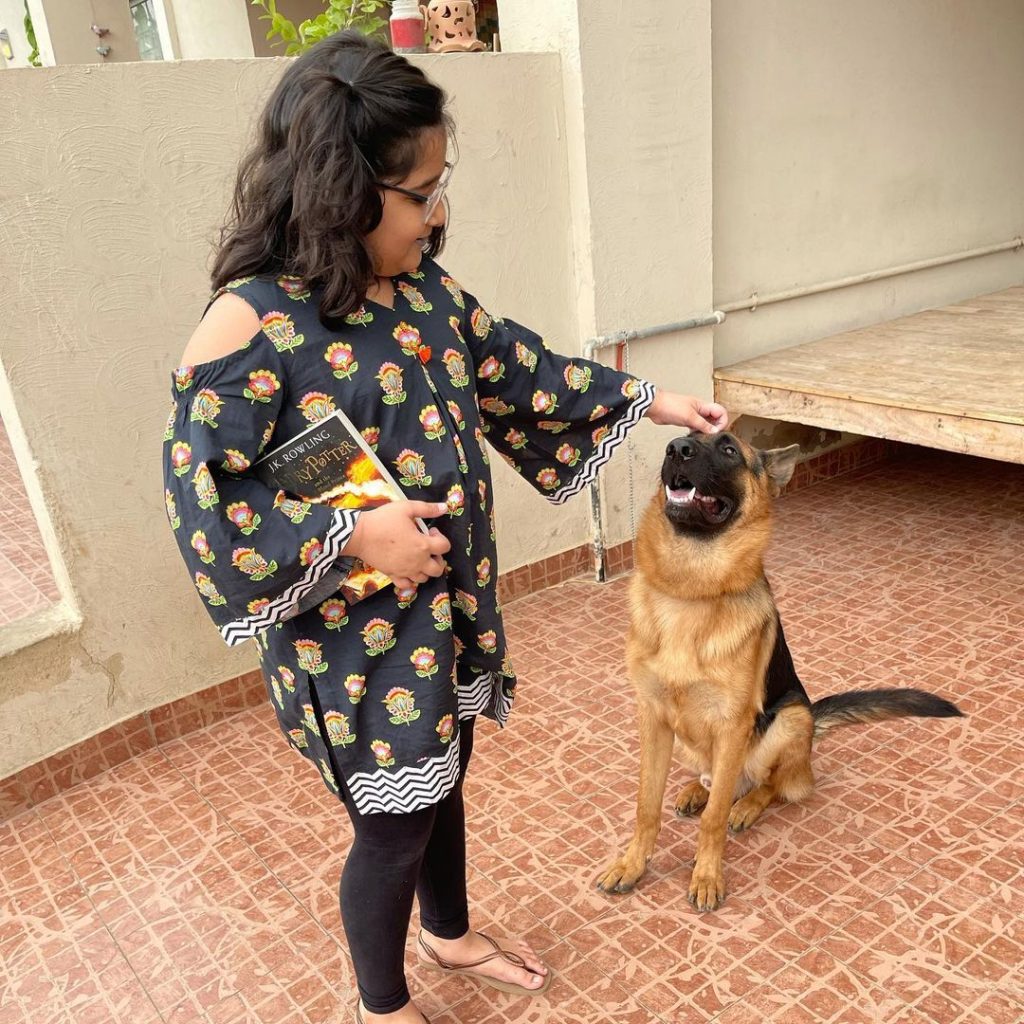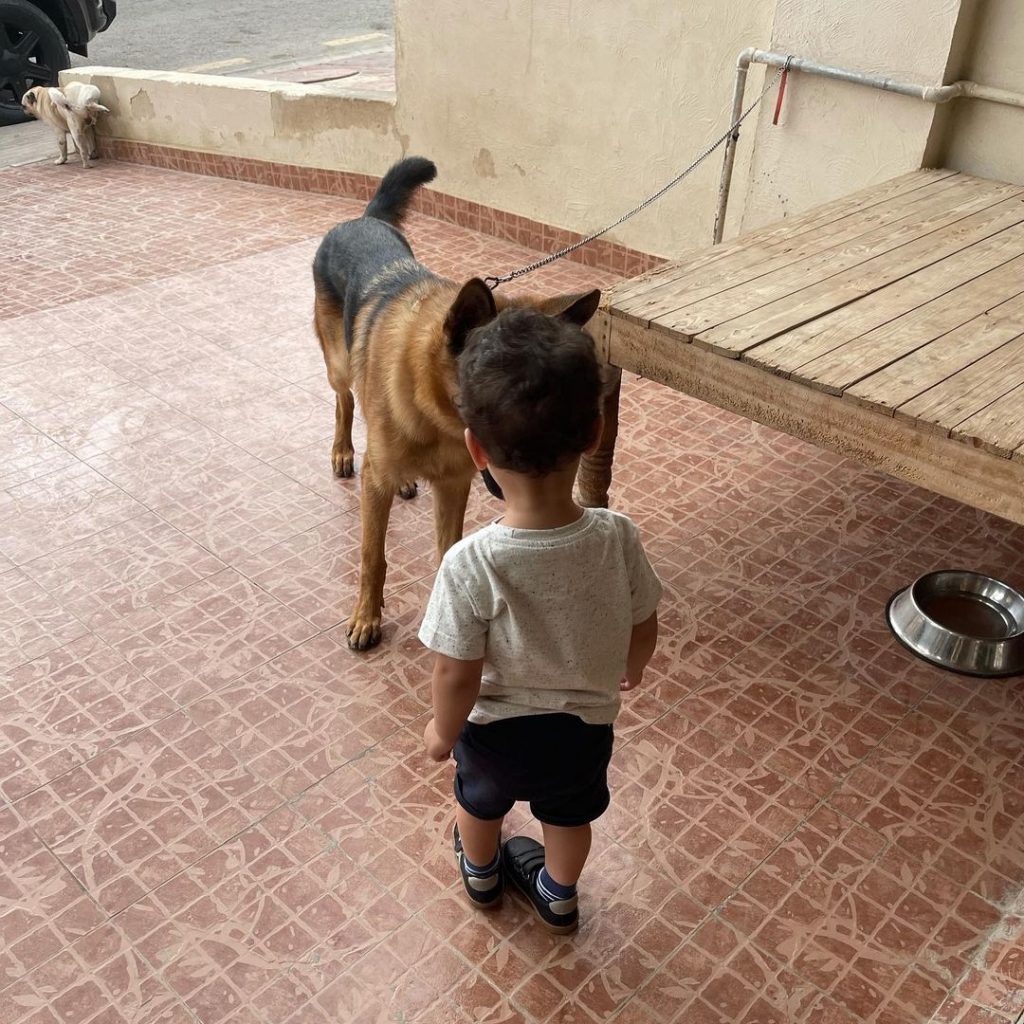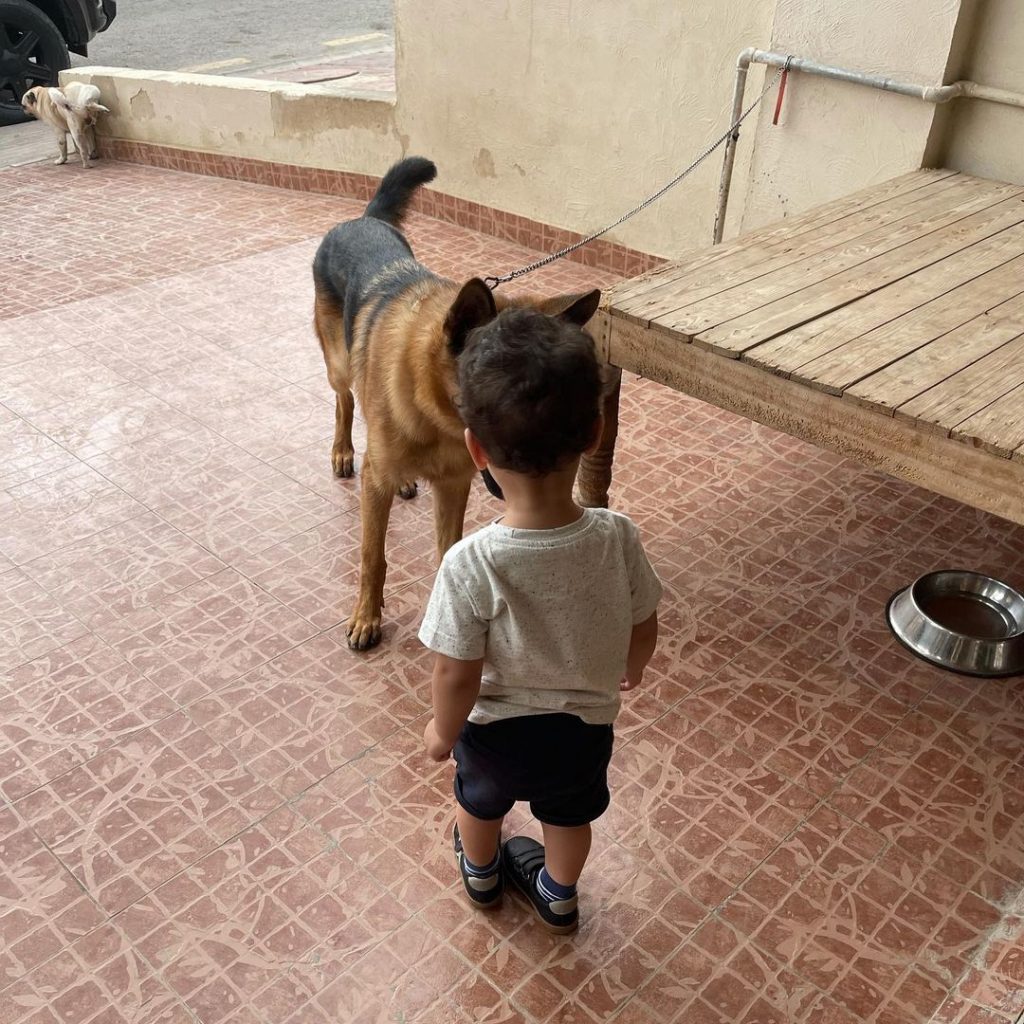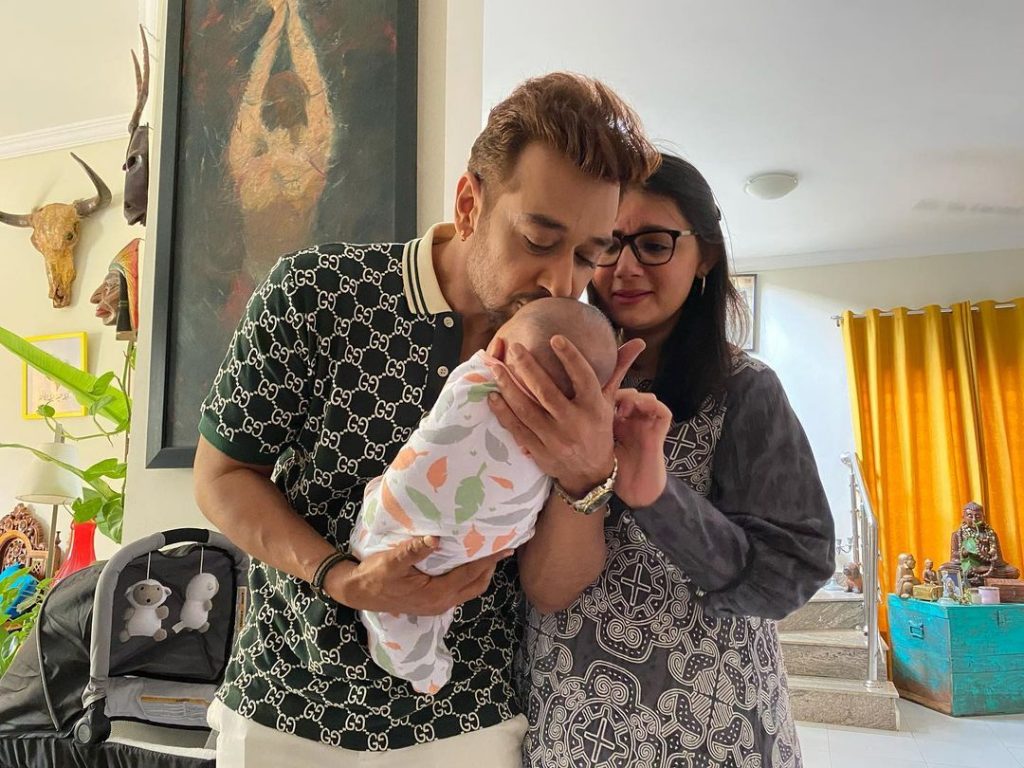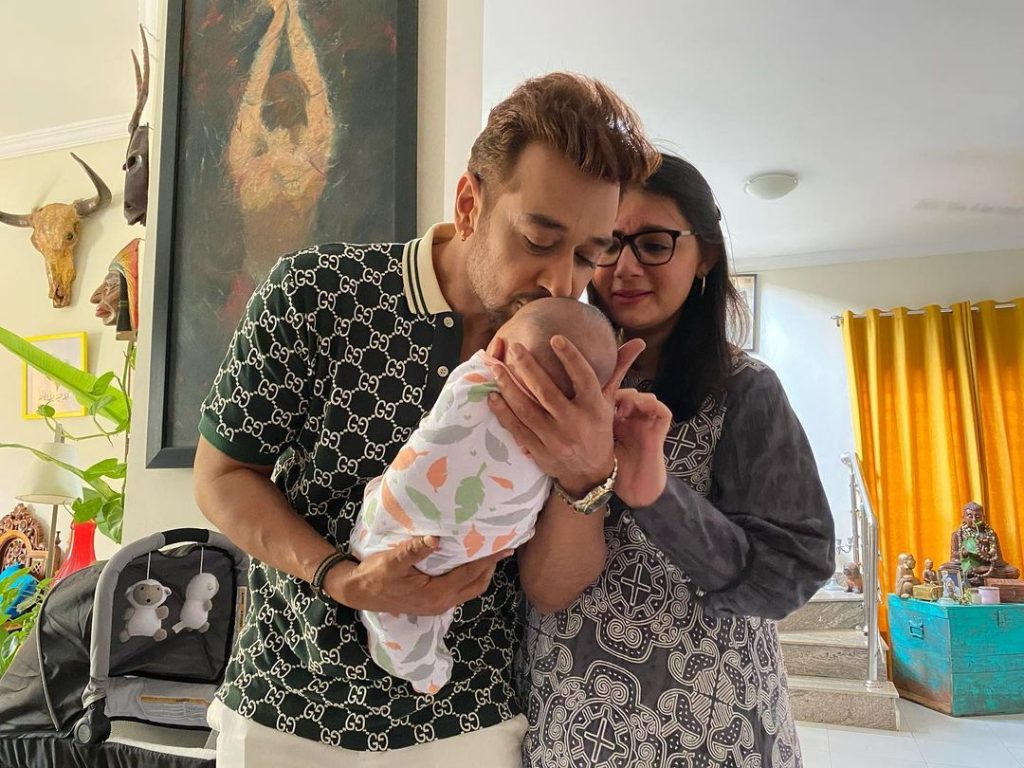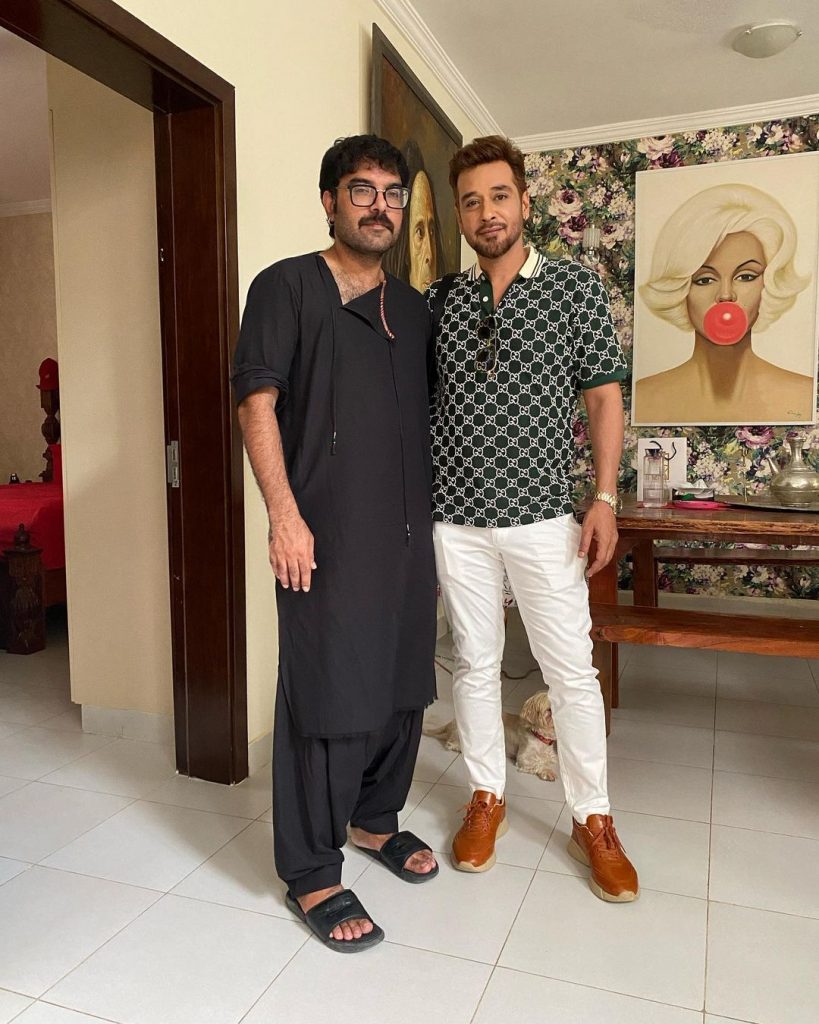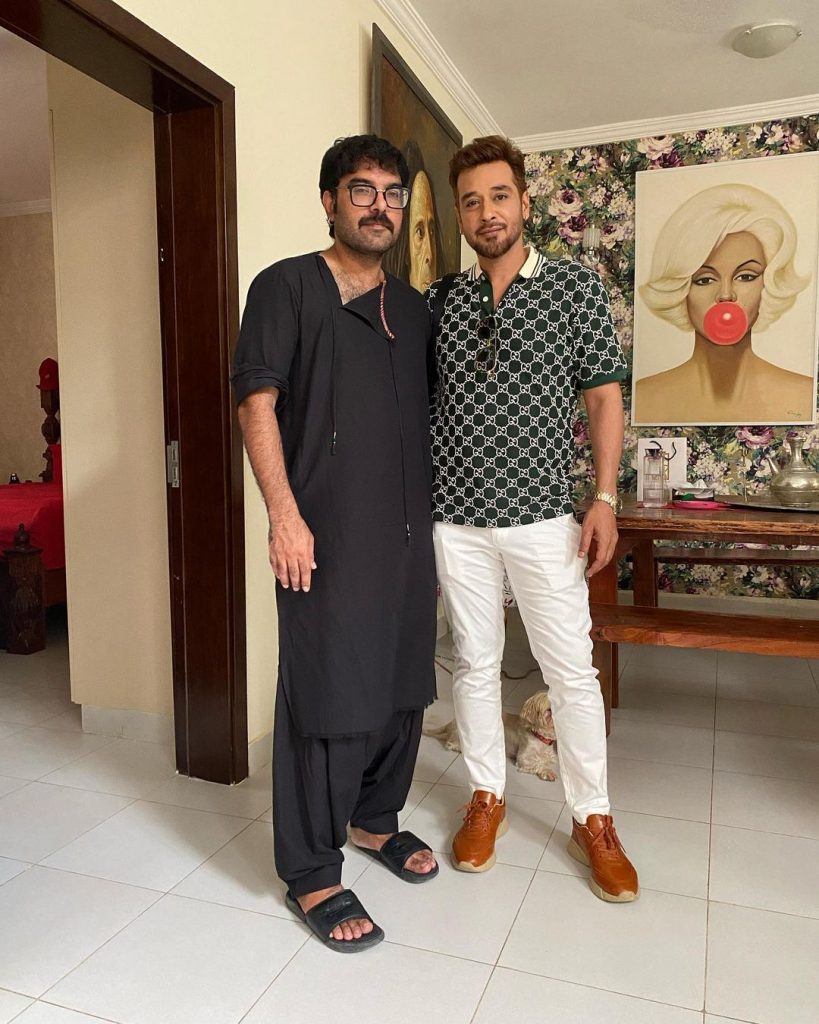 Have you guys seen the pictures? Aren't these pictures adorable? Want to add something to the story? Feel free to share your views with us!