Faysal Qureshi is a famous actor of the Pakistan Media Industry. Faysal is a versatile actor and plays every type of character really well. He is known for portraying positive, negative, comic, and serious roles. Faysal has been a part of a huge number of dramas. Faysal Qureshi joined the media industry at a very young age.
Faysal Qureshi got married more than a decade ago it was Faysal's third marriage. Sana and Faysal have two children a daughter and a son Farman, together. Sana Faysal is quite active on social media and she keeps sharing pictures with Faysal Qureshi and her children with the followers. Faysal Qureshi and Sana Faysal recently celebrated the birthday of their daughter Aayat Qureshi. Some close friends of Faysal Qureshi from the media fraternity were also spotted at the event.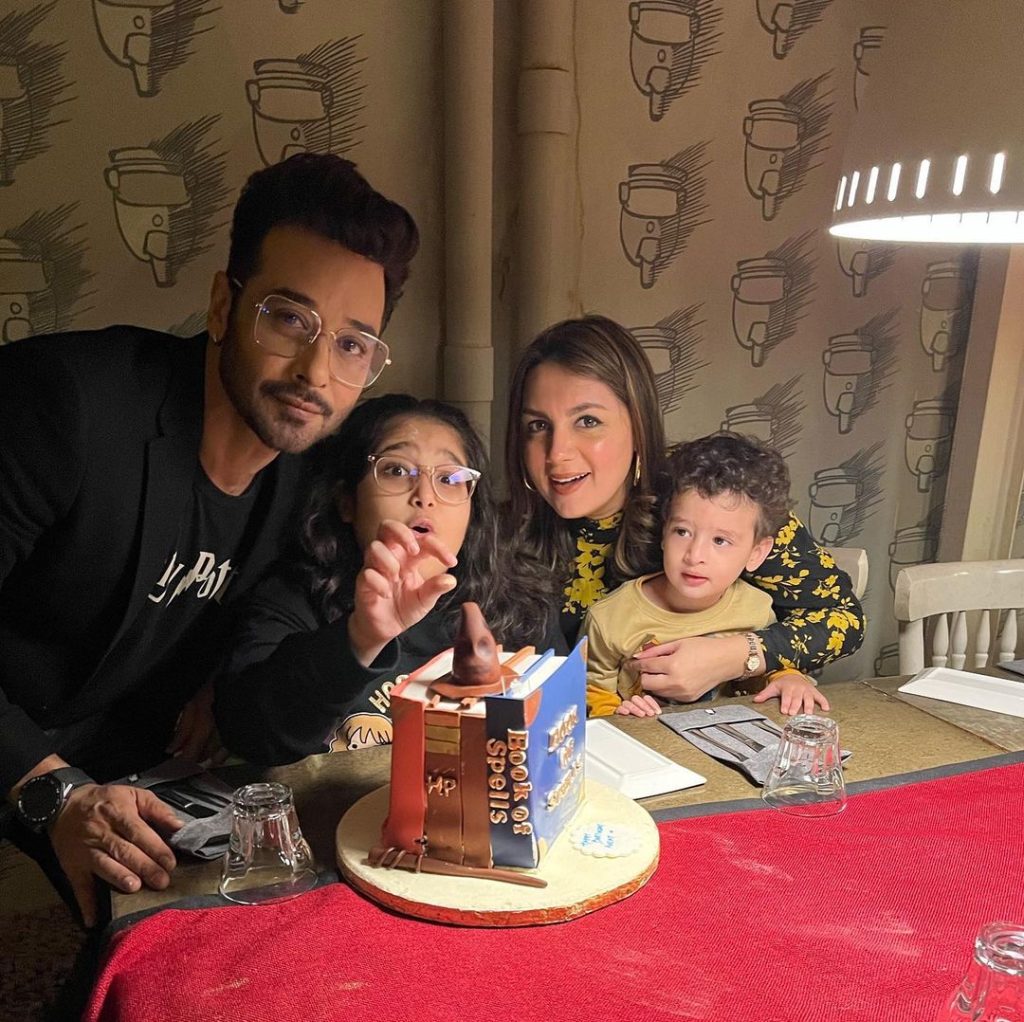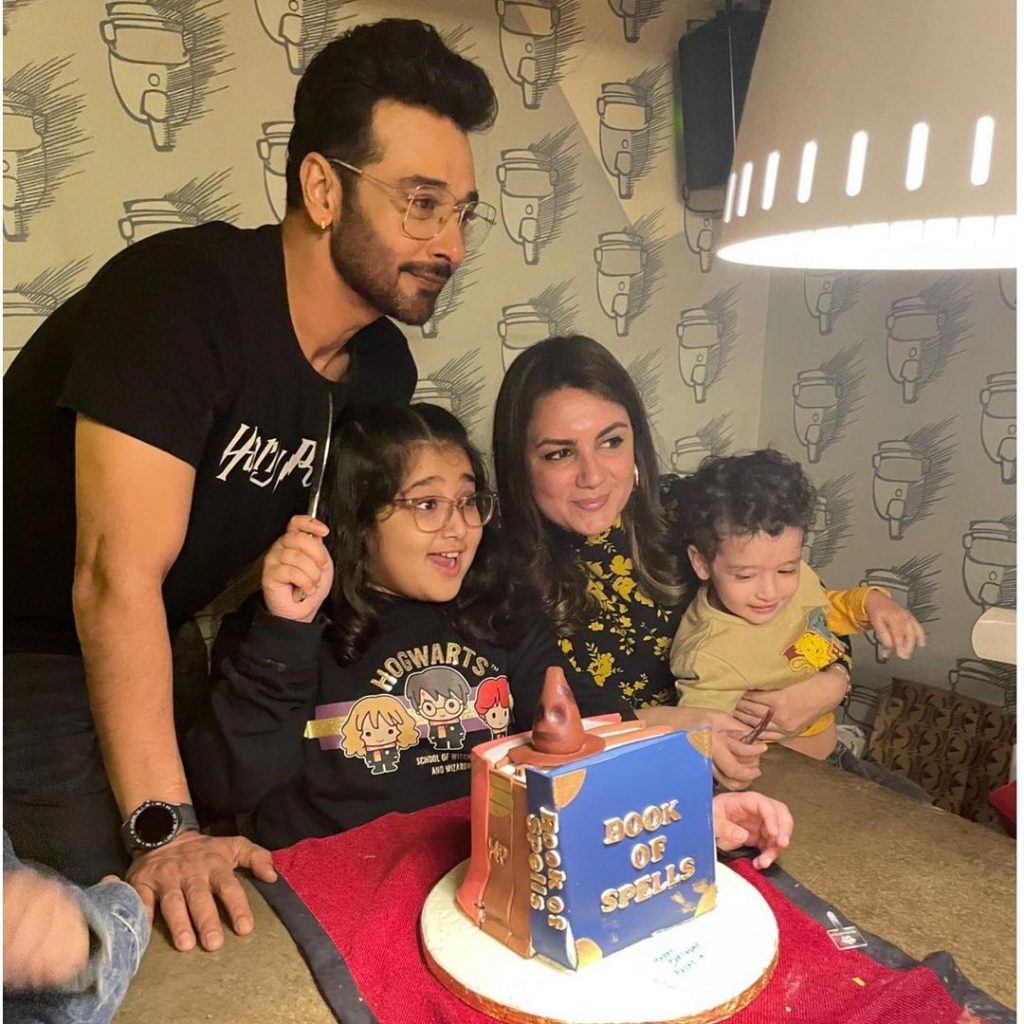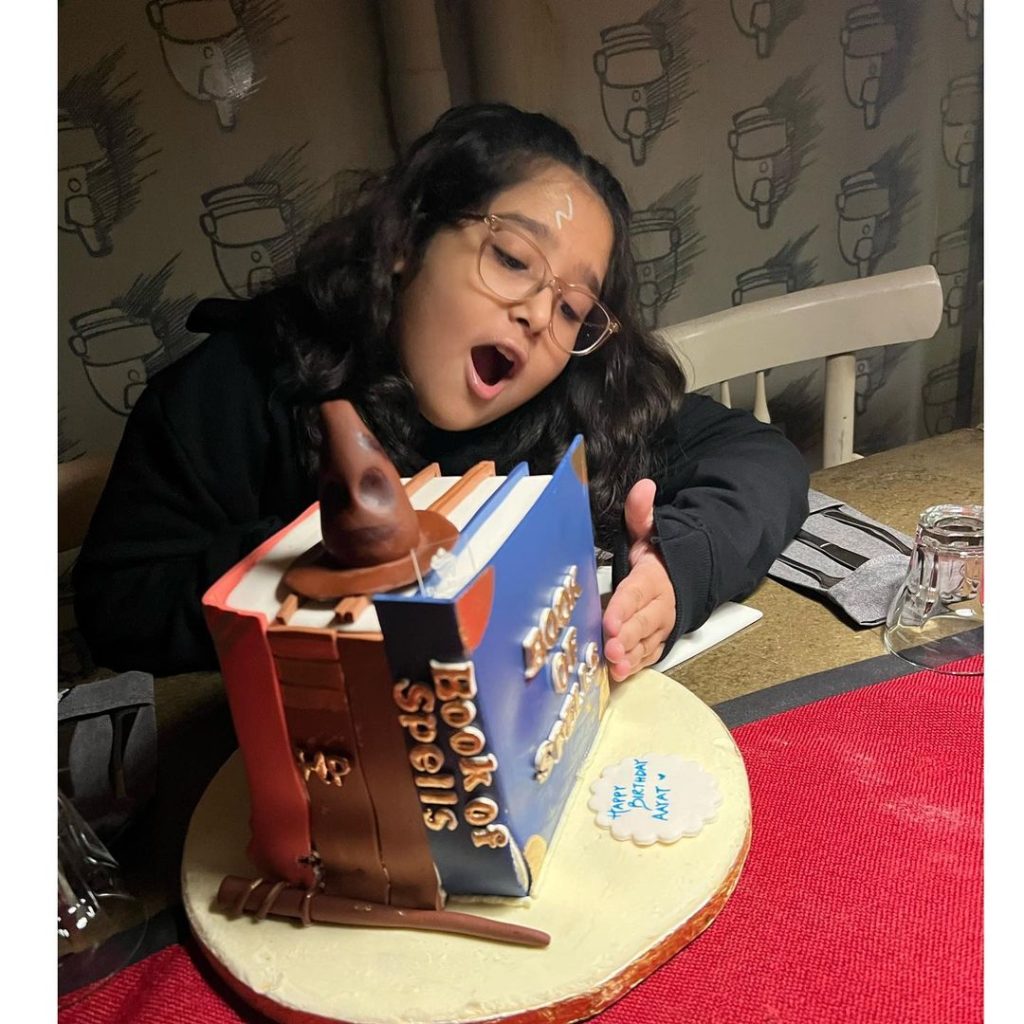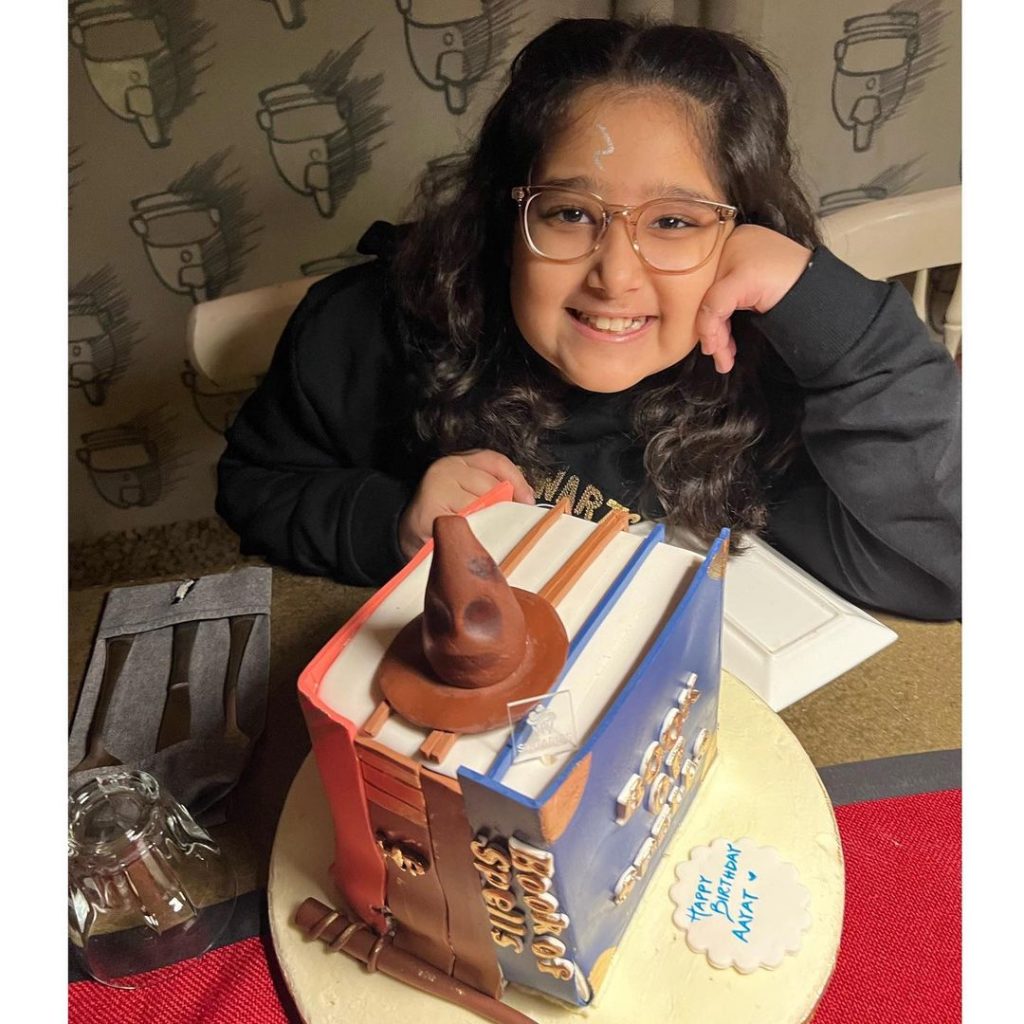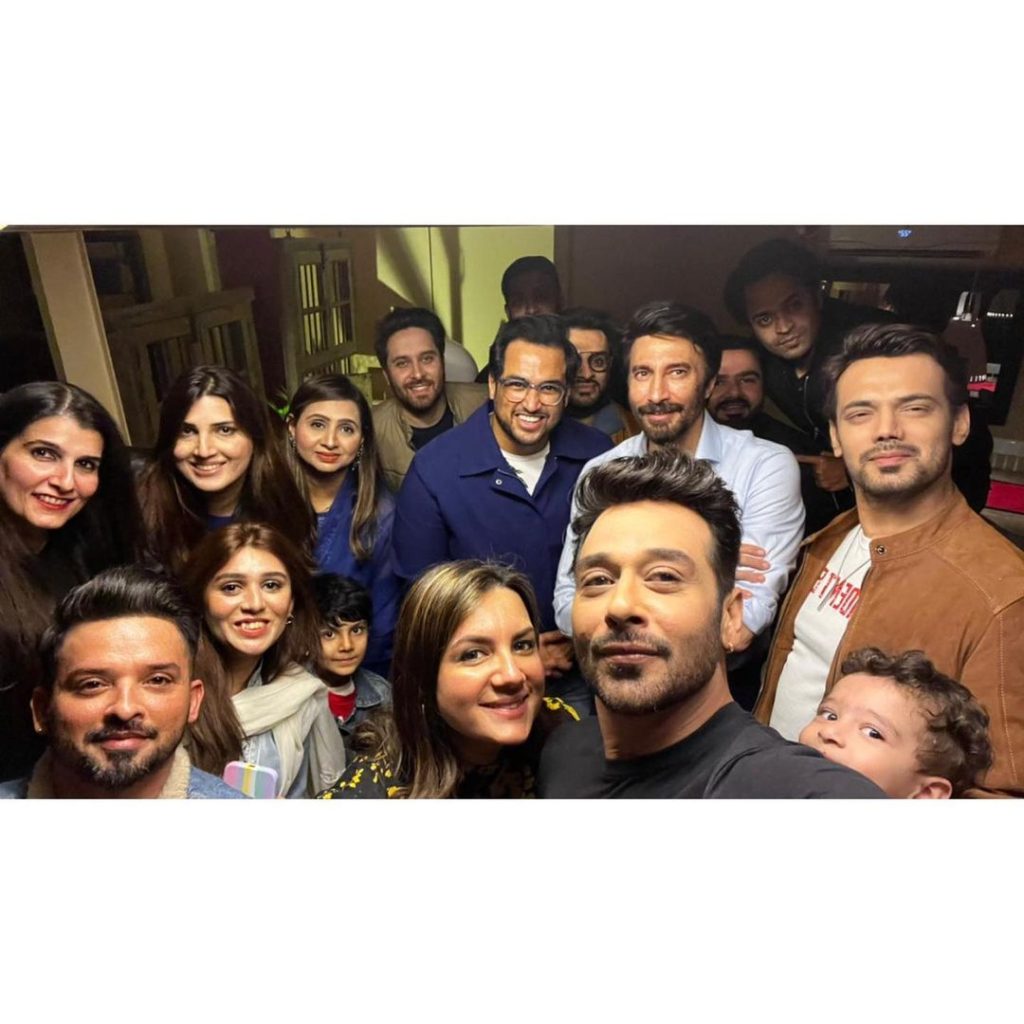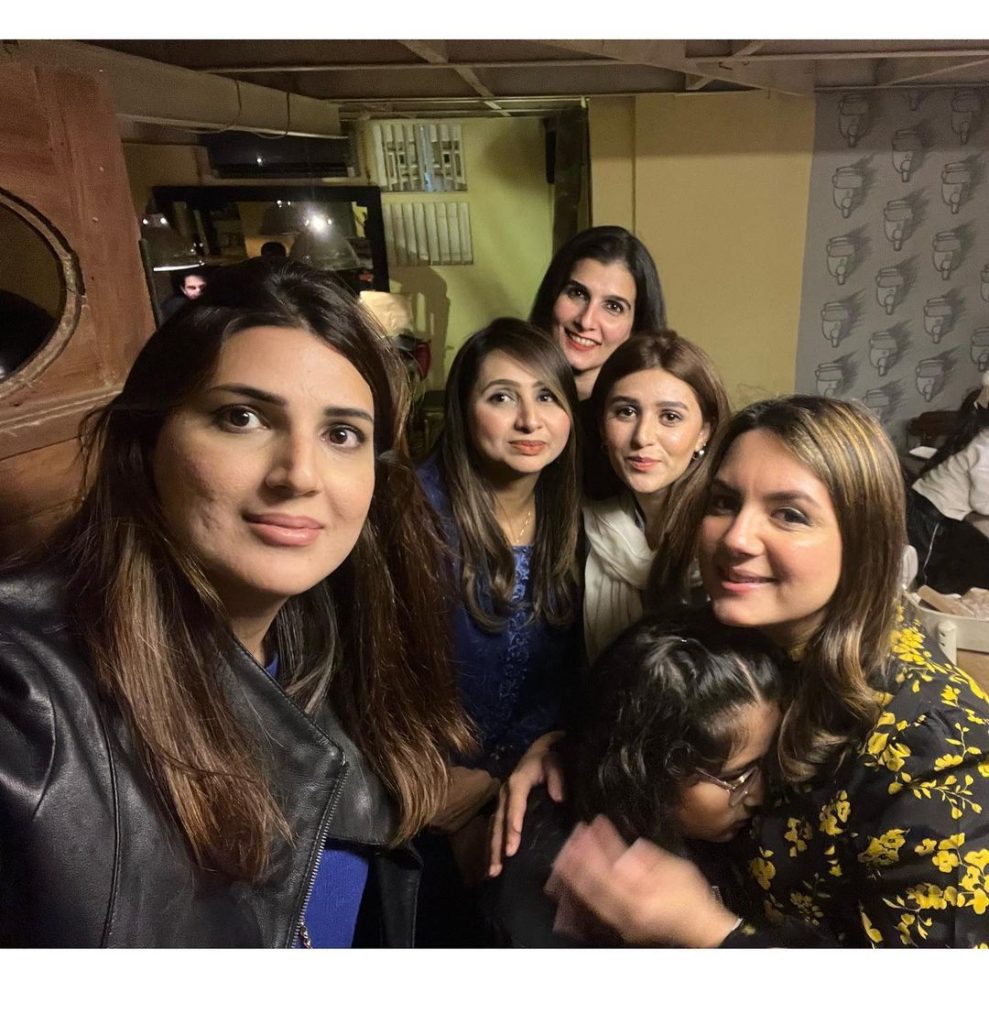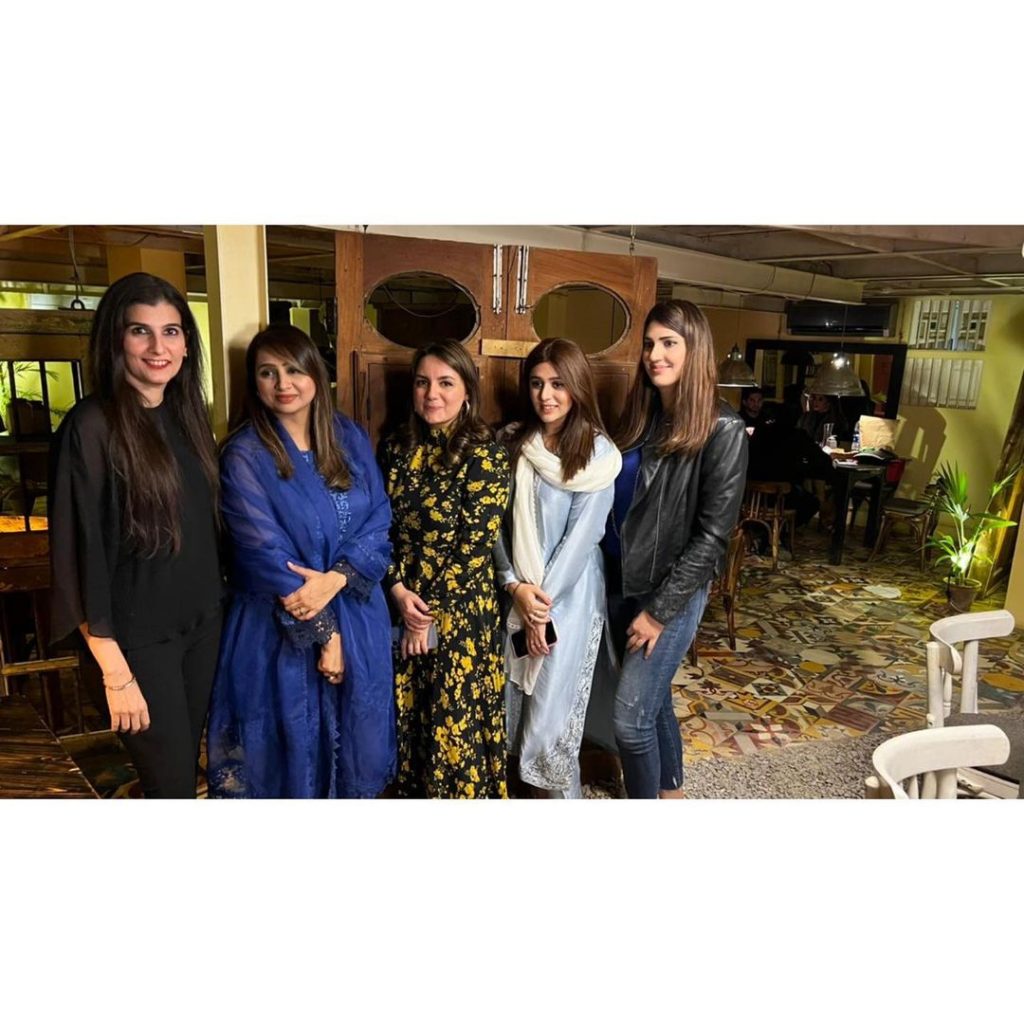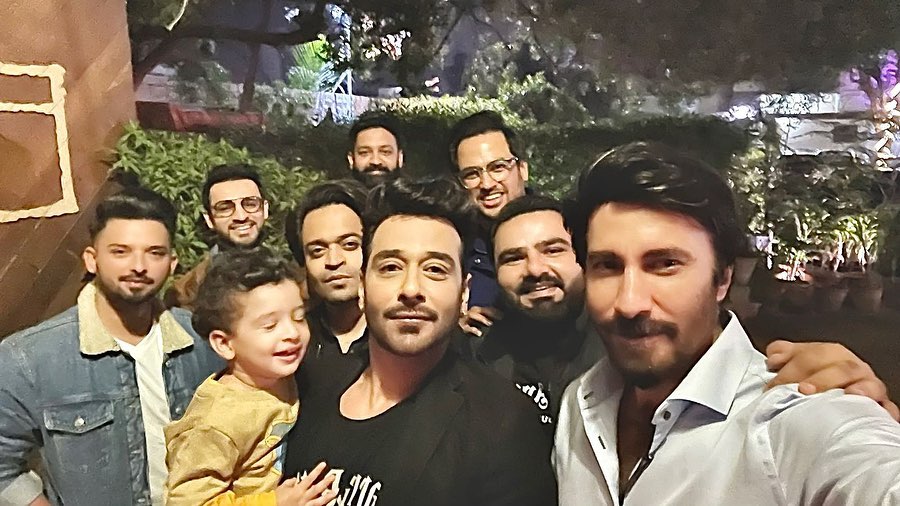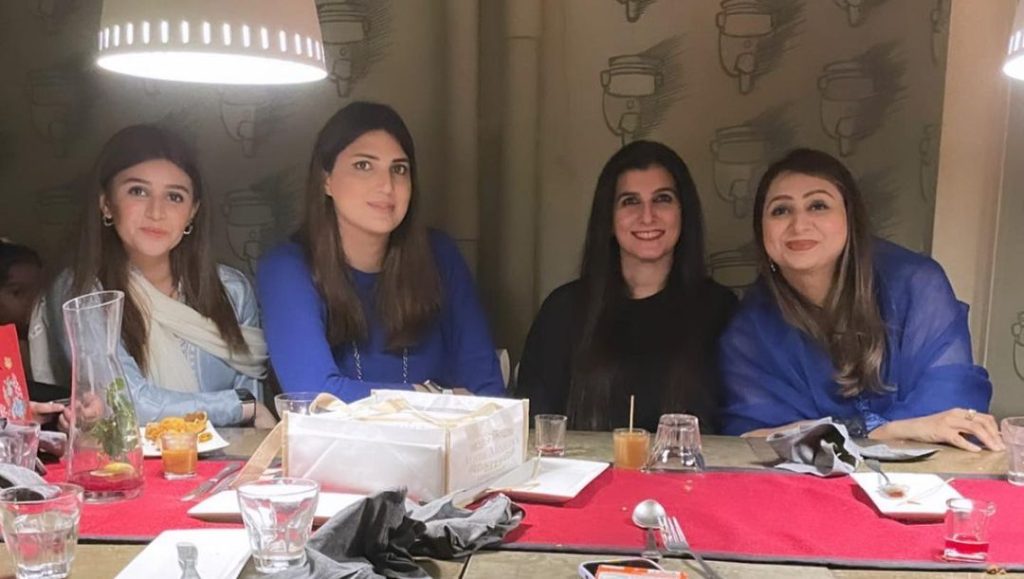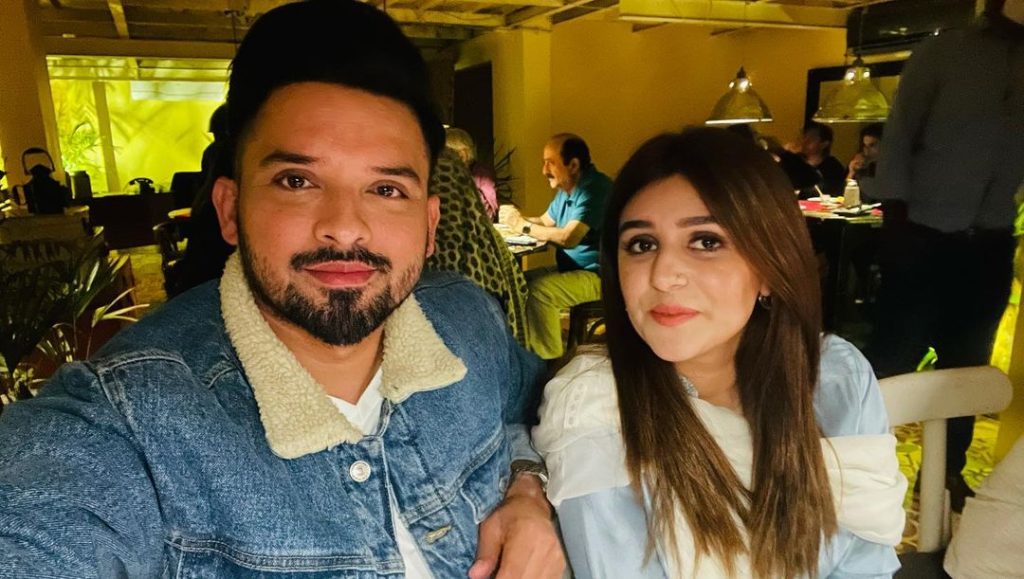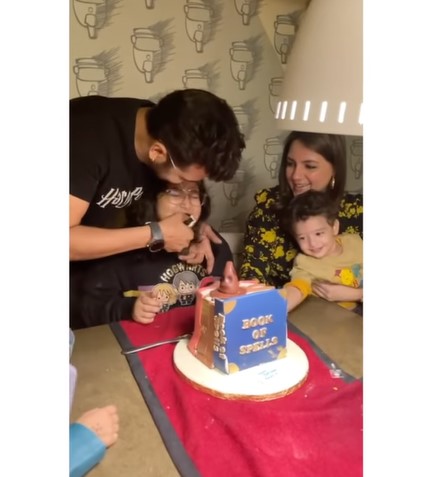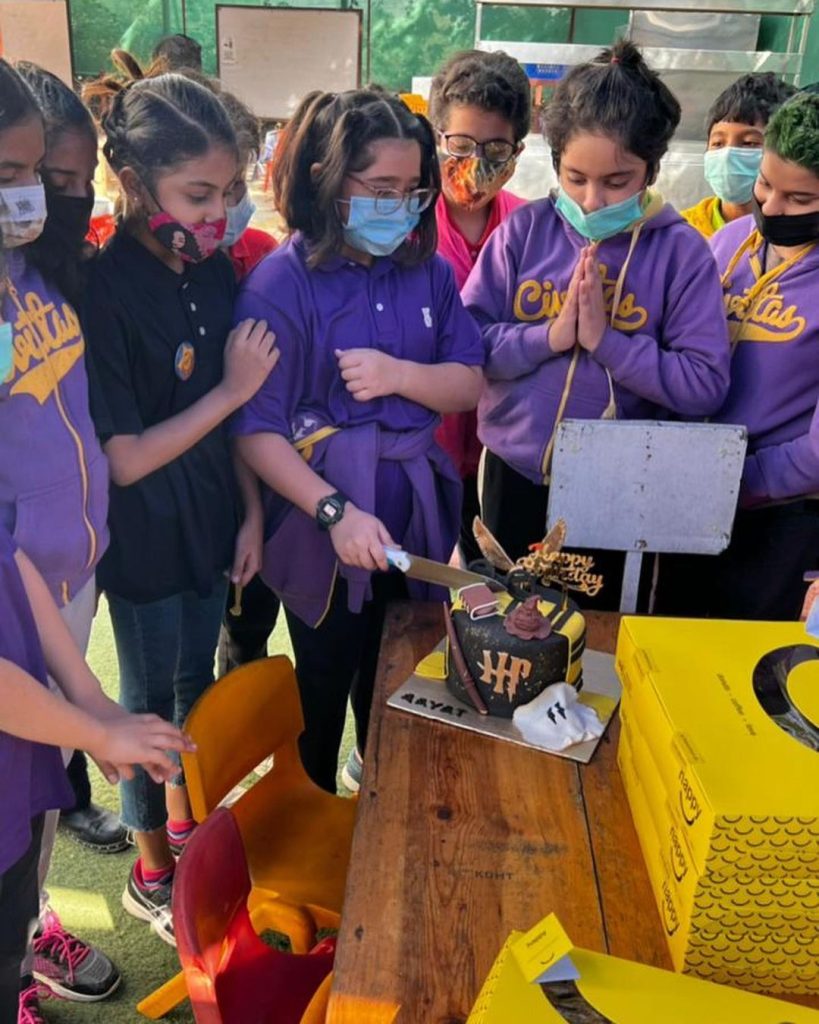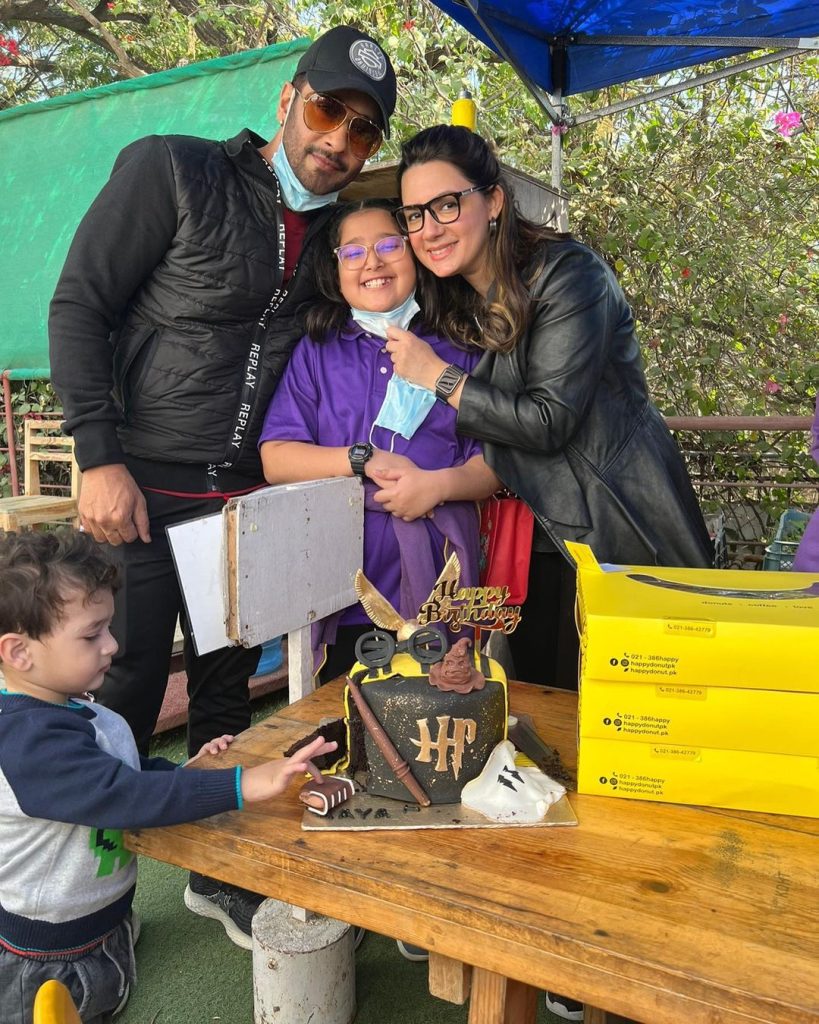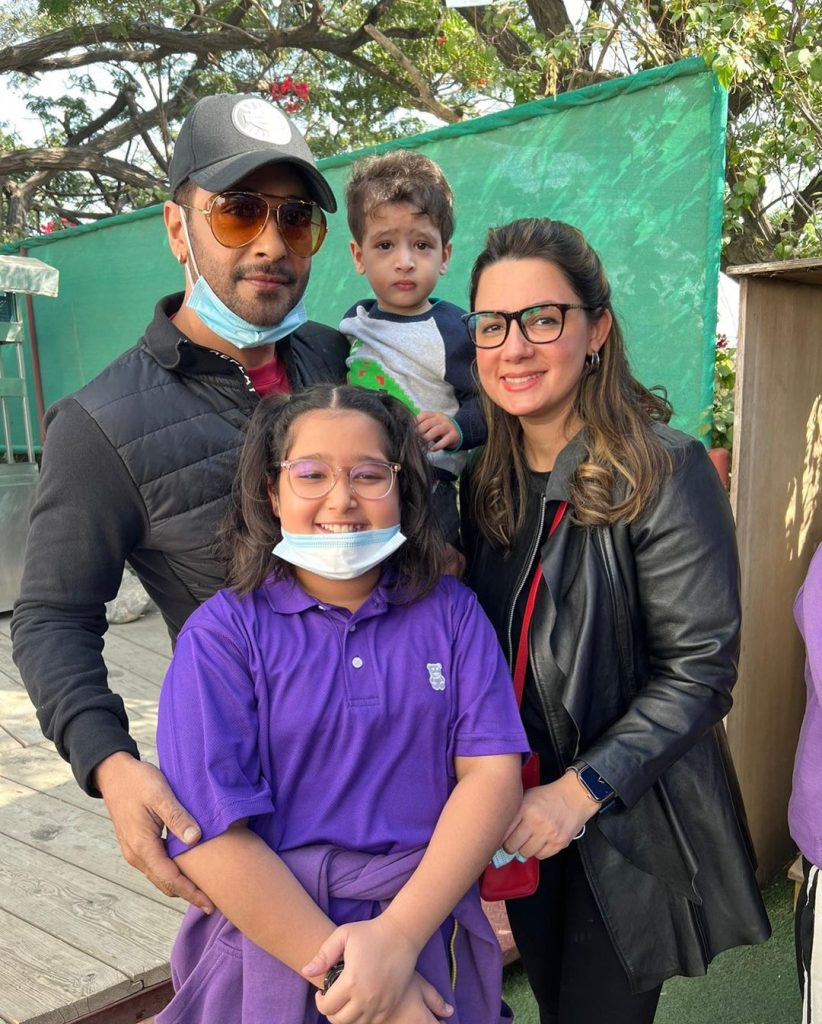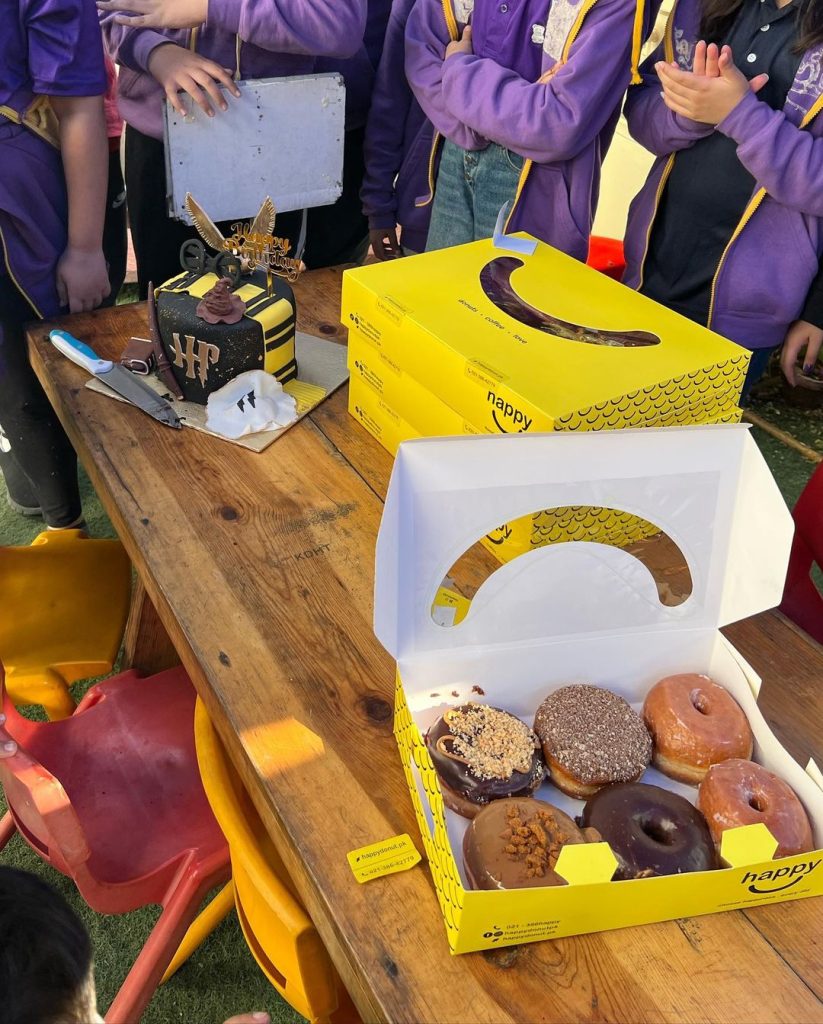 Have you guys seen the pictures? Want to add something to the story? Feel free to share your views with us!