Faysal Qureshi is a well-known name of Pakistan's showbiz industry for a long time now . He has been working in the industry since he was a teenager and has earned respect from his hard work and tremendous acting skills.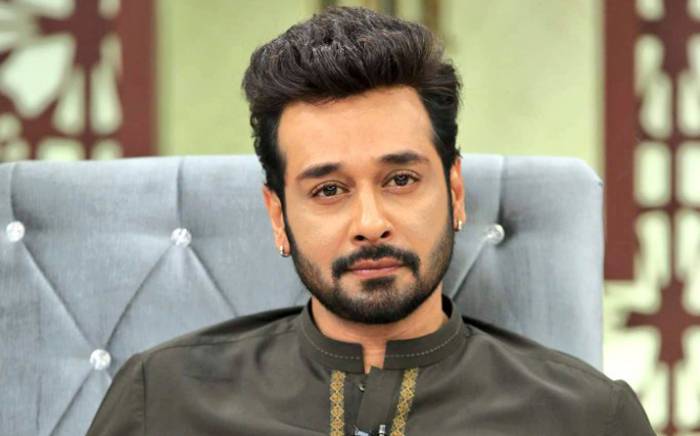 He is such a versatile actor and has done roles of almost every genre  during his career with perfection and ease and has always been loved and praised by the  audience. During his career he has worked in many blockbuster serials, which includes Meri Zaat Zarra-e-Benishaan, Bashar Momin, Haiwan, Yariyan, and Mol.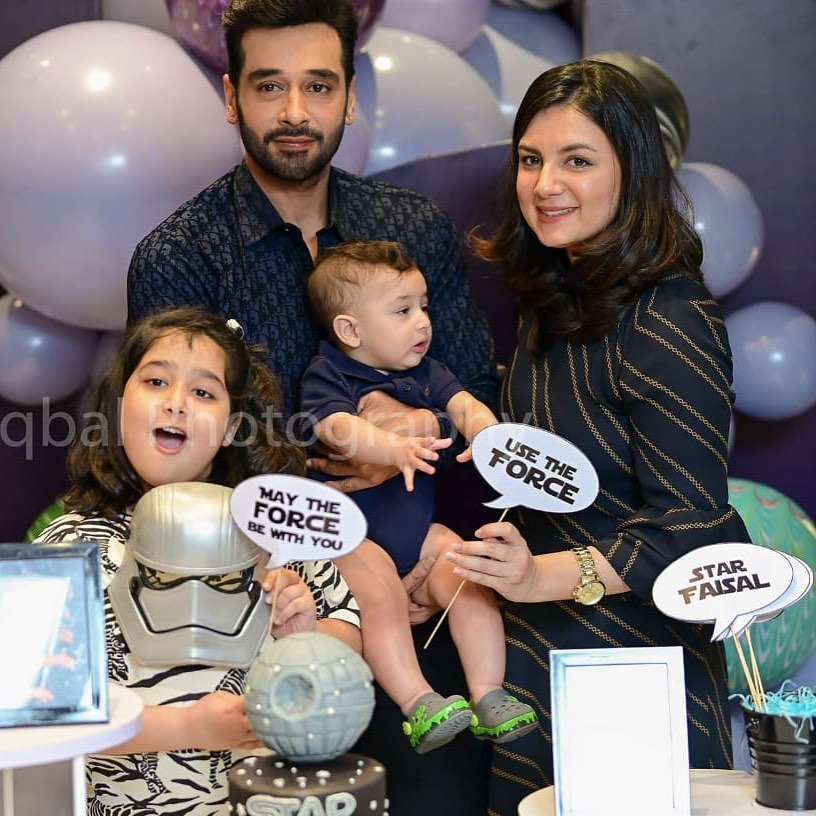 Faisal Qureshi has celebrated first birthday of his youngest son Farmaan Qureshi in a truck art themed party. Let's Checkout lovely pictures from  1st birthday party of cute Farmaan Qureshi.