The natural disasters and floods have hit Pakistan badly in a few days. As the situation is becoming worse day by day several celebrities took to their social media accounts to appeal the nation to help the flood victims in any way possible.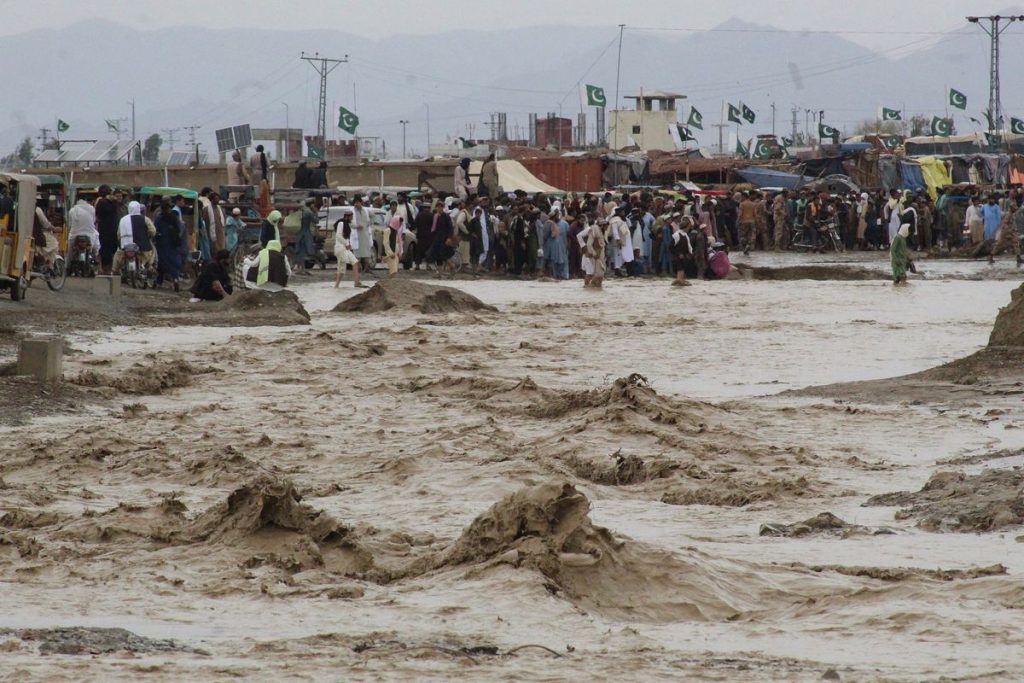 Recently, actor Faysal Qureshi taking to his official Instagram account expressed disappointment over the current situation of the country. Faysal Qureshi stated that in such difficult times rather than being a helping hand for the flood victims the people of this country are taking advantage of the natural disaster as they are increasing prices of the relief goods. According to Faysal the shelter tents which were earlier being sell at the price of seven thousand are now being sell at the price of fourteen thousand.
Earlier a news was circulating on social media that actors like Faysal Qureshi, Fahad Mustafa and Danish Taimoor distributes a lot of things in their game shows but they aren't helping the flood victims. While clearing the air, Faysal mentioned that "We are doing what we can do on our own. We are trying our best to provide the needed items to the flood victims in any possible way. We are not politicians who will be filmed after doing such acts. The ones who are talking about the game show for their kind information the things which we distribute among the audience are provided to us, we do not take them along from our home."
Here's how audience reacted to Faysal Qureshi's statement!