Mere Humsafar is a super blockbuster drama these days. People from all over the world are in love with Farhan Saeed as Hamza and Hania Aamir as Hala and all thanks to their magical chemistry on-screen woven by the director of the drama Qasim Ali Mureed. Qasim has doe Prem Gali and Neeli Zinda Hai before he took on Mere Humsafar and the drama has done a phenomenal job. Qasim Ali Mureed has been in the industry for a long time now and he has made his way to the top going through all sorts of roles behind the camera and now he is a film and drama director with his debut film Tich Button all ready for release.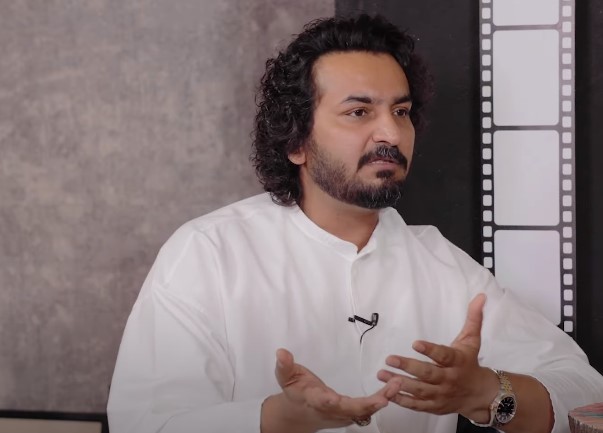 Qasim was married to model Fia Khan and the couple had two daughters. They later on separated and both have happily moved on in their lives.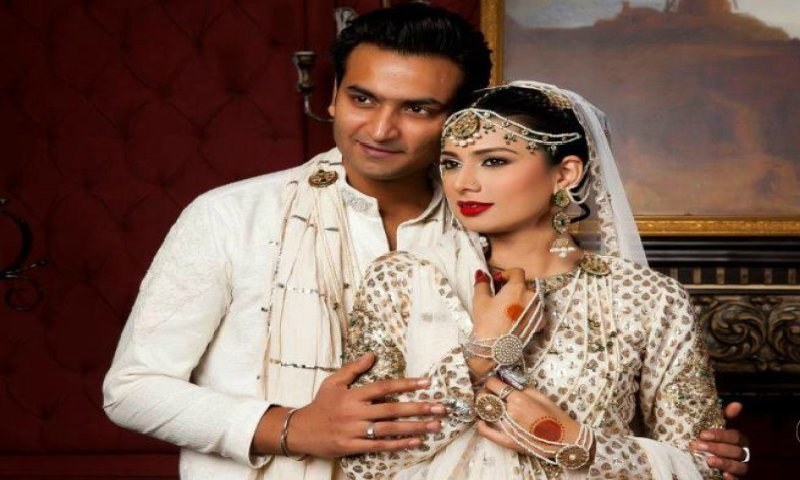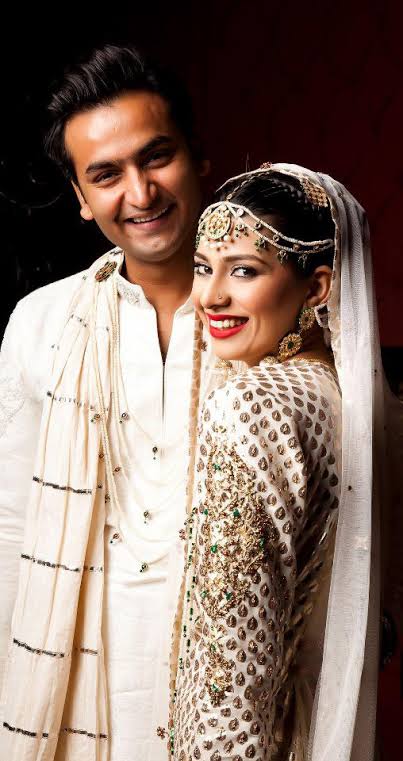 Qasim Ali Mureed is now married to producer Sadia Jabbar and their wedding was a fun affair. He has found the love of his life and he mentions her wherever he talks about his life as well as career.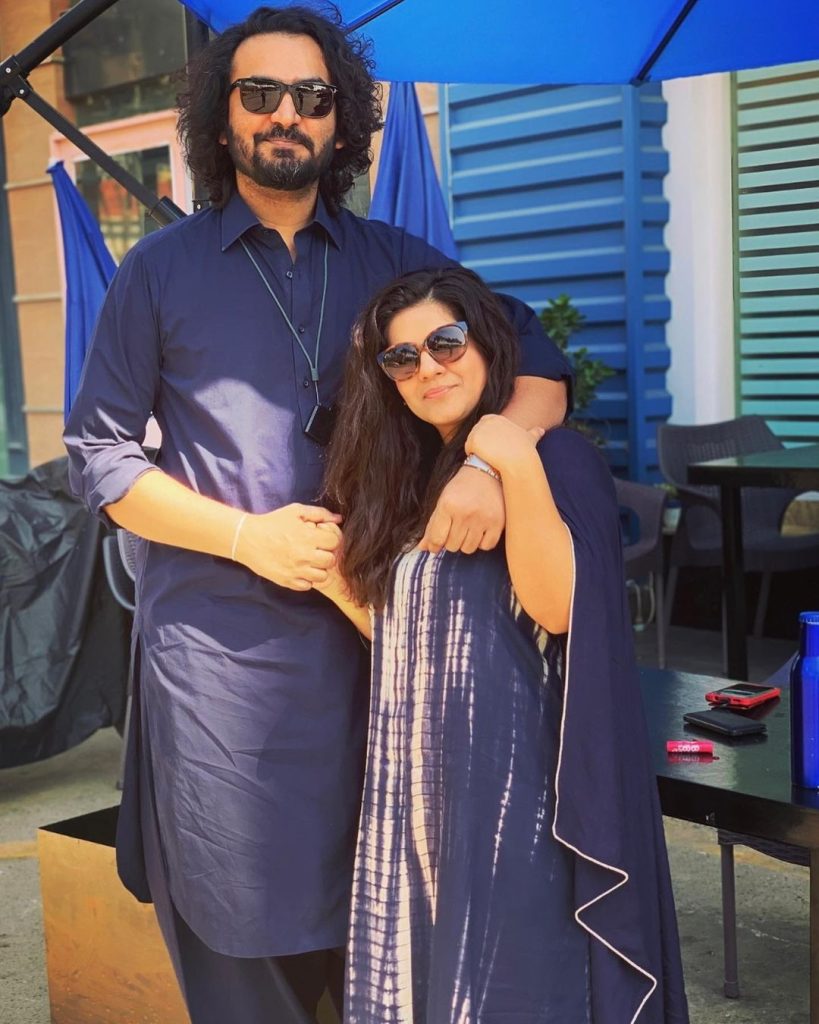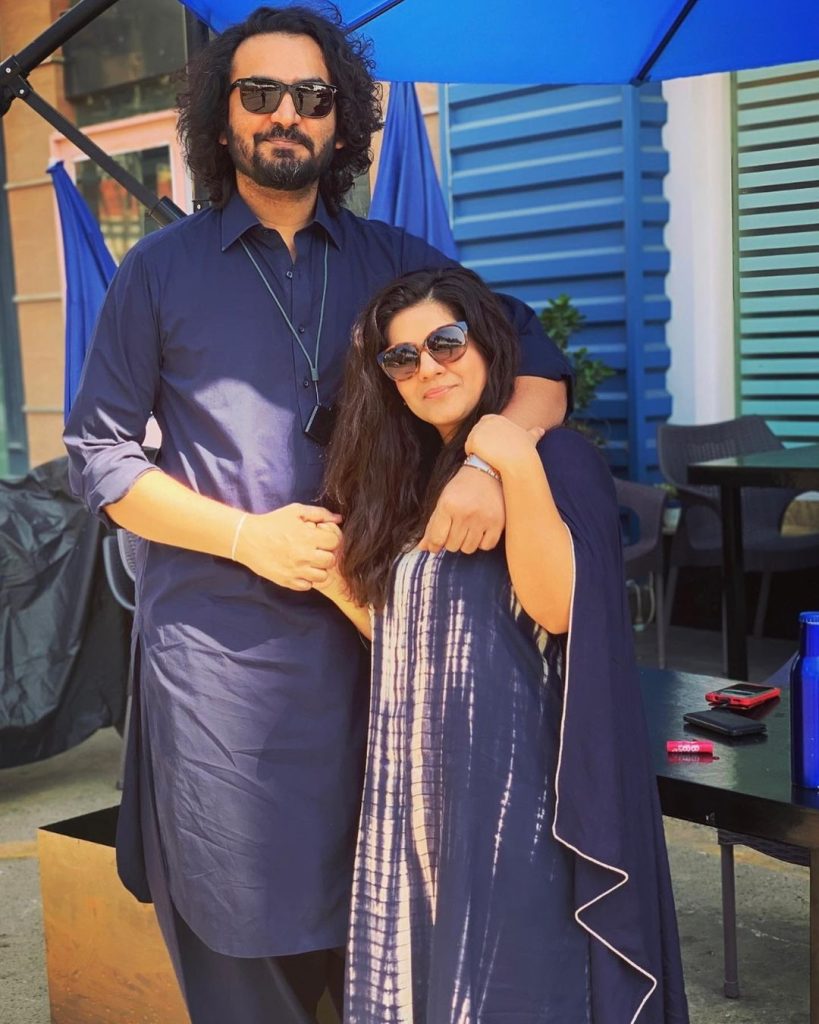 Fia has also married a Turkish businessman and she now lives in Germany with her two older daughters and she has just been blessed with another little girl.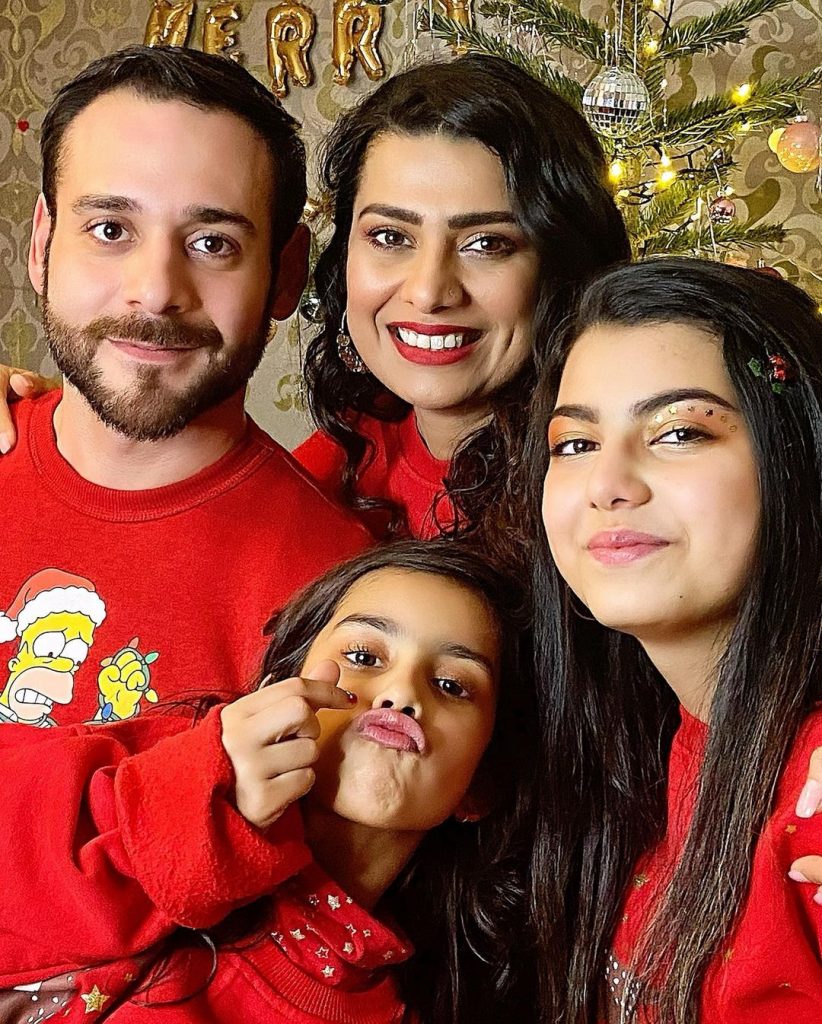 While talking about Hala in his recent interview with Fuchsia magazine, Qasim shared that he could understand the feelings of Hala's character and her love for her father as his children live away from him and mostly they can talk via video calls which are not always enough. He could not meet them in last 2 years as there were travel restrictions too. So, he could understand Hala's pain. This is how he explained it: