Ali Ansari is one of those actors who are loved by everyone not just for their talent but also for their personality and how humble they are with fans and on-screen. Since his marriage to Saboor Aly, fans are even more eager to watch the talented duo together. Saboor and Ali are both working very successfully and it was a treat for fans when they appeared together on Tabish Hashmi's Hasna Mana Hai.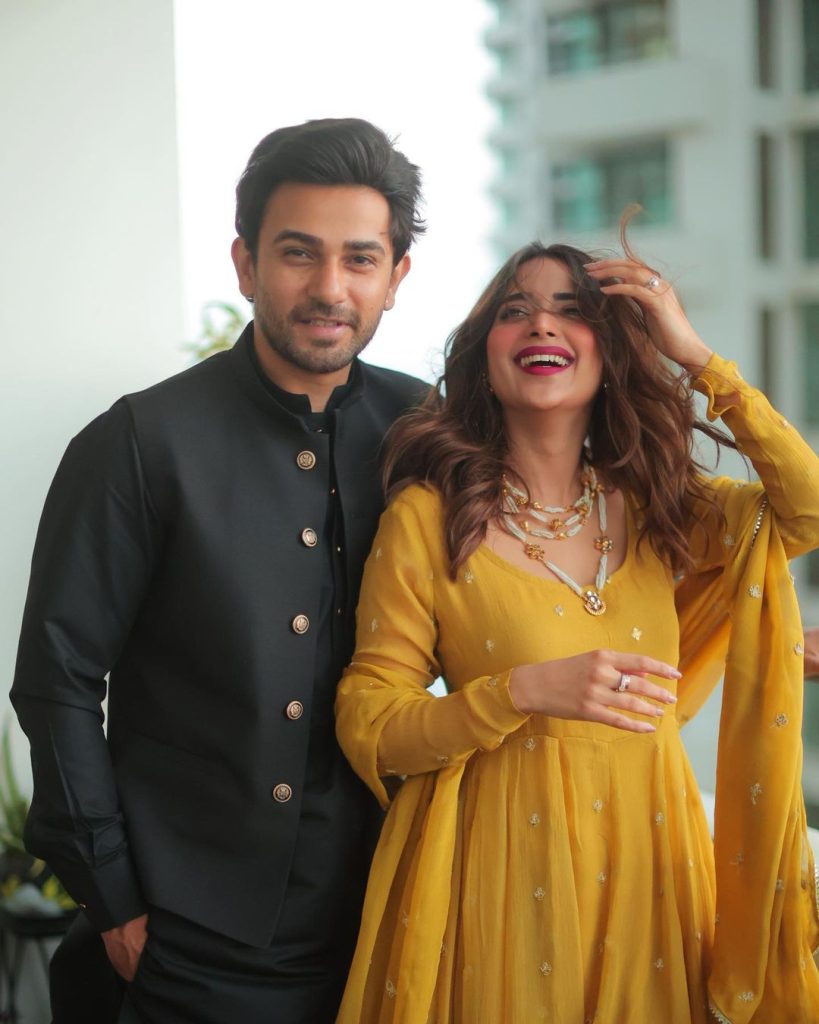 Ali Ansari was asked by Tabish that how he feels that many people think he looks like Bollywood actor Imran Hashmi. Imran Hashmi has always had a very bold image due to the on-screen roles he takes up and Ali for a second went out of his jolly element. Here are some comparison of two stars from two sides of the border.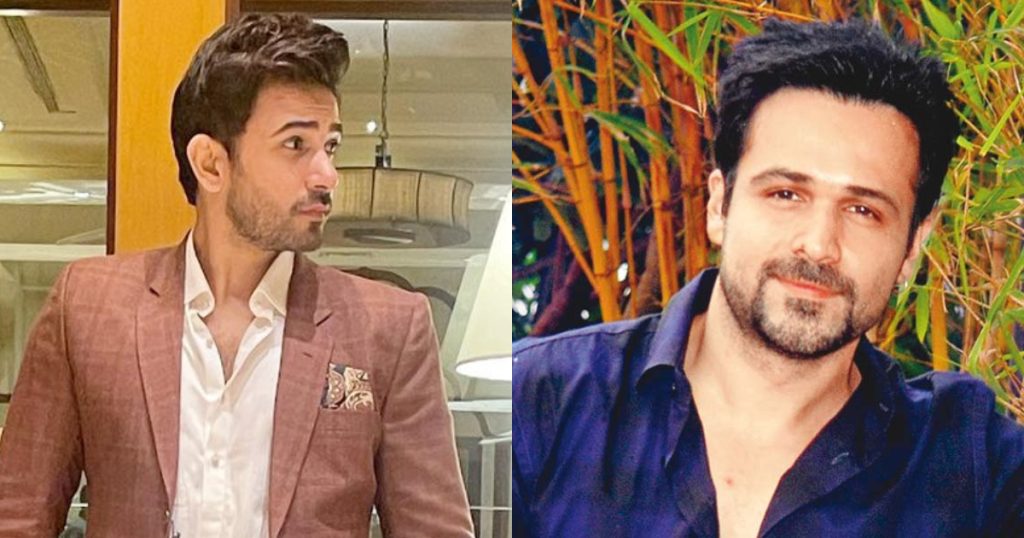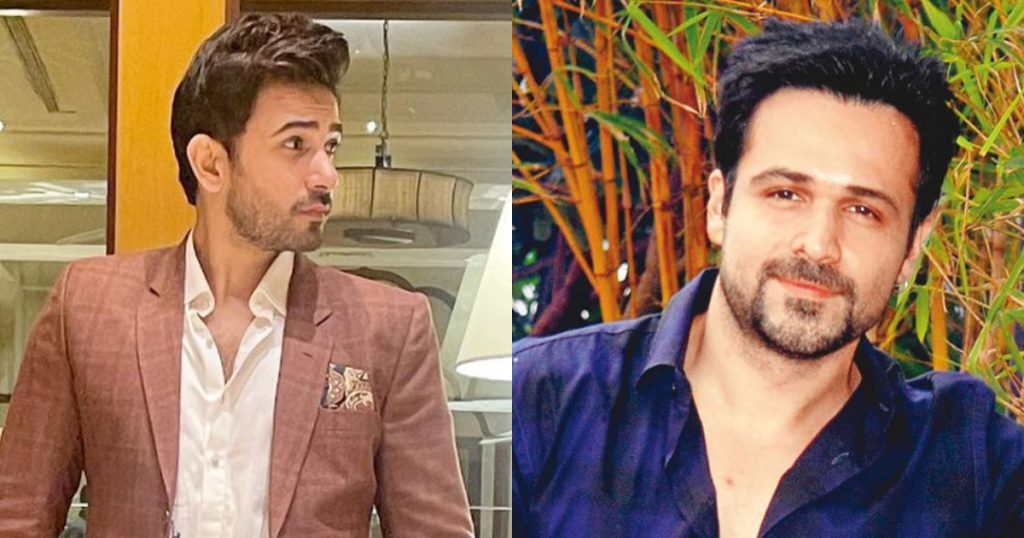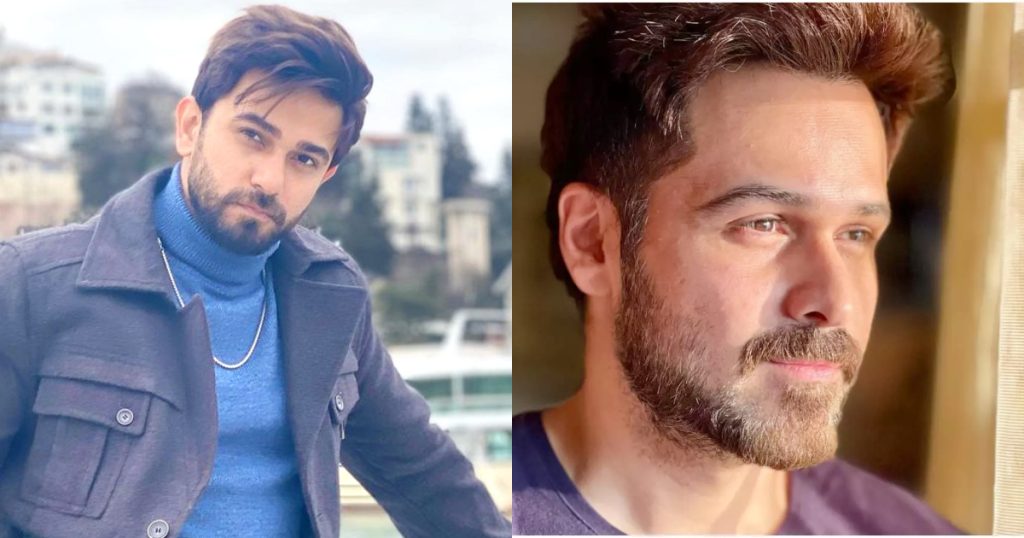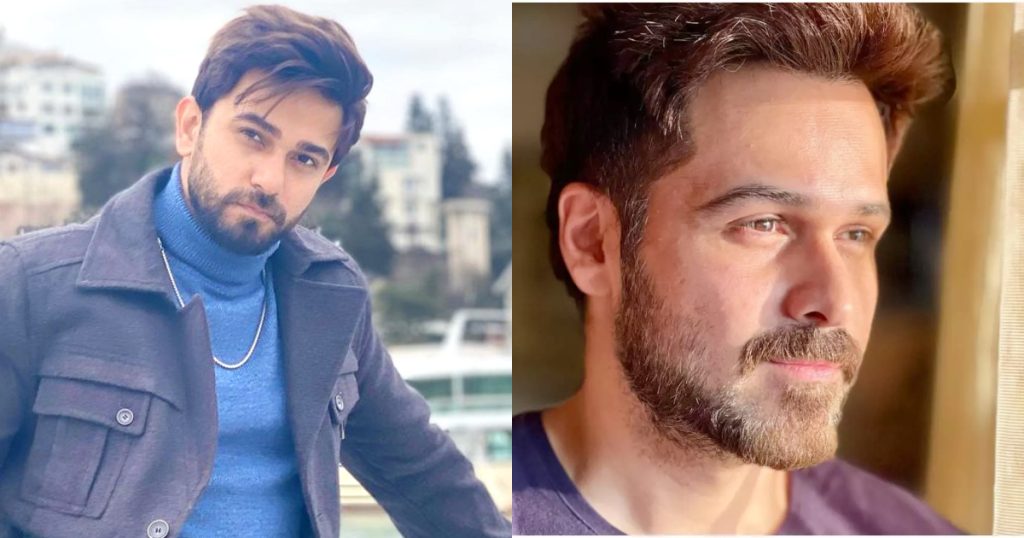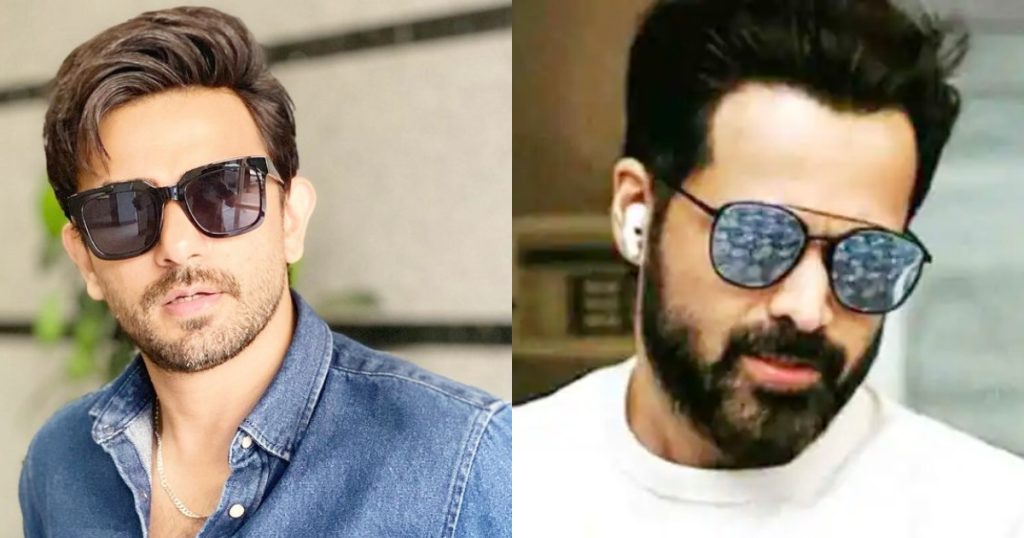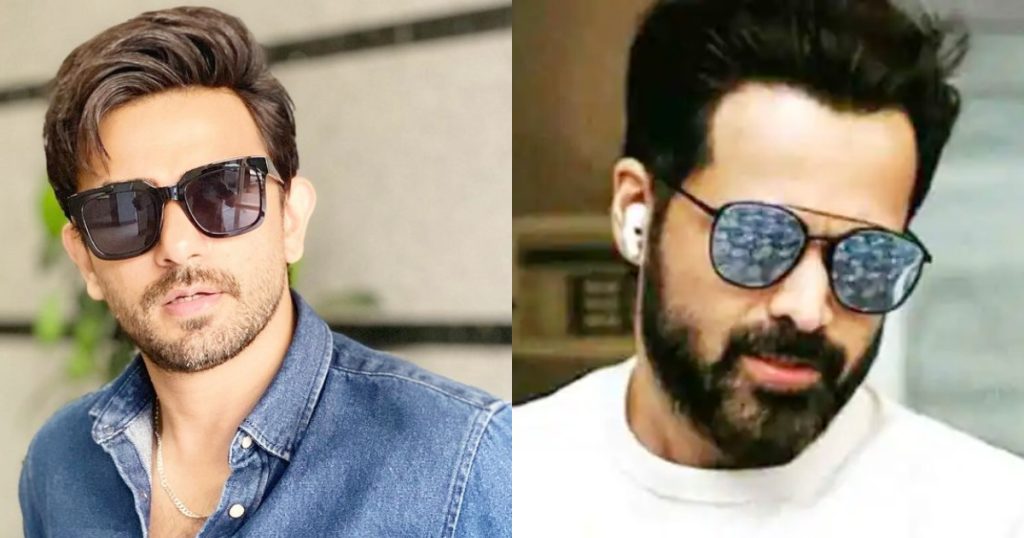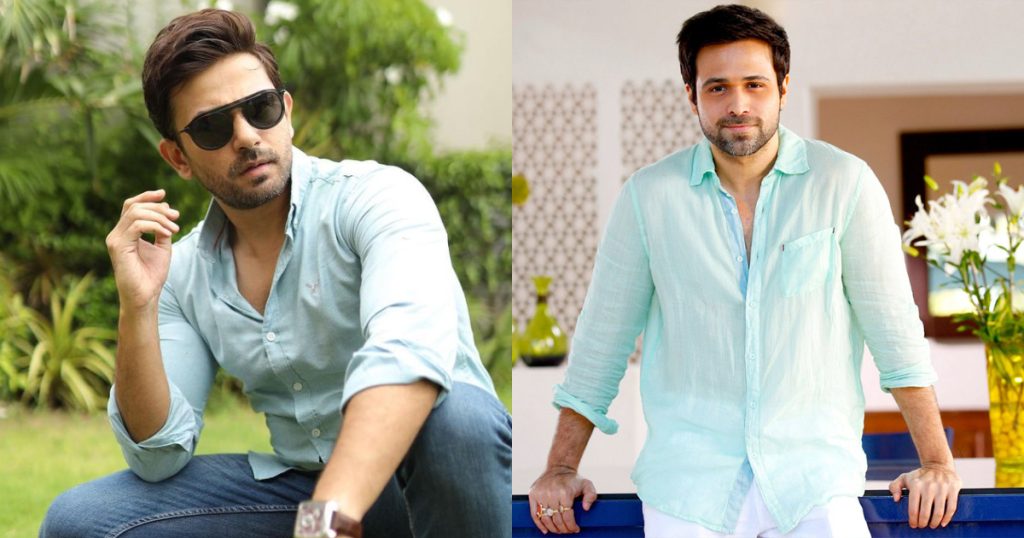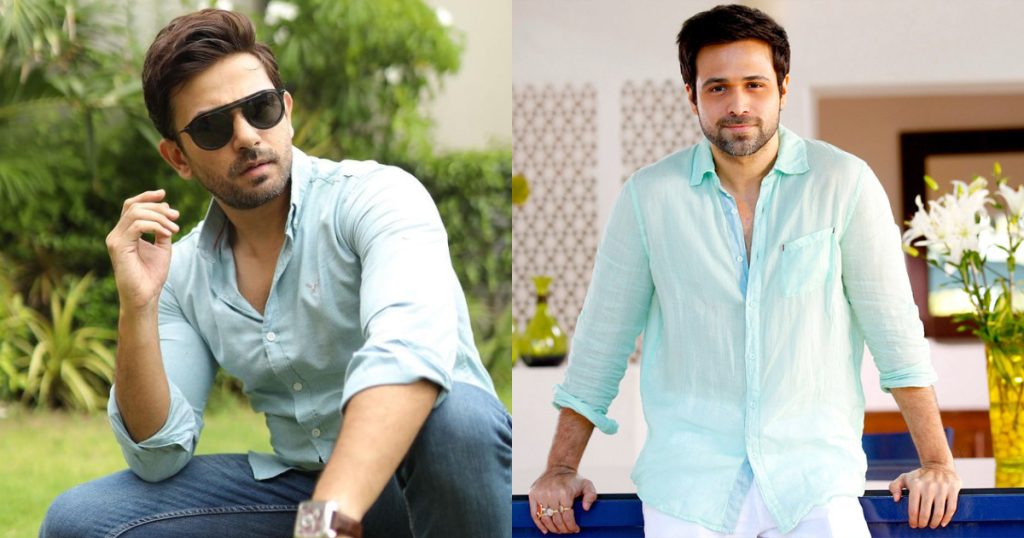 Ali Ansari said that he does not think he has similarities to Imran Hashmi looks wise nor does he ever want to take Imran's trajectory of career. He was a good port about it as wife Saboor teased him that the host is asking about his on-screen work. On this Ali clarified taht he is also talking about Imran Hashmi's work as no one known how he is in real life.