Faysal Qureshi Enjoying Holidays With His Wife and Daughter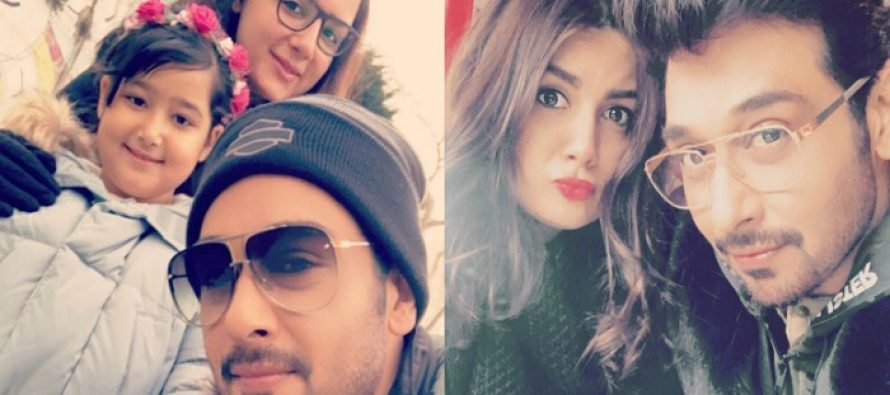 Faysal Qureshi also went with his family to Turkey on New Year like many other celebrities. Faysal Qureshi and his family look happy enjoying their time together.
Here are some pictures of Faysal Qureshi having a good time with his wife and daughter in Turkey.
---