Moomal Khalid Enjoying Holidays With Husband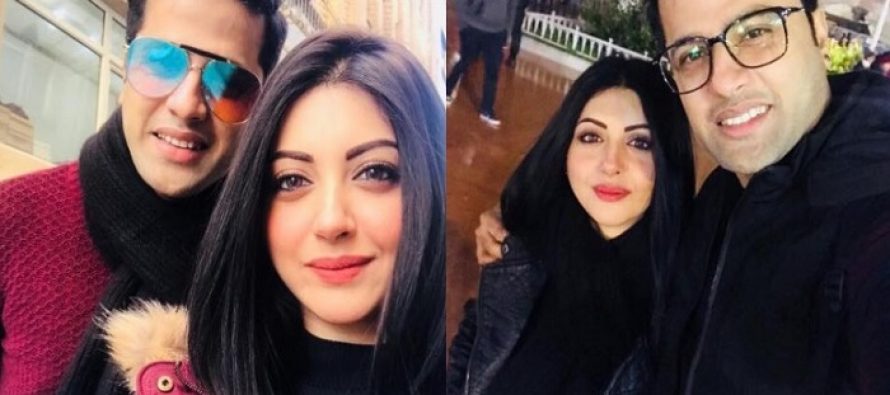 Moomal Khalid like many other celebrities is enjoying the winters with family. She and her husband have gone to Turkey to make the most of the weather. The beautiful pictures of the lovely couple show how happy they are together.
Here are some beautiful pictures of Moomal Khalid enjoying holidays.
---