Faysal Qureshi is one of the most famous actors in our industry. Faysal Qureshi has been a part of a number of blockbuster dramas, he is currently starring in mega-hit drama serial Fitoor. Faysal Qureshi is also a famous host who got a lot of appreciation for hosting a morning show. Afterward, he switched to Bol Entertainment and started hosting a game show "Khush Raho Pakistan". The show comprised of different teams on the name of different social media platforms. The show is watched all over the country.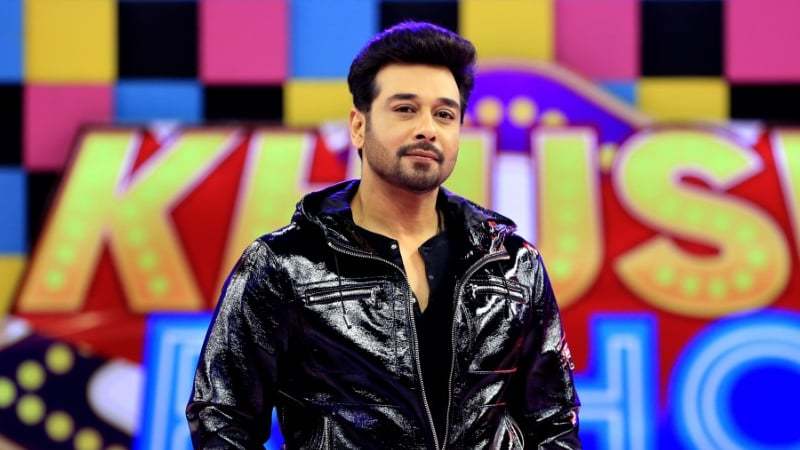 A video clip from yesterday's show of Khush Raho Pakistan went viral in which Faysal Qureshi lost his temper when two girls started hitting a boy while wishing birthday to him. Faysal Qureshi got extremely angry and left the show.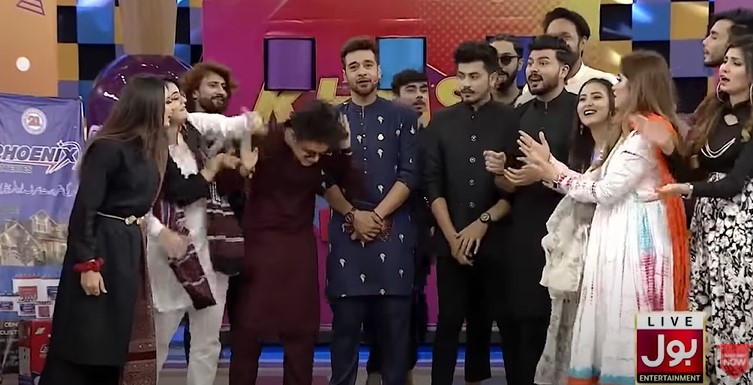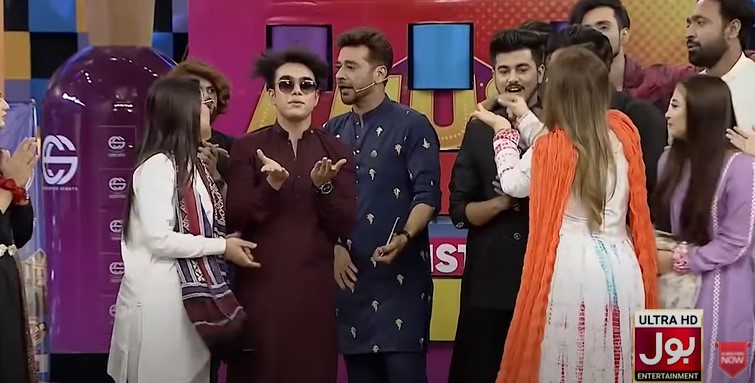 Have you guys seen the video? Do you think Faysal's anger is justified? Want to add something to the story? Feel free to share your views with us!