Zaid Ali T is a very famous content creator of Pakistan. He started making YouTube videos when there were only a few YouTubers. He can surely be called one of the pioneers.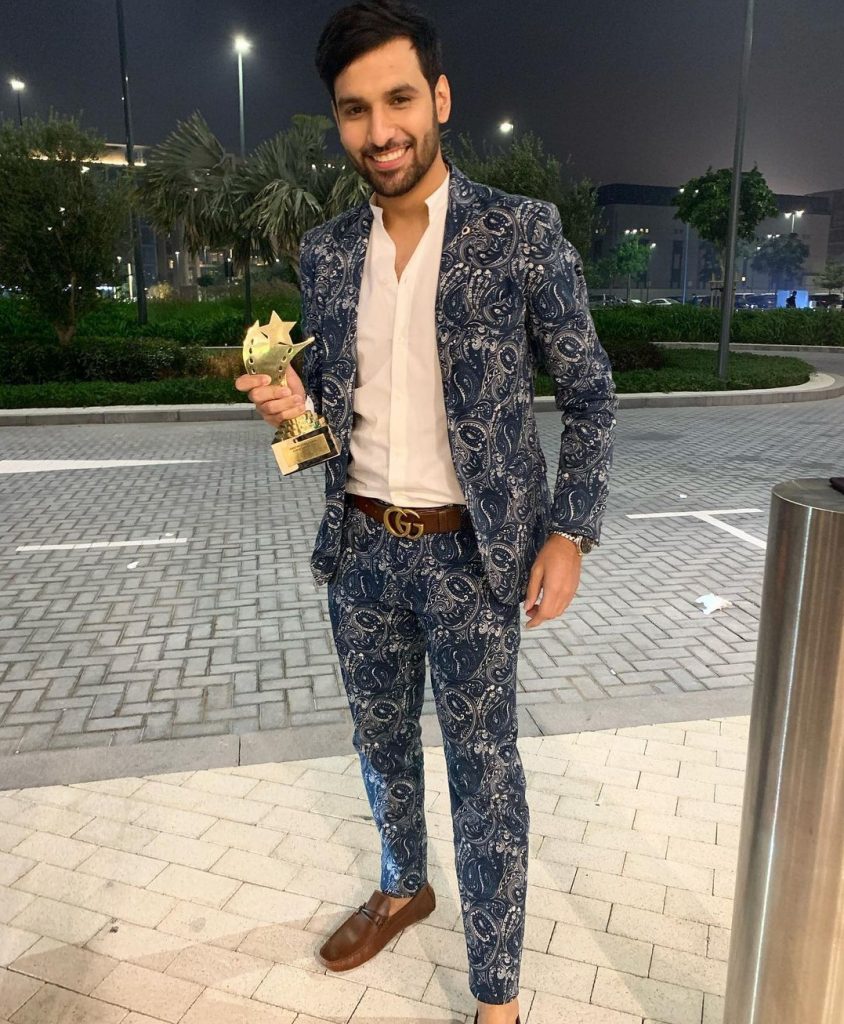 He has been making YouTube videos for around eight years. Recently, Zaid Ali T has celebrated his 26th birthday. Netizens are hardly accepting it as the comment section of the famous Youtuber is buzzing with the doubtful questions regarding his age. Amidst all the public comments, the very famous actor Bilal Abbas also congratulated Zaid Ali T. He couldn't stop him self and doubted his age too.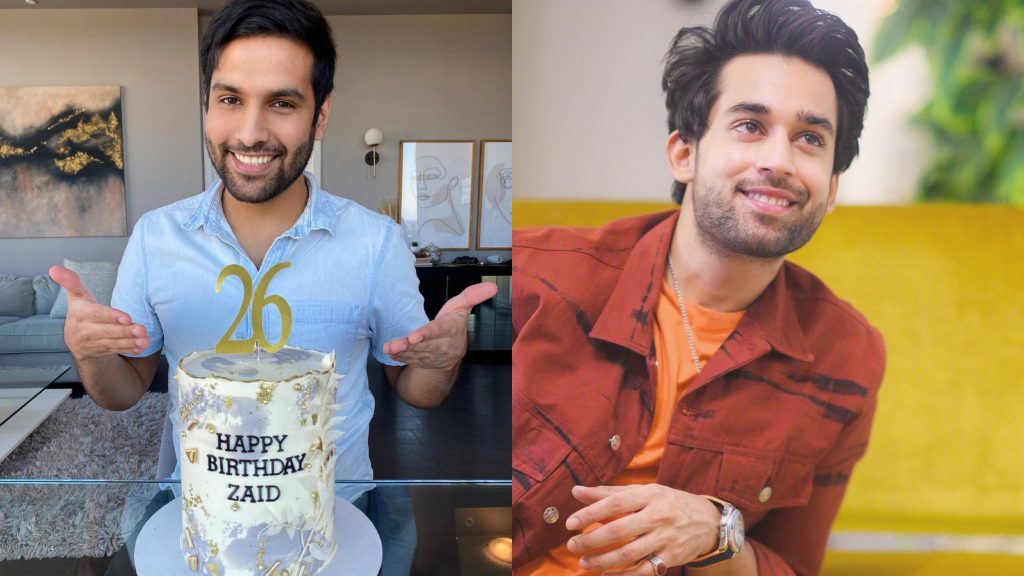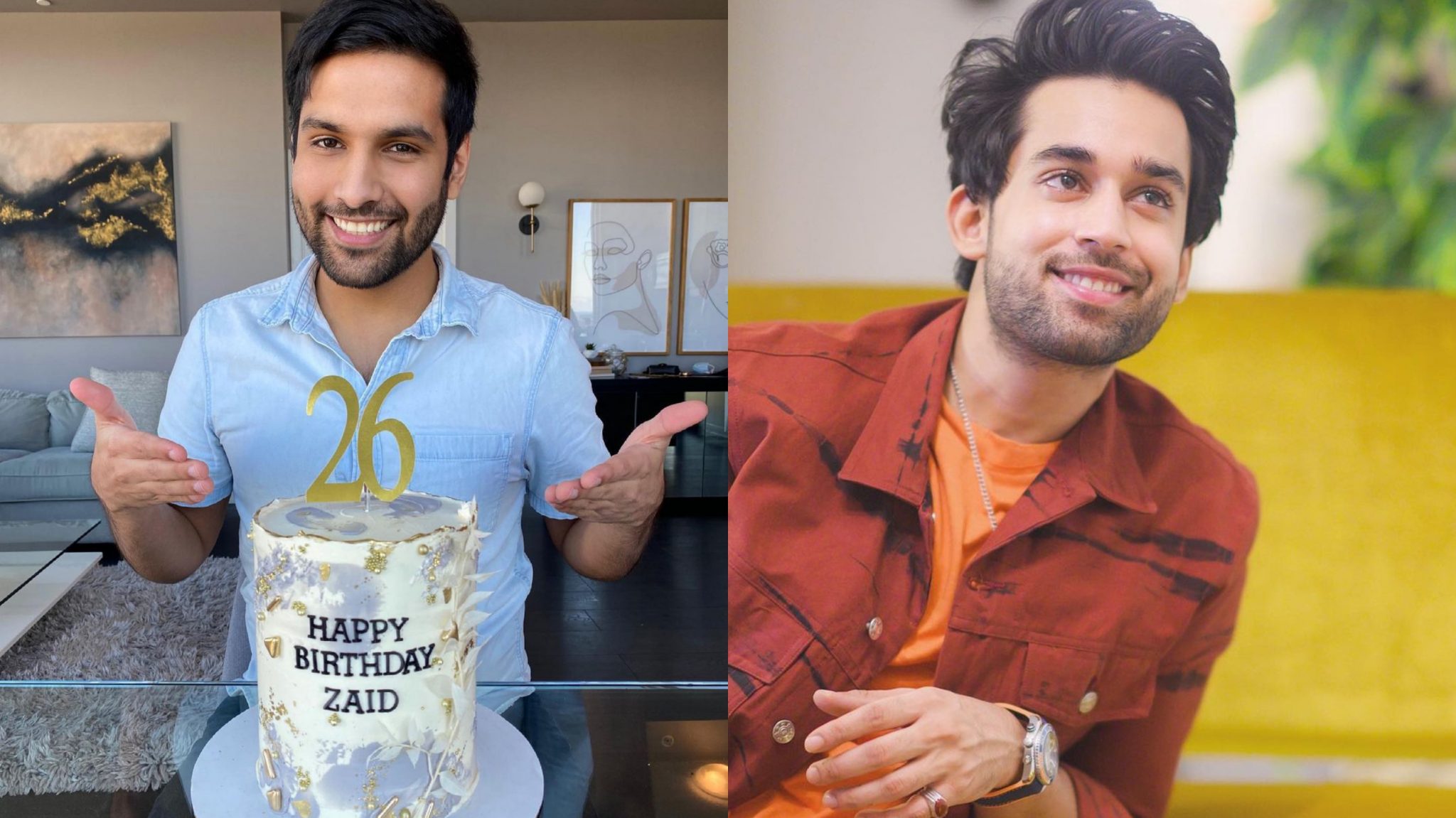 Bilal said, "Happy Birthday bro magar 26 ?"
Zaid replied, "Thankyou bro Aha, Koi Mannay ko Tayyar he nhi"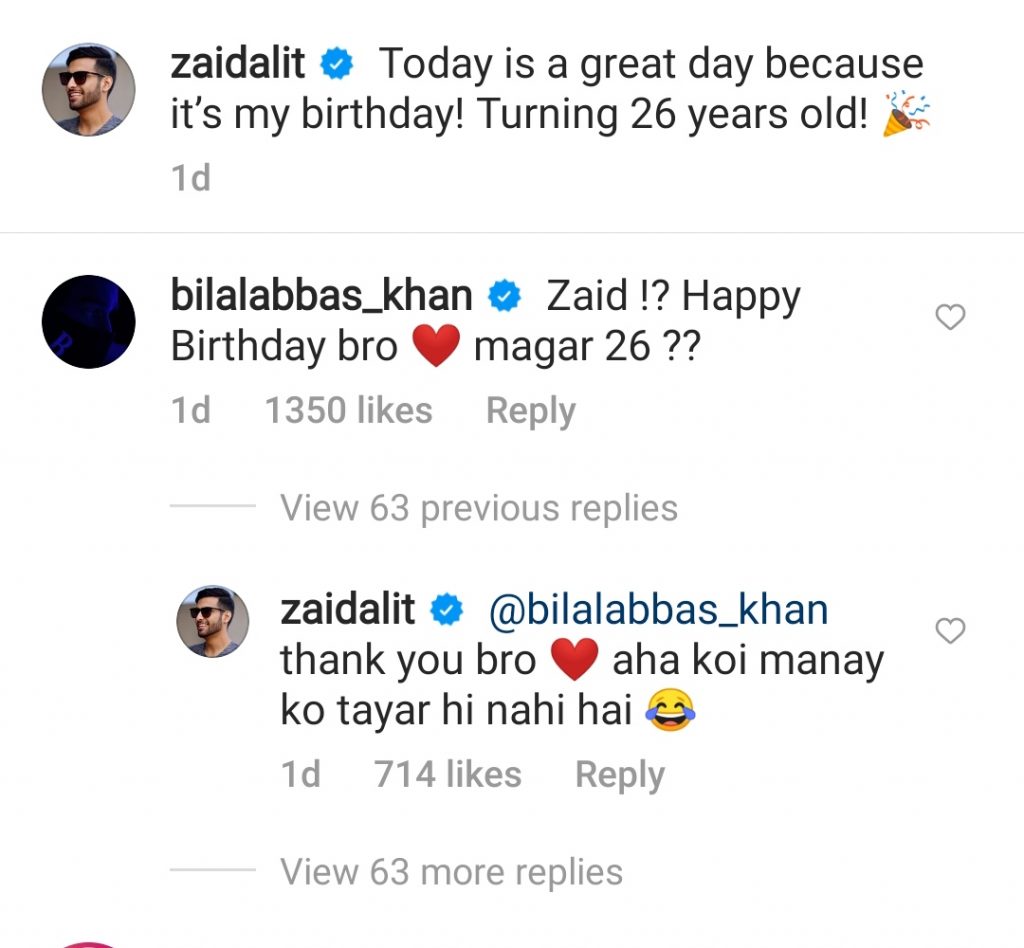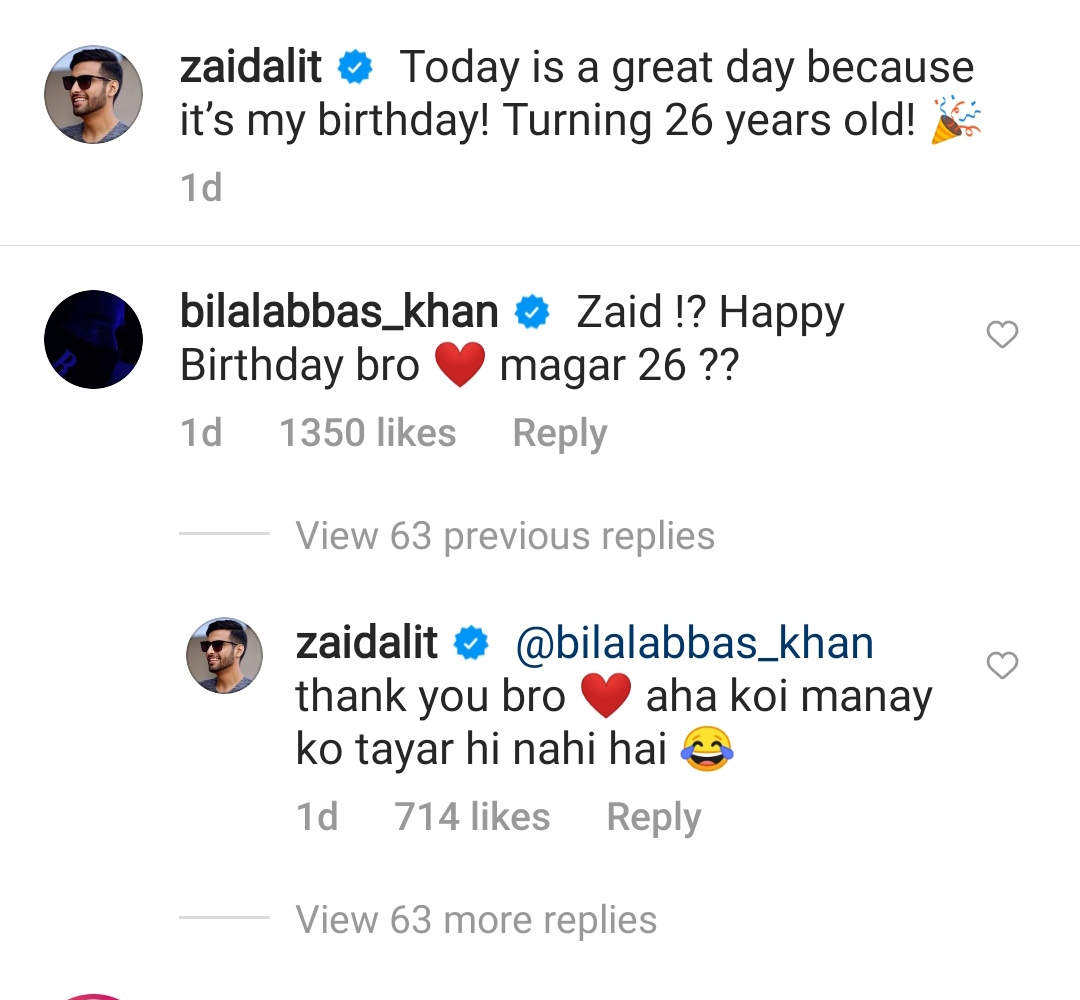 Yes, Zaid Ali T always has to face a lot of criticism regarding his age. Netizens think that he looks older than his age. Many think that he has declared his age wrong. Many fans said that they are growing up fastly but Zaid is steadily growing up. Here are the public comments for you as well.