Sultana Siddiqui is one of the pioneers of PTV and she has also established the basis of classical story telling through the dramas in history of Pakistan, she has made her substantial name in it.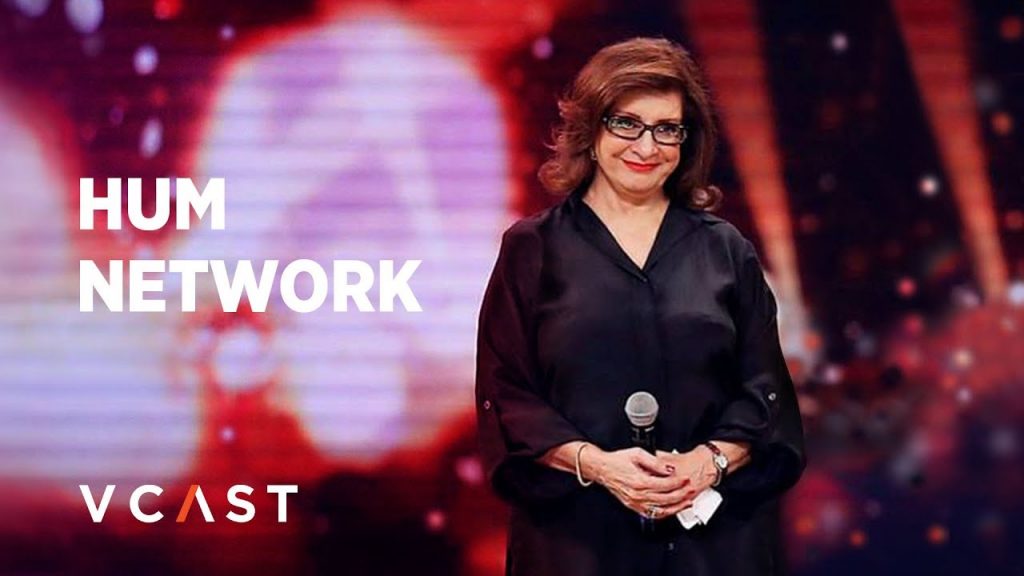 Later on, She opened her own channel and introduced the public with good dramas when the Indian Soap culture was taking over the classic Pakistani drama industry.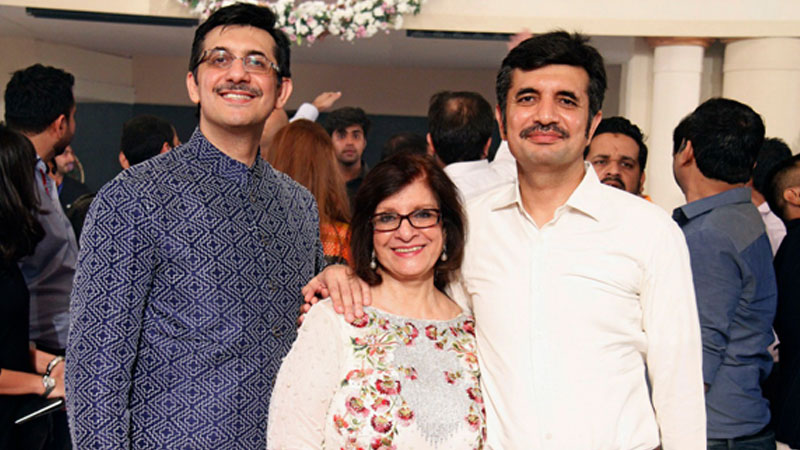 She has three sons Duraid Qureshi, Shunaid Qureshi and Junaid Qureshi. Recently, the family of Sultana Siddiqui is gathered in a grand wedding of her grandson Shahmir Shunaid. Yes, his Shendi is making rounds on social media.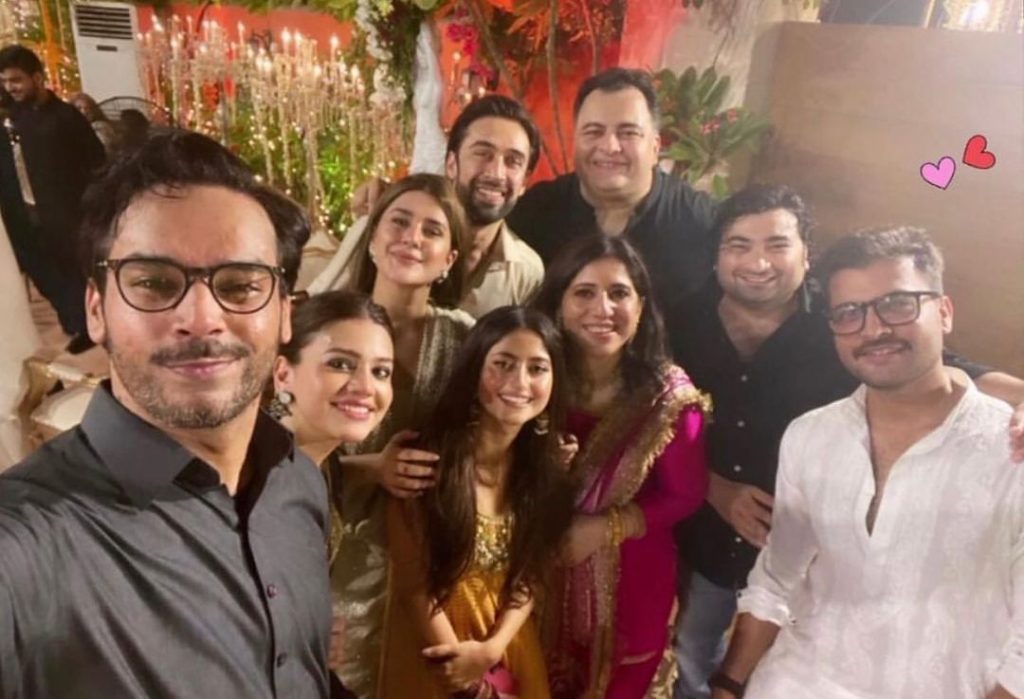 Many popular personalities and celebrities were seen at the wedding event. Here we have gathered some pictures which Malika Junaid shared on her Instagram handle.