Faysal Qureshi is one professional actor and there's no doubt about his acting skills or the talent he possesses. Faysal is one of the most sought after actors in Pakistan, having established his repute as a skilled actor over the years he has spent in the industry.
Faysal Qureshi, recently gave another example of his dedication and professionalism as an actor when upon being injured on the sets of his upcoming project, the actor did not abandon the shoot and came back to work immediately after receiving initial first aid.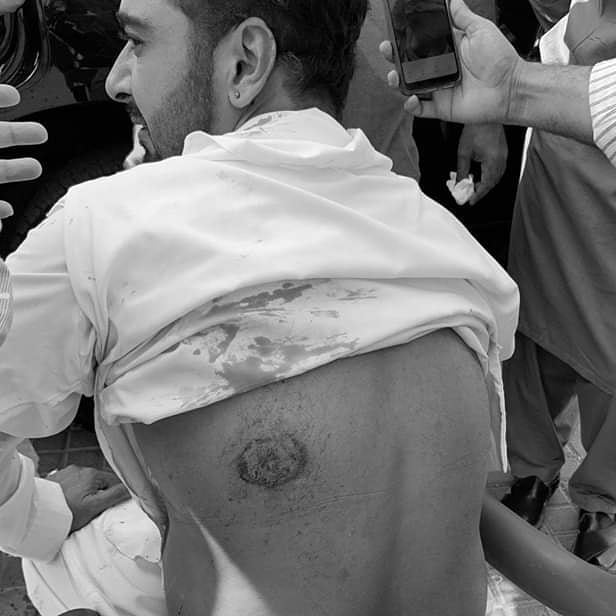 A video circulating on the internet shows Faysal Qureshi being shot with fake bullets while shooting for a particular sequence. The shots seemed to have hurt the actor seriously on the back, after which he falls down on the ground.
Alongside dramas, Faysal Qureshi has his film Sorry: A Love Story lined up for release in the coming year. The actor will also be hosting a game show on Bol Entertainment titled Khush Raho Pakistan, starting from the 28th of November.