Faysal Qureshi is a household name with a fandom consisting of millions. The actor went live on his social media with wife Sana Faysal and daughter Ayat Qureshi. People showered the family with love and affection. Many of the followers wanted a shoutout and Faysal gave them one.
Depending on the city they lived in fans invited the family to come visit their city. Ayat was adorably energetic the whole time and Sana Faysal was so amazingly charming. This peek into the daily life of one of the biggest stars of the country sure melted many people's hearts.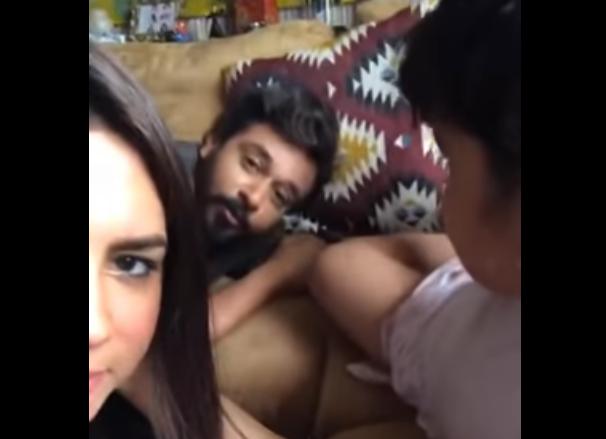 People also appreciated Faysal for the projects they liked him the most in while his own daughter said she liked that one drama of her father that was funny and he played the role of a woman so we have to assume she was talking about 'Kis Din Mera Veyah Howay Ga'.
Overall the live session was very entertaining, take a look, (courtesy Viral&TrendingNews)
https://www.youtube.com/watch?v=5kPXg7BtsR8&app=desktop
Have anything to add?