Faysal Qureshi is one of the most eminent name of our media Industry.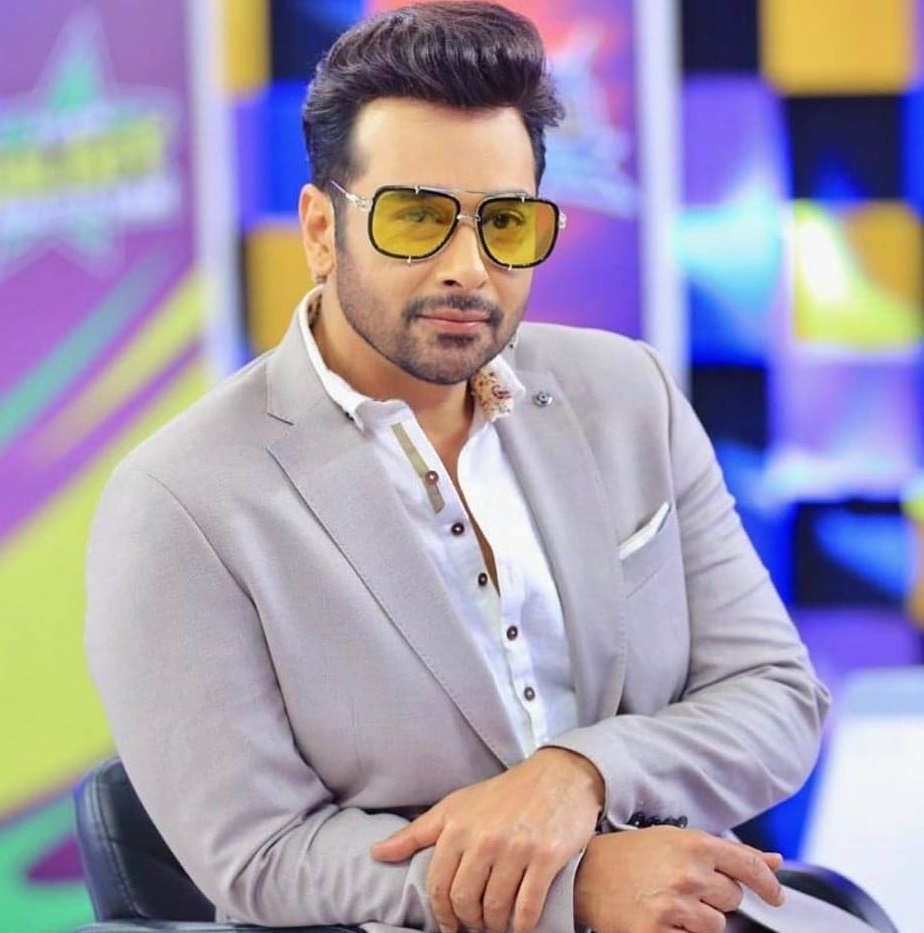 Faysal Qureshi has gained that position in industry, where his mere presence in a project is enough to make it a big hit.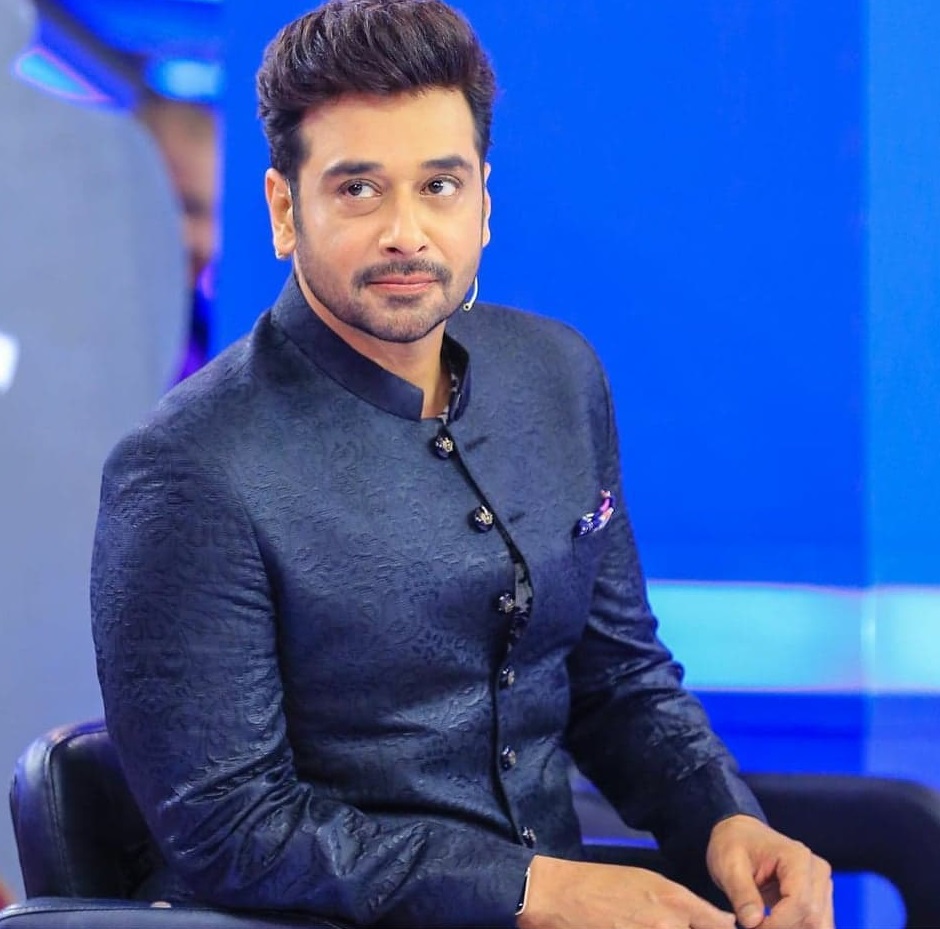 Faysal Qureshi has been a part of dozens of dramas. Starting from Andhera Ujala till now he never missed a chance to impress the audience.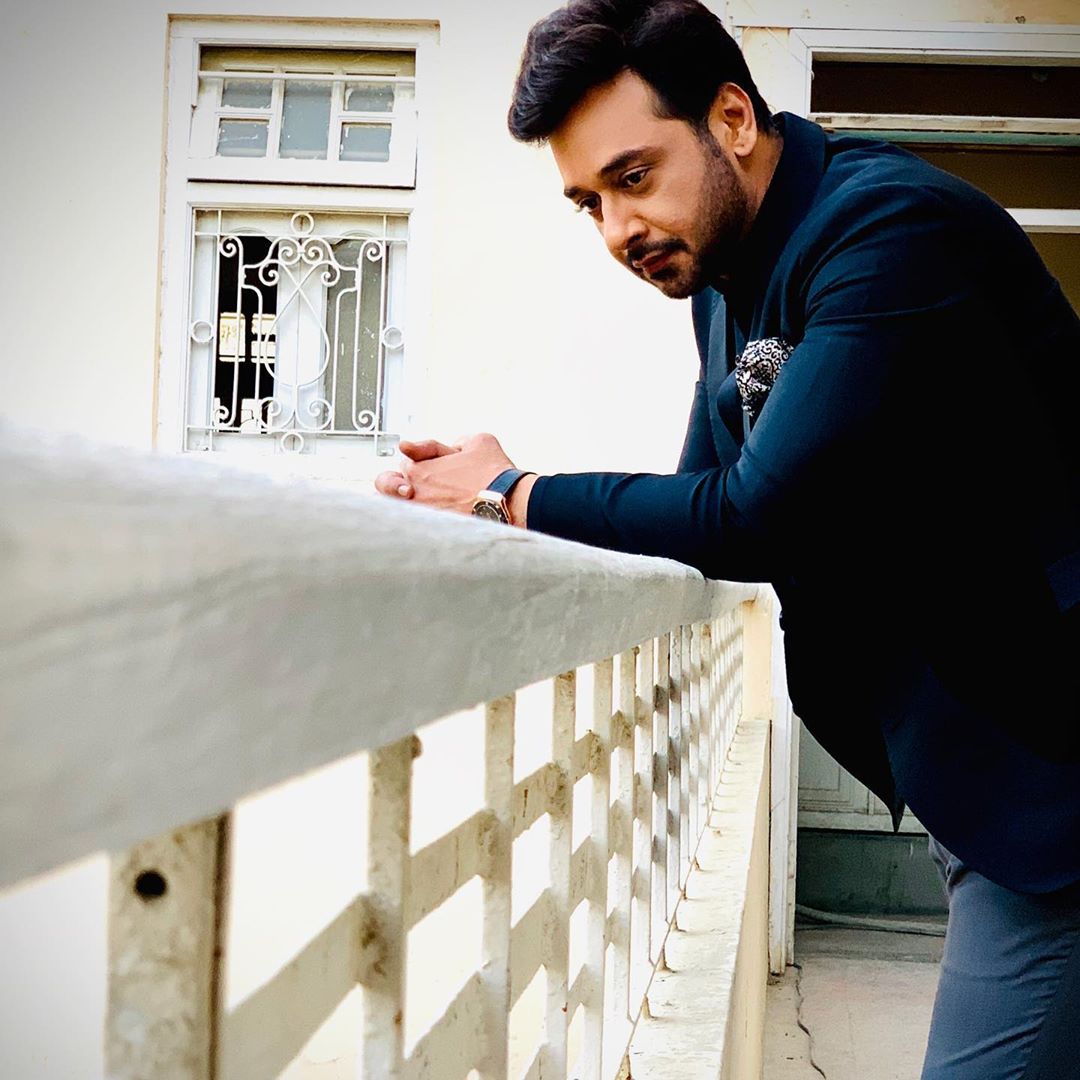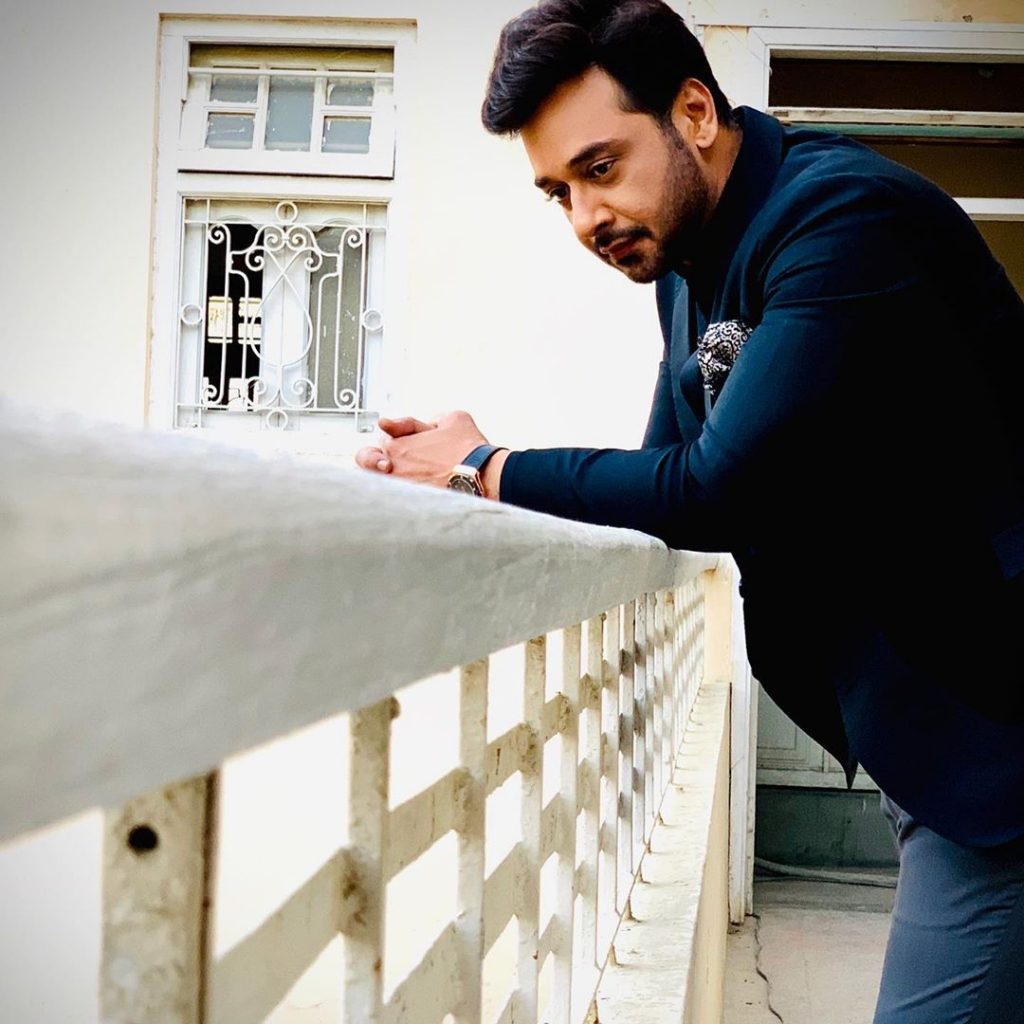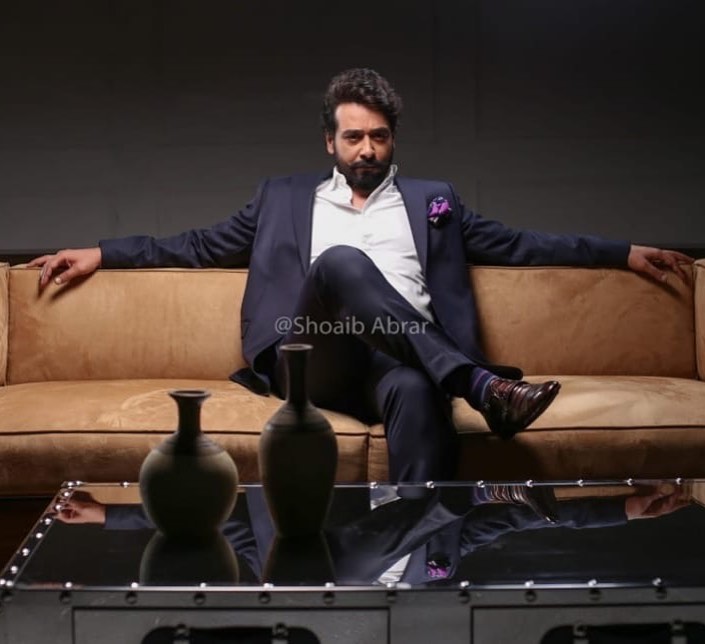 He is a true thespian who knows how to mold himself according to the character very well.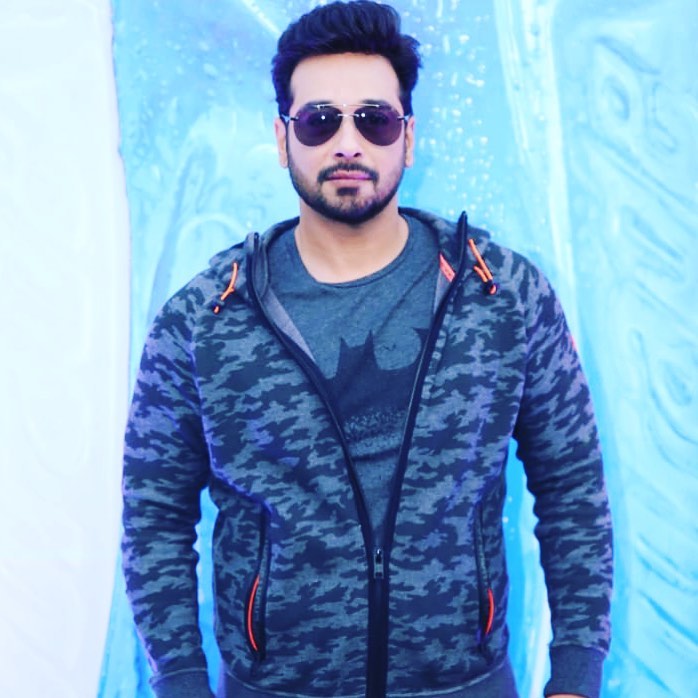 Faysal Qureshi has tried his luck with movies as well but remained unfortunate because none of his movie got the limelight.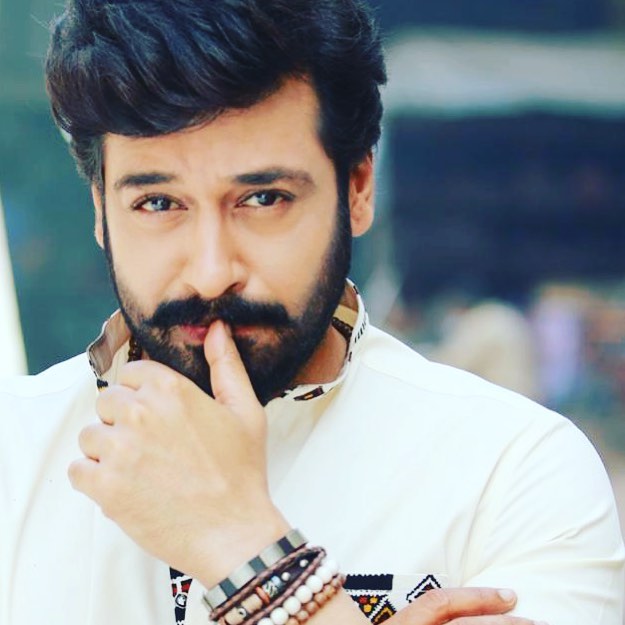 Faysal Qureshi is not only a great actor but also an amazing dancer. He once appeared as a judge in a dance show as well. Here we have a video of Faysal Qureshi dancing on the ever green song of Jawad Ahmed "Uchiyan Majajan" on the independence say special show. Here we have the video link of the Energetic performance of Faysal Qureshi. Let's have a look: