Faysal Qureshi is one of the most eminent name of our media Industry.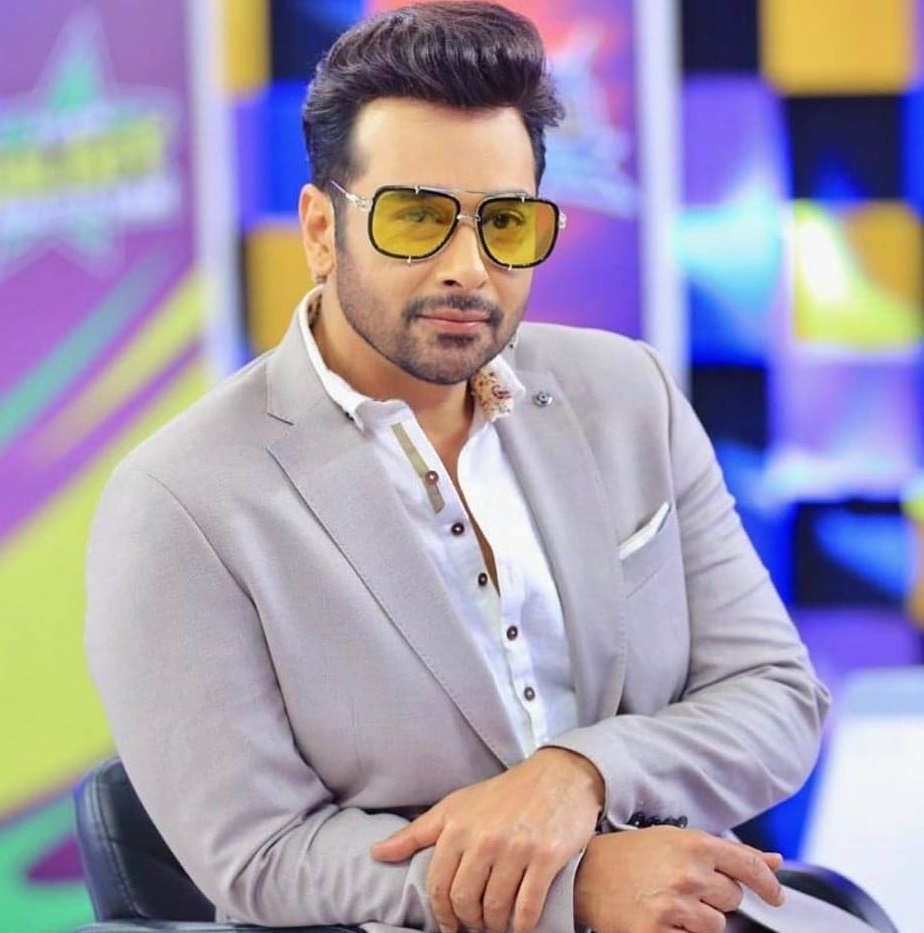 Faysal Qureshi has gained that position in industry, where his mere presence in a project is enough to make it a big hit.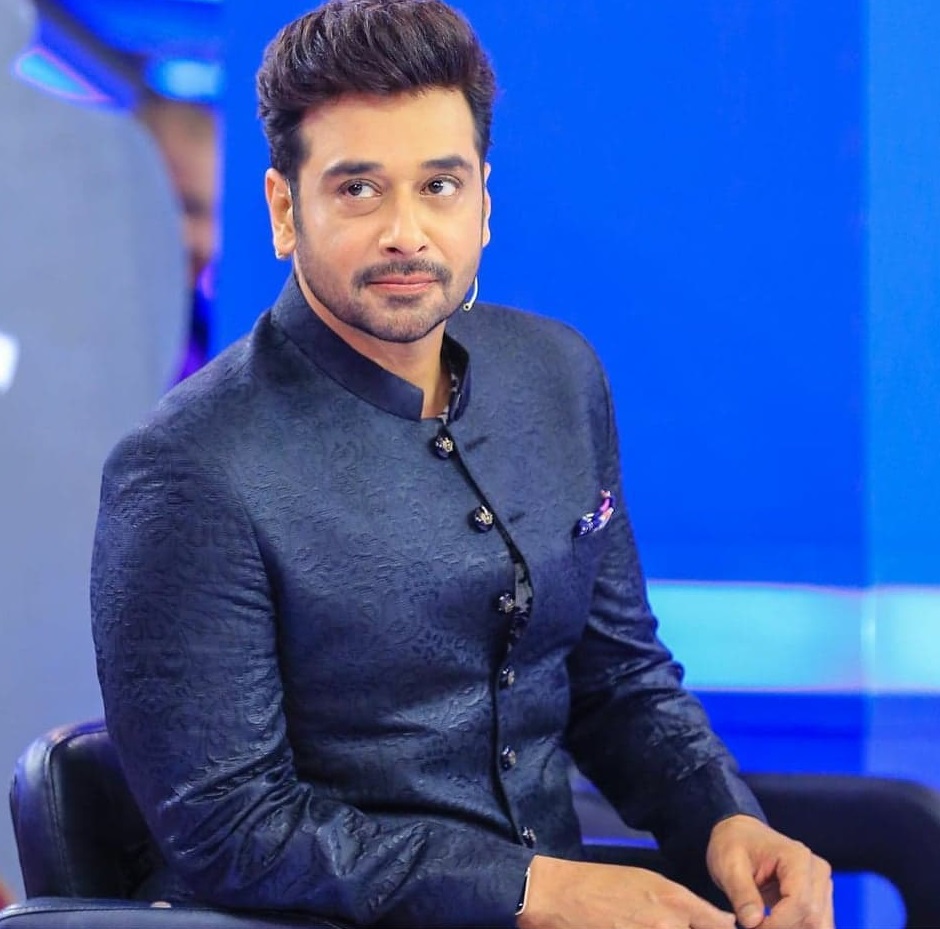 Faysal Qureshi has been a part of dozens of dramas. Starting from Andhera Ujala till now he never missed a chance to impress the audience.