Faysal Qureshi Switches Places!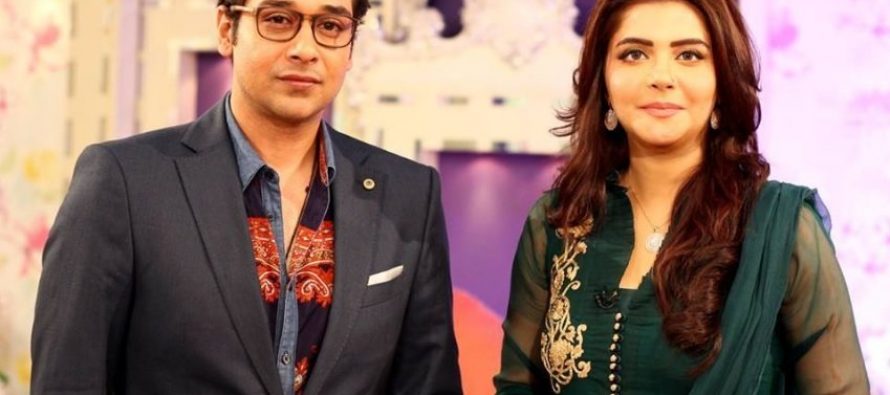 After hosting his own Morning Show on TV one for many years Faysal Qureshi has decided to give himself a much needed break. But it is very clear that Faysal is not going to spend this break sitting at home and relaxing. Ever since he stopped hosting his own Morning Show he has been busy making appearances in Morning Shows that air on other channels. Faysal Qureshi came as a guest on Samaa TV's Morning Show with his mother Afshan Qureshi and the same week we saw him as a guest on Nida Yasir's Morning Show.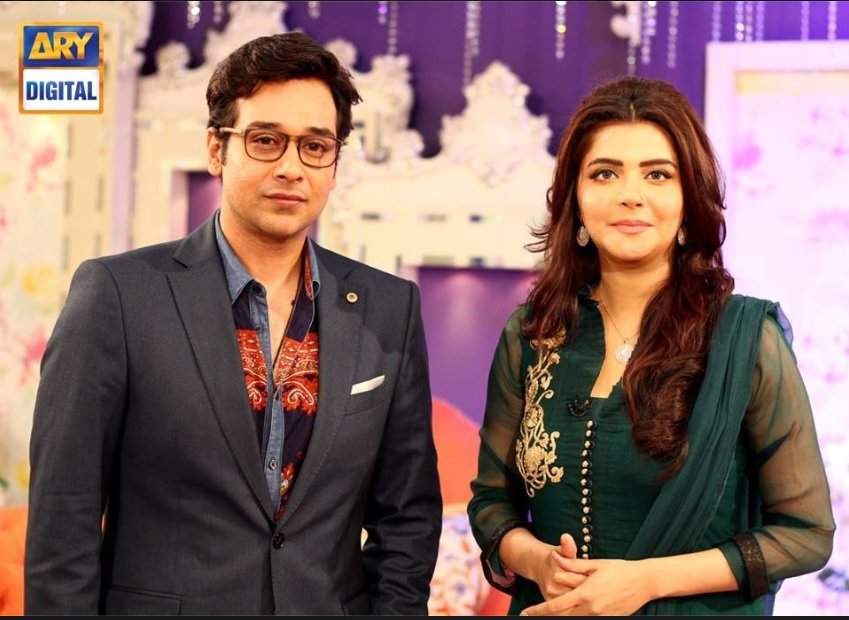 Faysal Qureshi it looks like is spreading his wings because very soon for a change the viewers will see his drama on a channel other than Geo TV and he is seen actively participating in Morning Shows on every channel. While talking to Nida Yasir on her show Faysal Qureshi said that he was never the hunk, not in school and not even now. Most girls see a brother in him rather than looking at him in any other way. Faysal Qureshi is a candid guest, watching his interviews is an enjoyable experience.
---