Faysal Qureshi is one of those celebrities who have always tried to do something different. When Faysal Qureshi was hosting his own Morning Show he did not resort to the usual tactics of gaining attention from the public but he kept his own style intact.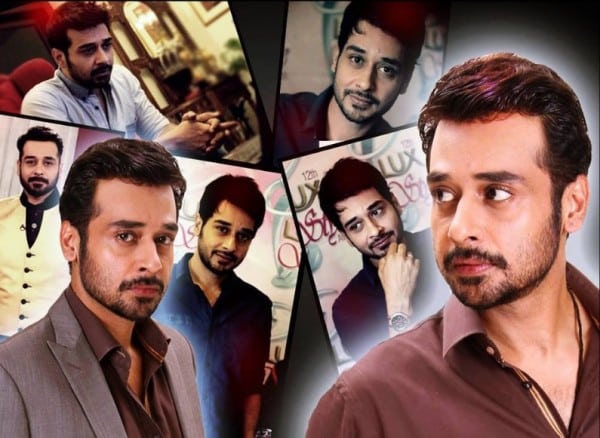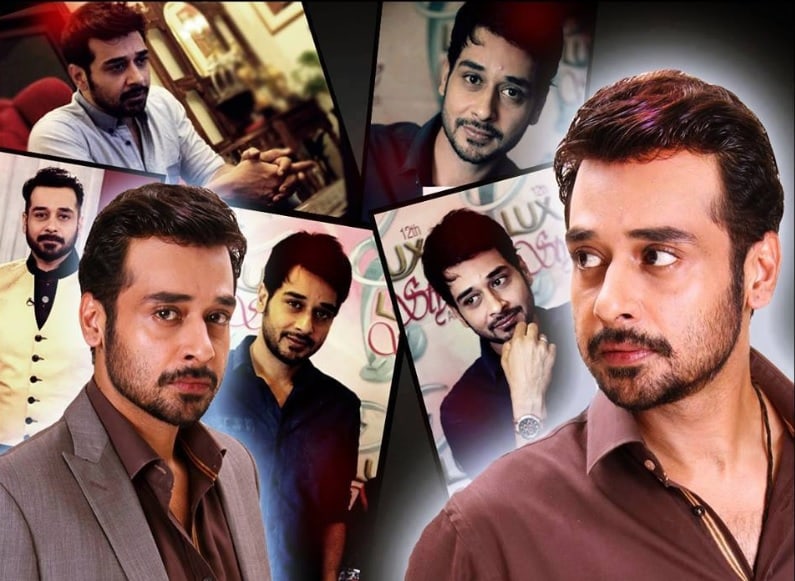 While talking on a talk show Faysal Qureshi said that he did not get people married on his show and do other things that Morning Show hosts do because he does not believe that Morning Shows should be showing all these things. He said that nowhere in the world are Morning Shows showing what Pakistani Morning Shows are showing to people. According to Faysal Qureshi,
"Morning Shows are making a fool out of people. I mean they ask questions which can cause some serious hurt. Morning Show hosts are spreading negativity among people. The questions they ask create misunderstandings."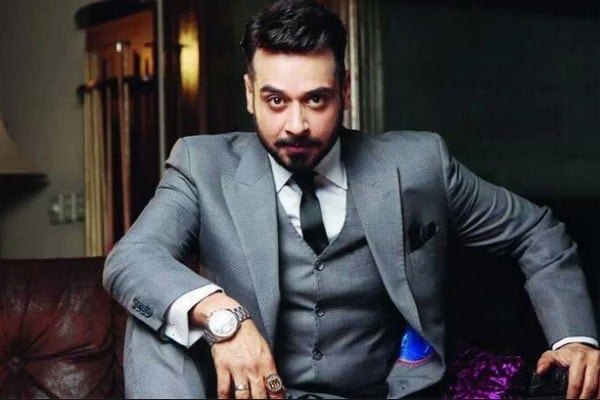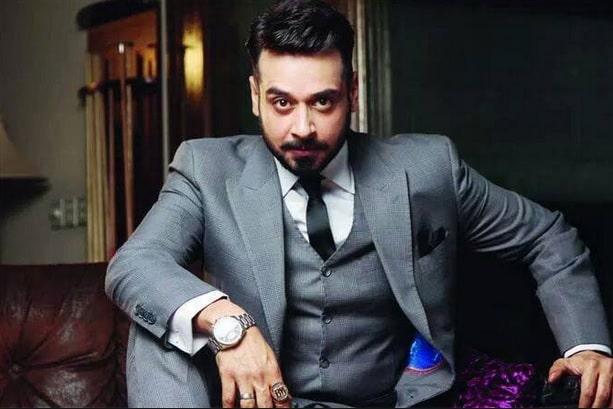 Faysal Qureshi looked like he was seriously disturbed by the attitude of Morning Show hosts. He went on to say,
"If we will not own our stars then who will?"
Faysal Qureshi said that he was concentrating on dramas and production at the moment. He said that he wants to continue doing shows in which he has a direct connection with his fans.