Faysal Qureshi's new drama Log Kia Kahenge is all set to bang on our TV Screen.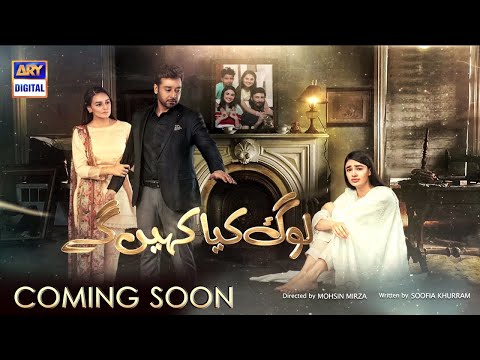 The drama stars Faysal Qurehsi in lead role, Ijaz Aslam and Saheefa Jabbar are also playing prominent characters in the drama.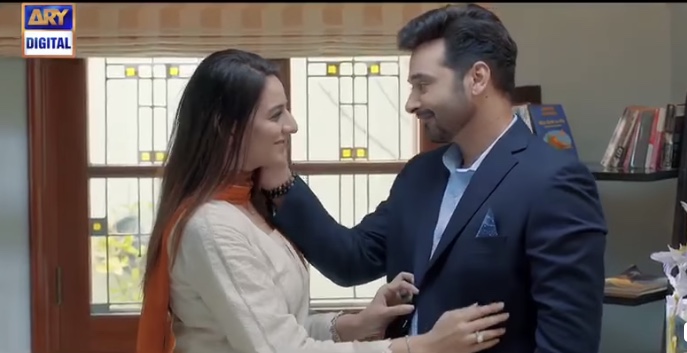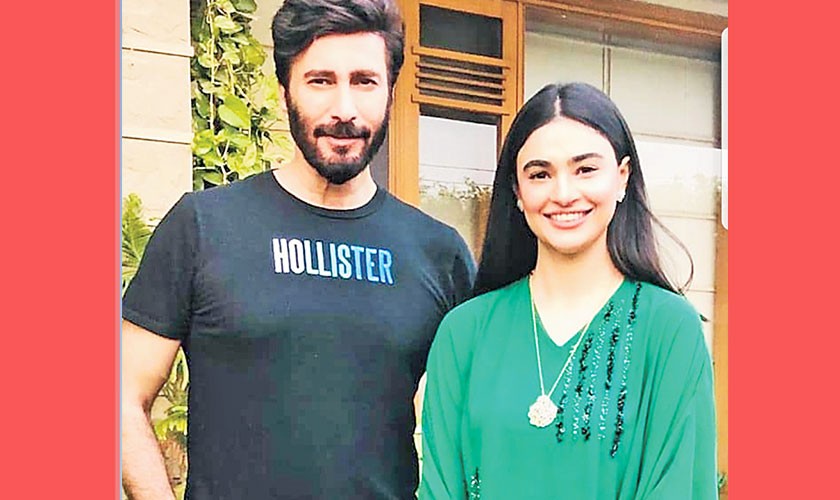 From the teasers the story is quite apprehendable, that Faysal Qureshi and Ijaz Aslam would be close friends/cousins. Ijaz Aslam would be earning a handsome amount of money and struggling to give his family a luxurious life and then all of sudden after losing his job, Log Kia Kahenge becomes the biggest fear of his life forcing him to take his life.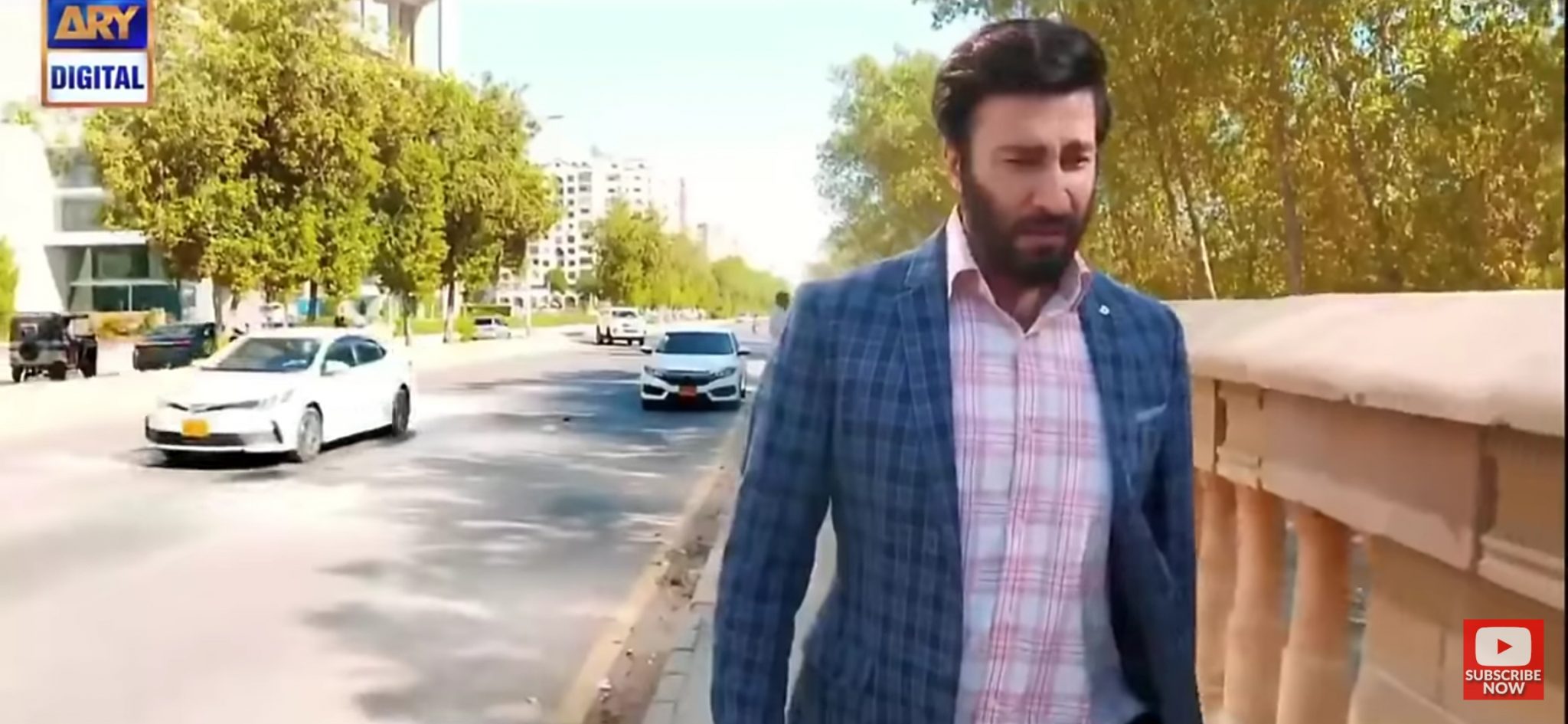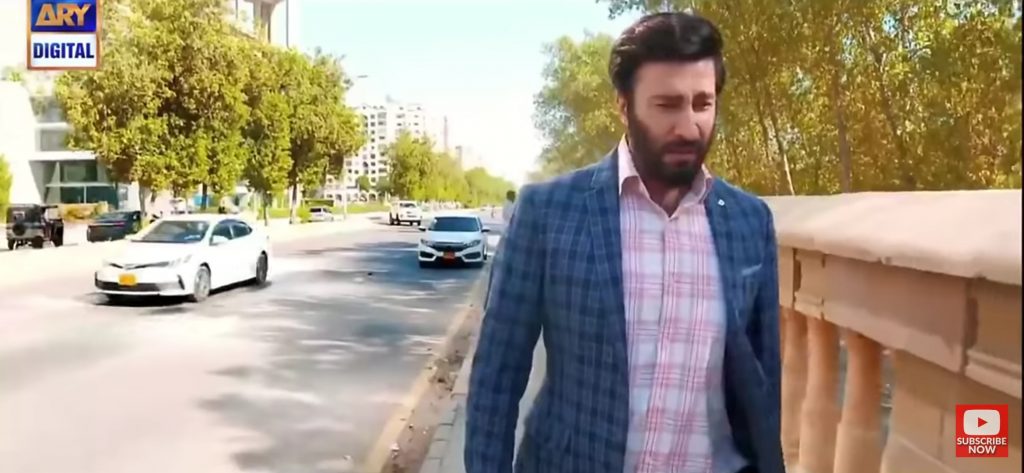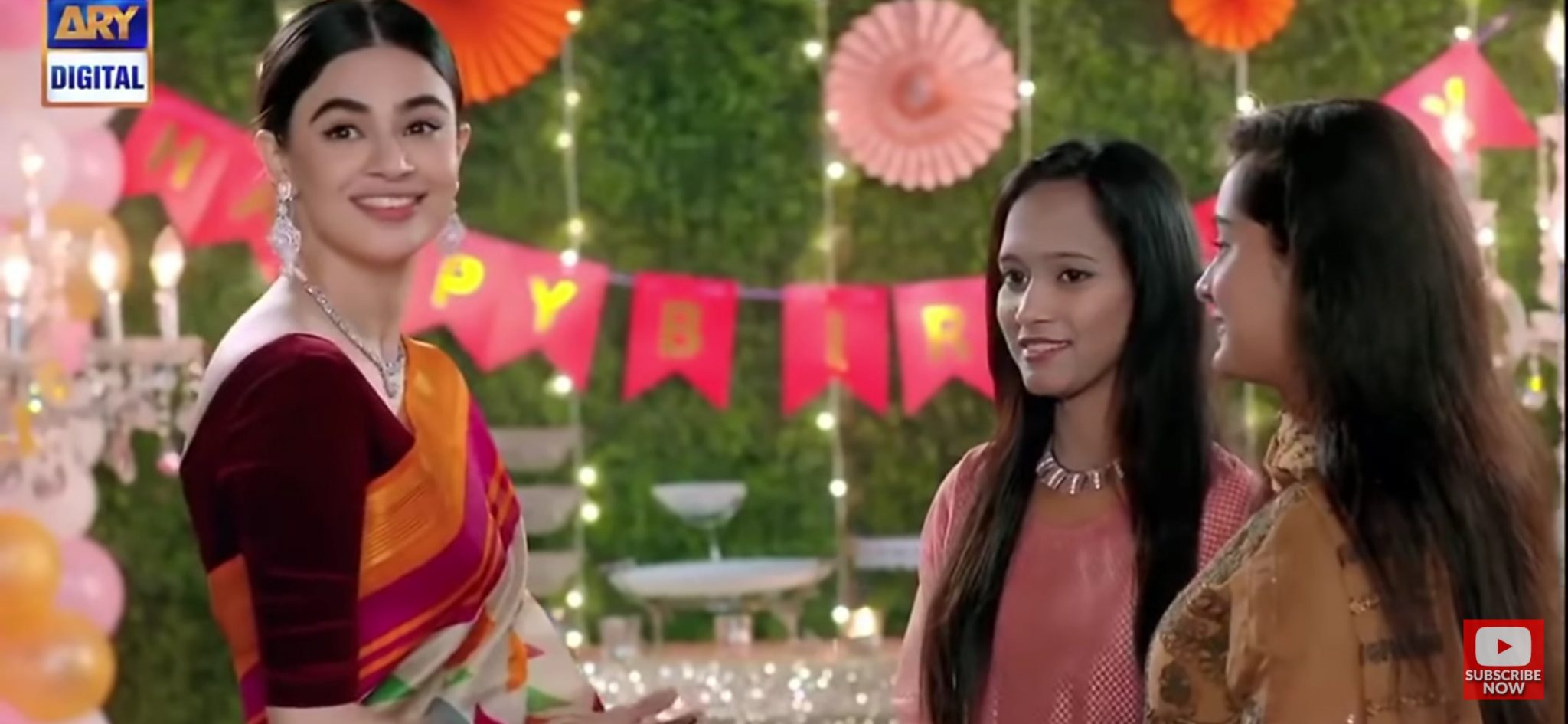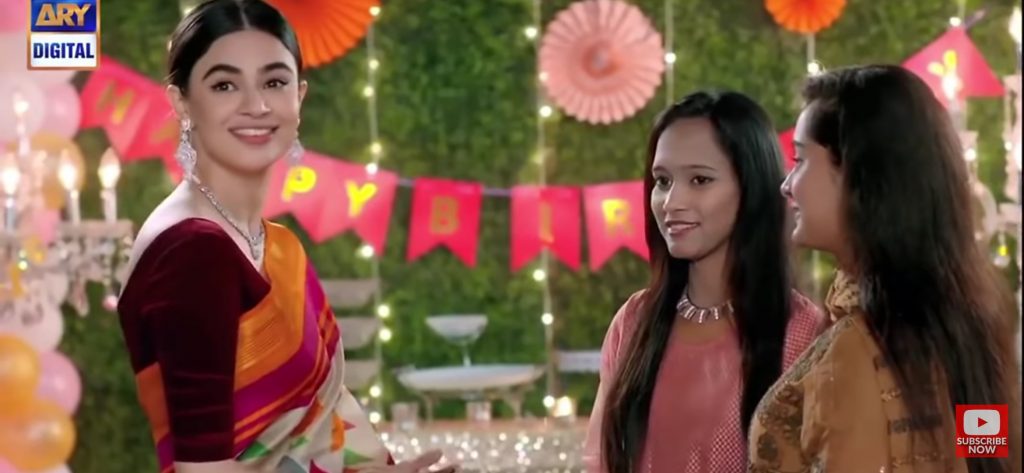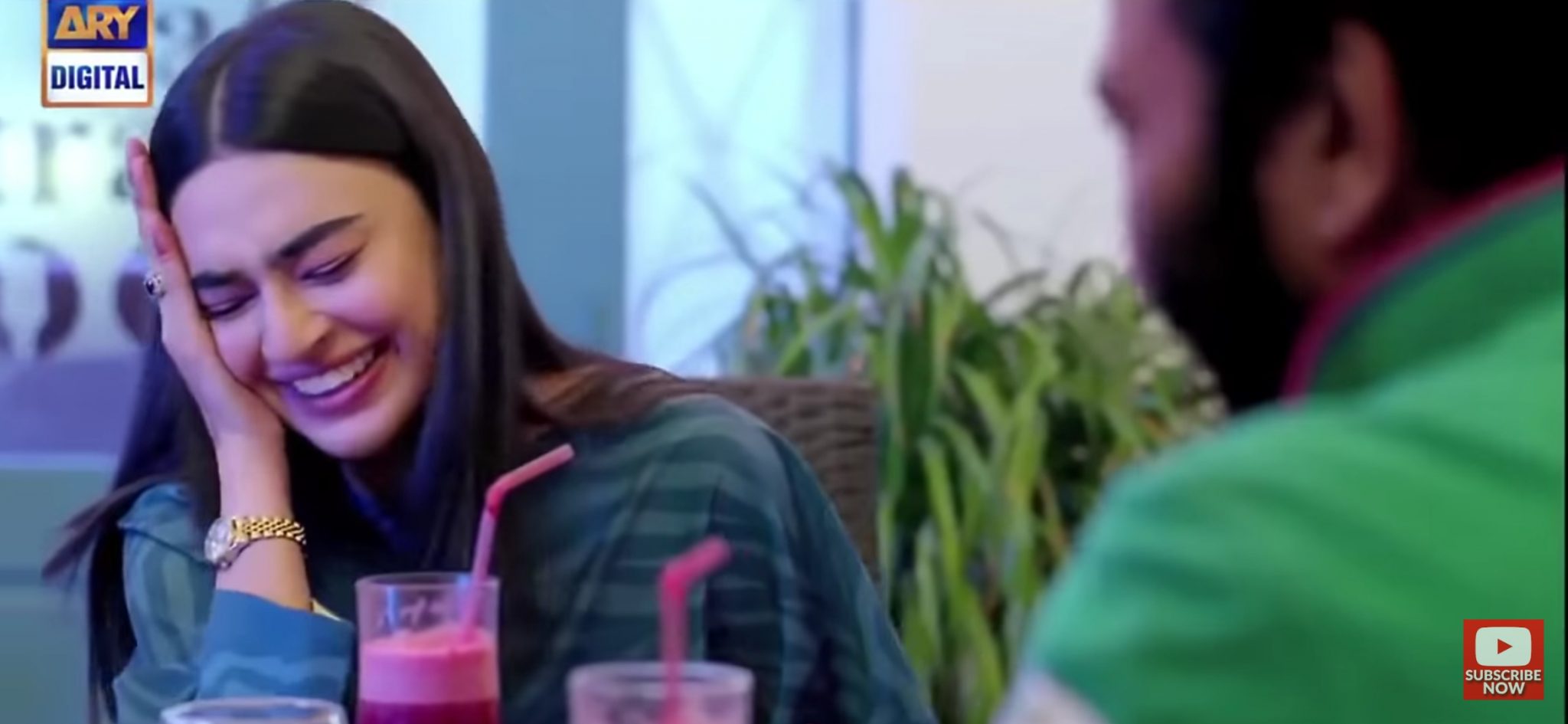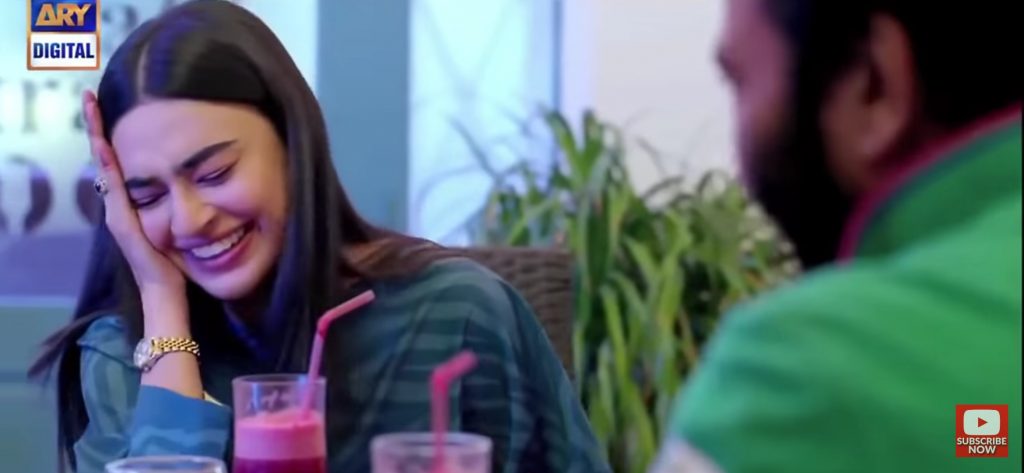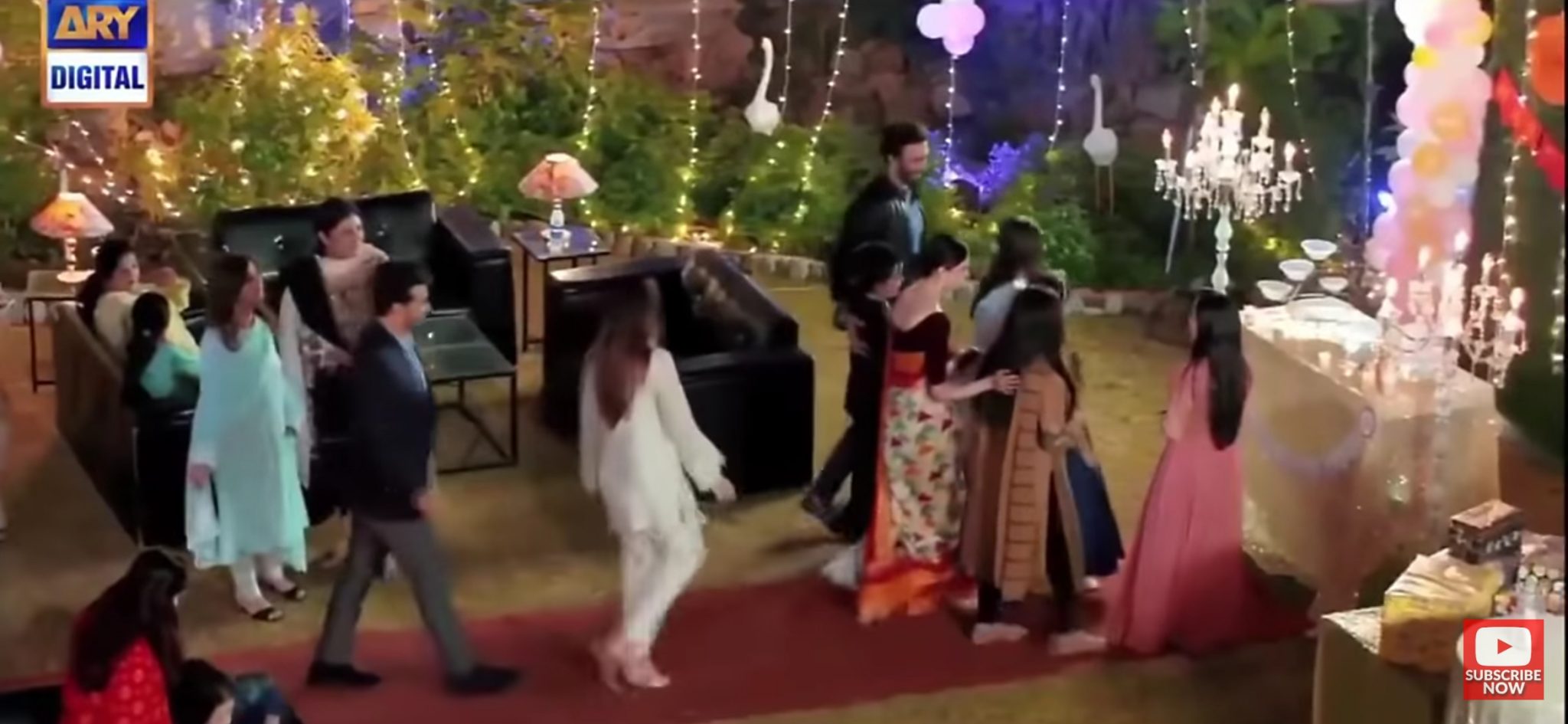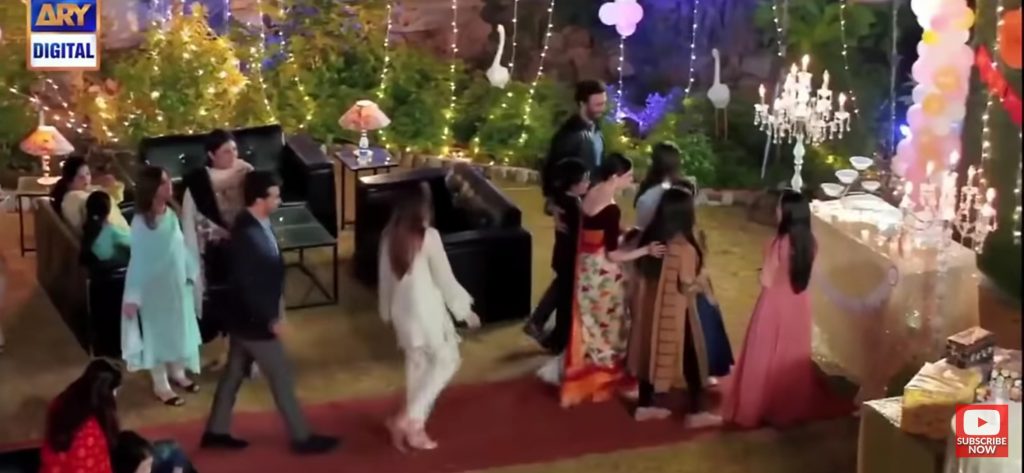 From the teasers it looks like drama has something different to offer other than typical love triangles and evil sister things.
Let's have a look at the teasers of drama: