News recently went ripe that actress Sumbul Iqbal Khan had been in a live in relationship with a married man. Sumbul was termed a home wrecker as her relationship with Nadeem Kiani turned out to be illicit and his children blamed the actress for snatching away their father.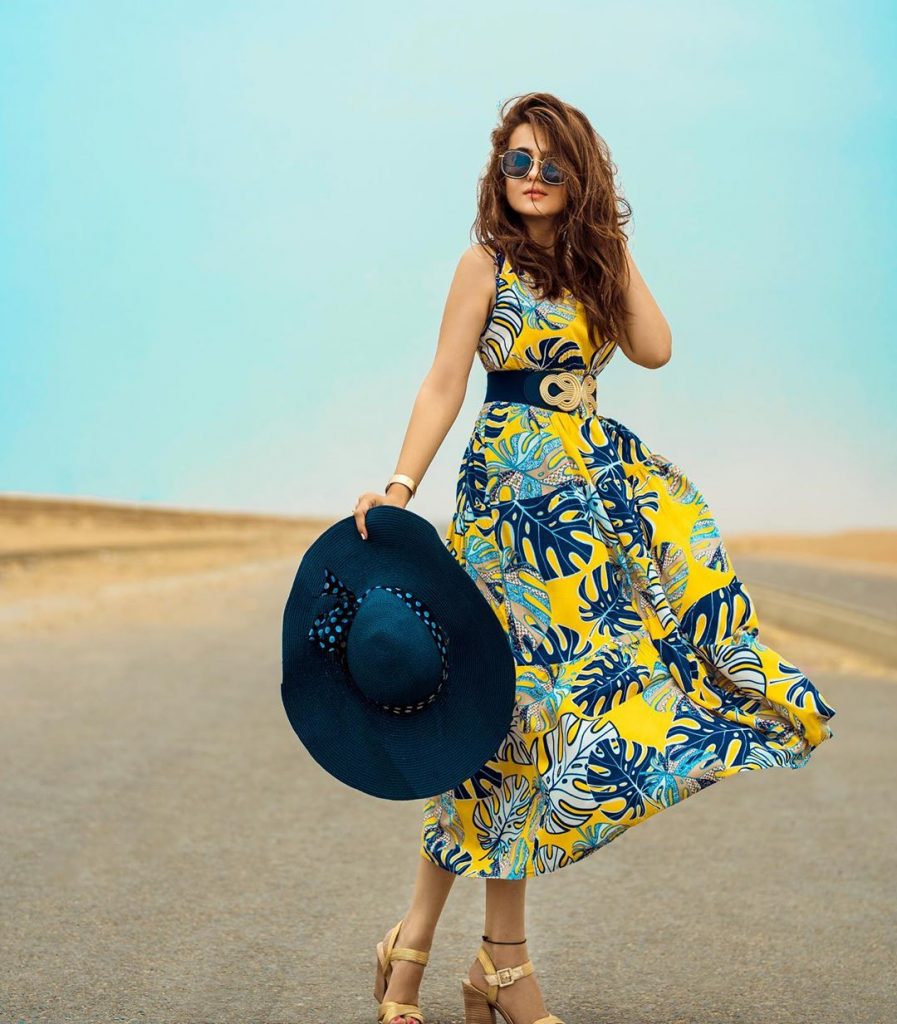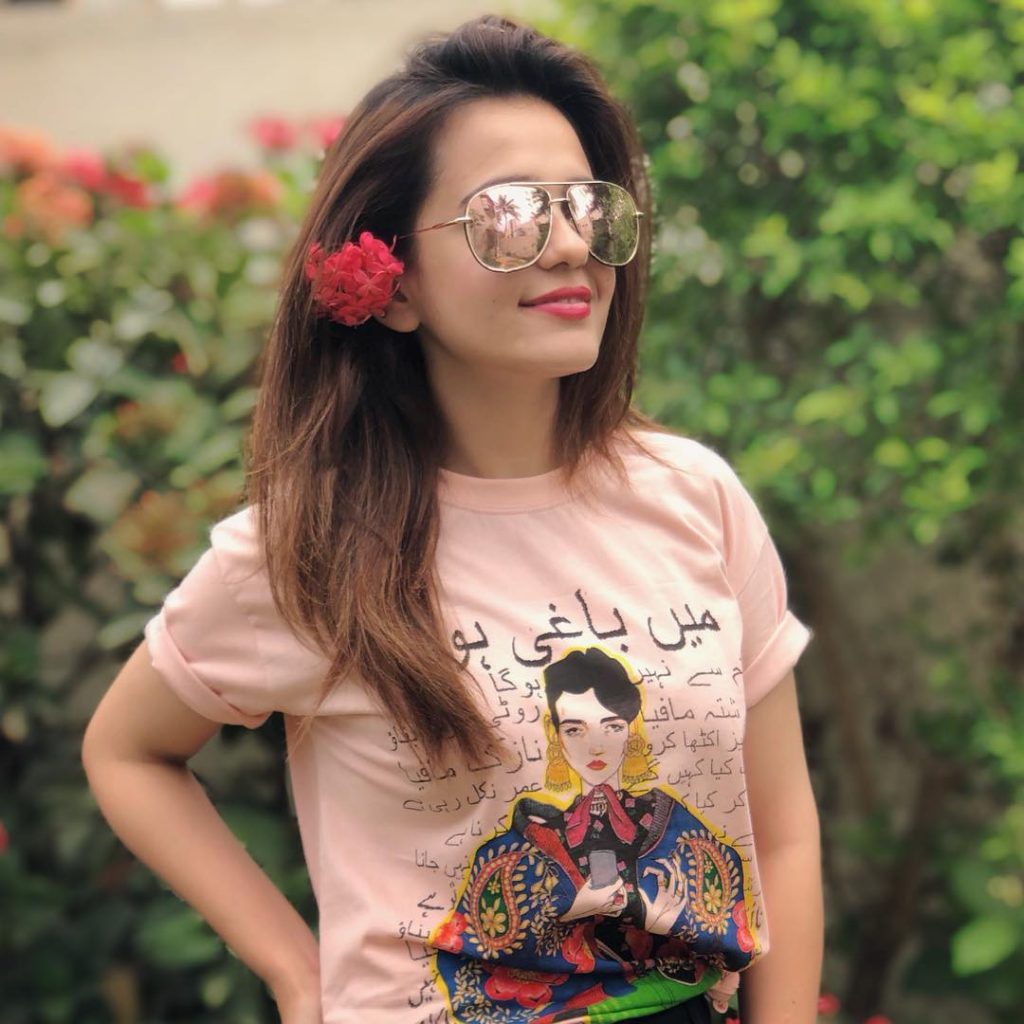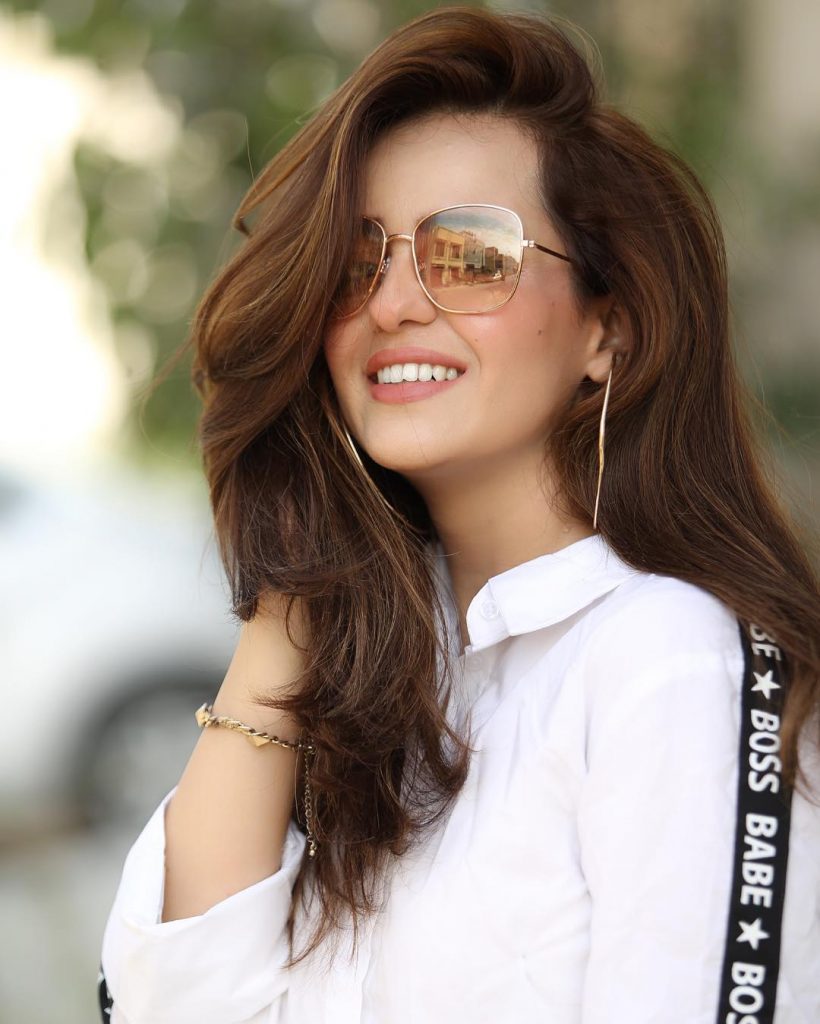 Earlier daughter of Nadeem Kiyani also voiced her concerns on social media, naming Sumbul and accusing her of snatching away her father.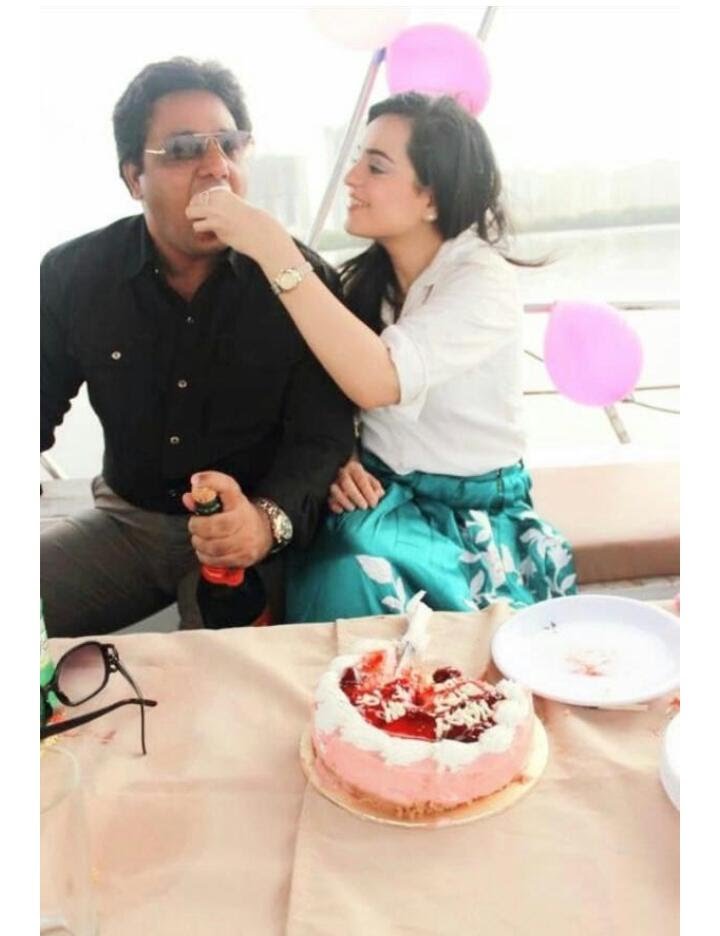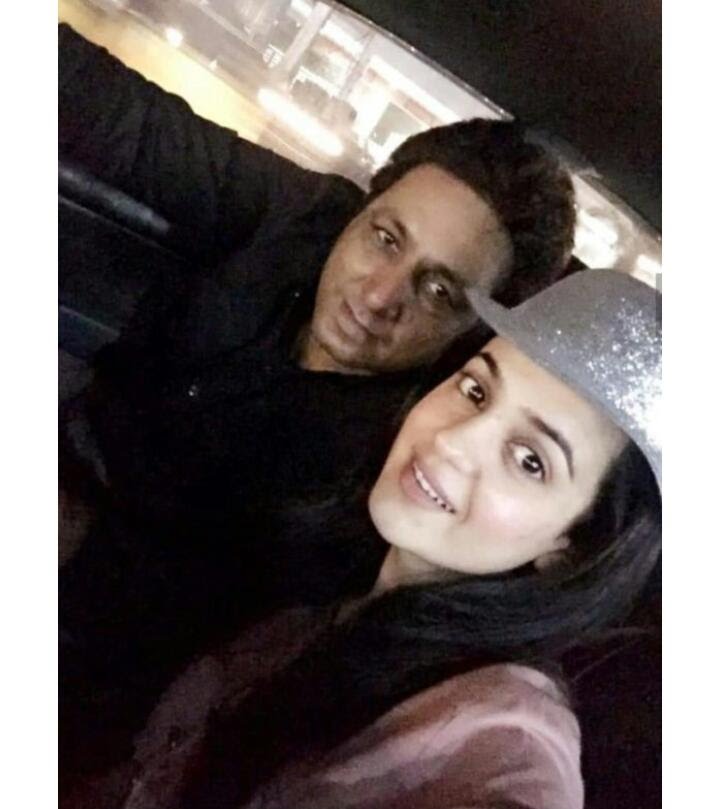 A recent leaked audio of Sumbul and Nadeem Kiyani also proved that the duo was indeed in a relationship and Mantasha hadn't been lying.
Now, in a video interview on national television, Mantasha Kiani openly named Sumbul Iqbal Khan and shared how the woman had snatched away her father, taking him away from his children, when they needed him the most.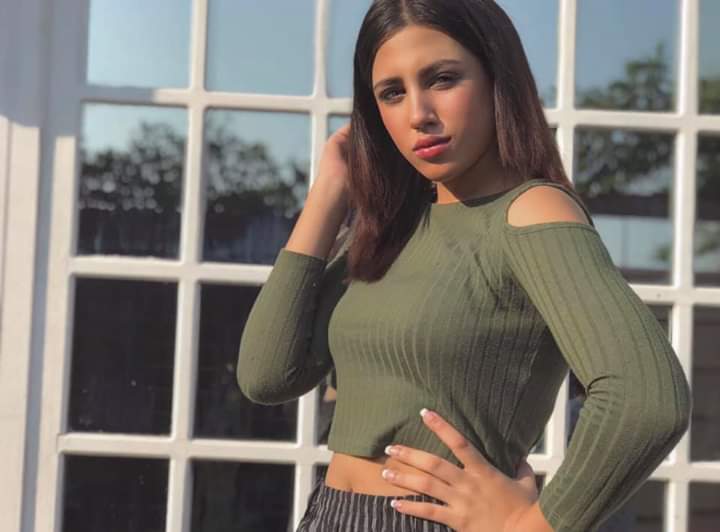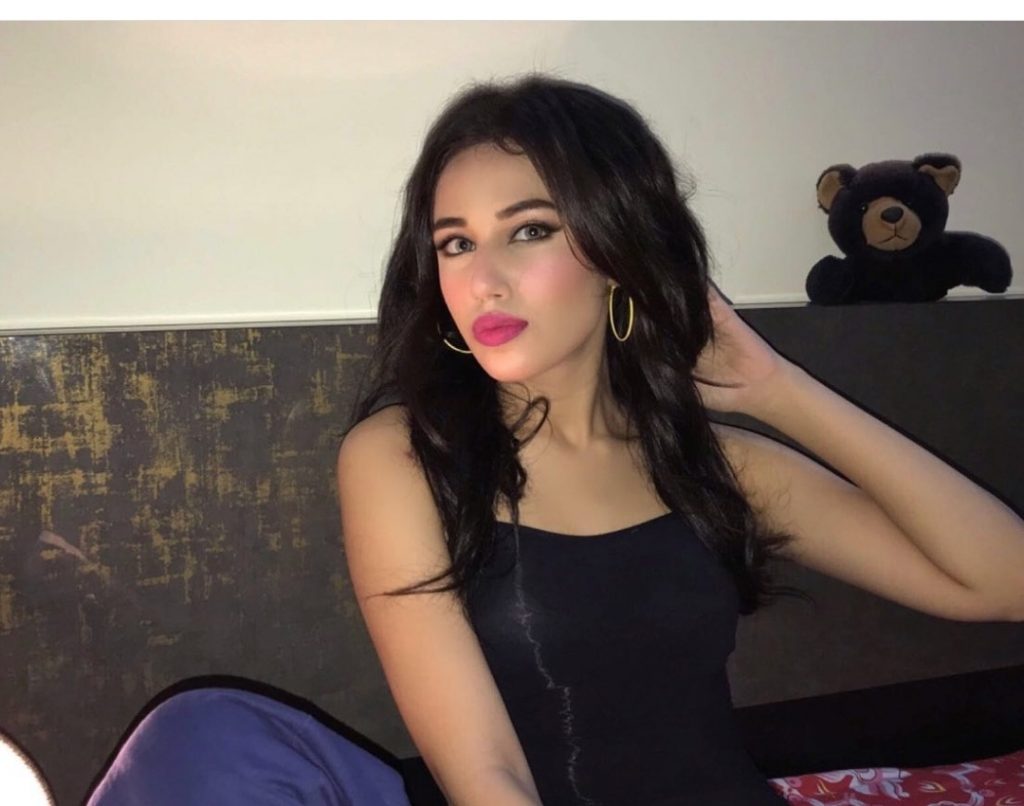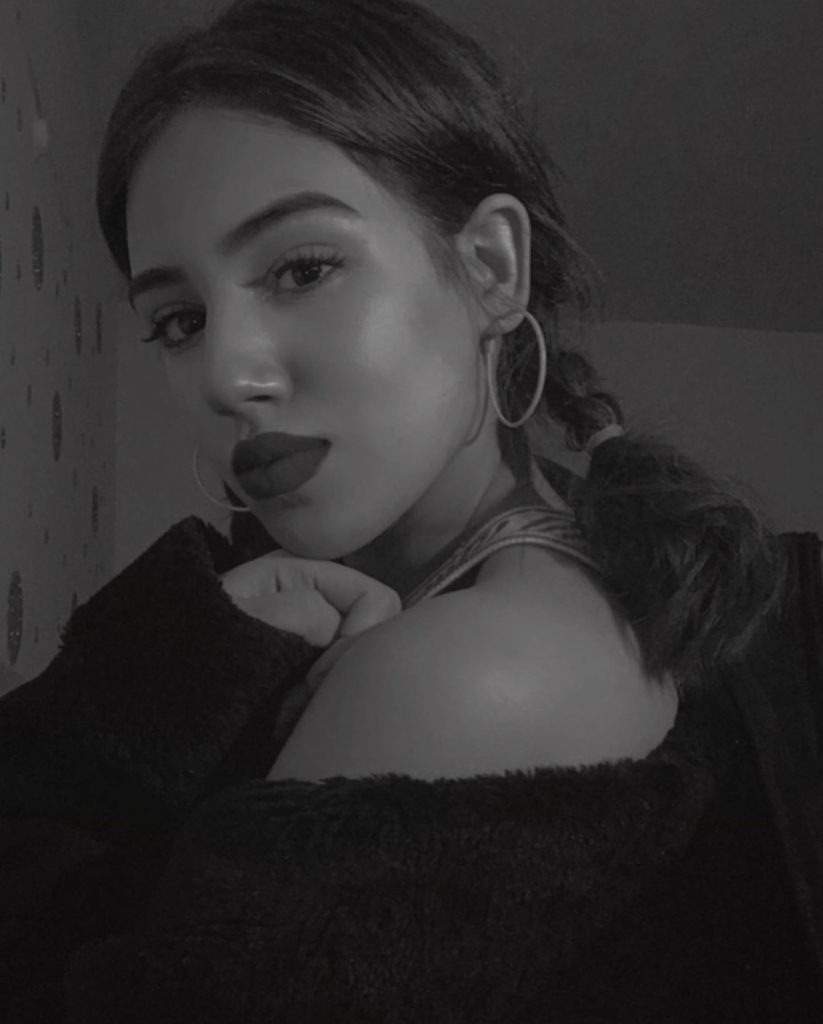 "I dont remember any birthday that I could have spent with my dad or that we were together on any family occasions. We didn't know where our father was or where this woman had taken him," shared Mantasha.
According to the host, Sumbul Iqbal also came on live call during the show but choose not to speak anything.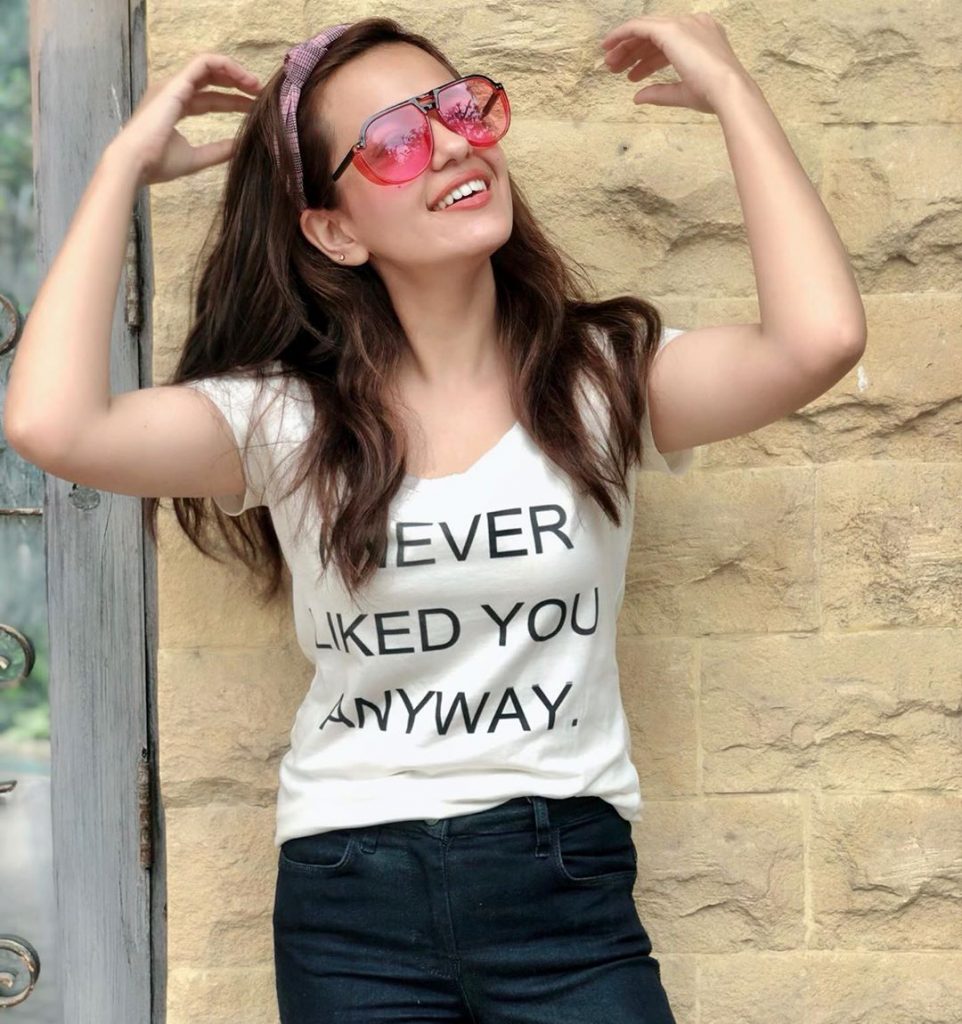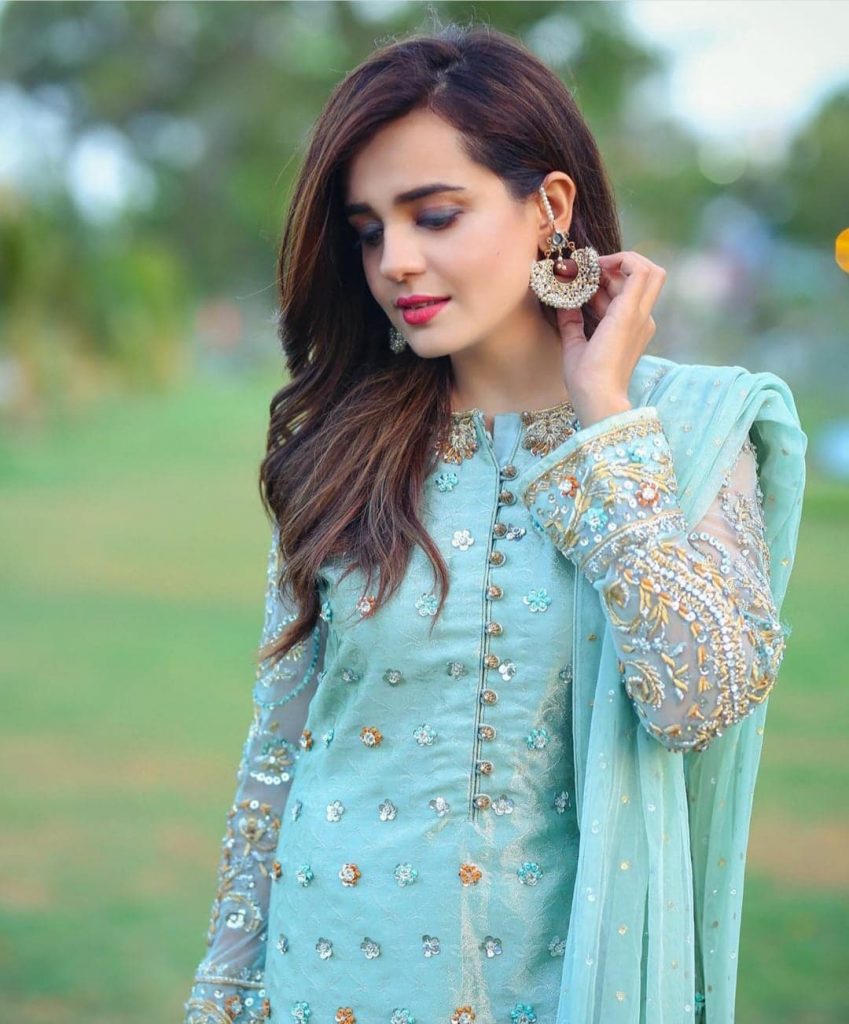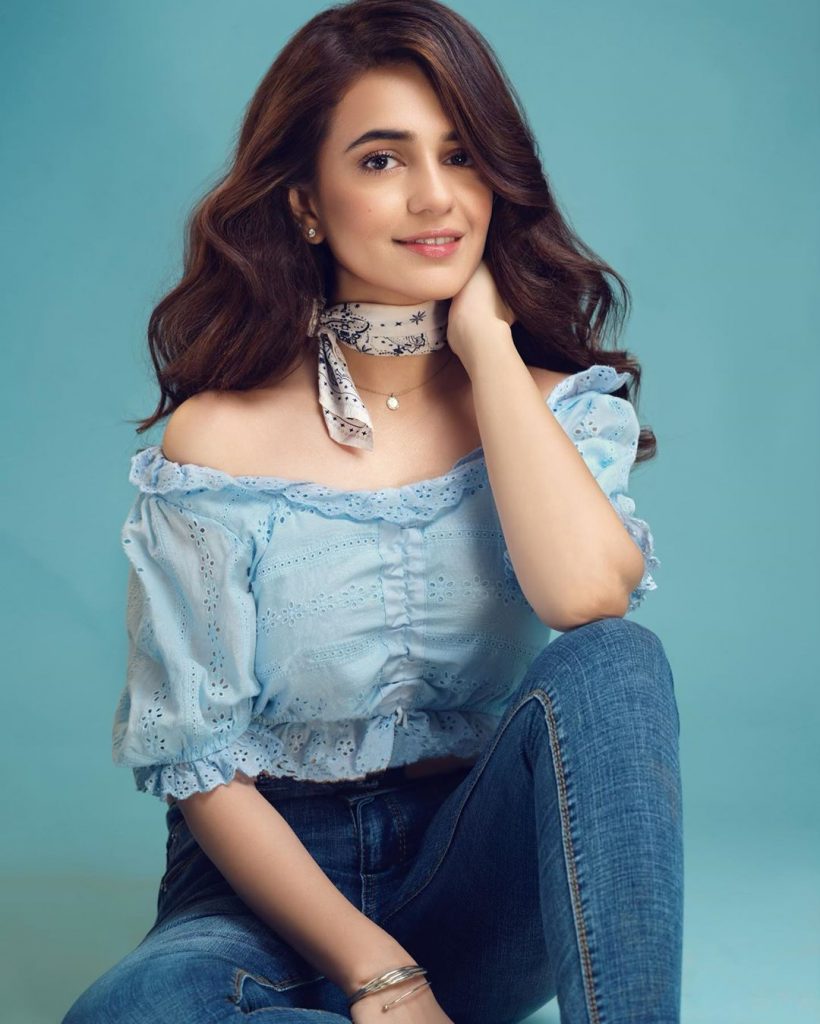 Mantasha also said that she had received pictures of Sumbul and her father from her family members. "I don't know whether they are married or not but I do know that she is the one sharing pictures and I want to find out the relationship with which she shares pictures with my immediate family and her family friends refer to her as Mrs. Kiani" questioned Mantasha.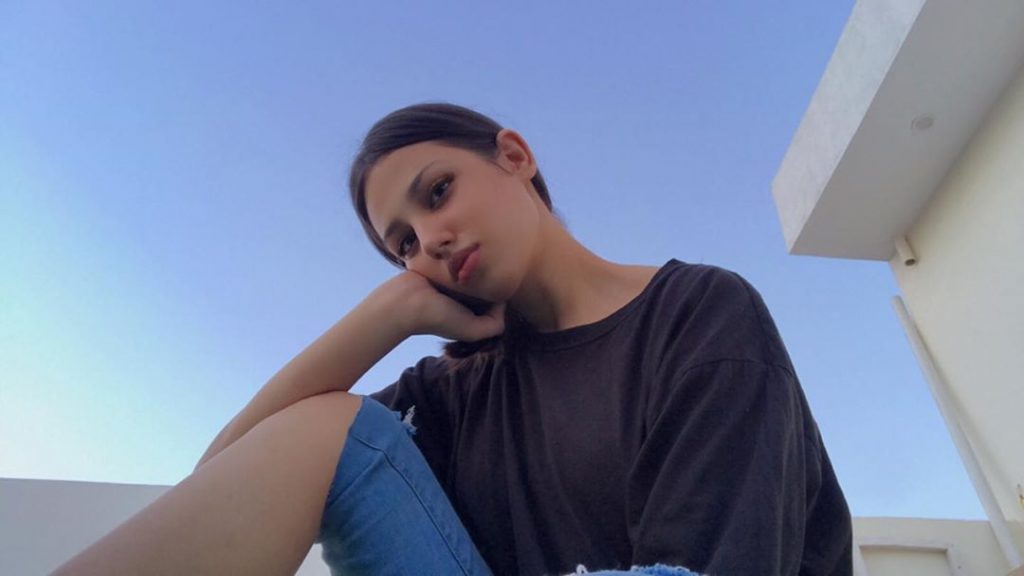 Mantasha also shared how Sumbul had complained about her in a government office for trying to defame her with her social media post and she was treated harshly by the lady inspector present at the office. Mantasha added that she had removed the post and pictures after she was warned at the office.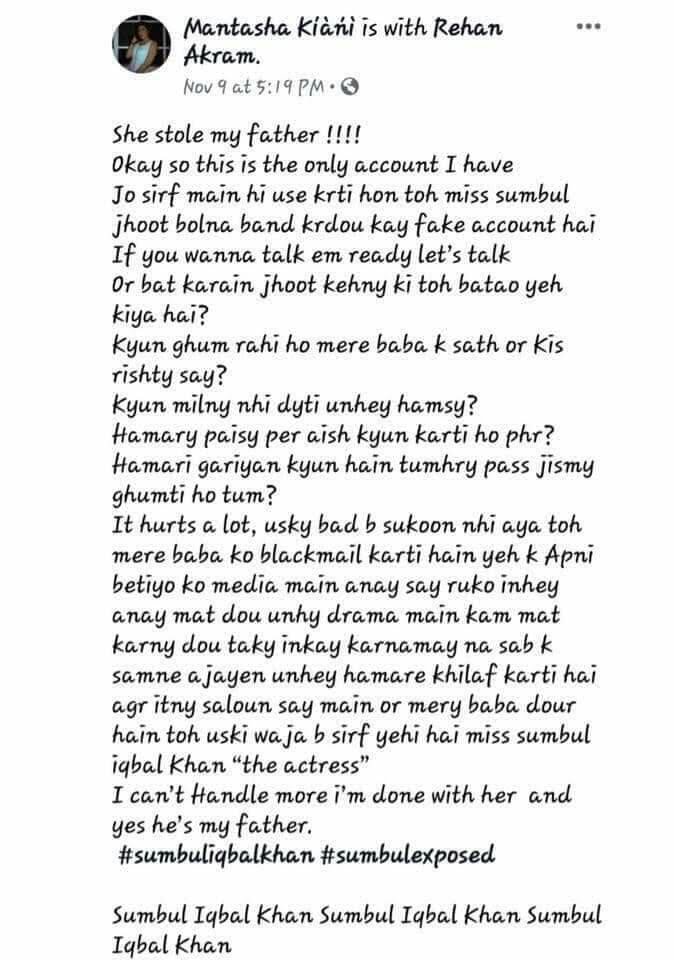 Sumbul Iqbal is yet to answer to the allegations by Mantasha and share her side of the story and the truth behind her pictures with Nadeem Kiyani.