Laila Wasti, daughter of late veteran actors Rizwan and Tahira Wasti, is a name, not unknown to the Pakistani entertainment industry. Laila can currently be seen in Dilruba on Hum TV with Hania Aamir in the lead and Tamanna on Geo Entertainment.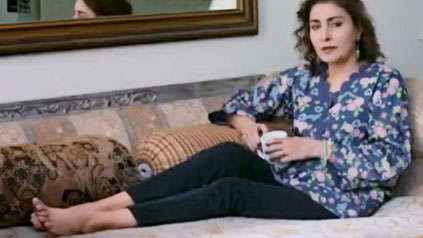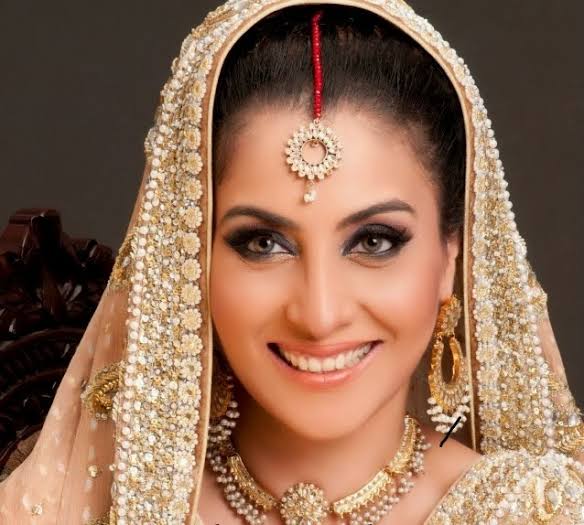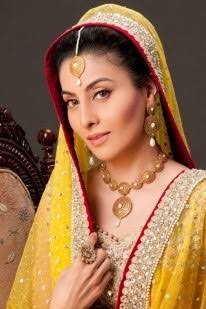 Many know how good of an actress Laila is but not a lot of people know that this talented actress suffered from a very rare type of Leukemia about 10 years ago.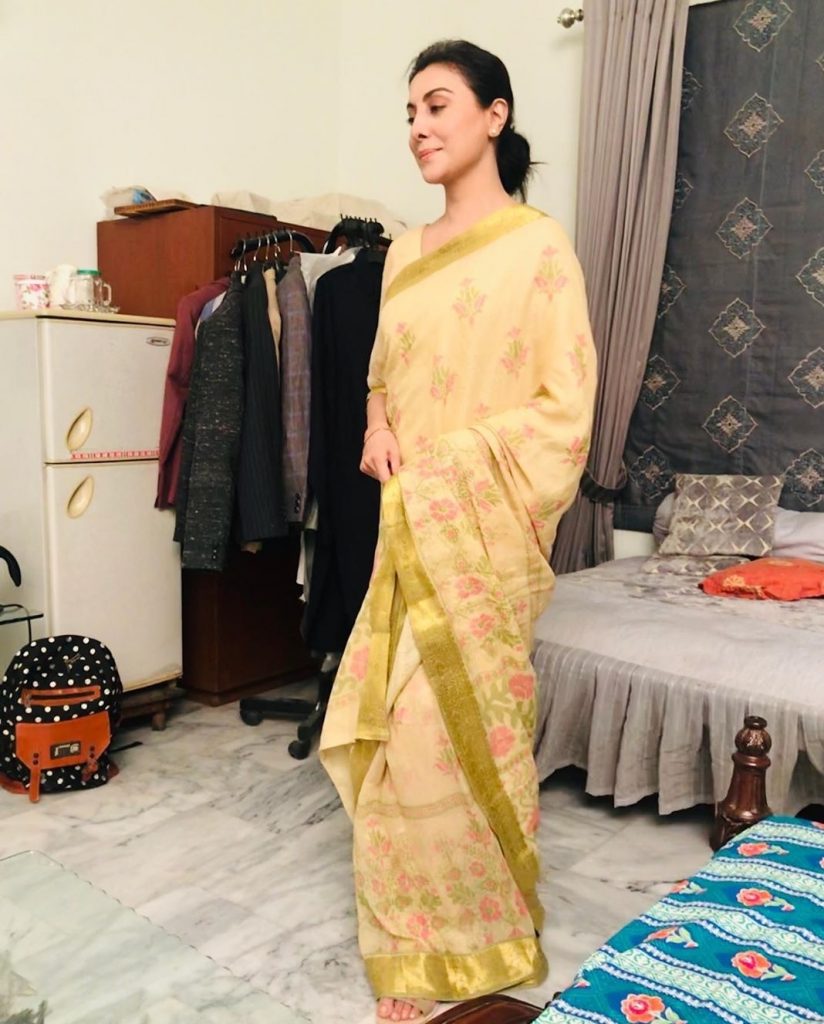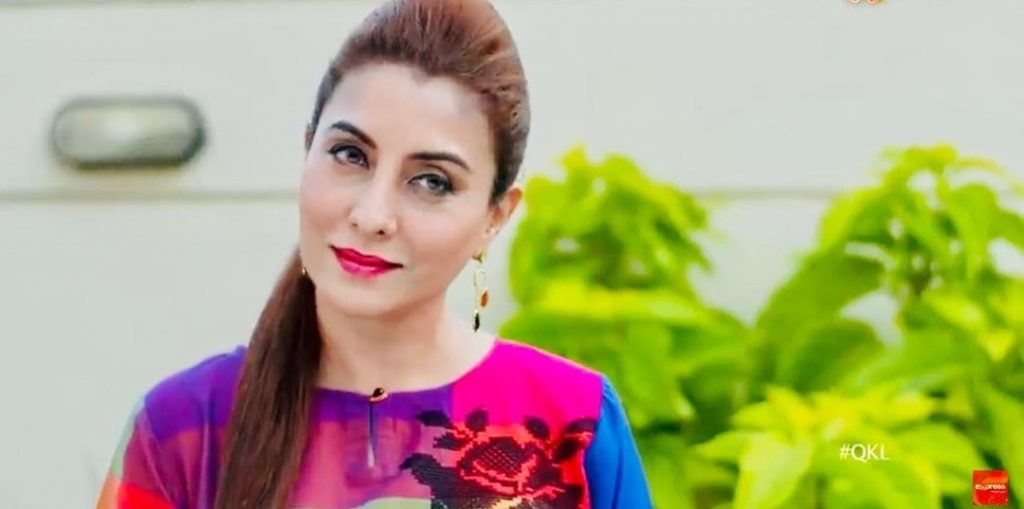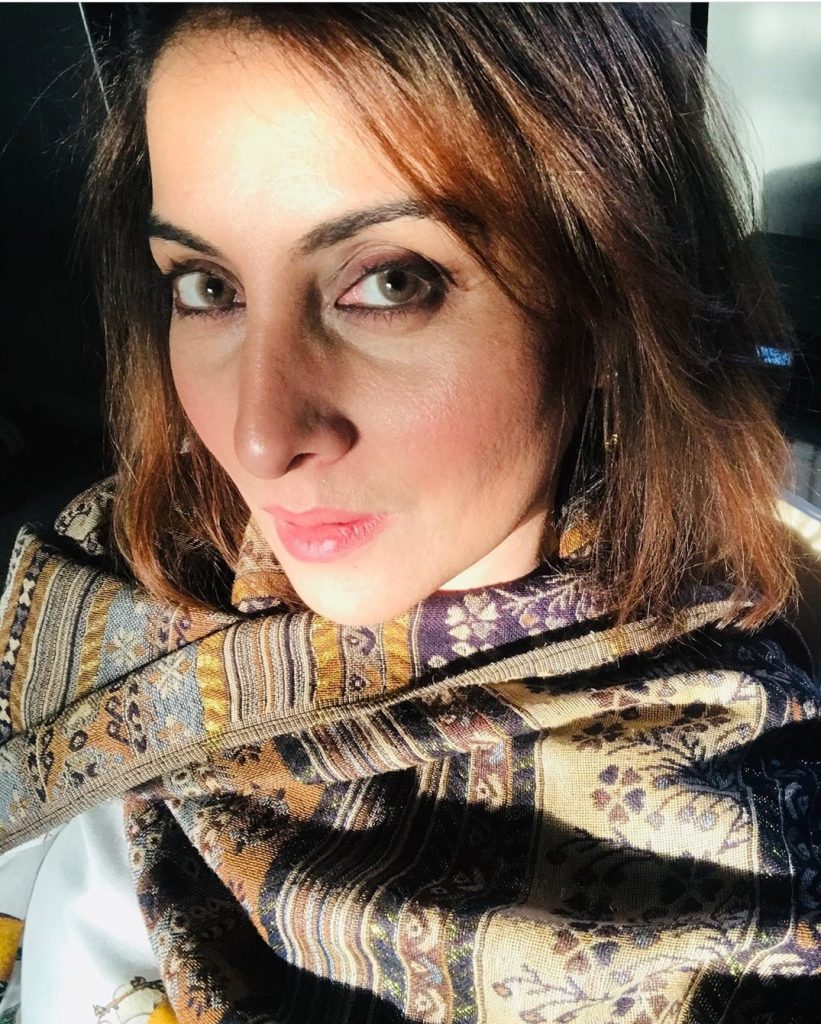 In a recent show, Laila, shared her ordeal and fight with AML, a rare form of Leukemia and how she emerged as a survivor.
"I was diagnosed with AML back in the US, ten years ago. My blood count had dropped significantly and I was lifted to John Hopkins where I was told that my Lukemia was very rare and that I would go through chemotherapy and radiation," shared Laila.
Adding further, Laila stated, "I needed bone marrow transplant but none of my siblings matched. However I was grateful to find 19 donors internationally. But my body didn't accept the blood and I fell further and very critically ill after the transfusion."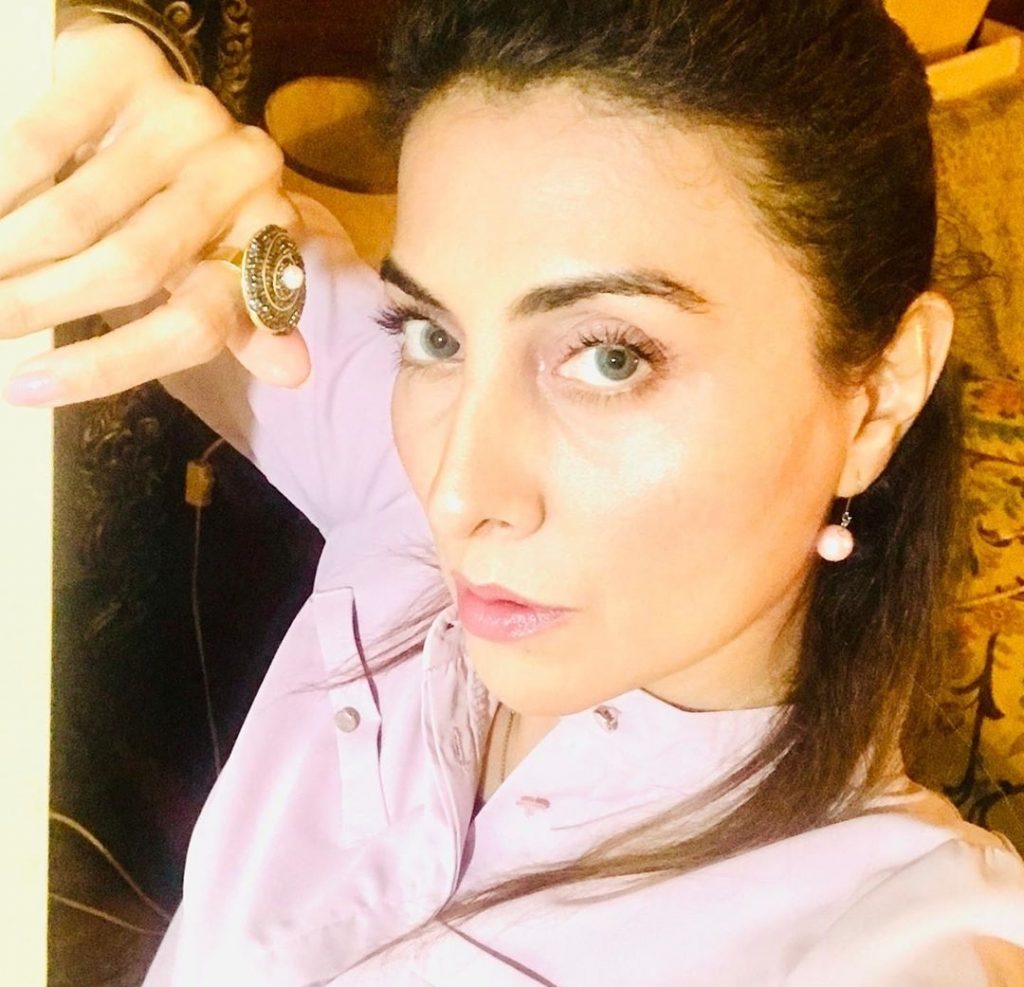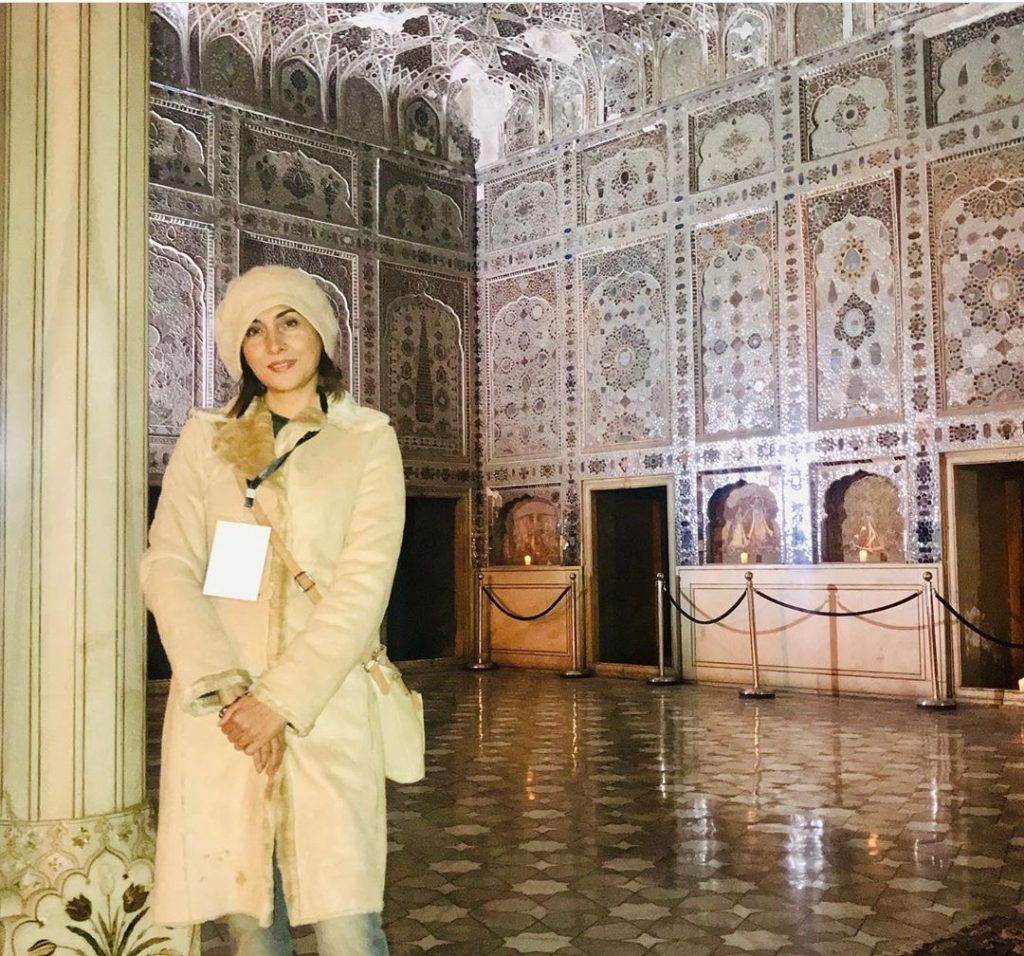 Laila narrated her tale of being put on steroids to battle the disease and then losing her bone strength because of which she had to get hip and knee replacements done.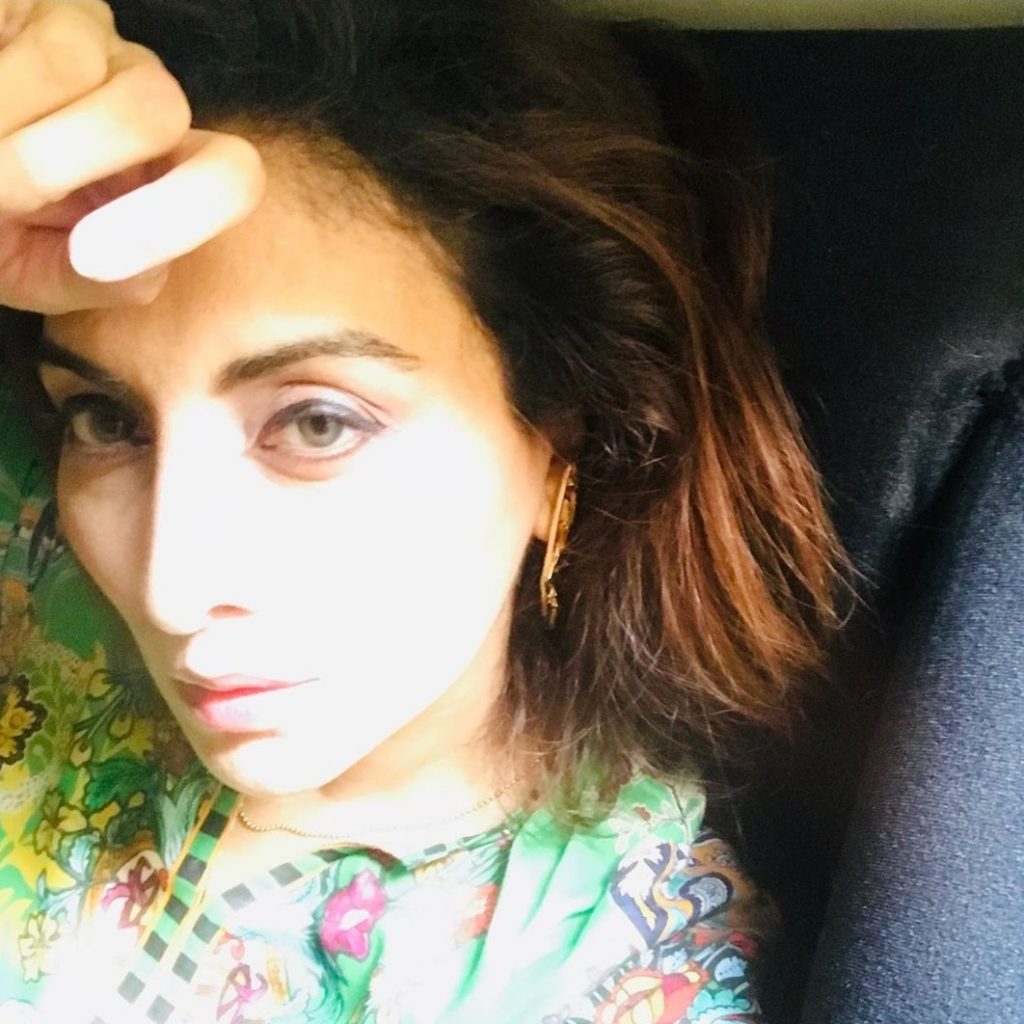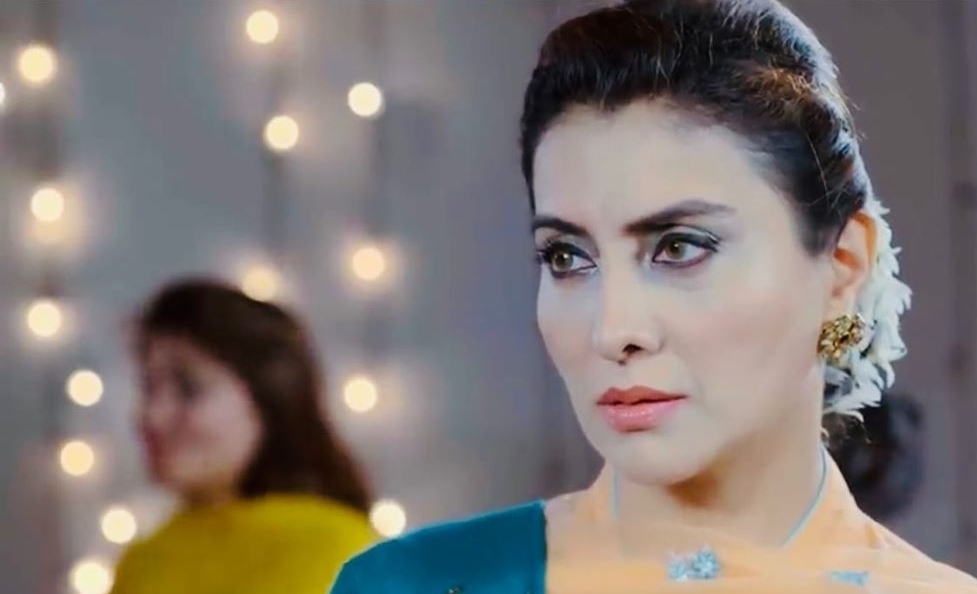 During the course of her critical treatment, Laila also lost her parents but she didn't lose hope. Laila also shared that her husband had been her biggest support during her treatment and had helped her cope up with life like a true life partner.