Faysal Qureshi's special show on cyber bullying and trolling was a step in the right direction. Faysal Qureshi's special show on cyber bullying & trolling proved to be constructive in every way possible. While many other morning show hosts decided not to talk about the issue after Anam Tanoli's sad demise, Faysal Qureshi conducted a detailed show on it. He invited a psychiatrist to the show, to understand why people leave such mean comments on social media and why they are so judgmental. His guests also included fashion journalist turned CEO and founder of a PR firm Tehmina Khalid, actress Komal Aziz and Fakhr-e-Alam.
Here are the points they discussed: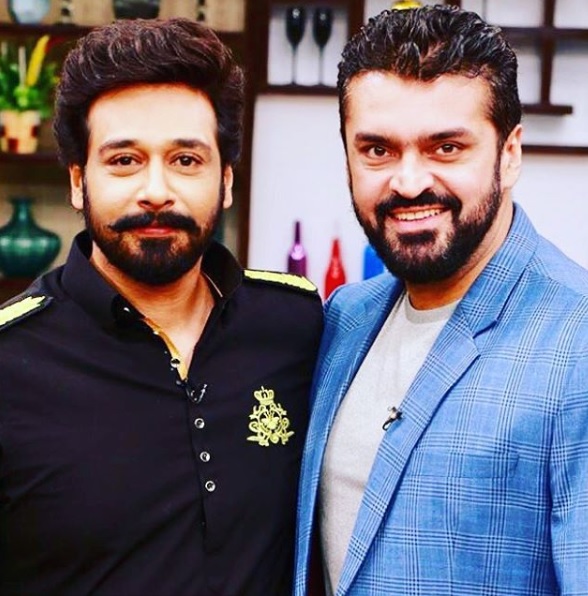 Wrong Upbringing:
The psychiatrist on the show pointed out that in the houses it is common for people to discuss others and to find faults in them therefore the children too are brought up like that. He also said that among men it is common to discuss women so that is what the younger generation is learning. There is no sense of right and wrong when it comes to judging others. Faysal Qureshi also said that it is almost it is a hobby to find faults in others.
Attention Seekers
Tehmina Khalid shared that she too faced severe criticism online for no reason. She said that this happens especially with women. She also feels that some people bad mouth the celebrities so that they will eventually react. This for them is their 2 minutes of fame! They provoke the celebrities to the point that you feel you have to reply to them and that is what they want!
Using Religion As An Excuse For Bullying
Komal Aziz said that when people are cursing celebrities on social media for any of their habits they give references from Islam. She said that Islam indeed is the criteria then such people should also know that the teachings of Islam also are that if there are 99 flaws in someone but there is one good thing about them than those 99 flaws should be ignored and that one good aspect should be appreciated. She also said that Islam teaches you kindness and greatness, not bullying.
Fakhr-e-Alam also pointed out that people use religion as a tool to instigate others as well. Faysal Qureshi gave the example of Mashal Khan when a misunderstanding about him was created through a fake account and it led to the most disastrous situation. Mashal's murder is an example of how far people can go in judging someone wrongly.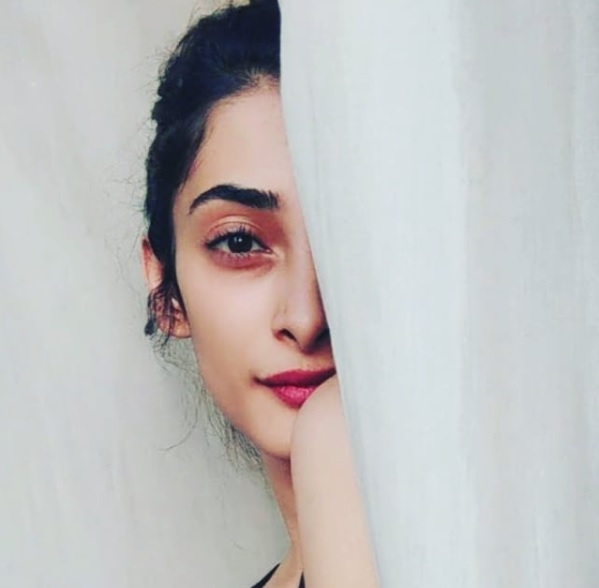 Online Trolling Is A Universal Issue
The celebrities on the show also discussed that online trolling is faced by everyone everywhere. This was not just confided to Pakistan or some particular region. Faysal Qureshi also pointed out that we also have no way of knowing what the real identity of the person who is leaving these hateful remarks is. We cannot even be sure if he indeed is a Pakistani.
Women Get More Hate Than Men
Tehmina Khan rightly pointed out that women get more hate than men on social media. The psychiatrsit on the show agreed with her and remarked that women get hate not just from the men but sometimes more from other women.
Lack Of Tolerance
Fakhr-e-Alam said that in a country where people cannot drive a car without cursing others, how can they be tolerant on social media. Fakhr shared that he had faced worst trolling on social media since he also actively shares his political opinion on the forum.
Faysal Qureshi managed this show well. It turned out to be an insightful show in which every little detail was discussed. Hopefully the trolls out there can now understand where they are going wrong.
Cyber Crime Bill Is Flawed
Fakhar-e-Alam said that he has studied the cyber crime bill in detail and this bill is there only to protect the government and other agencies, it does not protect the individual. This is also another reason because of which bullies know that they will get away.
Faysal Qureshi's special show on cyber bullying & trolling raised some really important points.