Faysal Qureshi's special show on cyber bullying and trolling was a step in the right direction. Faysal Qureshi's special show on cyber bullying & trolling proved to be constructive in every way possible. While many other morning show hosts decided not to talk about the issue after Anam Tanoli's sad demise, Faysal Qureshi conducted a detailed show on it. He invited a psychiatrist to the show, to understand why people leave such mean comments on social media and why they are so judgmental. His guests also included fashion journalist turned CEO and founder of a PR firm Tehmina Khalid, actress Komal Aziz and Fakhr-e-Alam.
Here are the points they discussed: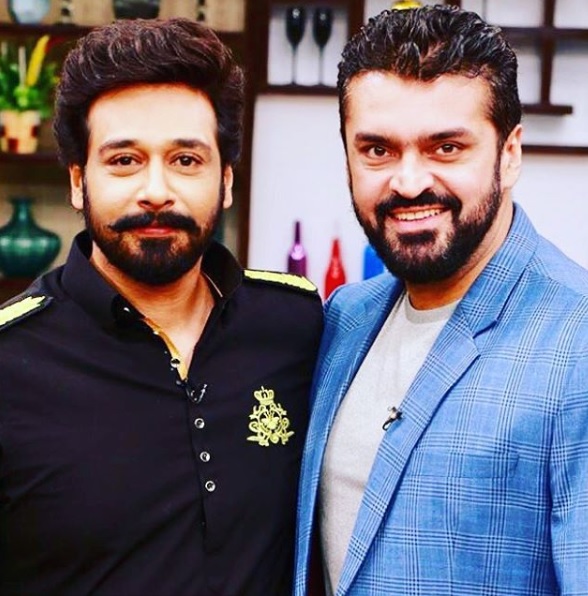 Wrong Upbringing:
The psychiatrist on the show pointed out that in the houses it is common for people to discuss others and to find faults in them therefore the children too are brought up like that. He also said that among men it is common to discuss women so that is what the younger generation is learning. There is no sense of right and wrong when it comes to judging others. Faysal Qureshi also said that it is almost it is a hobby to find faults in others.
Attention Seekers
Tehmina Khalid shared that she too faced severe criticism online for no reason. She said that this happens especially with women. She also feels that some people bad mouth the celebrities so that they will eventually react. This for them is their 2 minutes of fame! They provoke the celebrities to the point that you feel you have to reply to them and that is what they want!
Using Religion As An Excuse For Bullying