This Celebrity Kid Lost Weight And Looks Great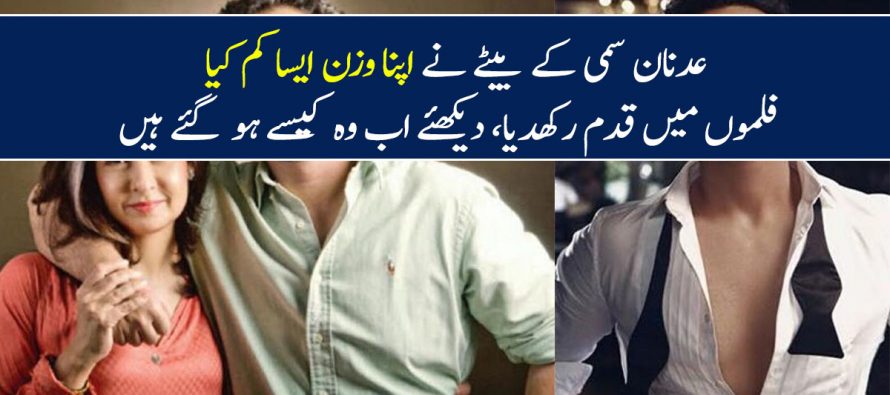 Azaan Sami Khan has always been in the news long before he made waves after his major weight loss transformation. He is a celebrity kid who got media attention wherever he went. Azaan is the son of Zeba Bakhtiar and Adnan Sami Khan both of whom are well-know and extremely talented. Everyone remembered Azaan as the chubby kid but his recent photo shoot took people by surprise. Azaan looked handsome and his weight loss was a remarkable success.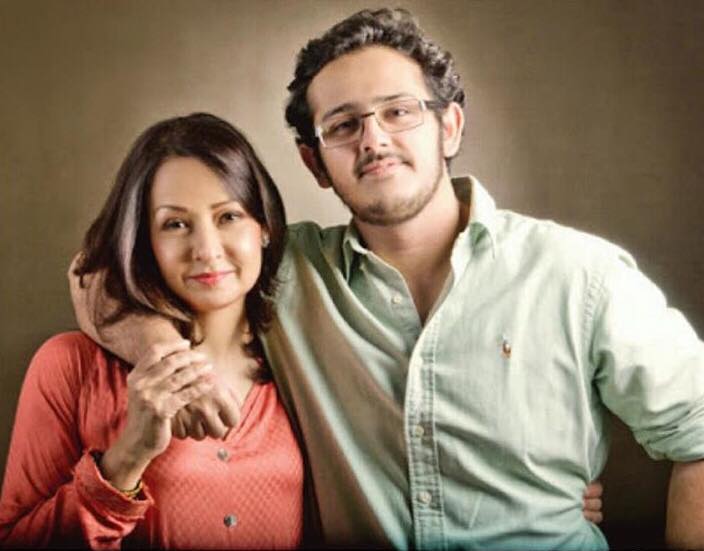 Azaan Sami Khan is not just good looking but he is also talented just like his parents. He is the music director for the film Parwaz Hei Junoon which basically shows that just like his father, he too is naturally inclined towards music. So far, Azaan has a lot in common with his father. Adnan Sami Khan also went through a similar weight loss journey but much later in life. Fans are impressed by his talent for music and are also asking if he will be seen in front of the camera some time soon too.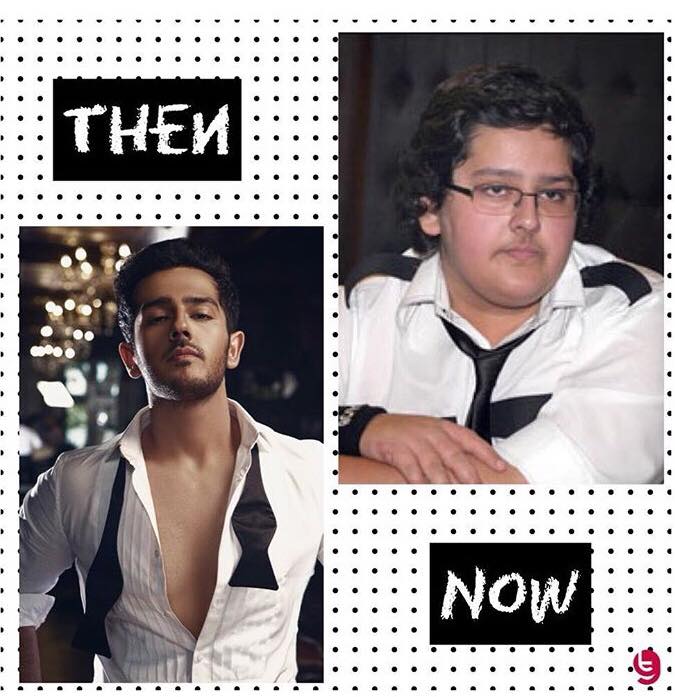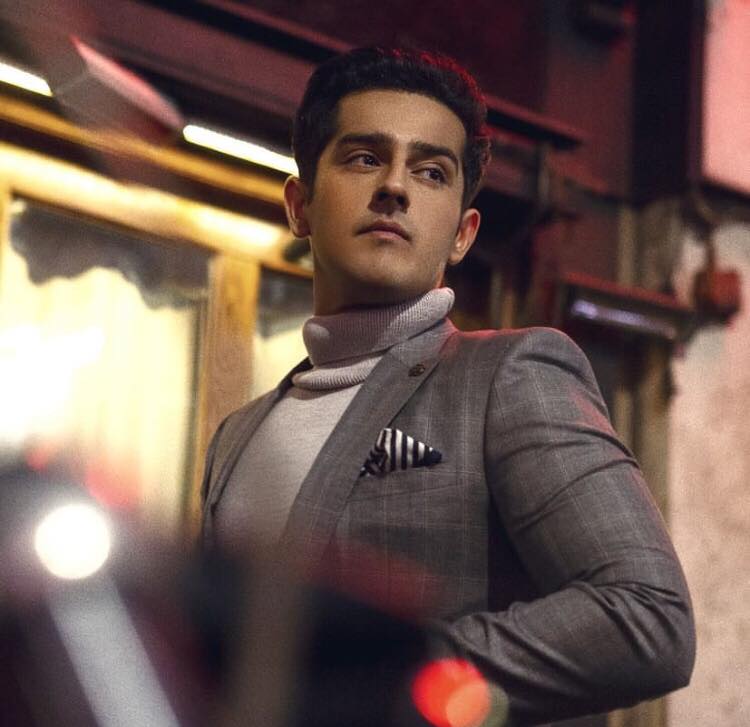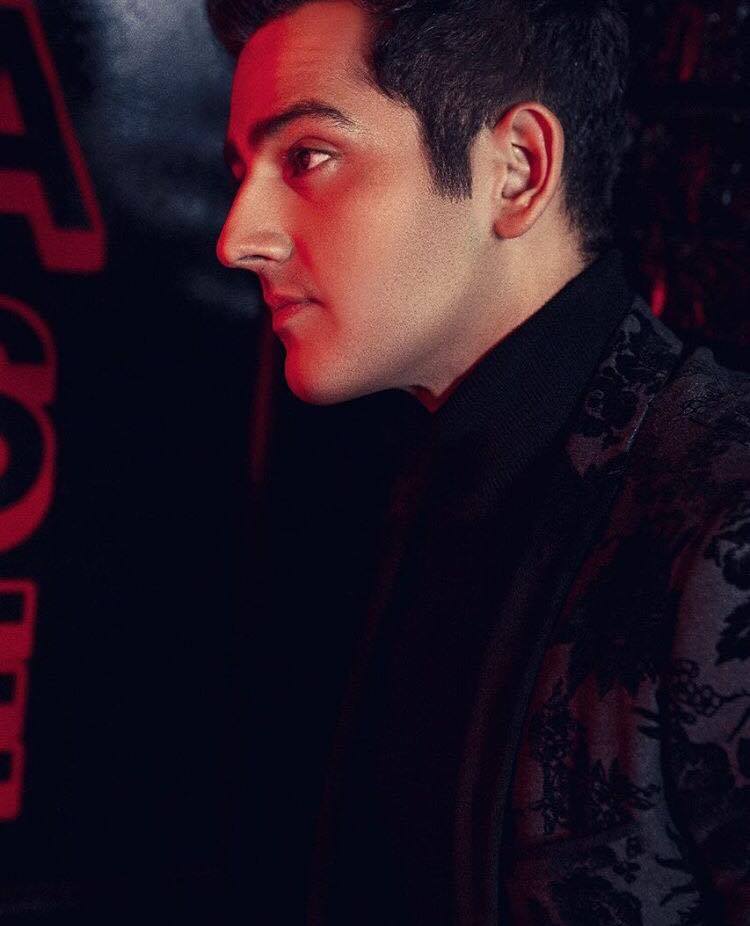 ---