Maham Aamir and Faizan Sheikh recently got married. They fell in love while they were working together and right till the last minute even those people who were close to them had no idea that they were planning to get married. Maham and Faizan were invited as guests on Sanam Baloch's morning show. They discussed details about how they met and how life is after marriage.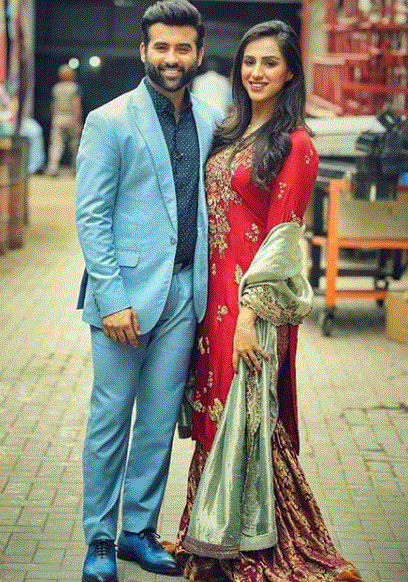 Among other things Maham also shared that she was severely criticized by people on social media for not being a traditional shy bride when the pictures of her marriage ceremony were shared on social media. She said that she has always been someone who does not feel shyness. She shared that even on the sets if she is playing the role of a bride, the director would keep on telling her to act shy but she always finds it difficult to do so. She was very sure that she won't cry on her wedding but when she came on the stage, she saw her brother Taimoor crying for the first time in her life and that made her emotional. That is when she started crying and could not stop.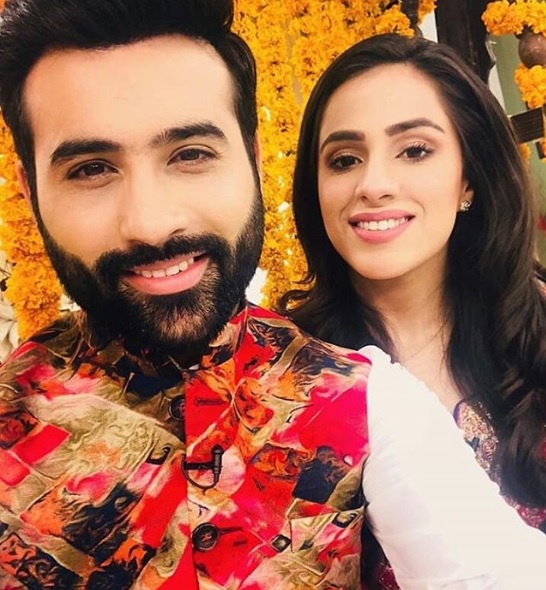 Maham shared that the thought that you have to leave your own house is also daunting. Maham was not expecting to feel this way so she was surprised when she felt so emotional.